Enter a new world for art and culture.
Explore cultural institutions in digital space via VR tours, interactive livestreams, and audio and video guides - from anywhere.
Kultureinrichtungen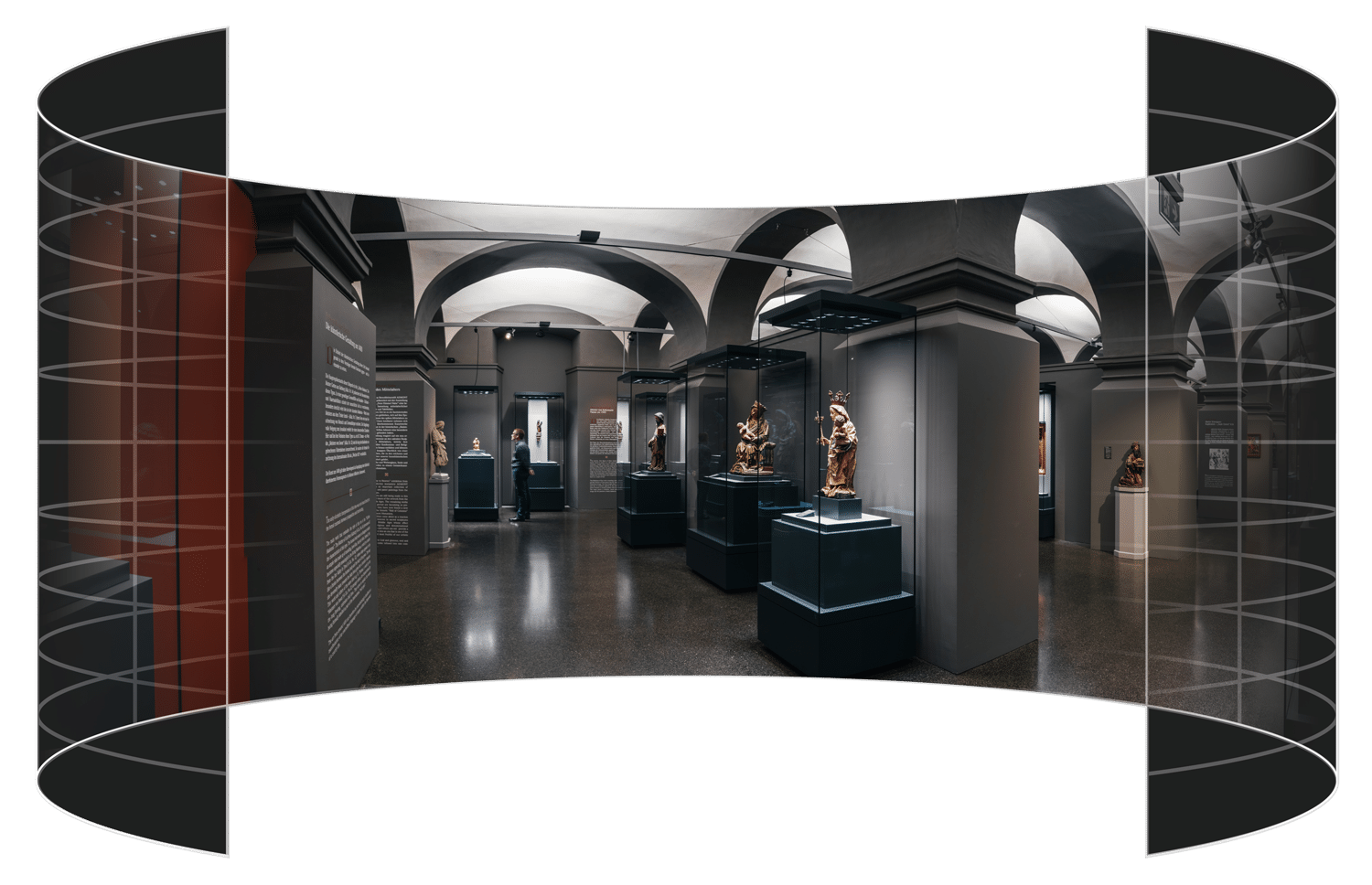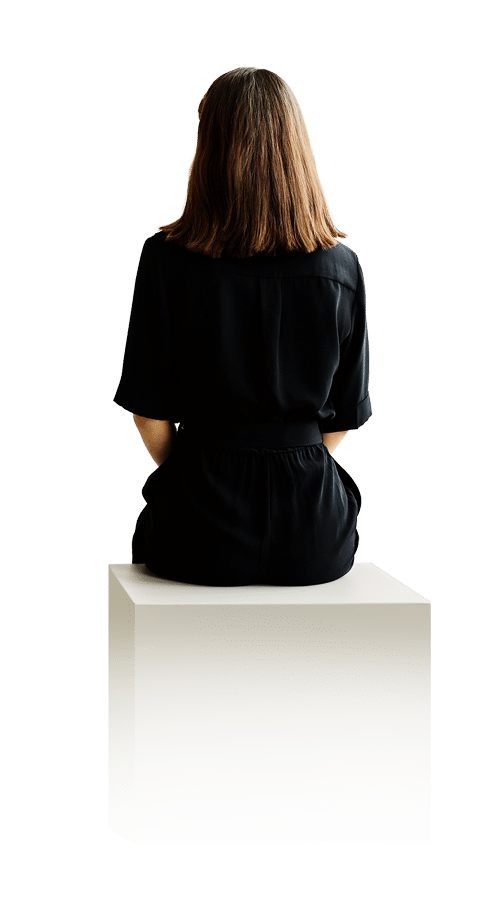 Move freely in the cultural space.
Explore museums, castles and more on your own - what you want to see is completely up to you. up to you. Use the mouse or arrow keys to move around freely in digital space.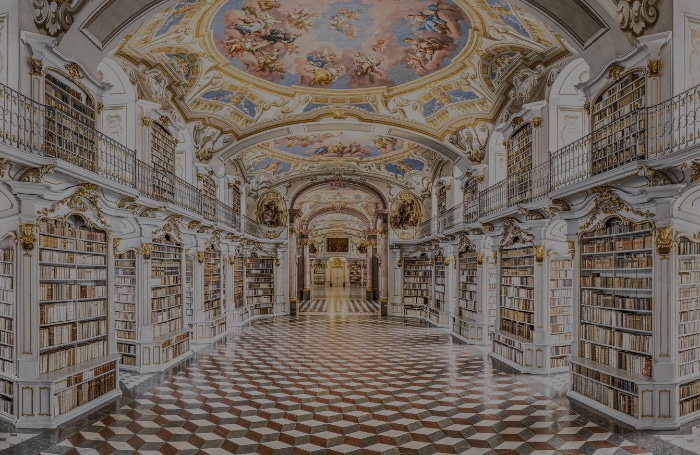 Start free demo tour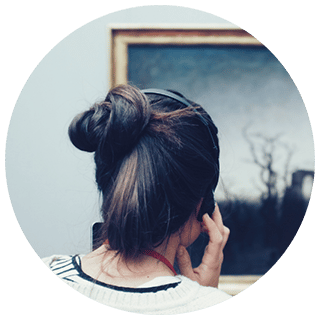 Audio guides
Get additional information about the exhibition while you move around virtually. The guides are available in a variety of languages.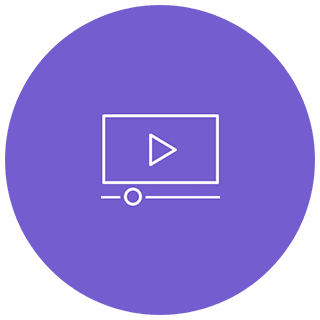 Video Guides
In short videos, curators, researchers and owners explain the cultural space with visual backgrounds. This allows detailed insights into individual elements as well as a look into the past of the exhibits.
Interactive books & more
Browse through interactive books, read additional digital information and follow embedded links to learn more about the topic of the tour.
Let experts guide you.
The livestreams feature top experts who guide you through the cultural institutions. Whether curator of an exhibition, owner of a castle or the artist themselves - here you can get a very special perspective.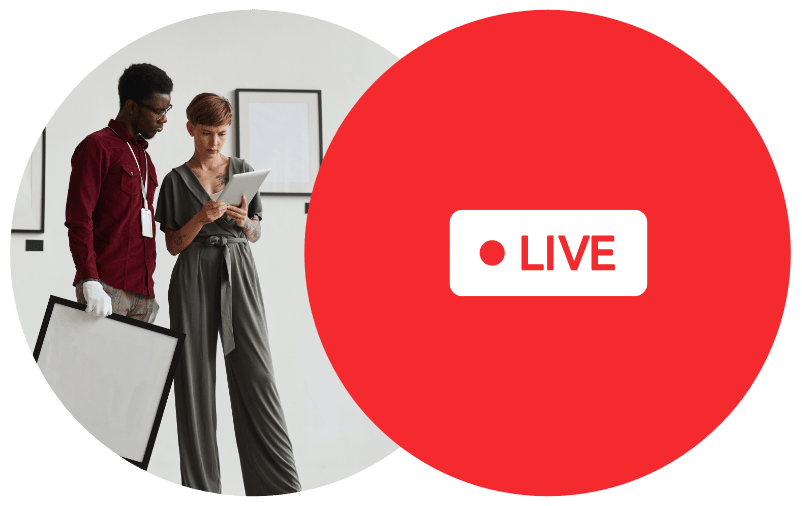 Broadcast live from the cultural institution. Viewable at any time in the archive.
Interactive chat.
Exchange ideas with other viewers and ask your questions directly to the Livestream team. The most interesting questions will be answered directly in the livestream by the experts.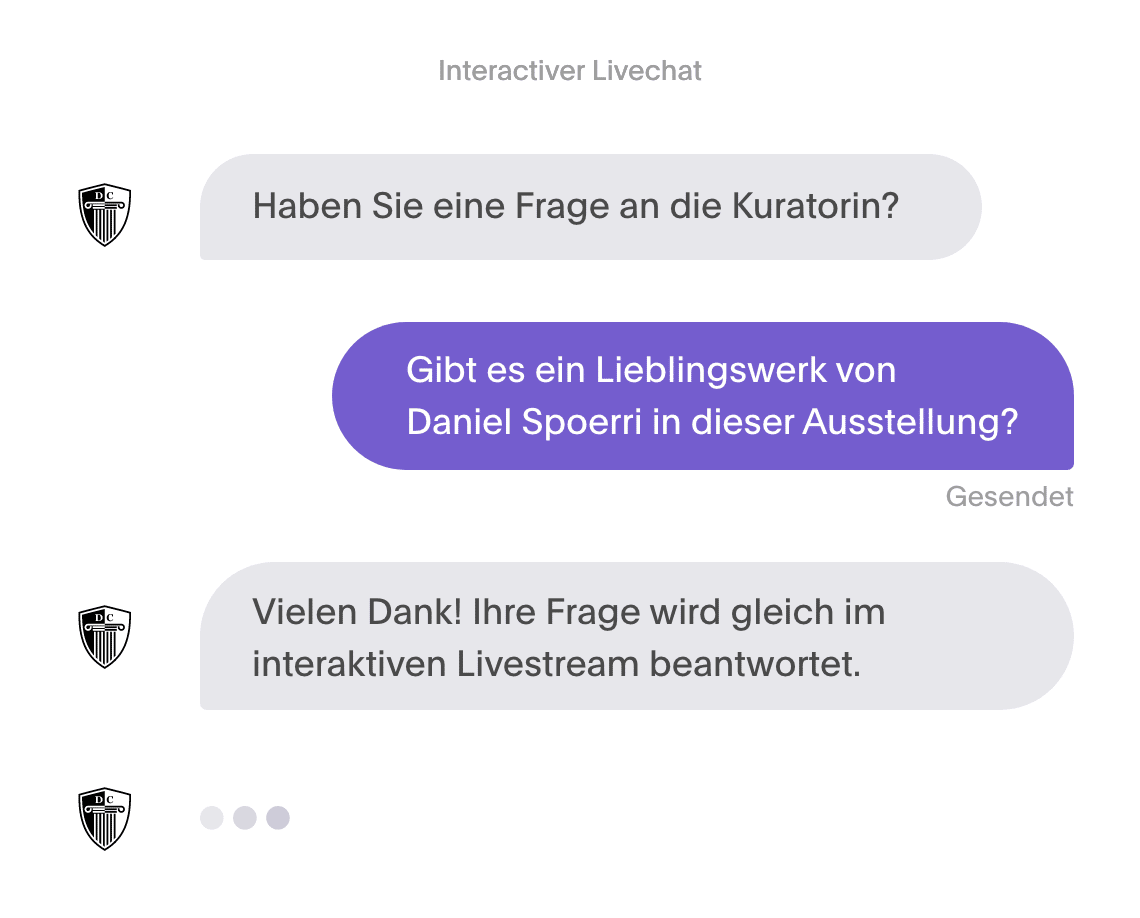 Editorially prepared.
Culture videos are planned from front to back - in the music, in the images, in the editing. These high quality videos give a deeper insight into special topics.
Live Premieres.
The first broadcast of the culture videos will take place in the form of a livestream. Be among the first to see the video. After that, the culture videos can be viewed in the library at any time.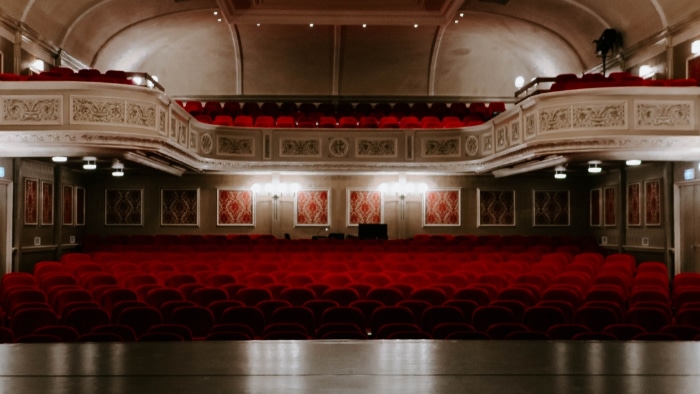 Great art, small price, great support
Enjoy exceptional cultural content in the quality you are used to and support art and cultural cultural institutions directly with your contribution. Discover Culture products are created in close cooperation with cultural institutions.
Interested in becoming a cultural partner? We help museums and cultural institutions around the world to conquer the digital space.
Read more Learn