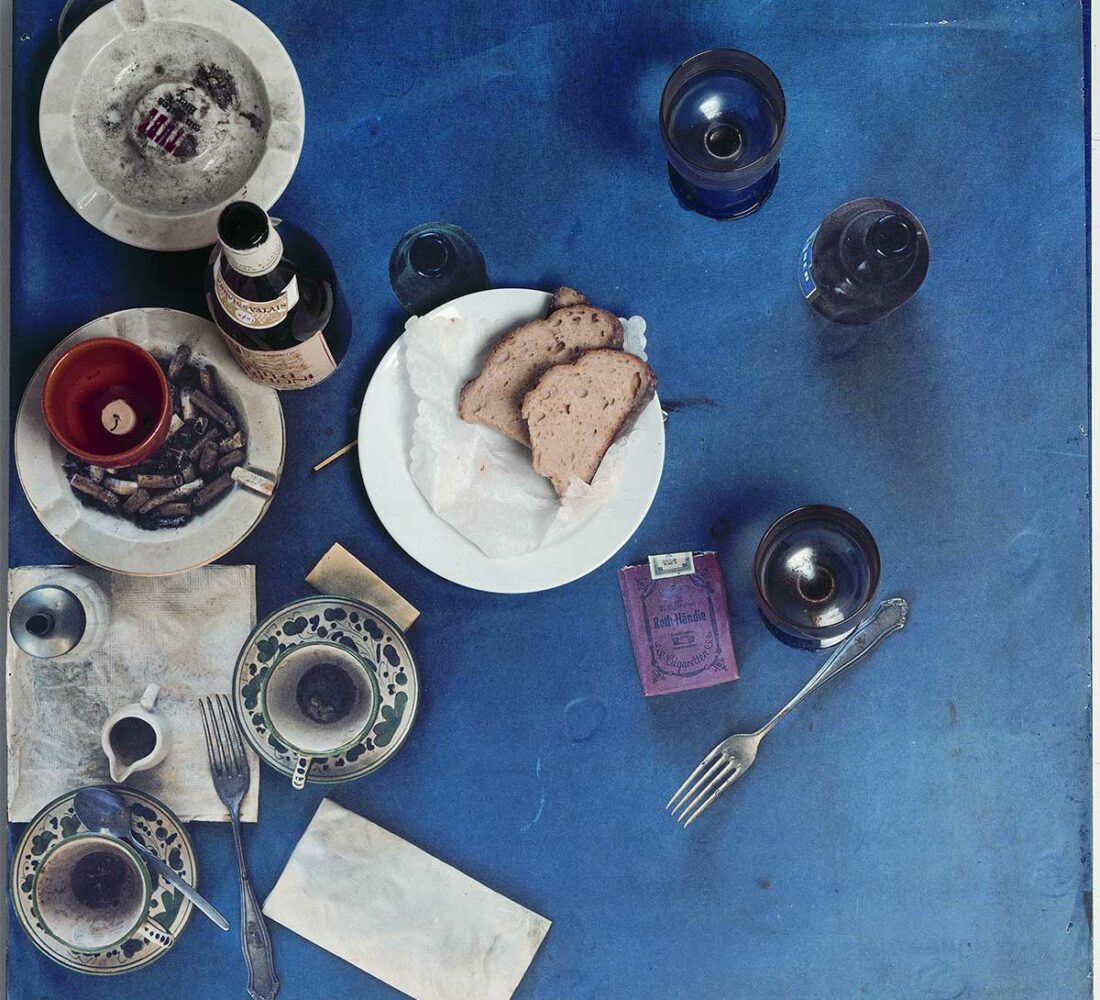 The Bank Austria Kunstforum Wien is dedicating a retrospective to Daniel Spoerri in spring 2021, thus presenting one of the most comprehensive shows of the work of the universal artist born in Romania in 1930.
The exhibition presents a body of work that began in the 1950s and continues to this day, encompassing nearly all artistic media and techniques.
Daniel Spoerri, Tableau Piège, Spoerri Restaurant, 1972, Assemblage with leftover dishes and food on blue paper towel in Plexiglas box, 70 x 70 x 40 cm, Bündner Kunstmuseum Chur, purchase, © Daniel Spoerri and Bildrecht Vienna, 2021, Photo: Bündner Kunstmuseum Chur (detail)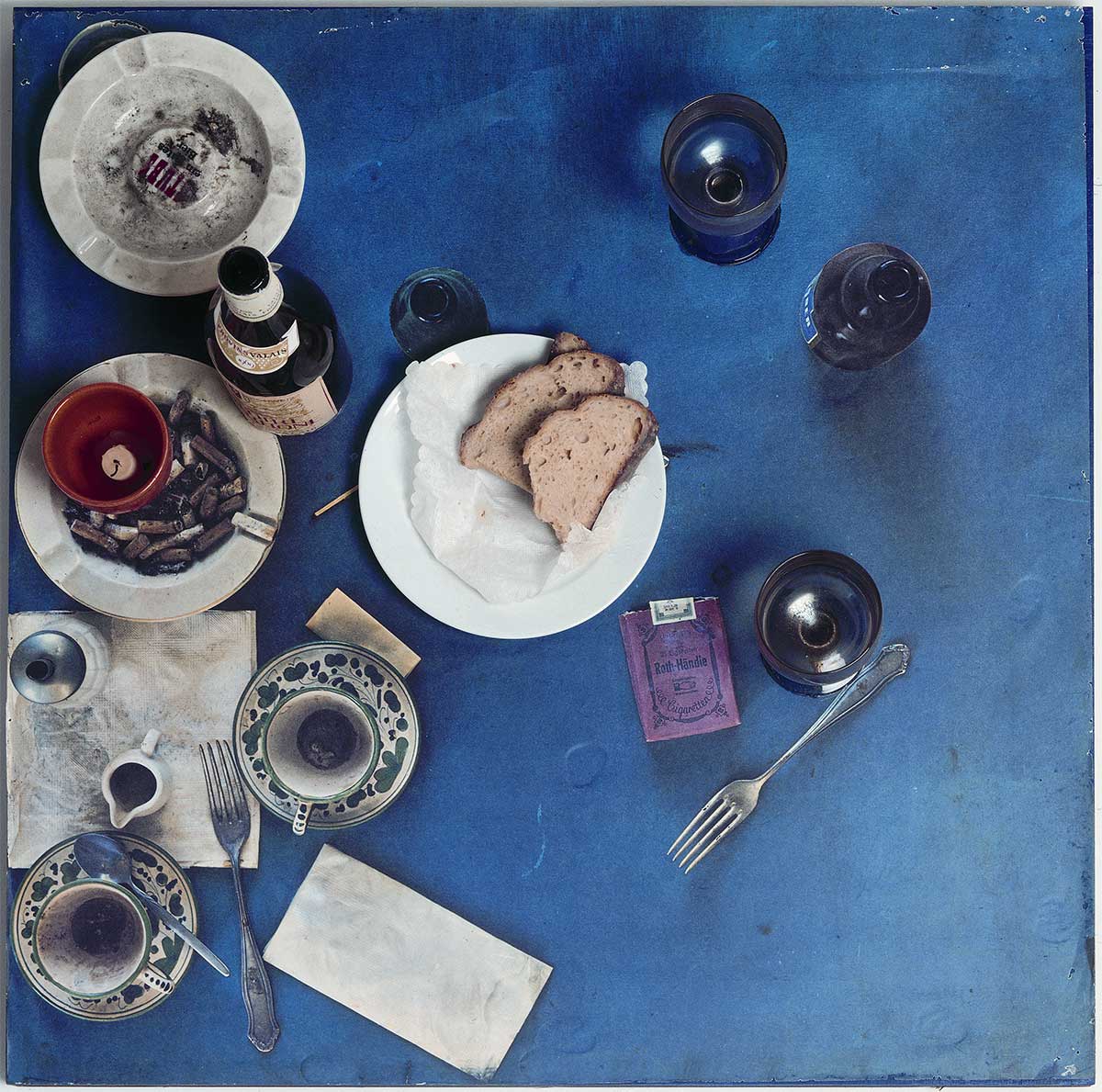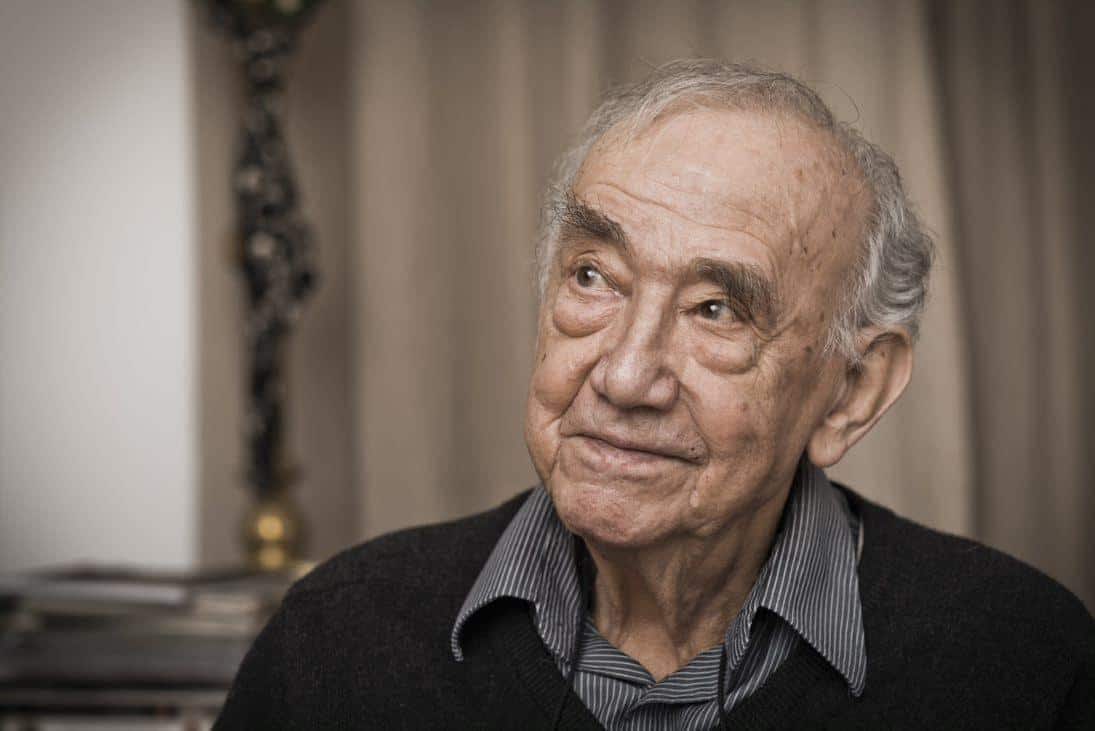 Daniel Spoerri, who has worked as a dancer, choreographer, actor, author, director, stage designer, chef, and curator, among other things, wrote his name into art history at the beginning of the 1960s with his Fallenbilder (trap pictures) - everyday situations that are fixed and tilted vertically.
The exhibition, curated by Veronika Rudorfer, shows Spoerri's versatility and passion for collecting through more than 100 key works. In addition, his legendary garden, the Giardino di Daniel Spoerri, in Seggiano, Italy, is made tangible in the exhibition on multimedia levels.
Daniel Spoerri, © Rita Newman (detail)
Interested?
Visit virtually now!