Become a Partner
Discover Culture is an international marketing network for museums and cultural institutions.
Sign up now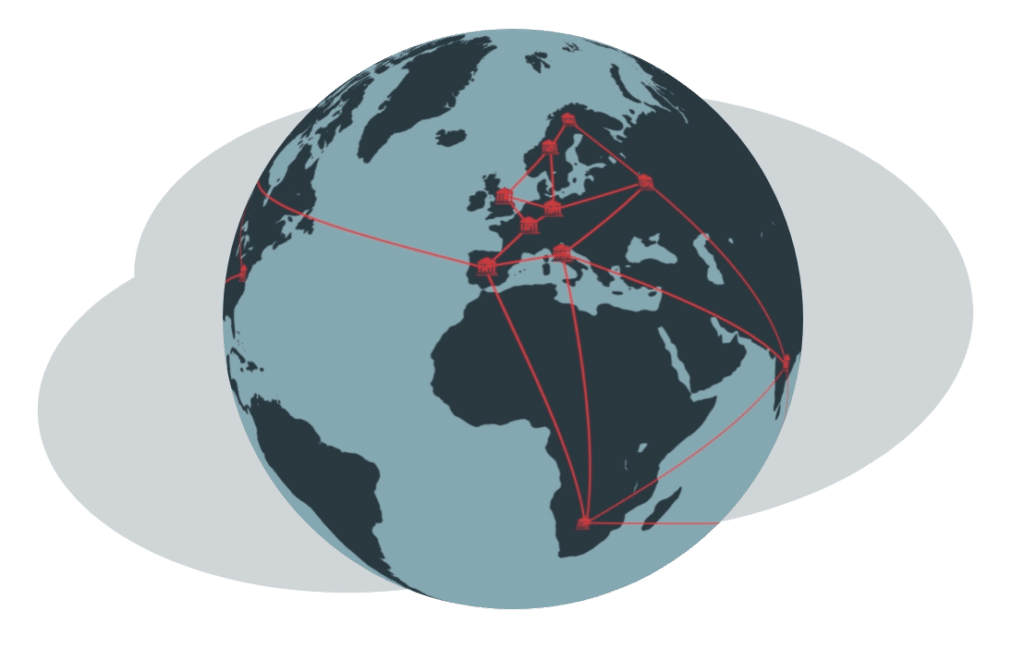 What is Discover Culture?
Digital content that complements the traditional museum visit offers institutions an opportunity to interact with their target audience. This content is offered for purchasing via the international distribution channels. Targeted marketing measures as well as the ticketing network provide international reach and sales.
Virtual content not only serves to communicate information, but also increases accessibility. The digital space allows ways of passing on knowledge that are not available physically and enhances the cultural experience via this additional layer.
Interested in improving your digital presence?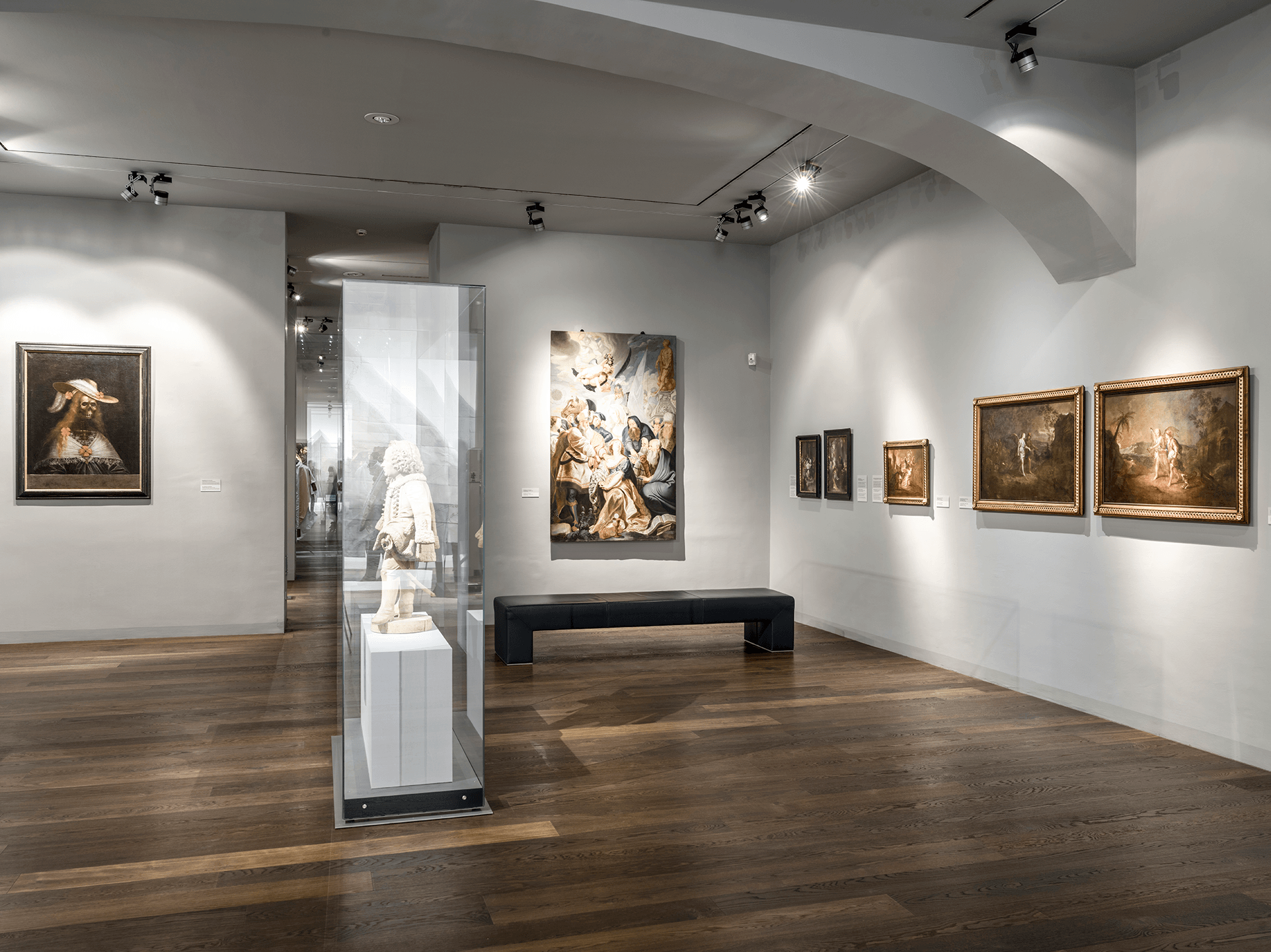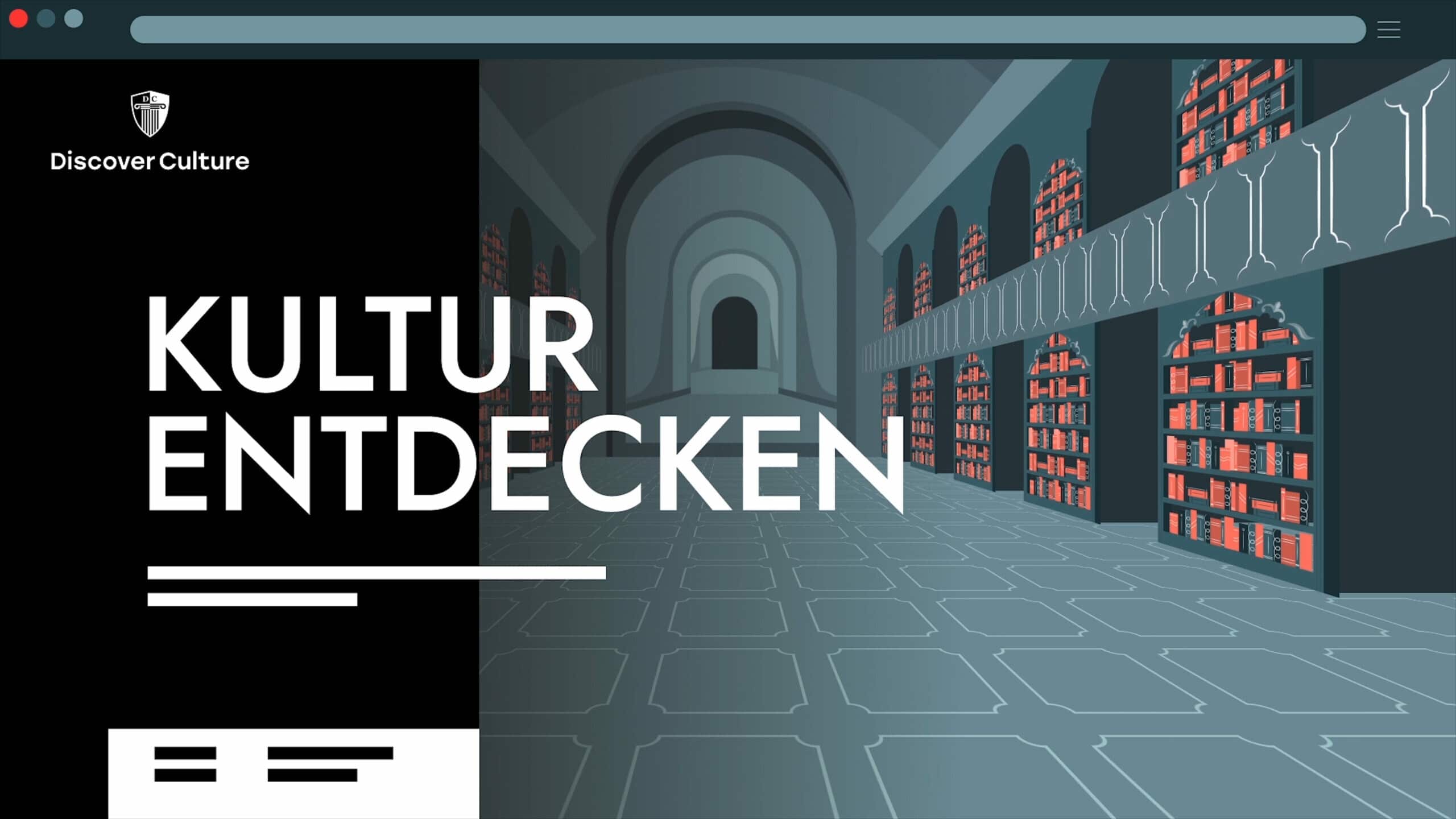 Landing page with CMS access
Present comprehensive information about your cultural enterprise, from current exhibitions and opening hours to offers in and around the museum as well as travel information.
Design your site independently or let us support you.
International marketing
Reach the right target audience both domestically and internationally. Cross-channel marketing measures in both the digital and analogue space ensure that the right people reach your page.
Additional campaigns ensure that your digital events are well attended. The online channels serve as another way of transferring information to and interacting with your customers.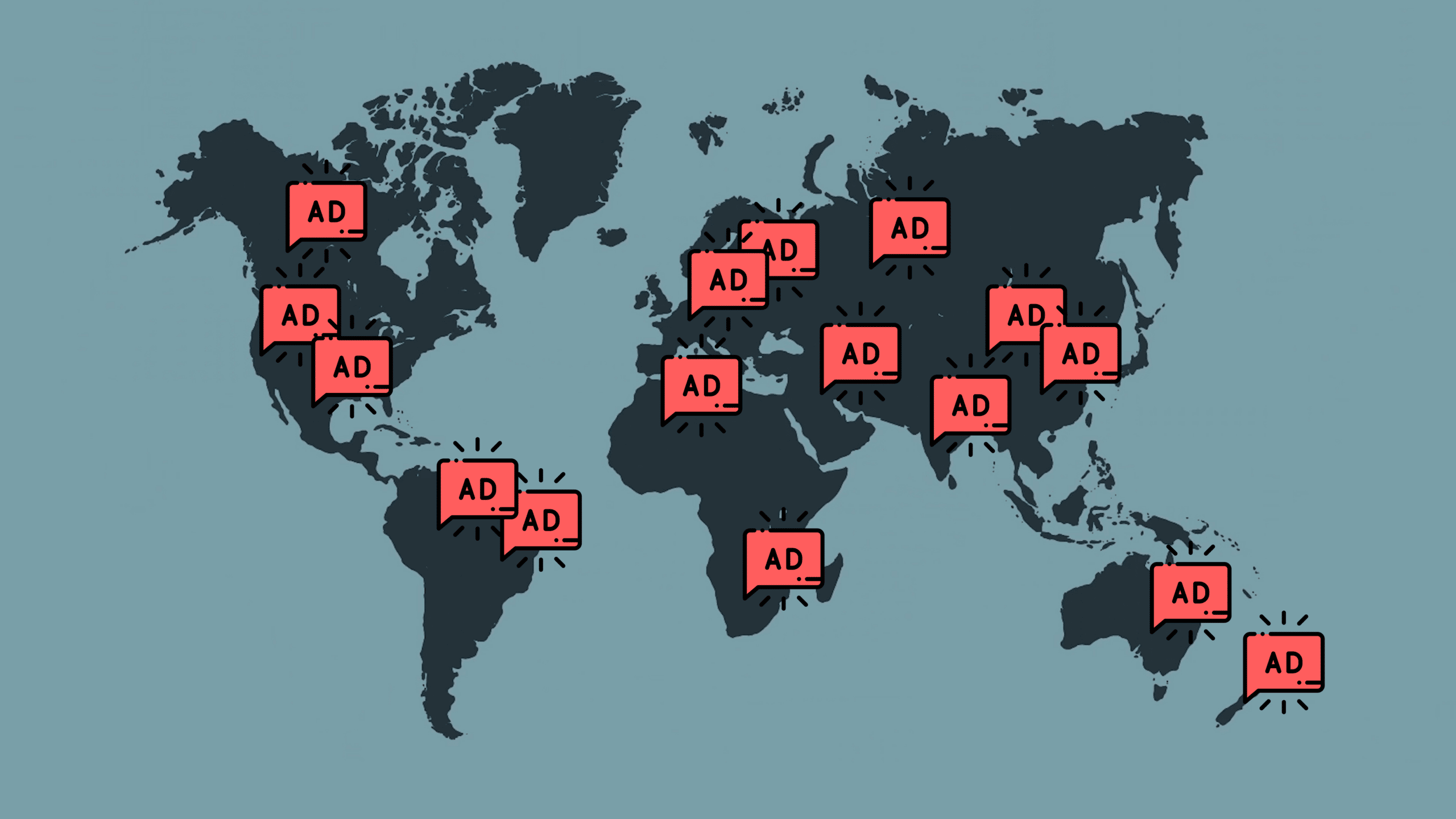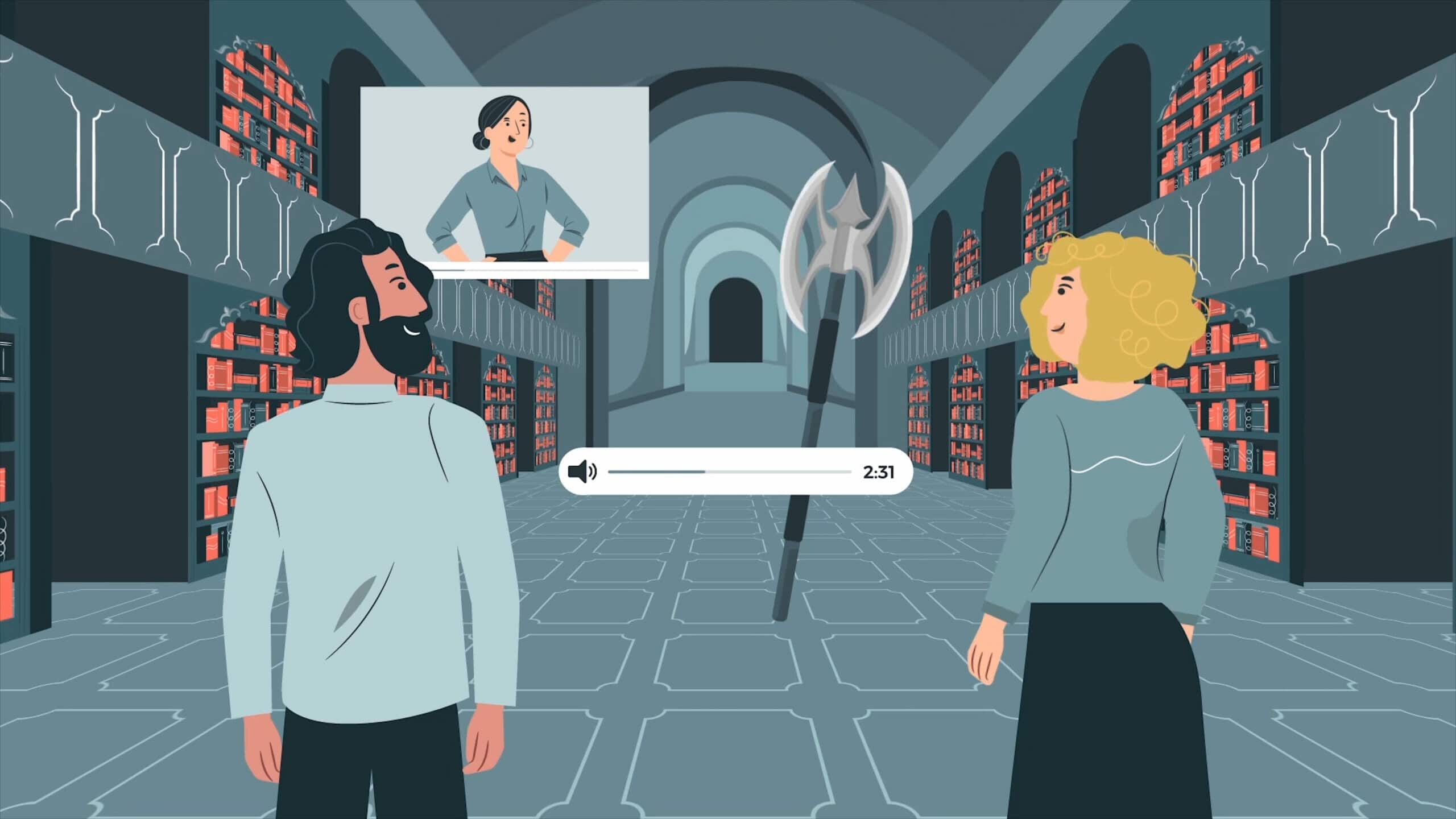 3D virtualizations
Virtual tours allow the integration of numerous types of digital content such as videos, audio guides, image material and much more. Our virtualization team visits your cultural institution and digitizes your exhibition or attraction.
Your digital tour will be hosted on the cultural platform and can be purchased there by your customers.
We place a high value on providing the best possible experience. Therefore, we have introduced a high quality standard for the 3D virtualizations. We are happy to support you with the creation of audio and video guides.
Interactive live streams
Online guided tours make it possible to reach a large number of people with one single event. This makes them perfect for exclusive tours that are not feasible during ongoing museum operations.
Our livestream team supports you with the conception and editorial preparation and takes care of recording on site as well as broadcasting on the cultural platform.
Tickets to the live interactive streams can be purchased through the platform, and the live chat and Q&A tool ensure that your audience can interact with the guided tour in real time.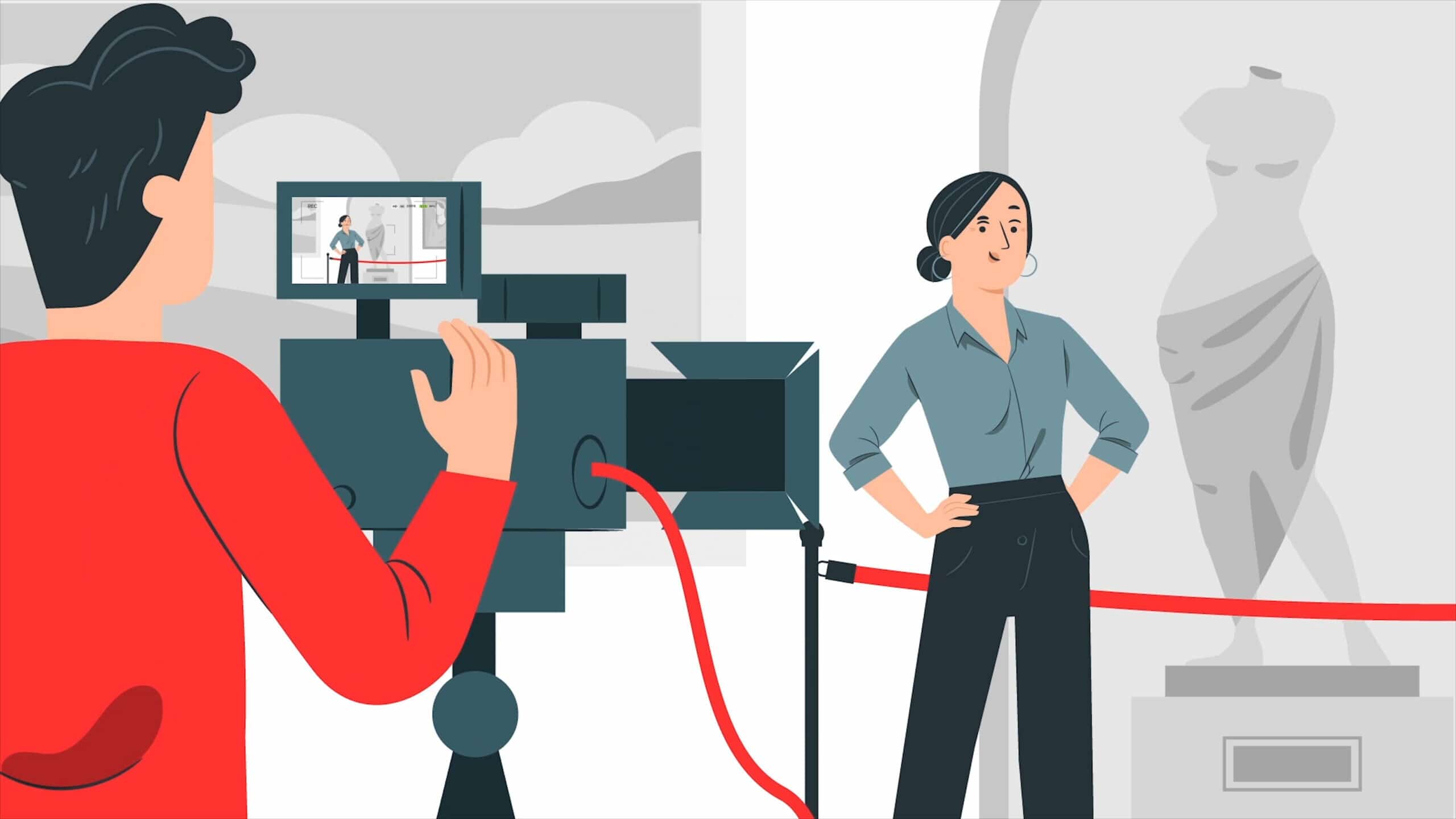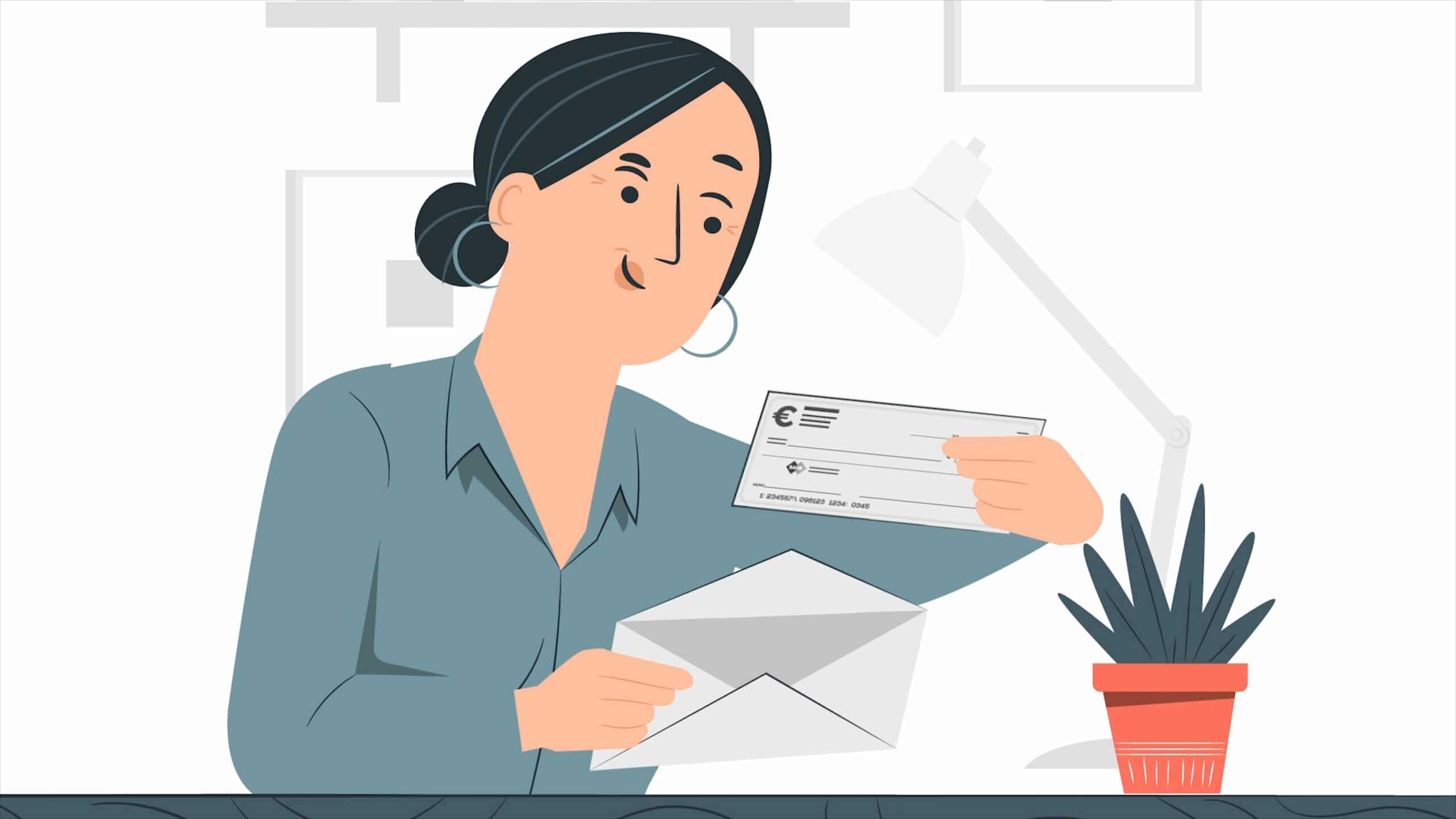 International distribution channels for digital content
We take care of the online shop, the payment handling and the purchase transaction. You benefit from an additional sales channel. Our experts are at your disposal to answer your questions about international sales, image rights and other topics.
We are happy to help you localize your content to increase your cultural institution's international reach.
Ticketing Network
In addition to the distribution of virtual content, Discover Culture also offers the opportunity to sell tickets for an on-site visit to your cultural institution on the platform. This way, the platform user becomes an on-site visitor.
Digital content can be purchased in all on-site museum shops via the partner network. This benefits both your cultural institution and the vendor cultural establishment.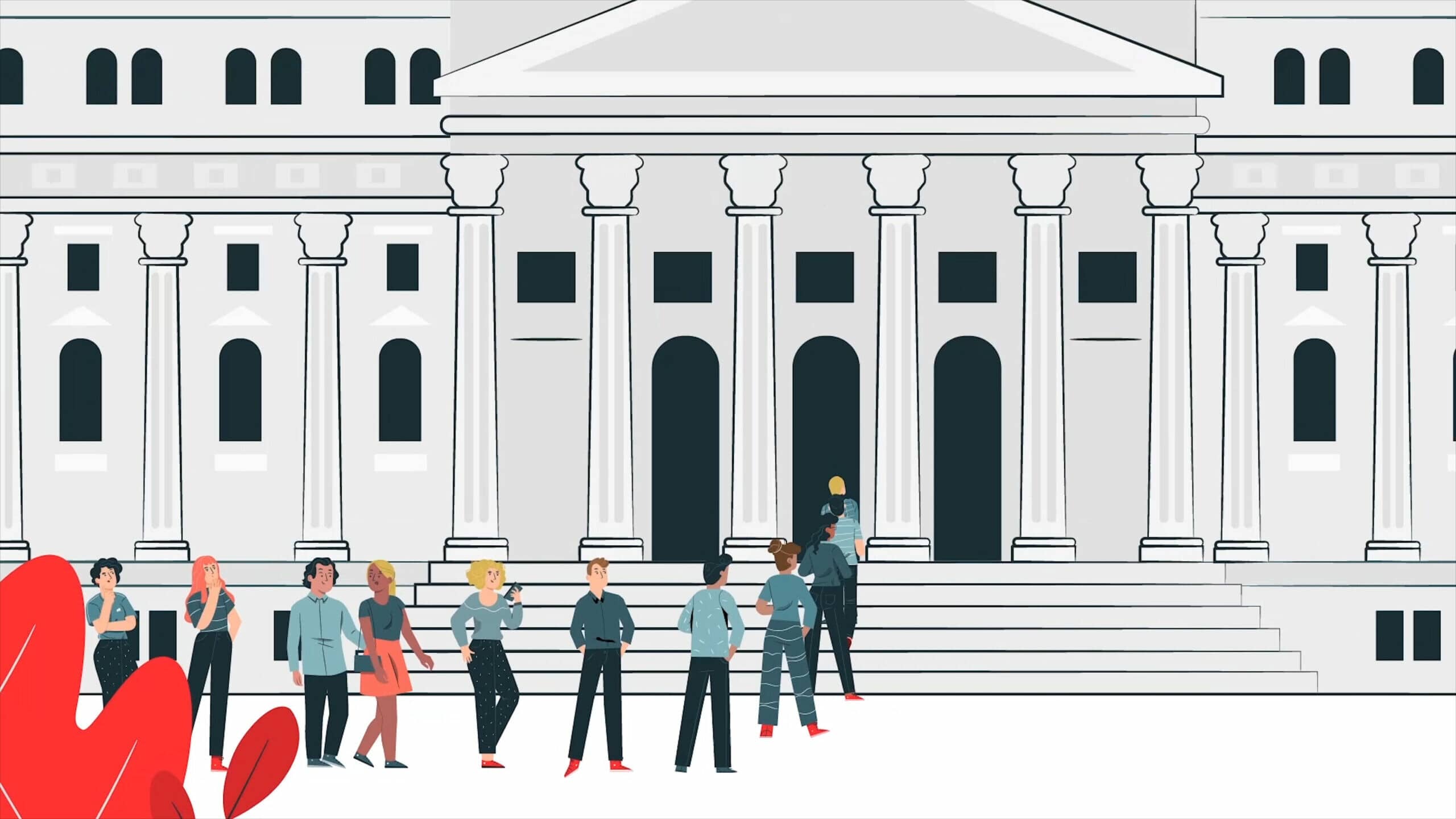 Get in touch with us now and take the first step towards digitalization