CULTURE.Regional
The Enns Valley and Ausseerland reflect a unique cultural landscape.
Embark on a digital voyage of discovery through this incomparable cultural landscape.
Plan your "culture tour" or your next visit to the museums and sights of the Ennstal-Auseerland Cultural Region.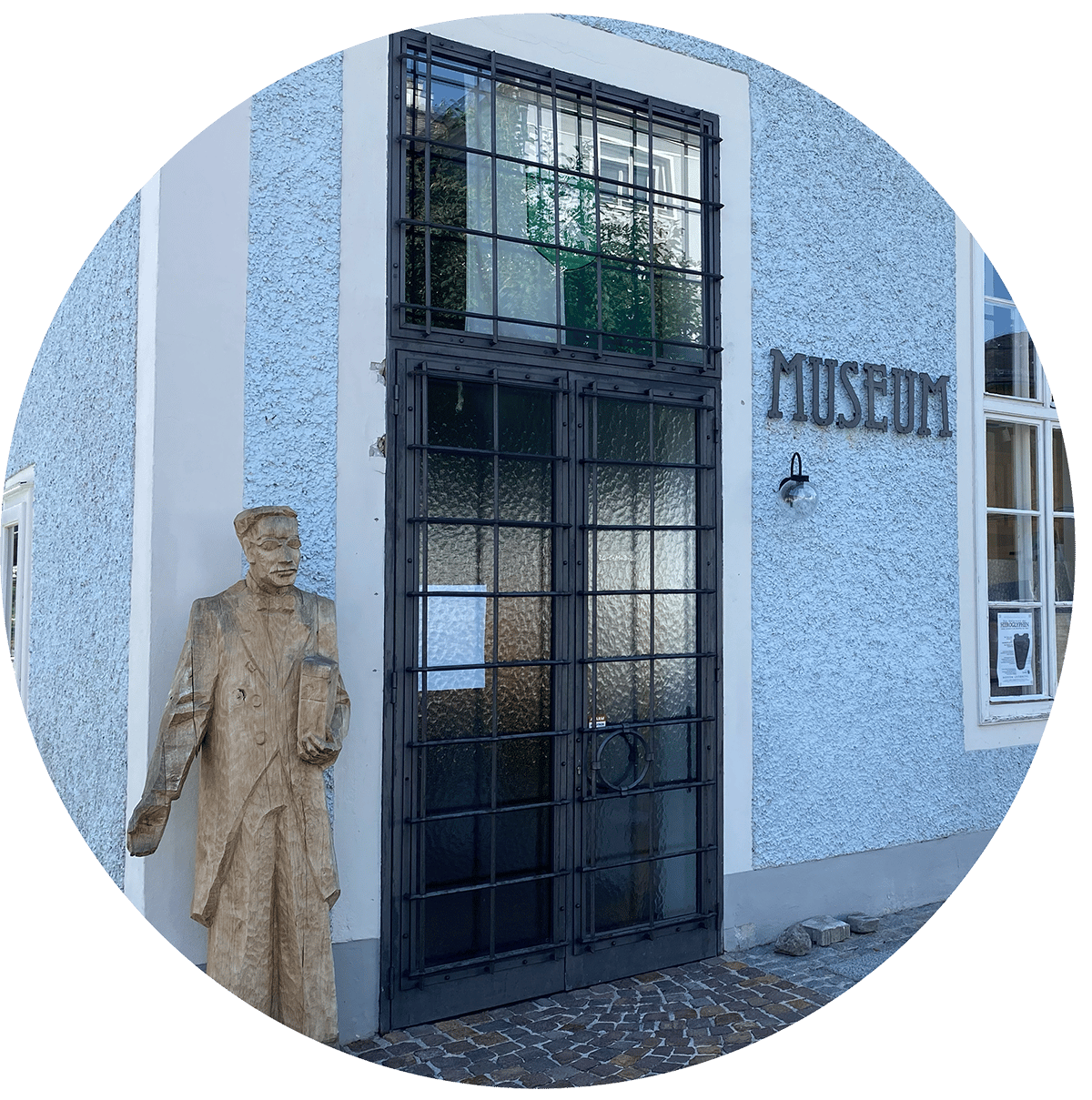 CULTURE.Digital
The authentic diversity of the regional cultural institutions invites you to visit. It is both historical and contemporary themes that the various museums reflect.
Shaped by the people and open to constant change, the museums and cultural institutions in the Ennstal and Ausseerland preserve regional history and contemporary themes.
This digital journey through the cultural institutions of the Enns Valley and Ausseerland gives an idea of the exciting diversity and invites you to visit them on site.
Regional cultural experience space
The museums and cultural institutions of the region have made it their task to bring their visitors closer to the history and stories of their unmistakable homeland, both digitally and in multimedia form.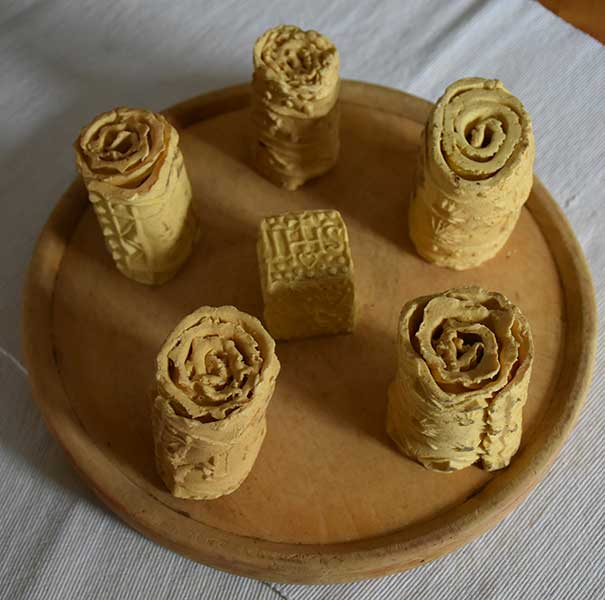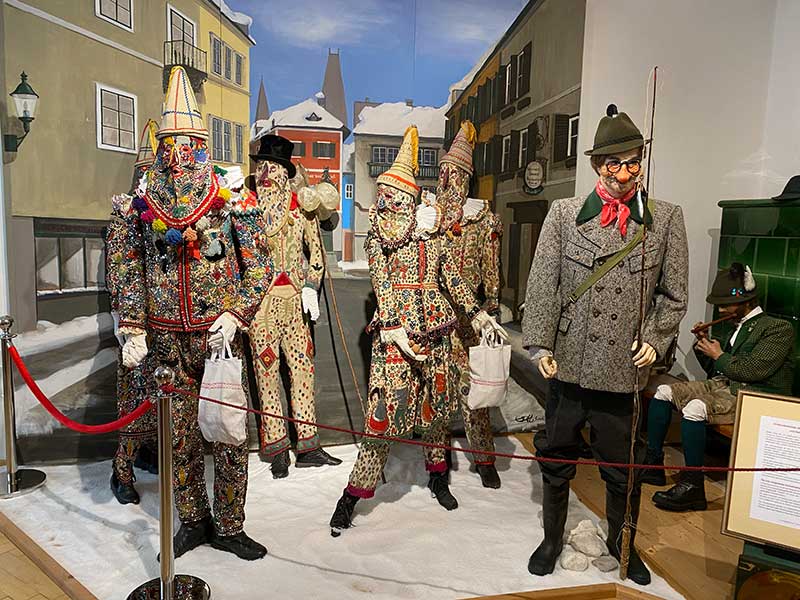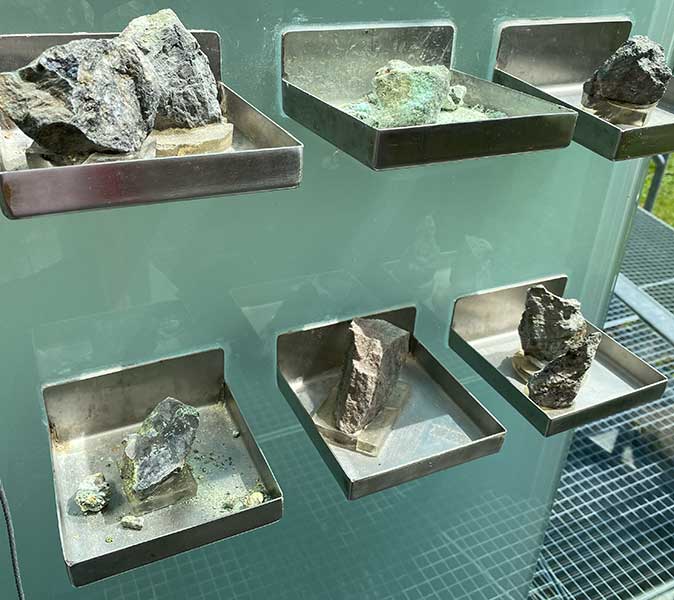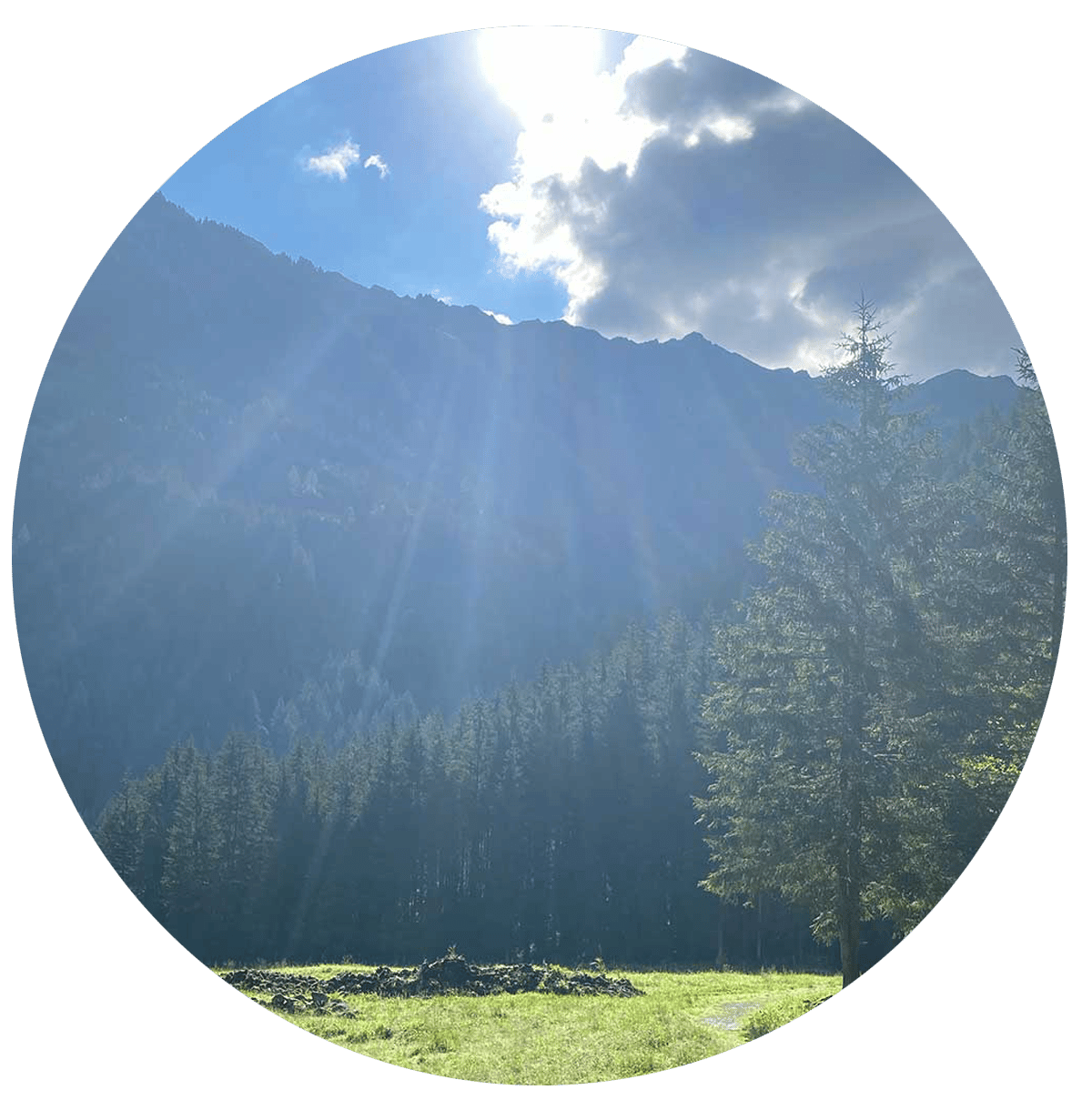 Around the Dachstein
The Ennstal-Ausseerland region is located in the district of Liezen , the largest district in Austria in terms of area and occupies almost two thirds of it.
Striking bodies of water characterise the entire region and form the origin of its geographical name: on the one hand, the well-known lakes (Altausseer See, Grundlsee, Toplitzsee, mountain lakes of the Niedere Tauern), on the other hand, the Enns with its tributaries. Since 1997, the region has had a share in the UNESCO World Heritage Cultural Landscape Hallstatt-Dachstein/Salzkammergut.
The Styrian regional development model designates the region with its tourism regions Schladming-Dachstein and Ausseerland-Salzkammergut as an "area with a tourism focus".
From the region. For the region!
With LEADER
Leader supports valuable projects that make all our lives in the Ennstal-Ausseerland and our common future a little better.
LEADER is about new ideas on how to improve our region for all of us and about very concrete, innovative projects that we implement.