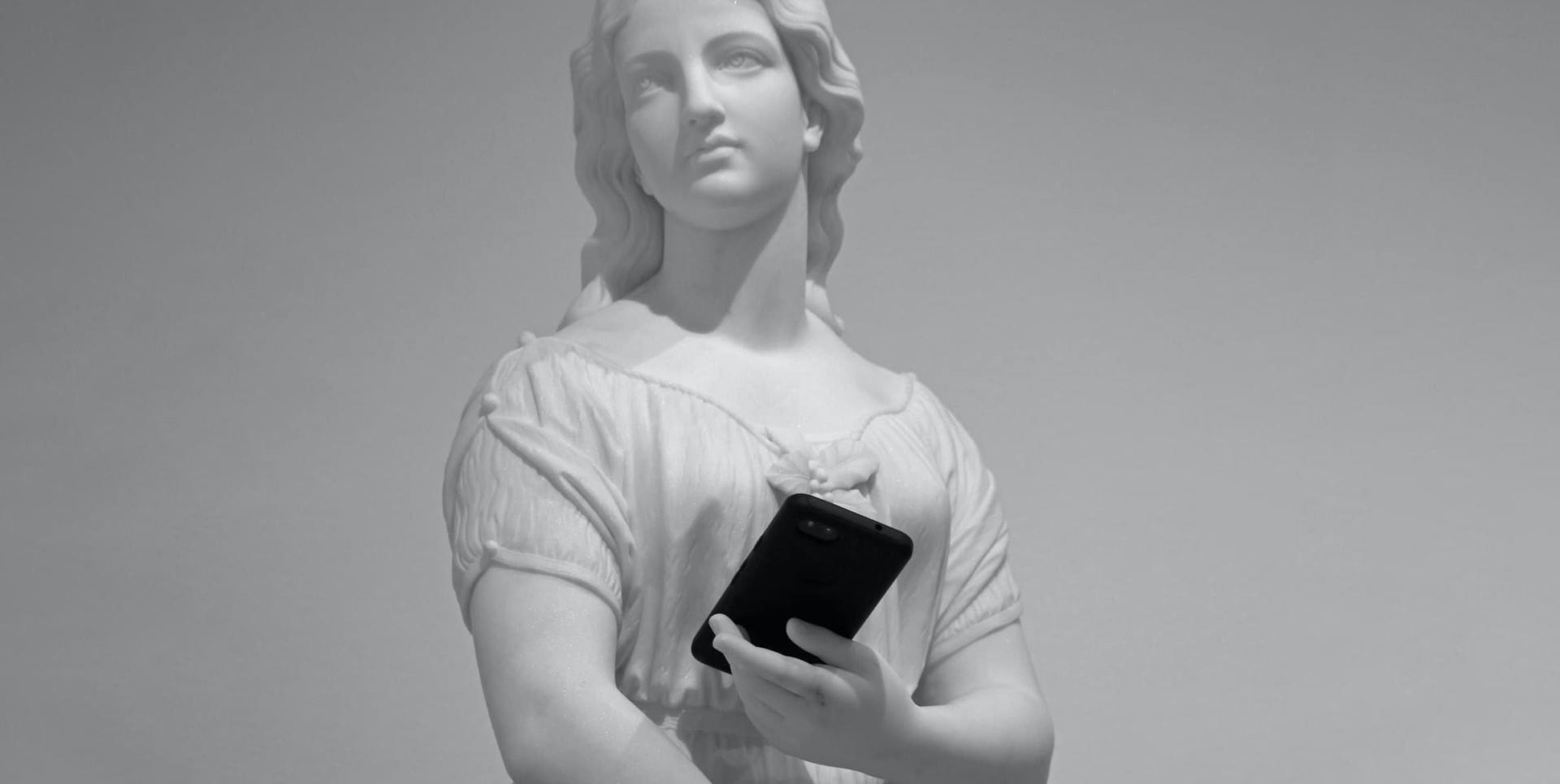 Enter the new world of art and culture
What is Discover Culture?
We offer everyone unique digital access to museums and galleries, to their treasures and special venues. A whole new way to discover and support art and culture.
Be inspired and support art and culture institutions
Our premium and live tours cost little, but offer a lot!
Enjoy exceptional cultural content while supporting cultural institutions.
Make a valuable contribution to the artists' creative work.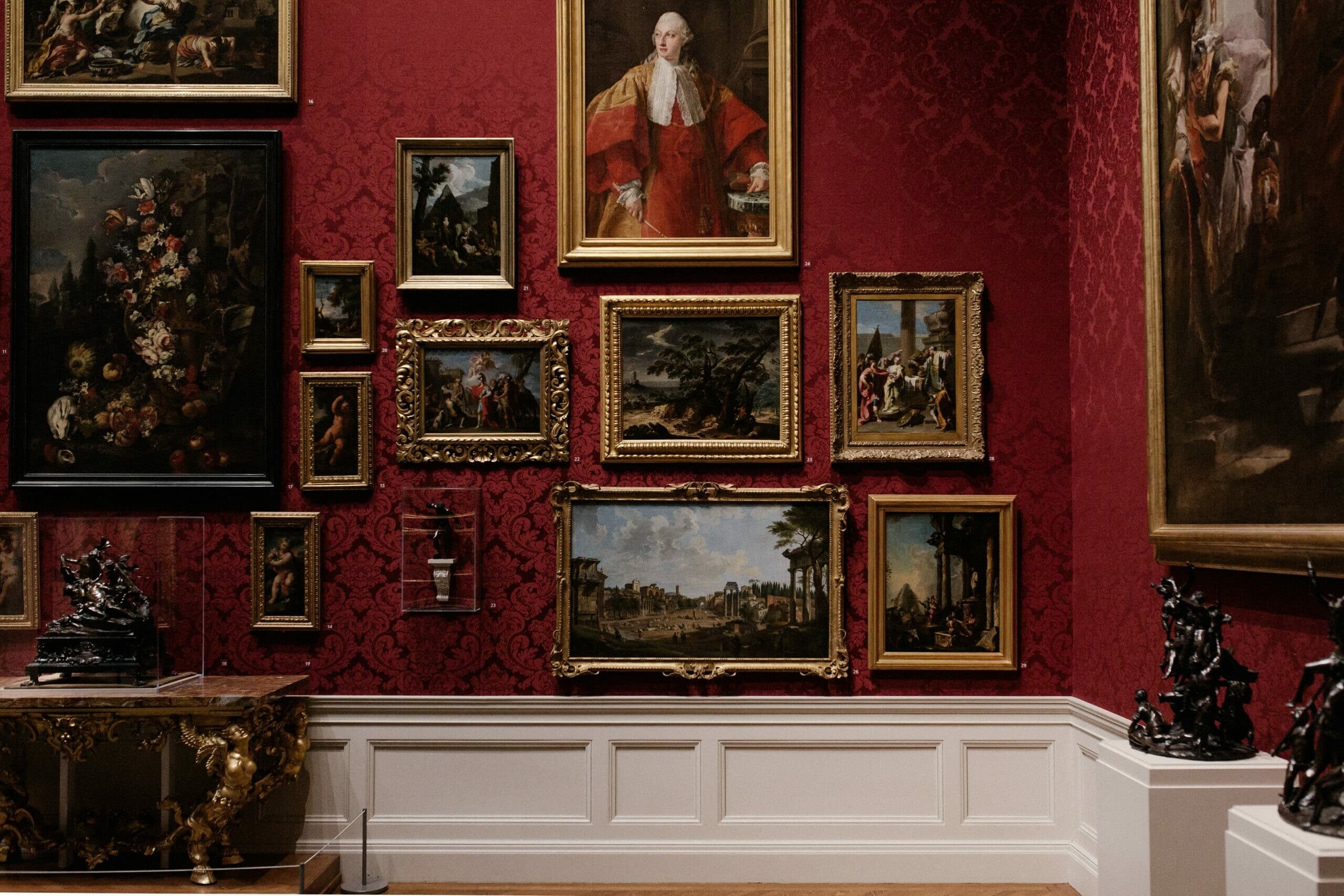 Art has the task to keep alive what is so important and necessary for us humans.
- Michelangelo Buonarroti
Discover Culture gives you access to the most interesting museums and fascinating exhibitions, which until now have often been exclusive and only accessible to a few people.
Take live tours, virtual reality as well as 3D tours and experience art in a completely new, spectacular way.
Our Premium Tours offer not only a virtual or 3D tour of museums and galleries, but also direct access to their artworks, unique and exclusive literary treasures, and audio and video content.
---
Today you can walk through museums online. With our live tours you explore the museum in real time and experience unique content and sensations.
Good for art and for the climate.
Great art, small price, big support.
Museums and galleries are directly supported by our income.
We promote the creation of new art projects
Museums are also suffering from the covid pandemic. With Discover Culture, you can easily experience great art online, support the cultural sector and even reduce the global carbon footprint tour by tour.
Interested in becoming a cultural partner?
Museums and cultural businesses around the world are open to become part of our platform. If you are interested, feel free to send us a message.