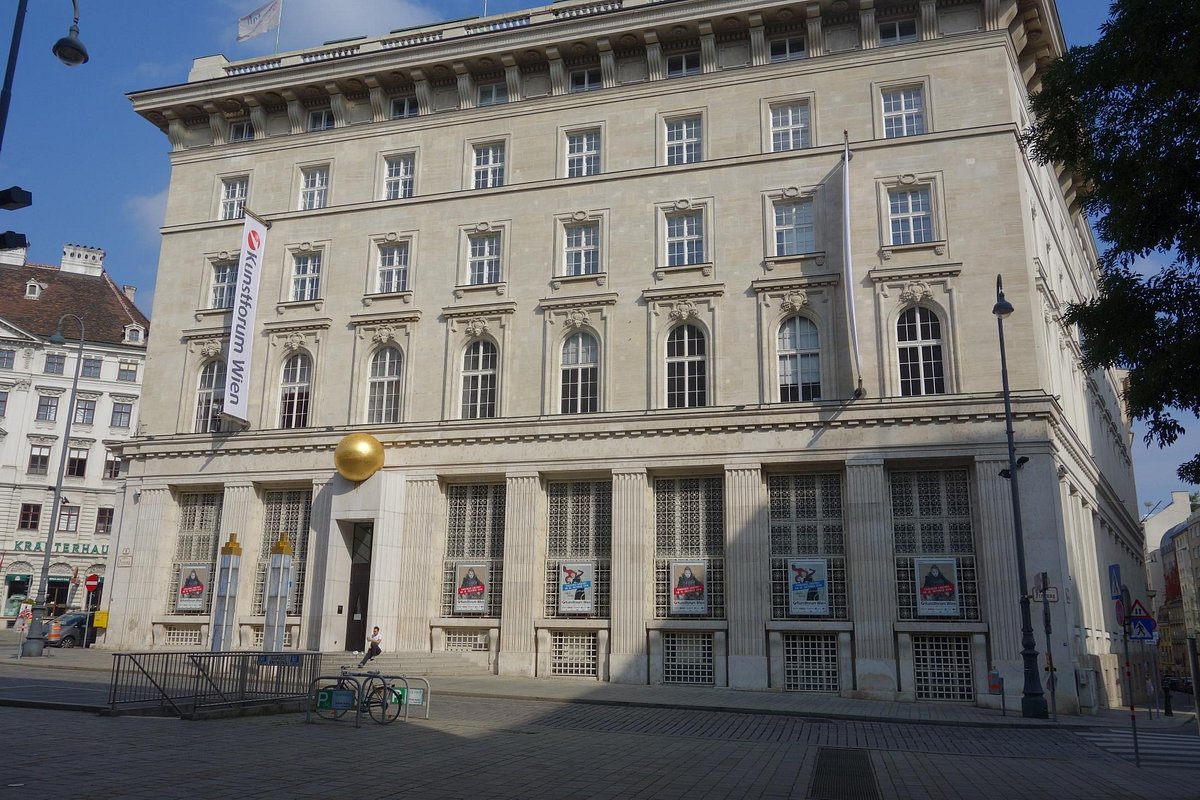 Opening hours
Monday
Tuesday
Wednesday
Thursday
Friday
Saturday
Sunday
10:00 - 19:00
10:00 - 19:00
10:00 - 19:00
10:00 - 19:00
10:00 - 19:00
10:00 - 19:00
10:00 - 19:00
Subject to change without notice!
Pioneer in art education
For more than 30 years, the Bank Austria Kunstforum Wien has been synonymous with highly acclaimed debut exhibitions, not only in Austria, new approaches to the oeuvre of prominent artists and innovative approaches to art education.
Current exhibition: Kiki Kogelnik
02.02.2023 - 25.06.2023
Kiki Kogelnik (1935-1997) is one of the most important Austrian-born artists of the 20th century, but lived and worked on an international level. Today, the artist is considered the only Austrian protagonist of Pop Art, but her art goes far beyond this categorisation. Kogelnik's playful, colourful and highly political oeuvre ranges from painting, drawing, ceramics and installation to performative practices, and has an astonishing topicality in terms of the themes it addresses. In spring 2023, the Bank Austria Kunstforum Wien will show the largest solo presentation of this outstanding artist to date.
Bank Austria Kunstforum Wien
The Bank Austria Kunstforum Wien is the flagship of UniCredit Bank Austria's cultural commitment and Austria's most successful privately managed exhibition house with a distinctive commitment to service and customer care.
Under the direction of Ingried Brugger, the house maintains close relationships with renowned institutions such as Tate Modern (London, UK), Royal Academy (London UK), Guggenheim Museum (New York City, USA), State Russian Museum (St. Petersburg, Russia), Stedelijk Museum (Amsterdam, Netherlands), Kunsthaus Zürich (Zurich, Switzerland) or Fondation Beyeler (Basel, Switzerland) and realises multinational exhibitions.
The thematic focus is on classical modernism and the avant-garde as well as women artists of the post-war period.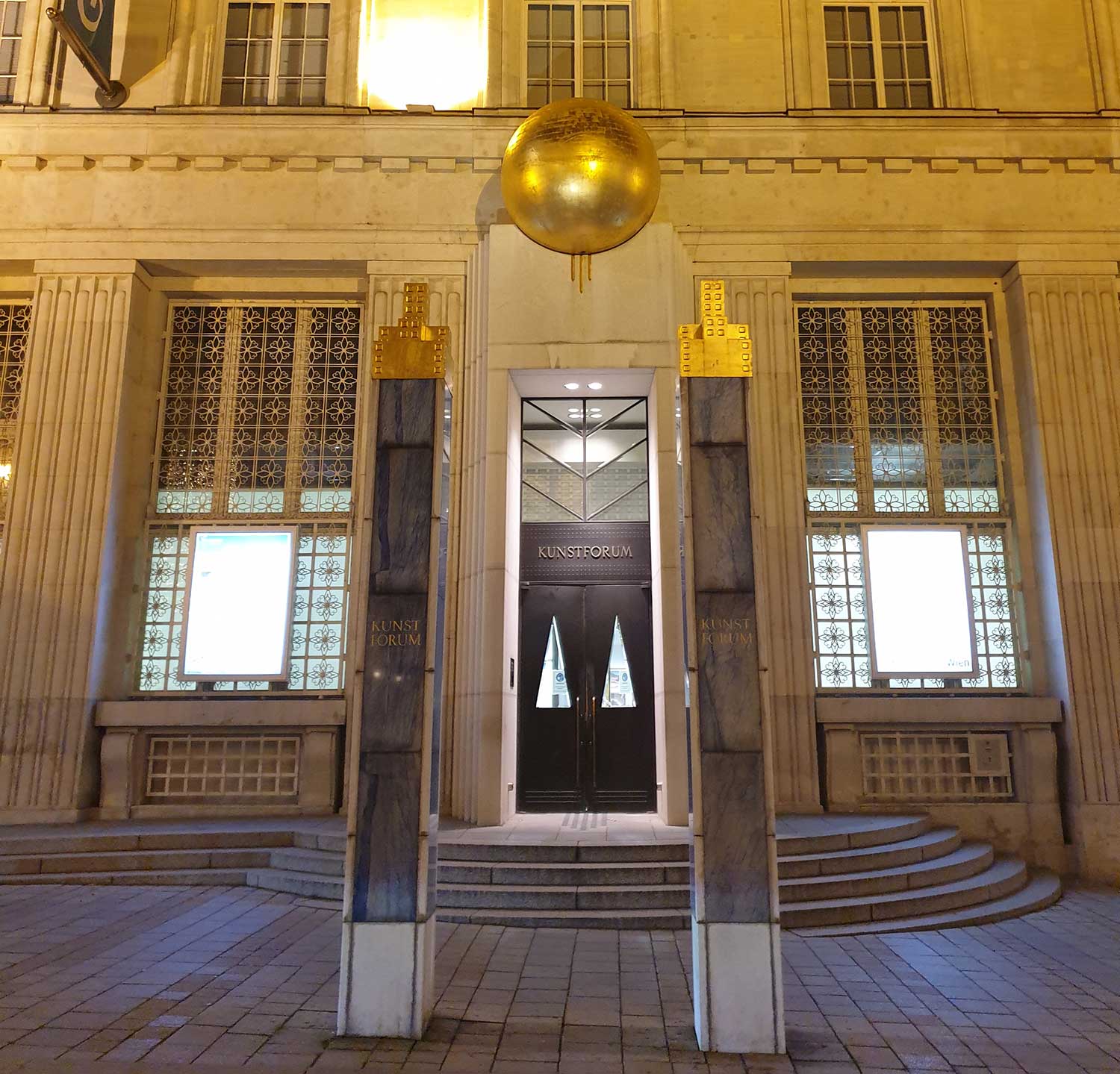 Weather forecast Bank Austria Kunstforum Wien
Select date
The day after tomorrow
29.09
morning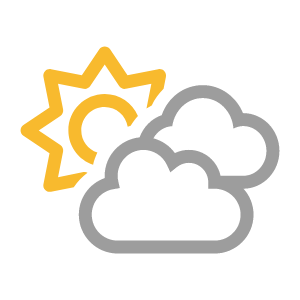 20 °C
at noon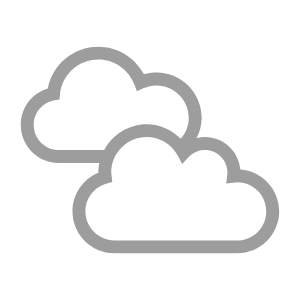 27 °C
evening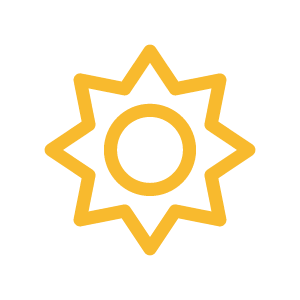 22 °C
morning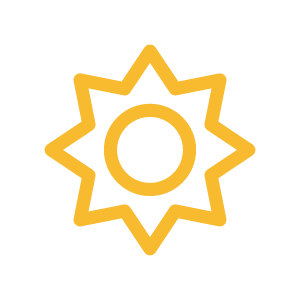 22 °C
at noon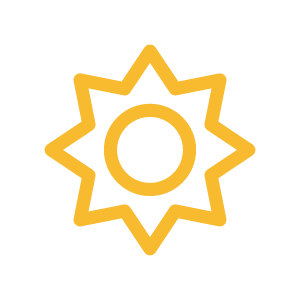 27 °C
evening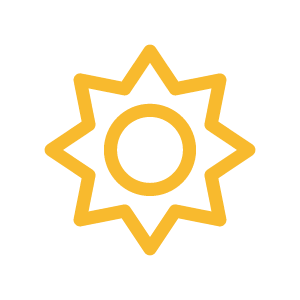 22 °C
morning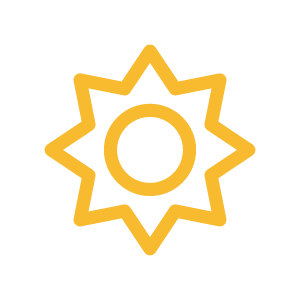 22 °C
at noon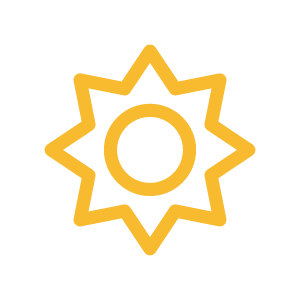 27 °C
evening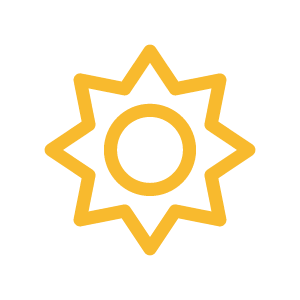 22 °C
Arrival
Public transport:
You can reach the Bank Austria Kunstforum Wien comfortably and environmentally friendly via the Vienna public transport system.
U1 Stephansplatz
U2 Schottentor
U3 Herrengasse
Bus lines 1A, 2A or 3A
Tram lines 1, 37, 38, 40, 41, 42, 43, 44
Plan your journey with Google Maps