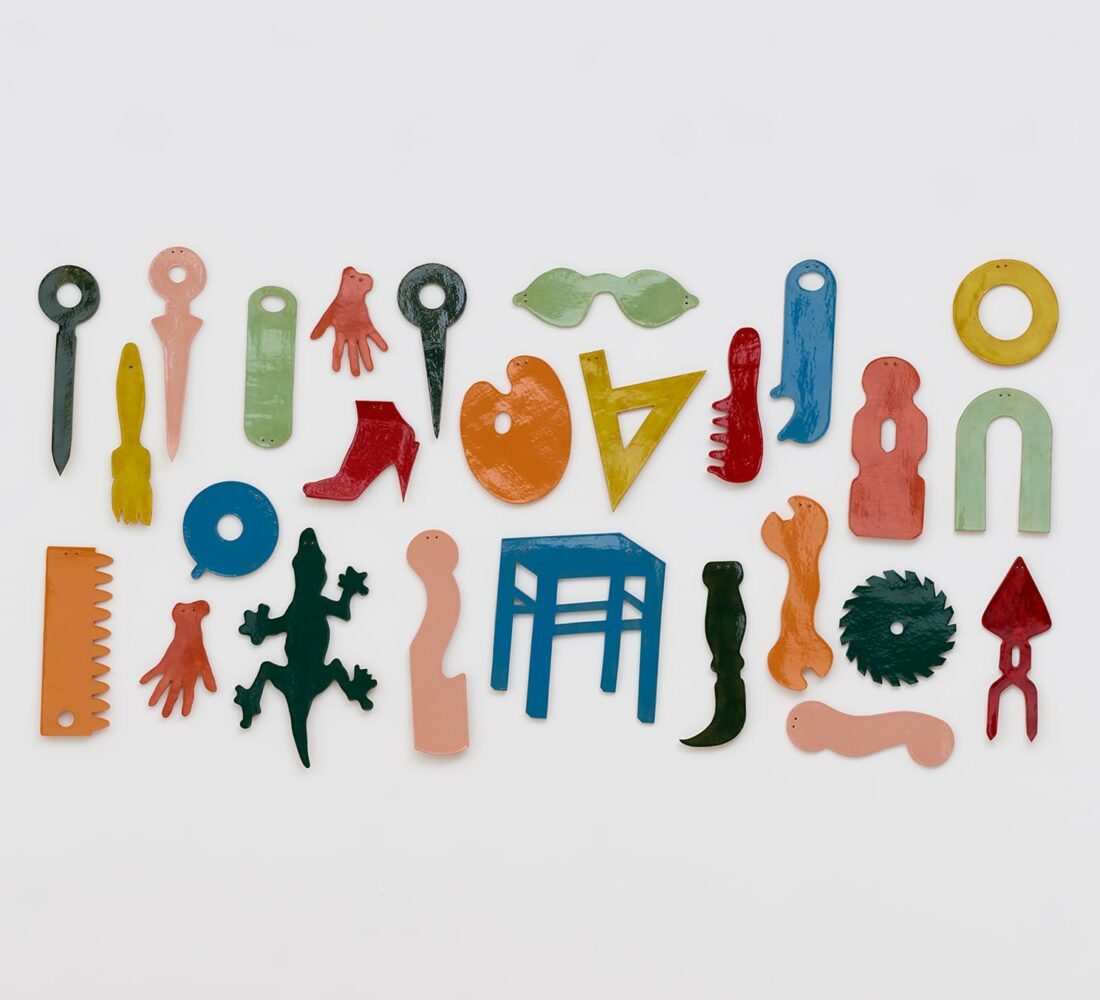 Kiki Kogelnik: Now Is the Time
Cover: Kiki Kogelnik, Untitled (ABC), 1986/88,Courtesy of Kiki Kogelnik Foundation © Kiki Kogelnik Foundation
Kiki Kogelnik (1935-1997) is one of the most important Austrian-born artists of the 20th century, but lived and worked on an international level. Today, the artist is considered the only Austrian protagonist of Pop Art, but her art goes far beyond this categorisation.
Kogelnik's playful, colourful and highly political oeuvre ranges from painting, drawing, ceramics and installation to performative practices, and has an astonishing topicality in terms of the themes it addresses. In spring 2023, the Bank Austria Kunstforum Wien will show the largest solo presentation of this outstanding artist to date.
Image: Kiki Kogelnik, Superserpent, 1974,Museum Ortner, Vienna, © Kiki Kogelnik Foundation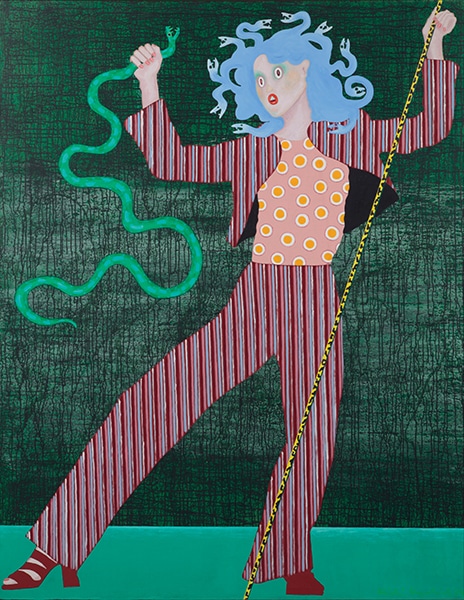 The exhibition project is generously supported by the Kiki Kogelnik Foundation and is a cooperation with the Brandts Art Museum in Odense, Denmark, as well as the Kunsthaus Zürich, where the show will also be on view after its stop in Vienna - once again living up to the Bank Austria Kunstforum's reputation of offering artistic pioneers an international stage.
Curated by Lisa Ortner-Kreil