An opportunity for companies
The promotion of art and culture has a long tradition.
Many companies do not see cultural promotion as patronage, but have recognised its strategic importance and already use arts promotion specifically as a marketing tool.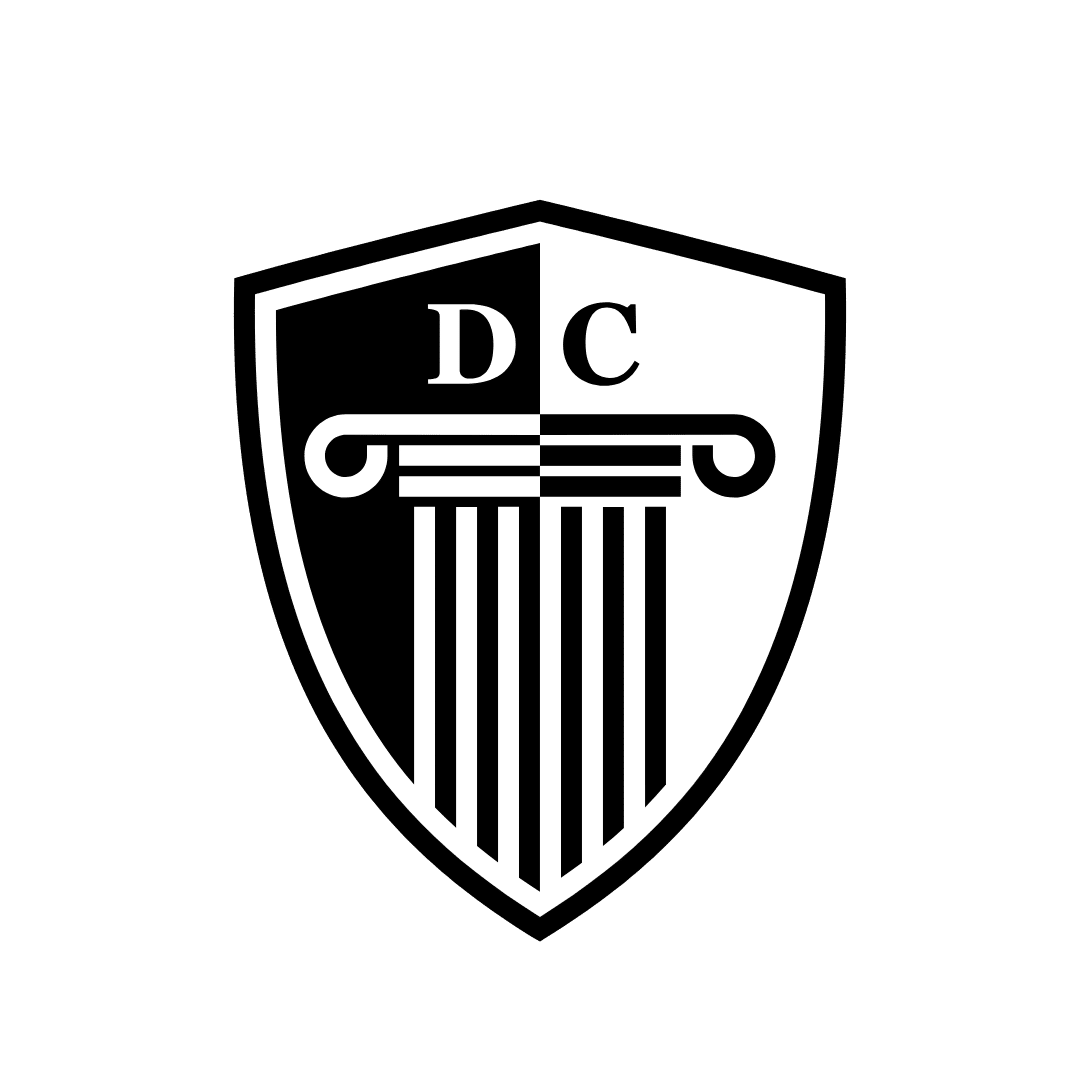 Our Discover Culture SILVER sponsors: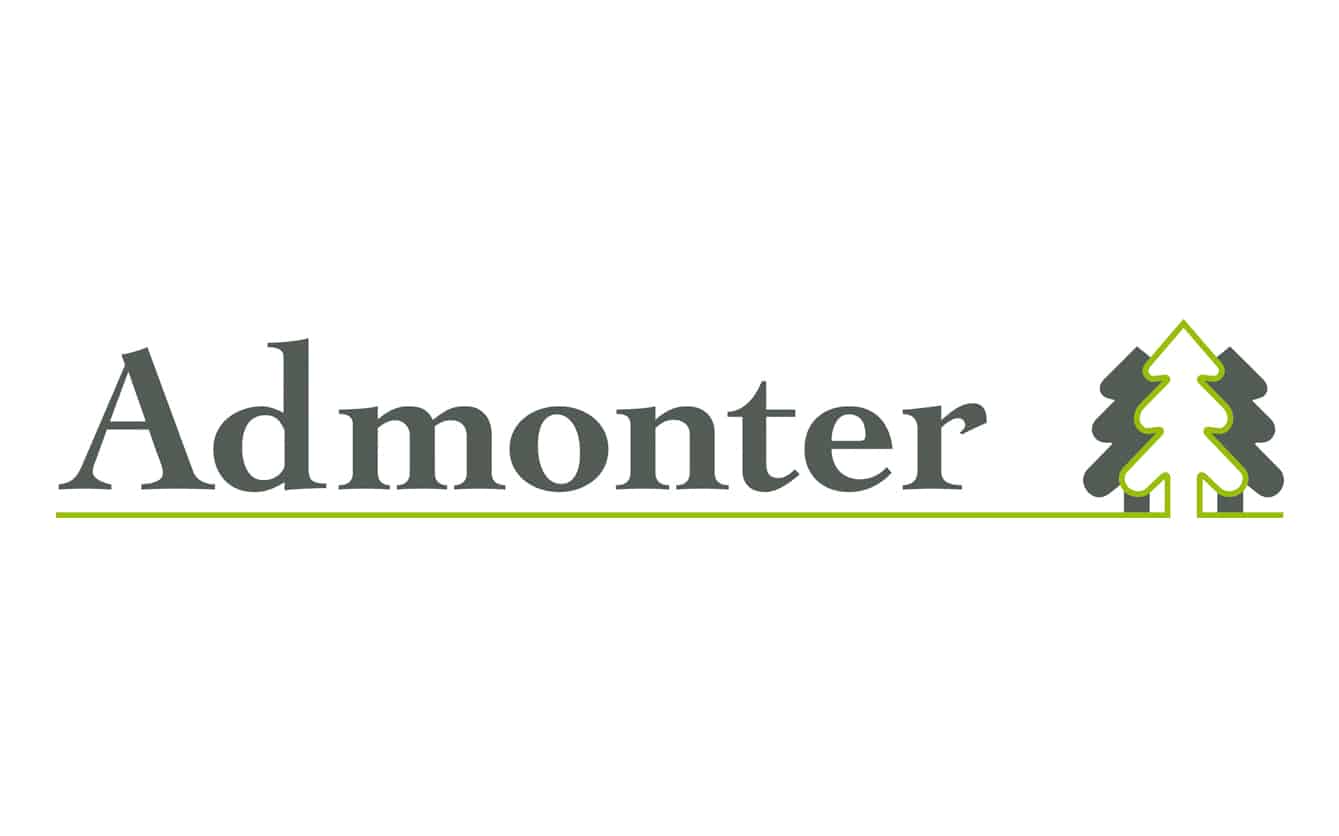 Admont Timber Industry
Stable structures, durable products.
Here one thing leads to another.
The origin of Admonter goes back decades. Centuries, to be precise. Wood has been processed in the densely wooded surroundings of Admont since 1074.
A craft knowledge that has grown over generations is kept alive - and continues to be practised. 
With us, customers have the certainty of PEFC certification: the wood we process comes exclusively from sustainably managed forests.