Digital guided tour: BANK AUSTRIA KUNSTFORUM WIEN tresor: EDGAR TEZAK- PROJECT TO INFINITY
The artist Edgar Tezak and the curator Lisa Ortner-Kreil guide through
Project to Infinity, a site-specific installation that the artist realized over many weeks and months for the tresor of the Bank Austria Kunstforum Wien.
Not only will the history and background of the exhibition project be reported on, but general questions will also be addressed: What role can and should art play in a time like ours? Is art a means of cognition?
And: Why is the profession of an artist the most beautiful profession in the world?
Photo credit: Edgar Tezak Untitled, 2021 © Edgar Tezak, Photo: Markus Wörgötter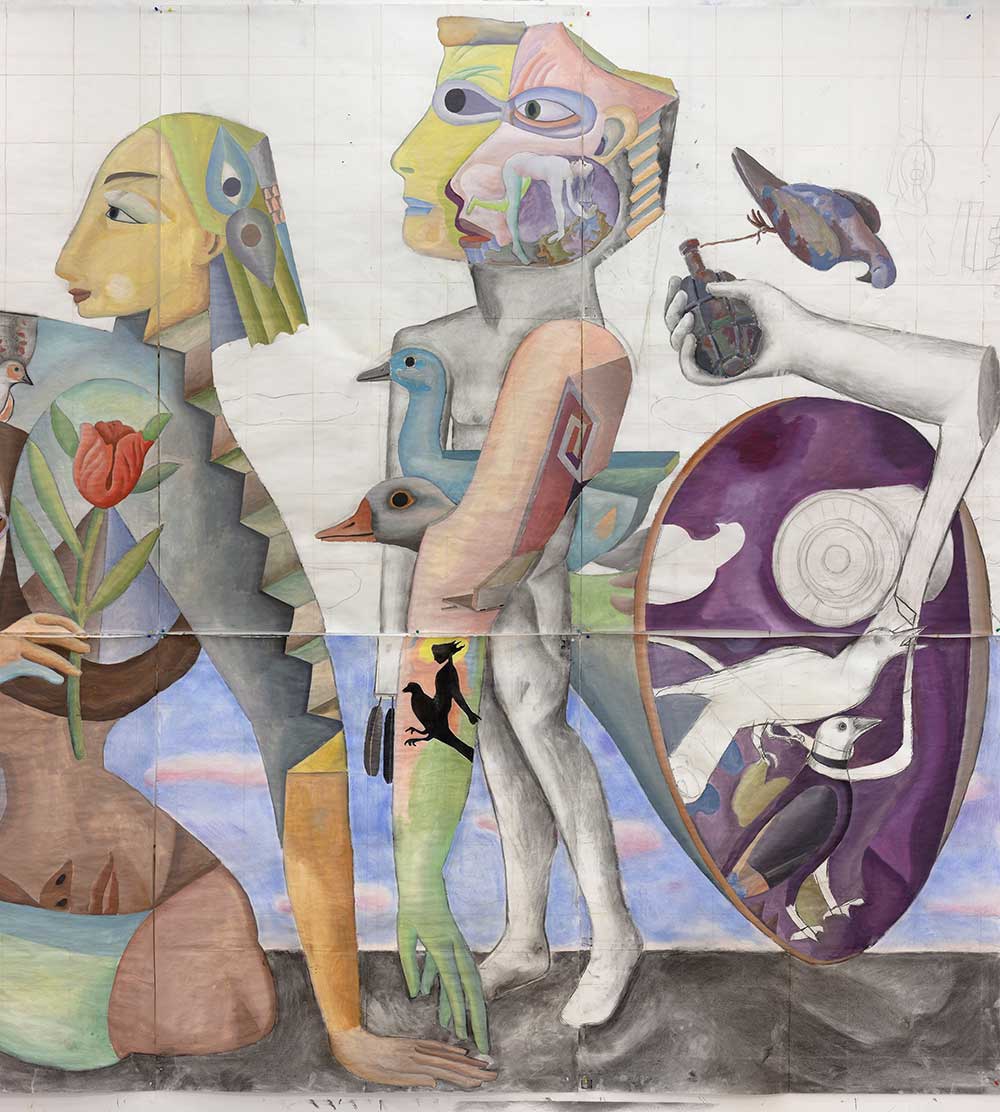 Cover: Edgar Tezak Untitled, 2021 © Edgar Tezak, Photo: Markus Wörgötter