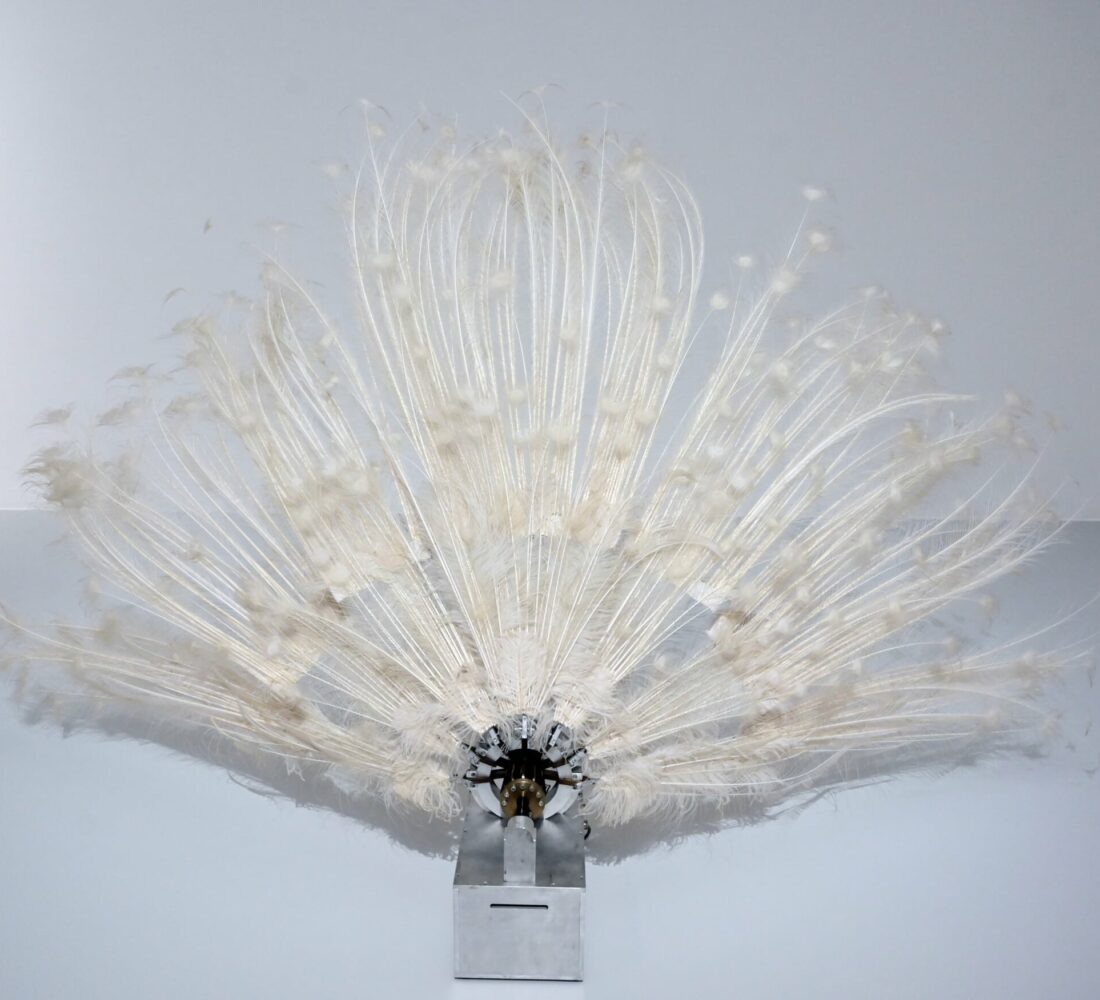 Rebecca Horn - sculptor, action artist, filmmaker
The Bank Austria Kunstforum Wien is dedicating the first comprehensive exhibition of the artist's work in Austria for almost 30 years.
Experience Rebecca Horn in all her artistic facets in this virtual tour.
Her work is often on the borderline of different artistic disciplines and includes installations, performances, sculptural space installations, kinetic objects, poetic texts, film and drawing.
Photo: © Gunter Lepkowski
Header Photo: © Christian Jobst (Leisure Communications)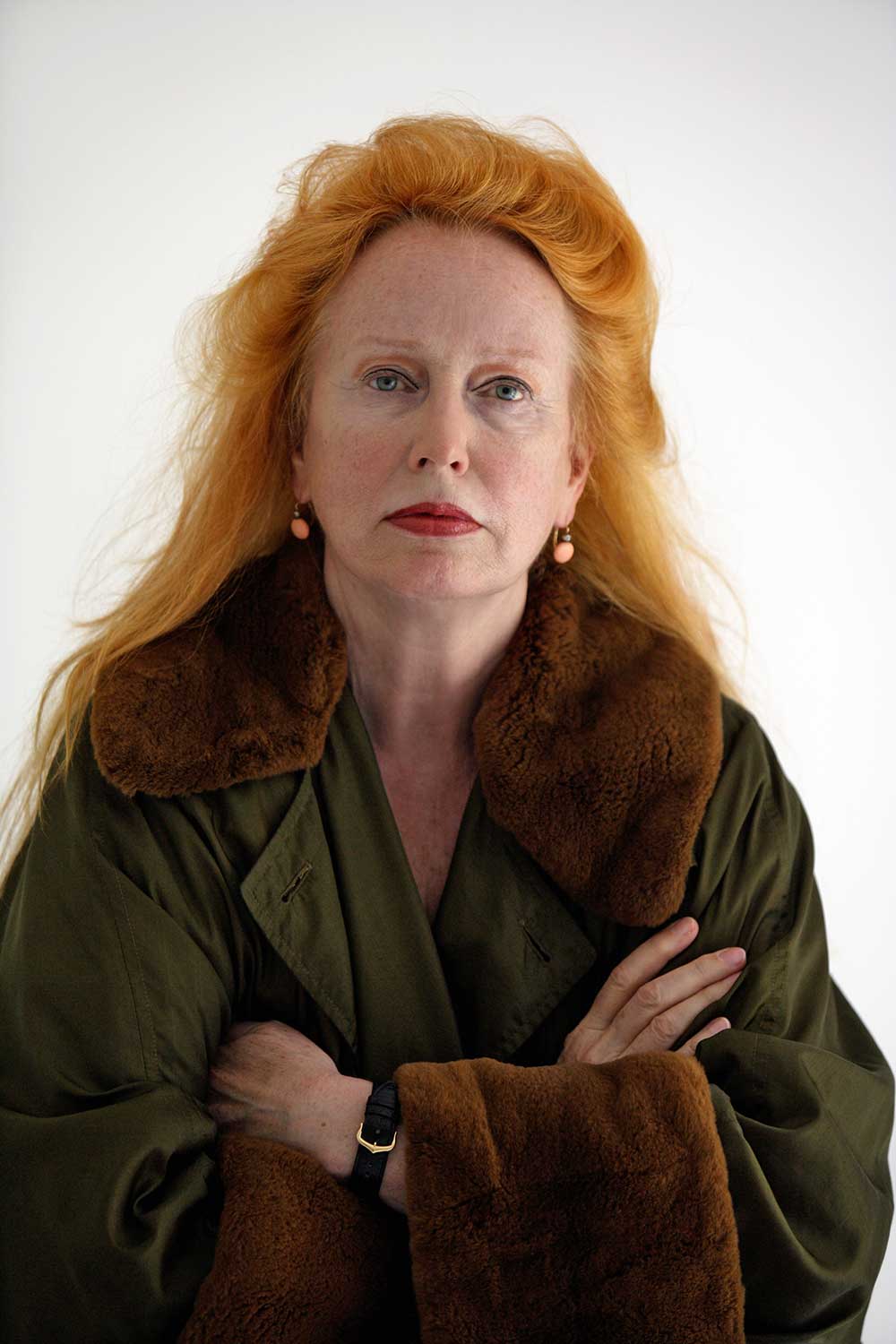 A multifaceted show of work
The exhibition offers a glimpse into Rebecca Horn's own symbolically charged cosmos, which she has created in her now fifty-year-long practice. Dualisms such as matter/mind, subject/object, or female/male are transcended here.
Her works are a growing mesh of objects, motifs and themes that the artist takes up again and again. In doing so, she establishes numerous relationships to art, literature and film traditions - as well as to mythology and the world of fairy tales.
Photo: © Christian Jobst (Leisure Communications)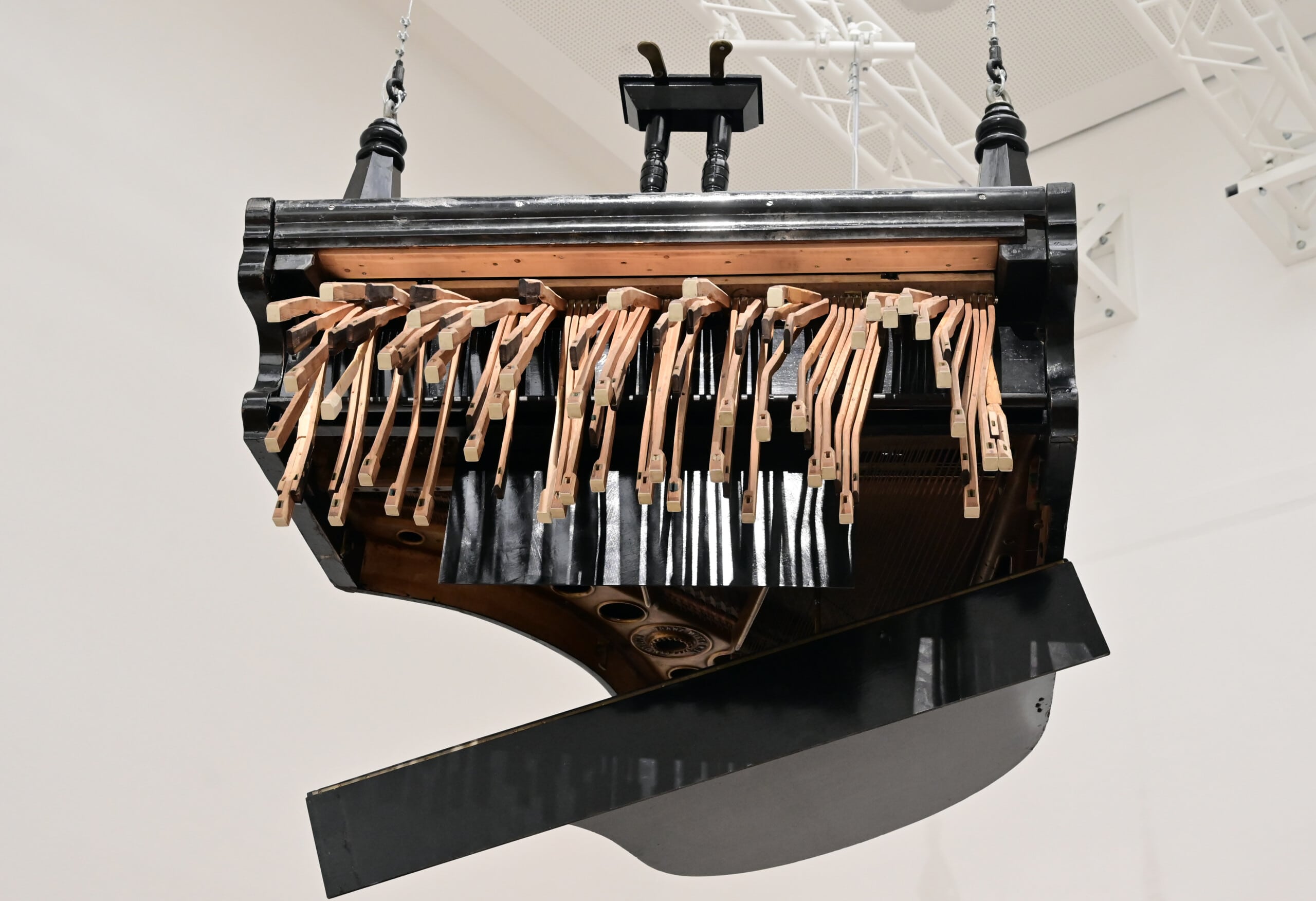 Interested?
Visit virtually now!