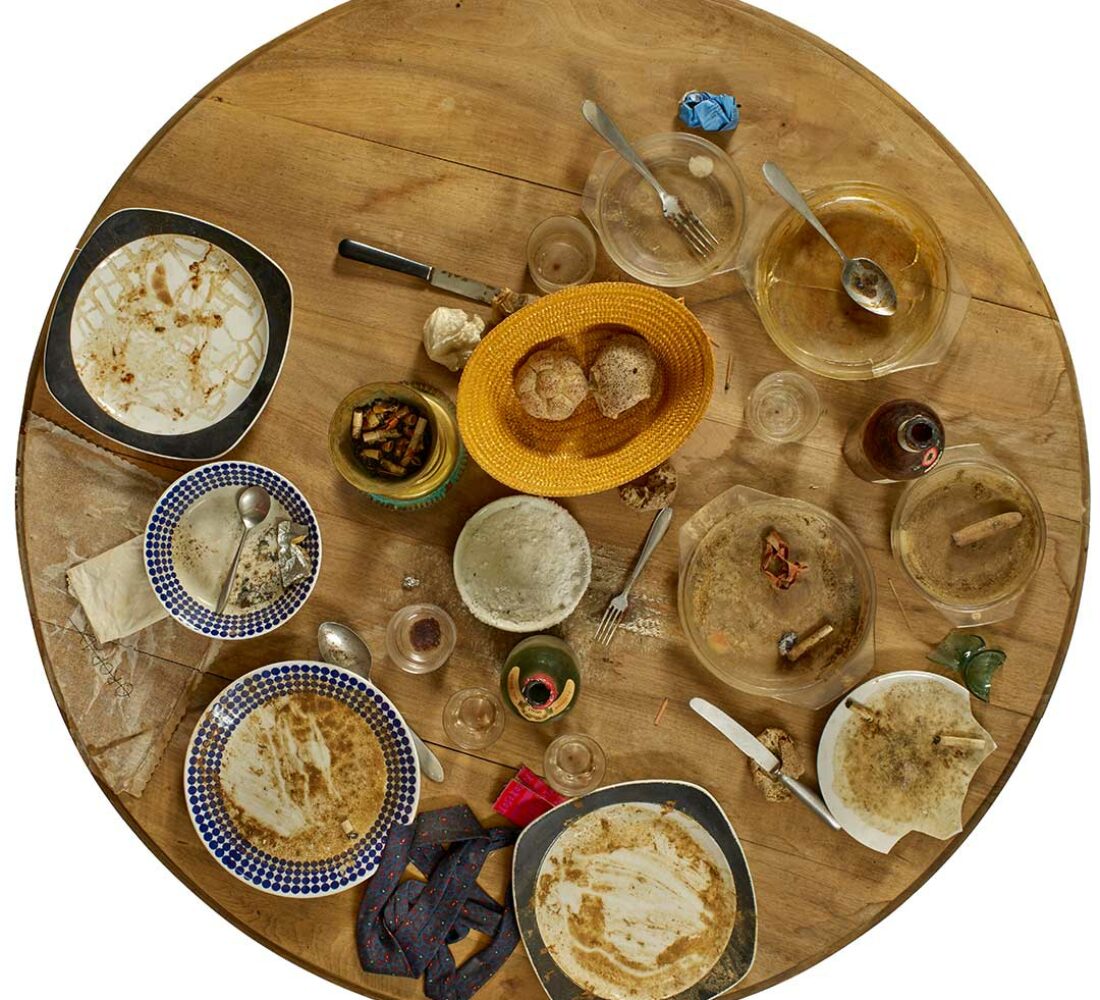 Eat Art and the pleasure of cooking
Dinner is served! This is the theme of the fourth live tour of the exhibition: Lukas Mraz, star chef and culinary artist of the two Michelin-starred Viennese restaurant Mraz und Sohn and known for his many television appearances, will guide you through the exhibition in dialogue with an art mediator. Daniel Spoerri.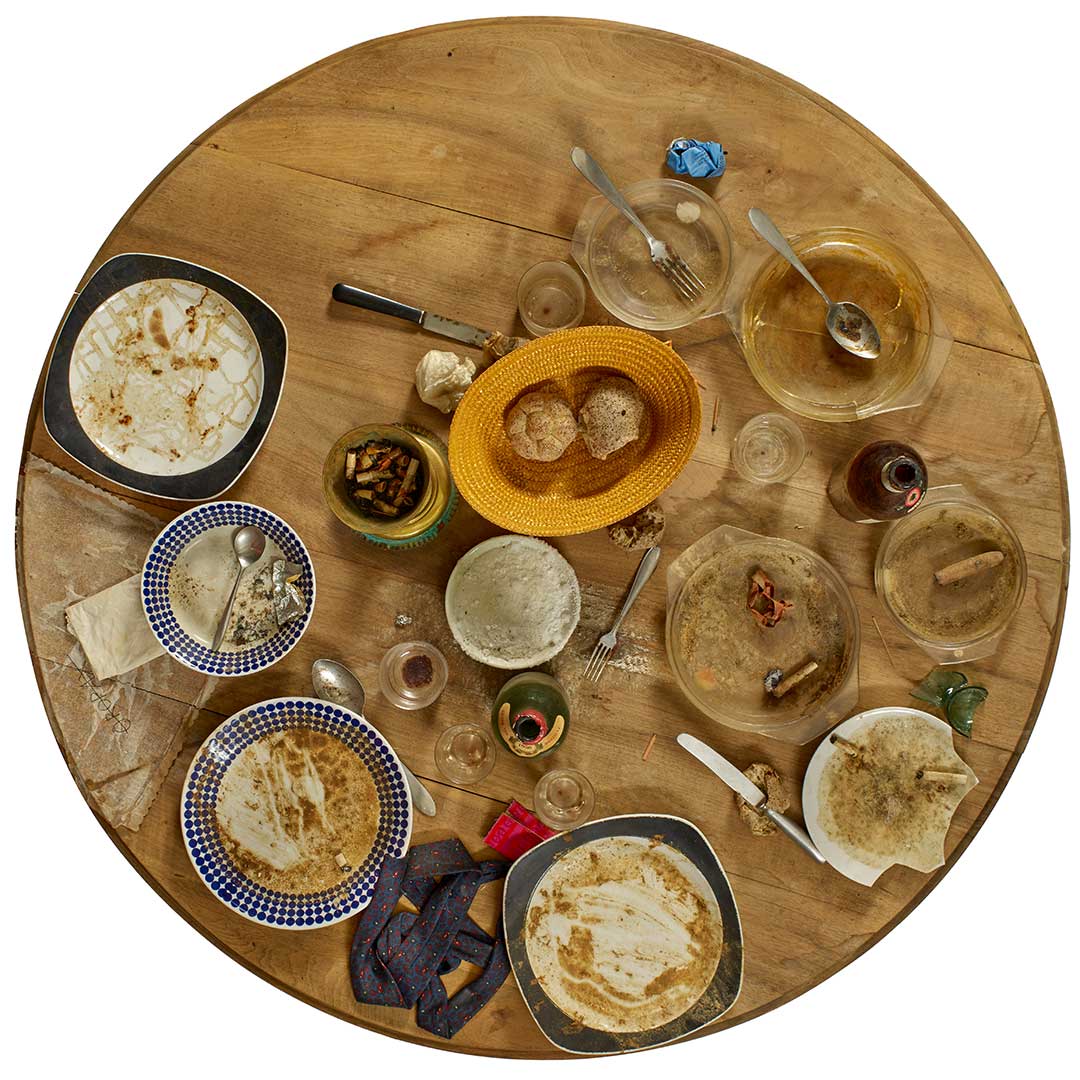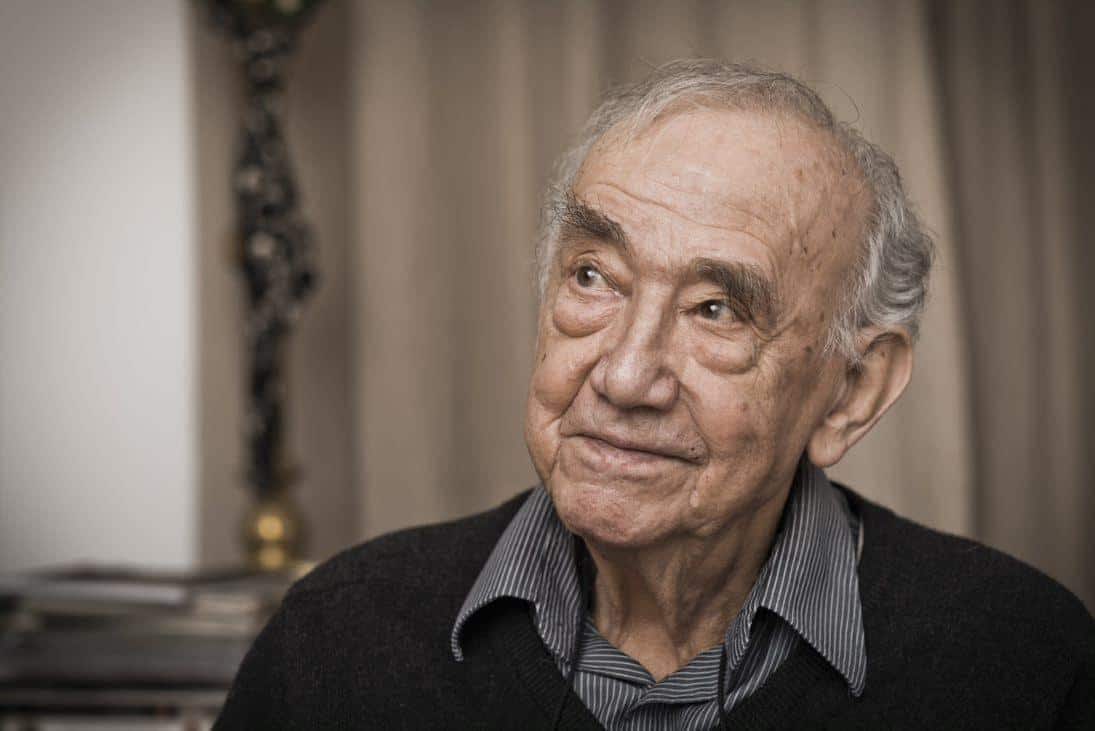 Join us on a journey to the roots of Eat Art and a taste of art!
Daniel Spoerri, © Rita Newman (detail)