Become a Partner
Discover Culture is an international network for the virtual presentation of museums and cultural institutions.
Cultural space | Educational space | Experiential space
Sign up now
What is Discover Culture?
Discover Culture is the virtual bridge to the real cultural experience and the perfect extension to the on-site visit.
Improved visitor journey: before - on site - after
Digital content that complements the traditional museum visit offers cultural institutions expanded opportunities to interact with their target audience. 
Discover Culture is the home of digital arts and culture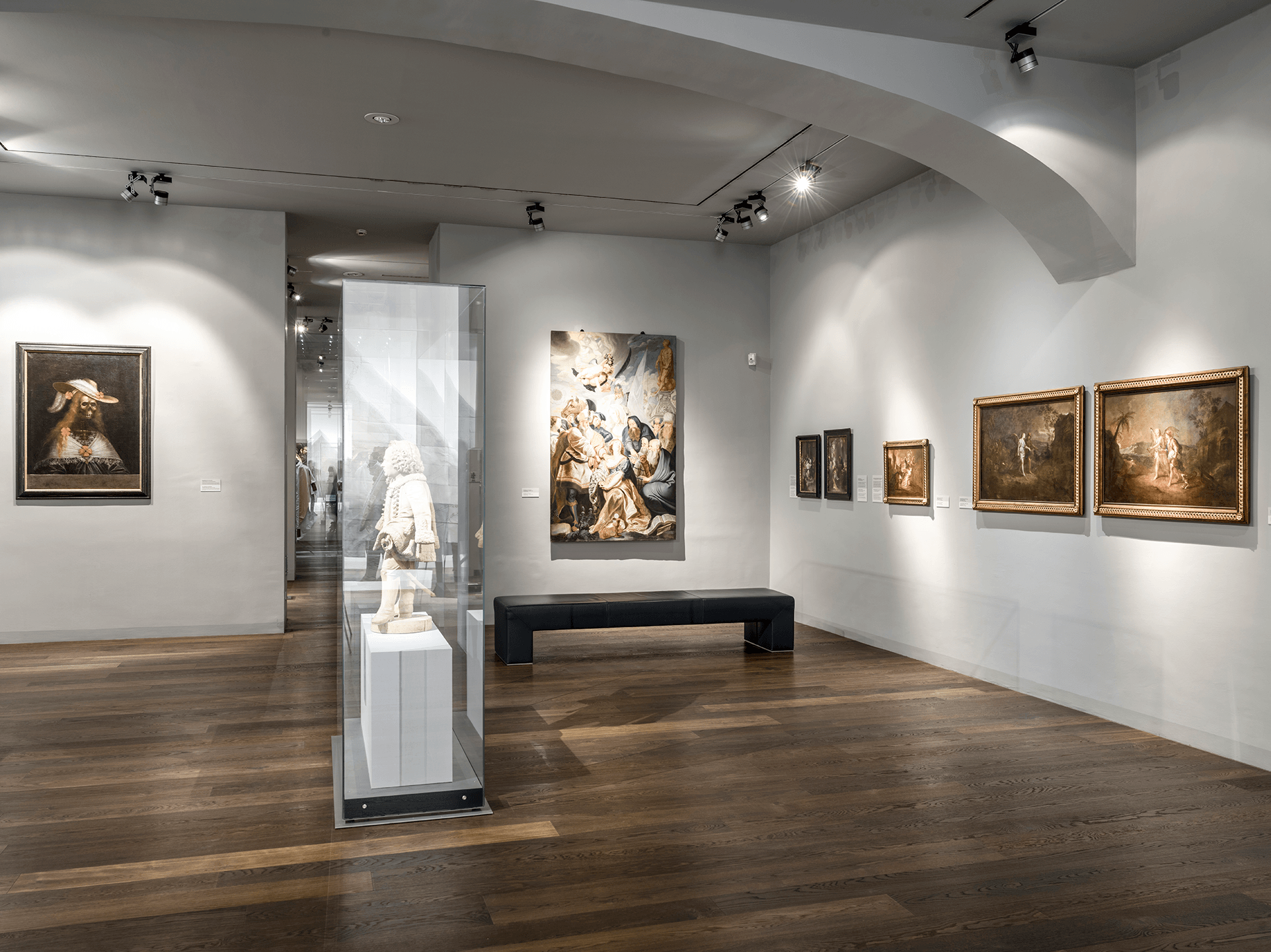 Expand your audience through the Discover Culture network
Present comprehensive information about your cultural enterprise.
People interested in culture are reached worldwide and provided with the highest level of information about your cultural enterprise.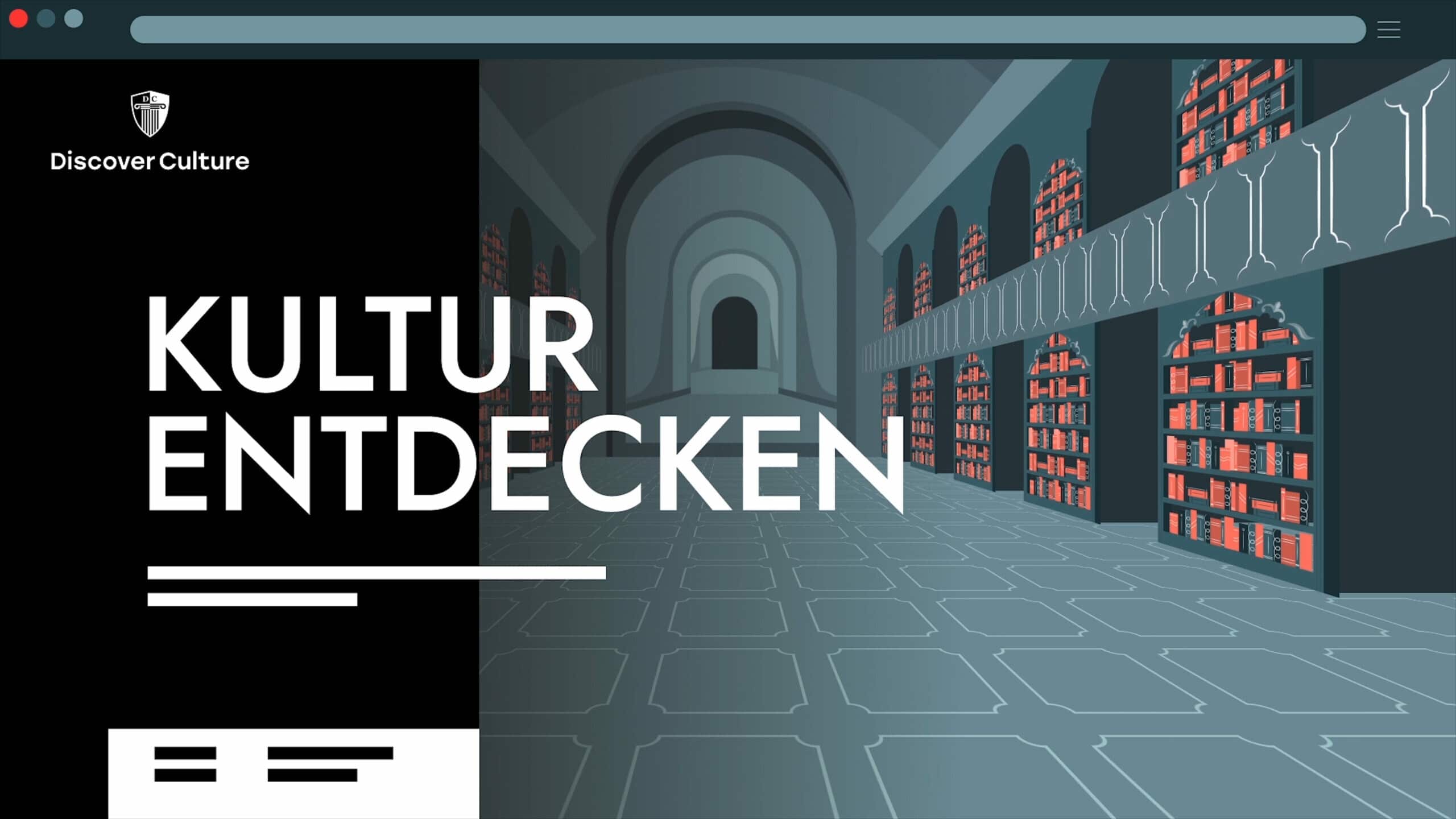 International marketing
Reach your culture-interested target group across all borders with Discover Culture.
Cross-channel marketing measures in both the digital and analogue space ensure that awareness is permanently increased.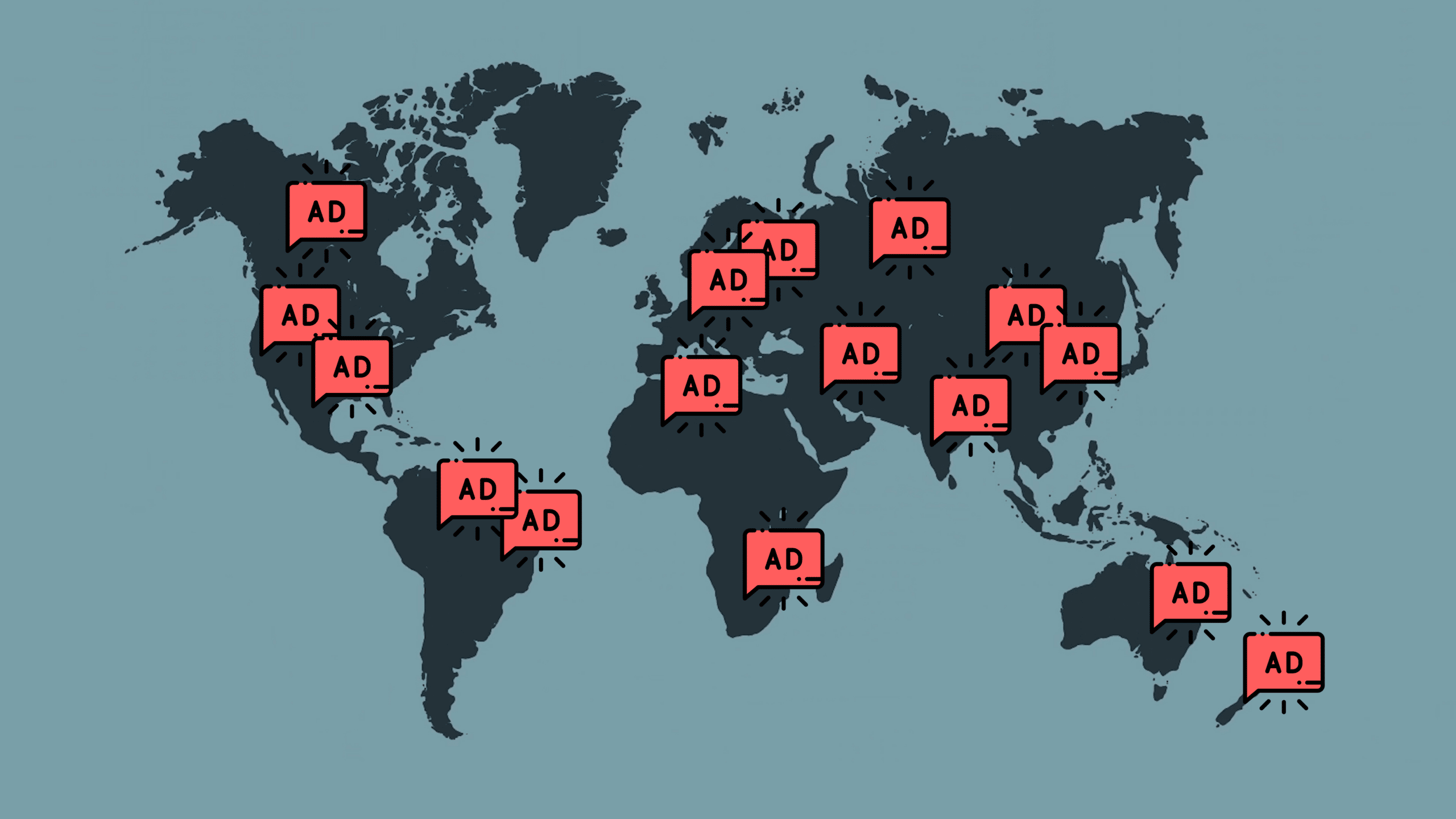 3D virtualisation using state-of-the-art LIDAR laser imaging technology
Virtual tours enable a barrier-free experience of your cultural institution.
A supra-regional educational and experiential space is created and the bridge from digital to real cultural experience is closed.
Extensive experience in dealing with art and cultural assets, the best coordination and a high degree of conscientiousness accompany the responsible task of virtualisation work of our specialists in the cultural institutions.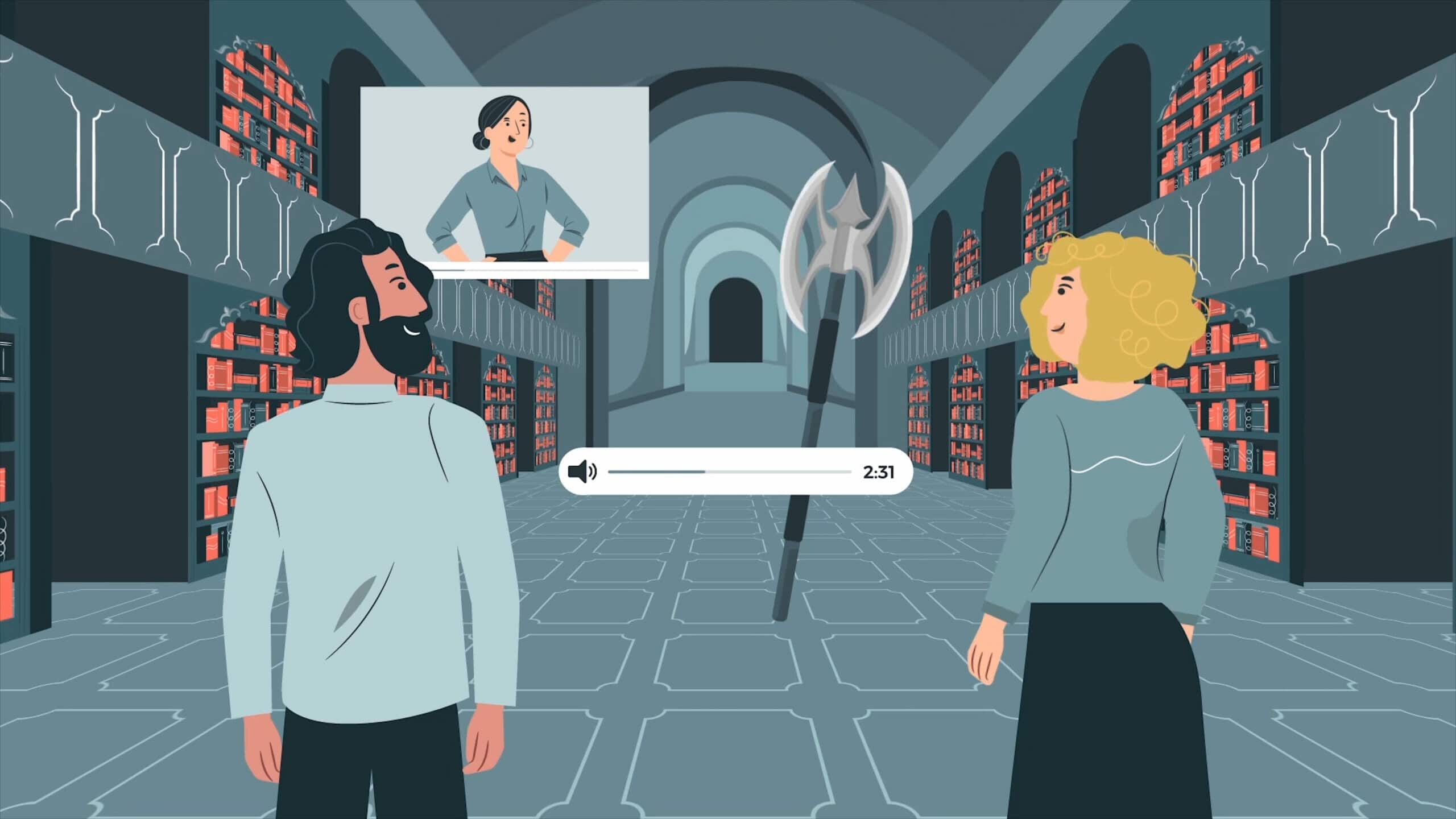 Digital tours or live streams through the exhibition.
Online tours make it possible to reach a large number of people with one tour. This makes them perfect for exclusive experiences that cannot be realised during regular museum operations.
Our team supports you with the conception and editorial preparation and takes over the recording on site as well as the playout on the cultural platform.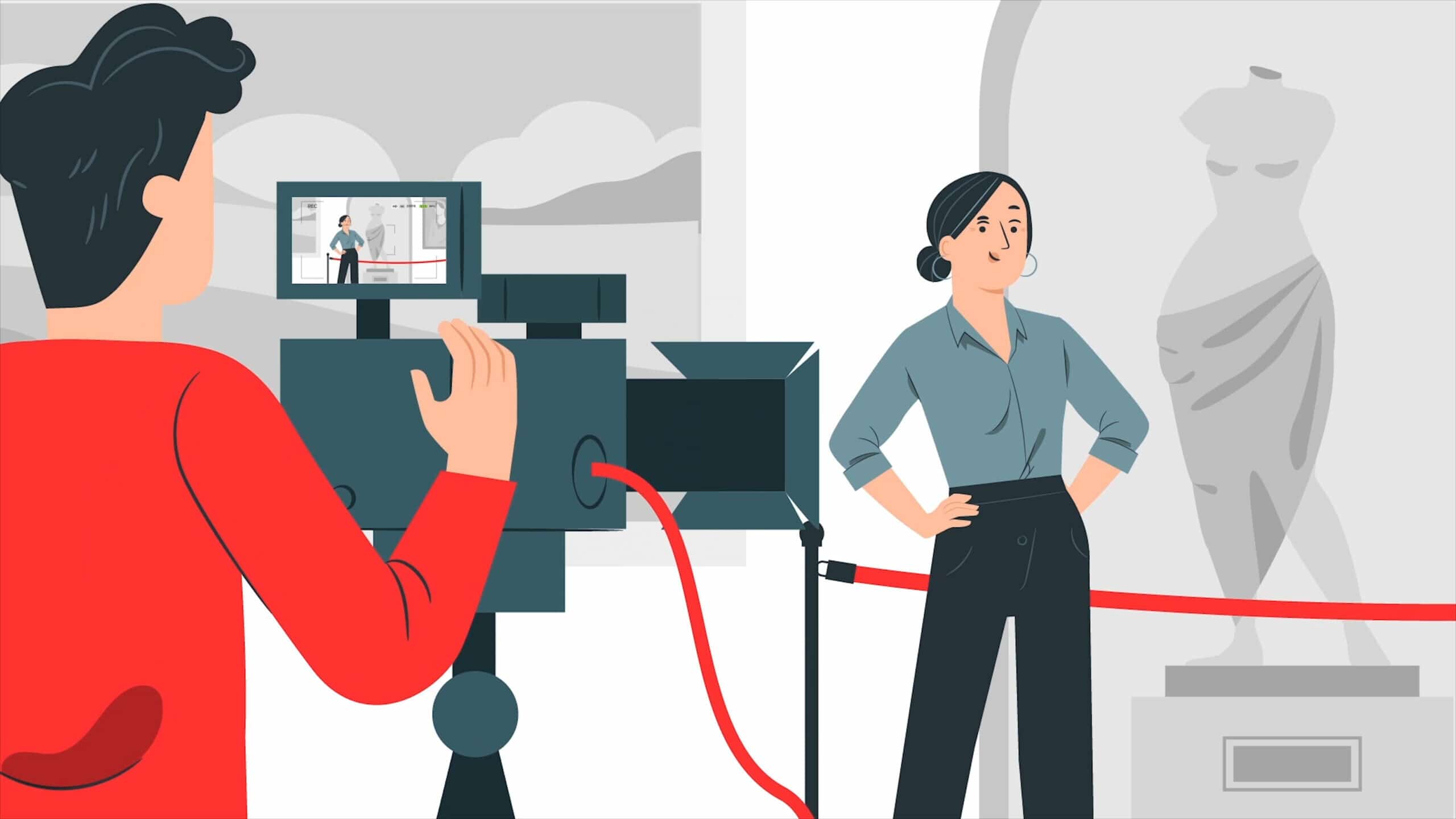 International network and presentation channel for digital content
Our experts are available to answer your questions about virtual presentations, image rights and other topics for digital content.
We are happy to assist with the localisation of your content to give your cultural institution digital presence and reach.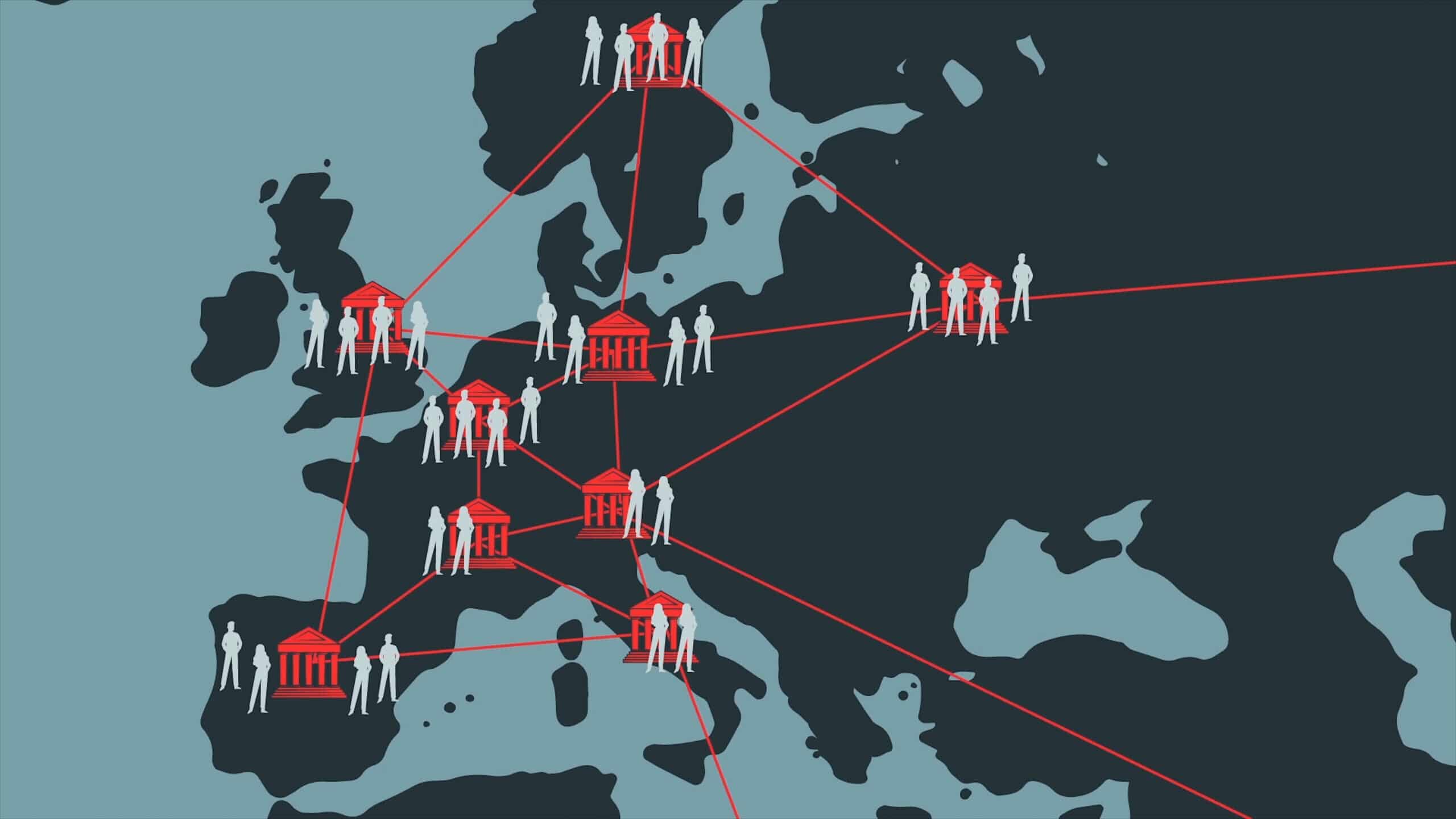 Get in touch with us now and take the first step towards digitalization