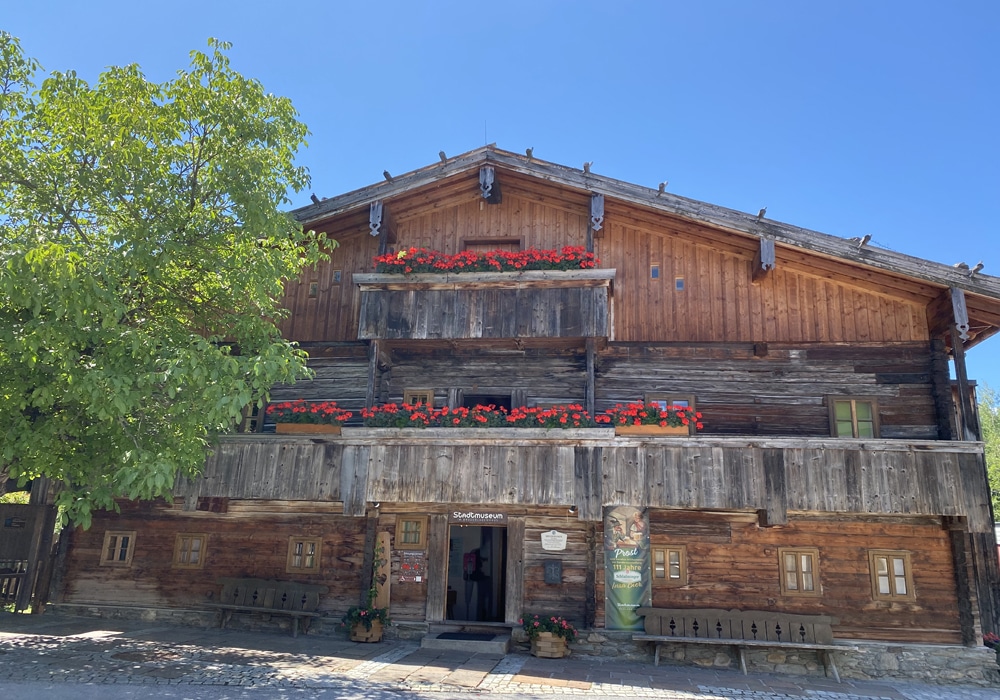 Opening hours
Please note our COVID-19 protection measures.
Monday
Tuesday
Wednesday
Thursday
Friday
Saturday
Sunday
06.06.2023 until 12.10.2023
09:00 - 12:00
14:00 - 16:00
09:00 - 12:00
14:00 - 16:00
09:00 - 12:00
14:00 - 16:00
09:00 - 12:00
14:00 - 16:00
09:00 - 12:00
14:00 - 16:00
closed
closed
Opening hours may vary seasonally, all information on the website of the Stadtmuseum Schladming.
Subject to change without notice!
The Schladming Town Museum
The museum building itself is an impressive, unique monument and exudes a centuries-old grandeur and quaint atmosphere.
The Bruderladenhaus, popularly known as the Bruderhaus, was originally a mining social institution.
Built in 1661, it served as an acute hospital, old people's home, nursing home and also as a care facility for widows and orphans.
This "Bruderlade" was based on a very progressive idea: it served as social security in case of emergency and was financed by employees and employers.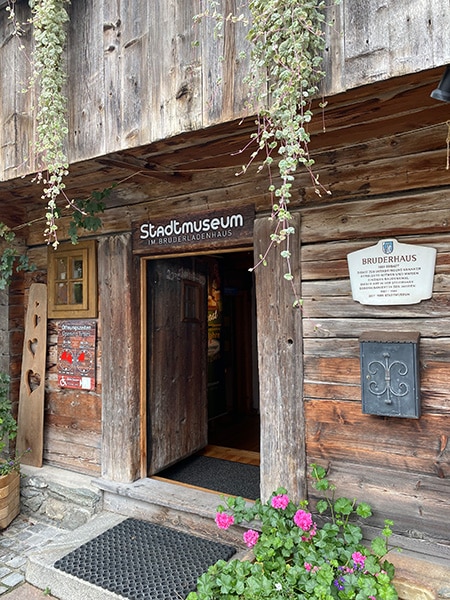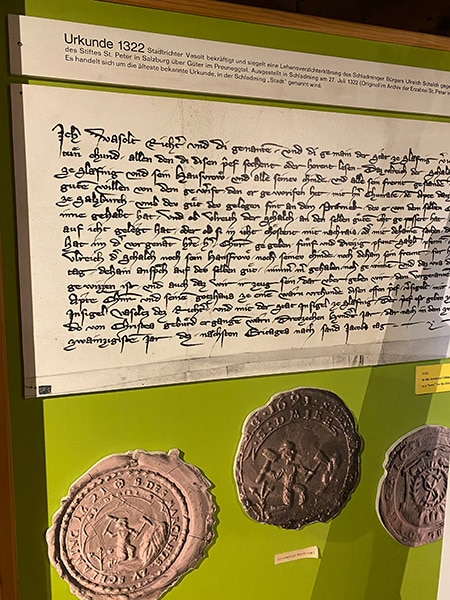 The founding mission was fulfilled until about the end of the 19th century (end of mining activity). After the dissolution of the last mining structures, the building was bought by the municipality, from then on it served as a residential building for socially worse off people.
After the municipal council decided to give the house a permanent function by establishing the town museum, a general renovation was carried out from 1987 - 1989. The opening as a museum took place in July 1989.
A museum in the Bruderladenhaus
In 1990, the local authorities of the Schladming area founded a social welfare association on the basis of an association, which takes care of the contemporary forms of non-hospital care (care for the elderly, home nursing, meals on wheels, etc.).
This association has given itself the name "Bruderlade" after the founding mission of our house.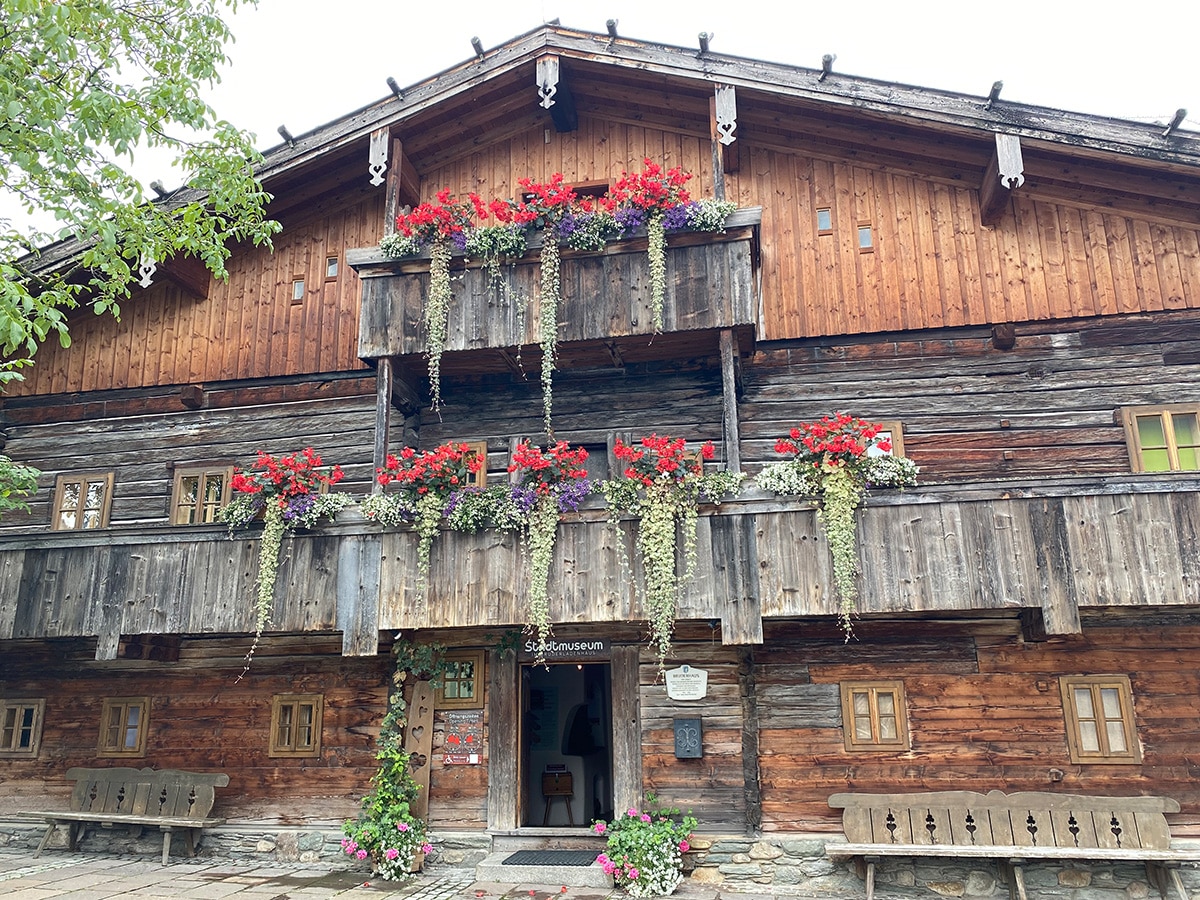 Weather forecast Stadtmuseum Schladming
Select date
The day after tomorrow
10.06
morning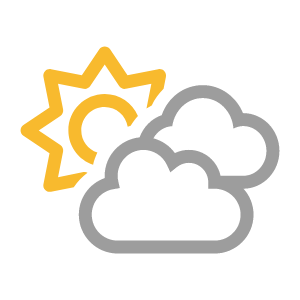 18 °C
at noon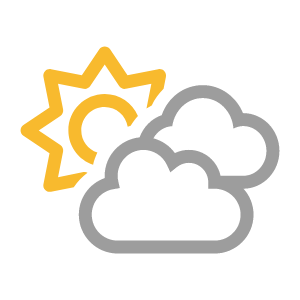 24 °C
evening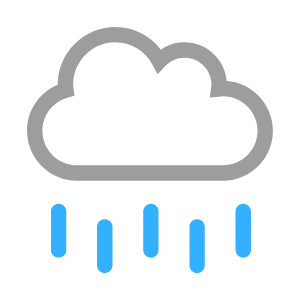 17 °C
morning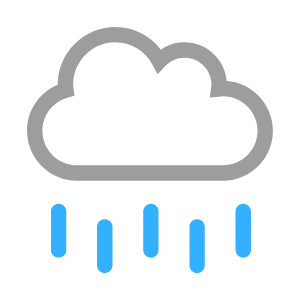 22 °C
at noon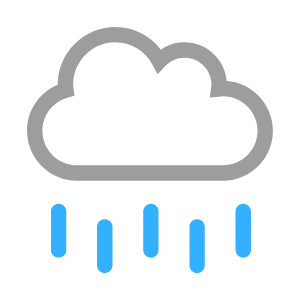 24 °C
evening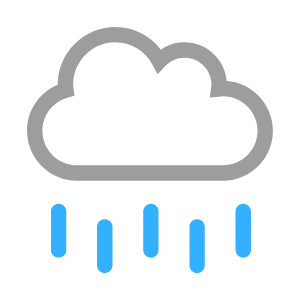 18 °C
morning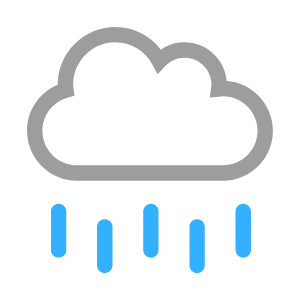 21 °C
at noon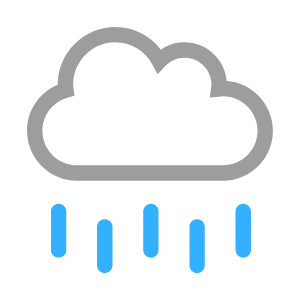 24 °C
evening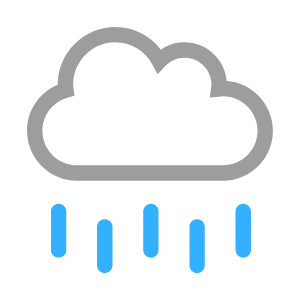 18 °C
Arrival
Arrival by bus + train: with trains R250 to Schladming (then approx. 900 metres on foot); with RegioBus lines 900, 902 to Schladming Lendplatz stop (approx. 300 metres on foot).
Plan your journey with Google Maps