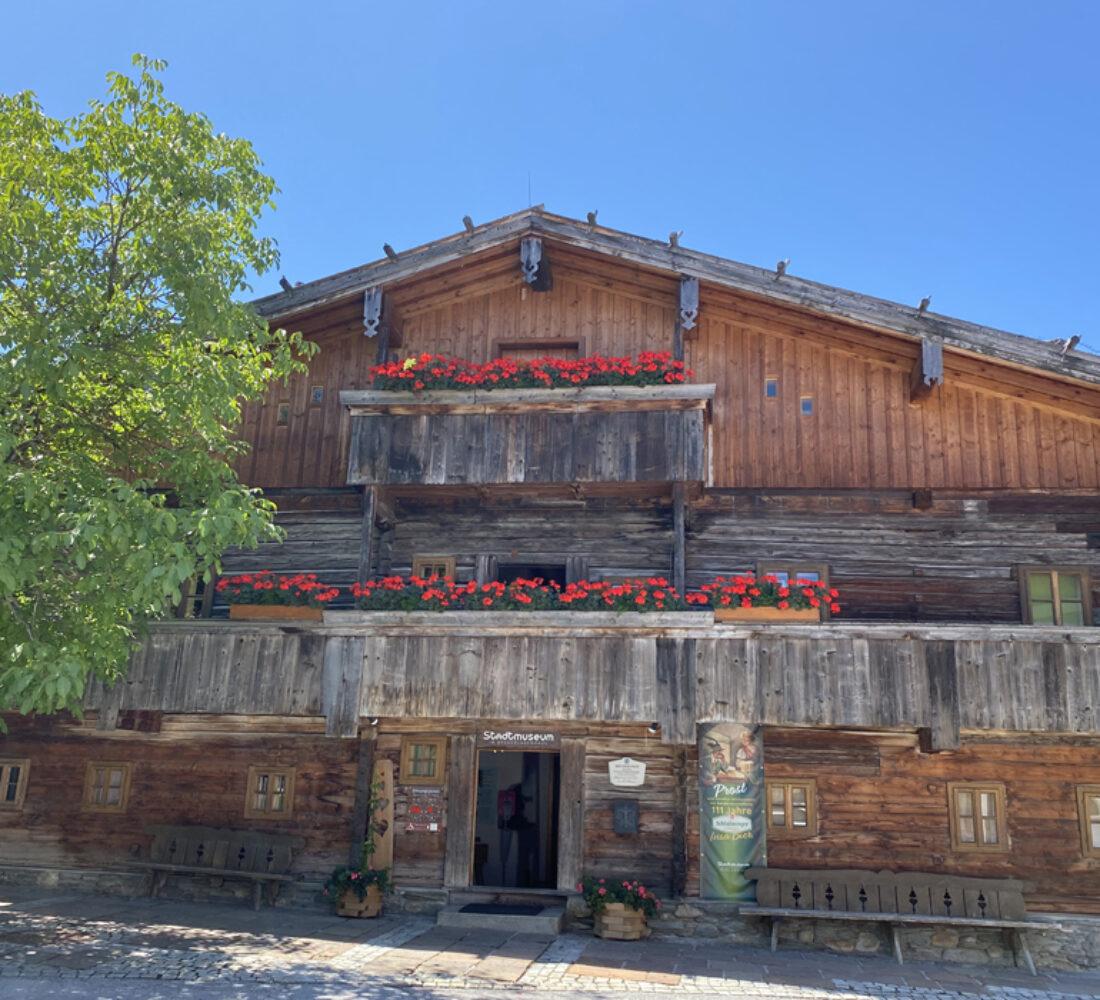 Discover the Schladming City Museum virtually
The museum building itself is an impressive, unique monument and exudes a centuries-old grandeur and quaint atmosphere.
Take a virtual tour and discover a unique gem of Schladming's history.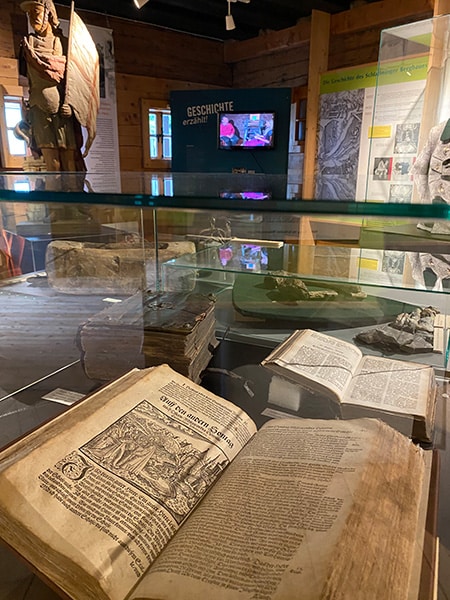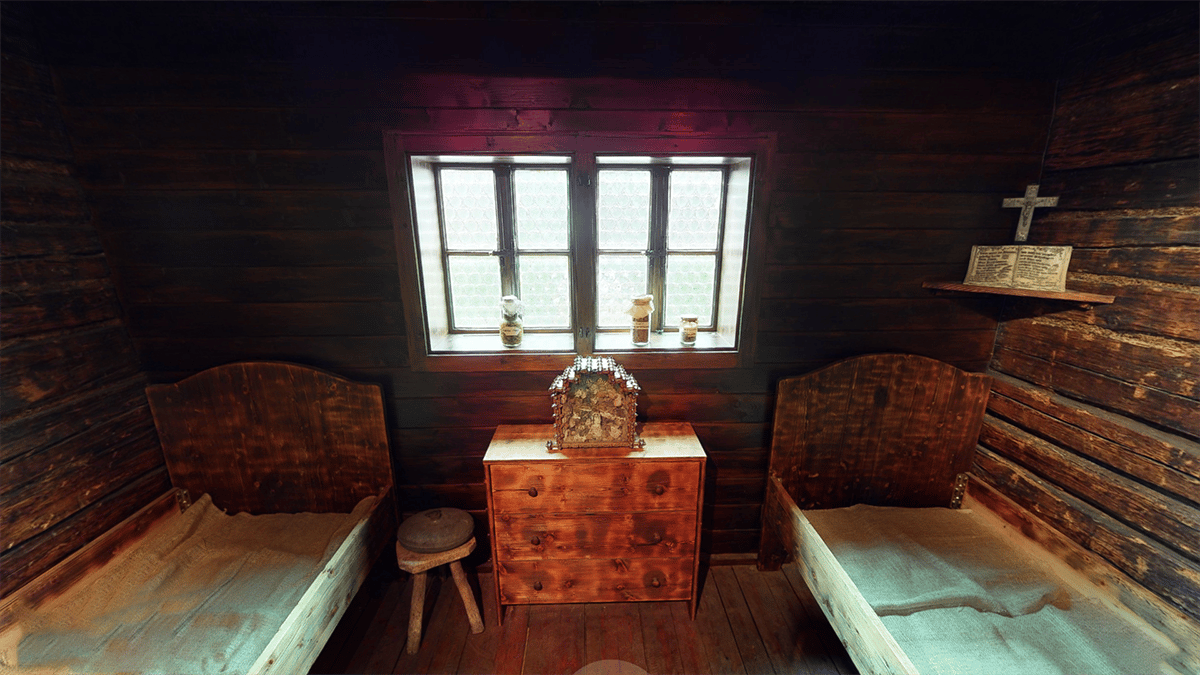 The historical character of the house has been preserved in the best possible way, even a "brother's shop room" has been preserved almost unchanged and allows the visitor to experience the living conditions of past centuries.
- Frugality, simplicity and practicality - "feel".
Set off on a virtual journey through the history of the town of Schladming and at the same time make the connection to your next visit to the Schladming Town Museum.