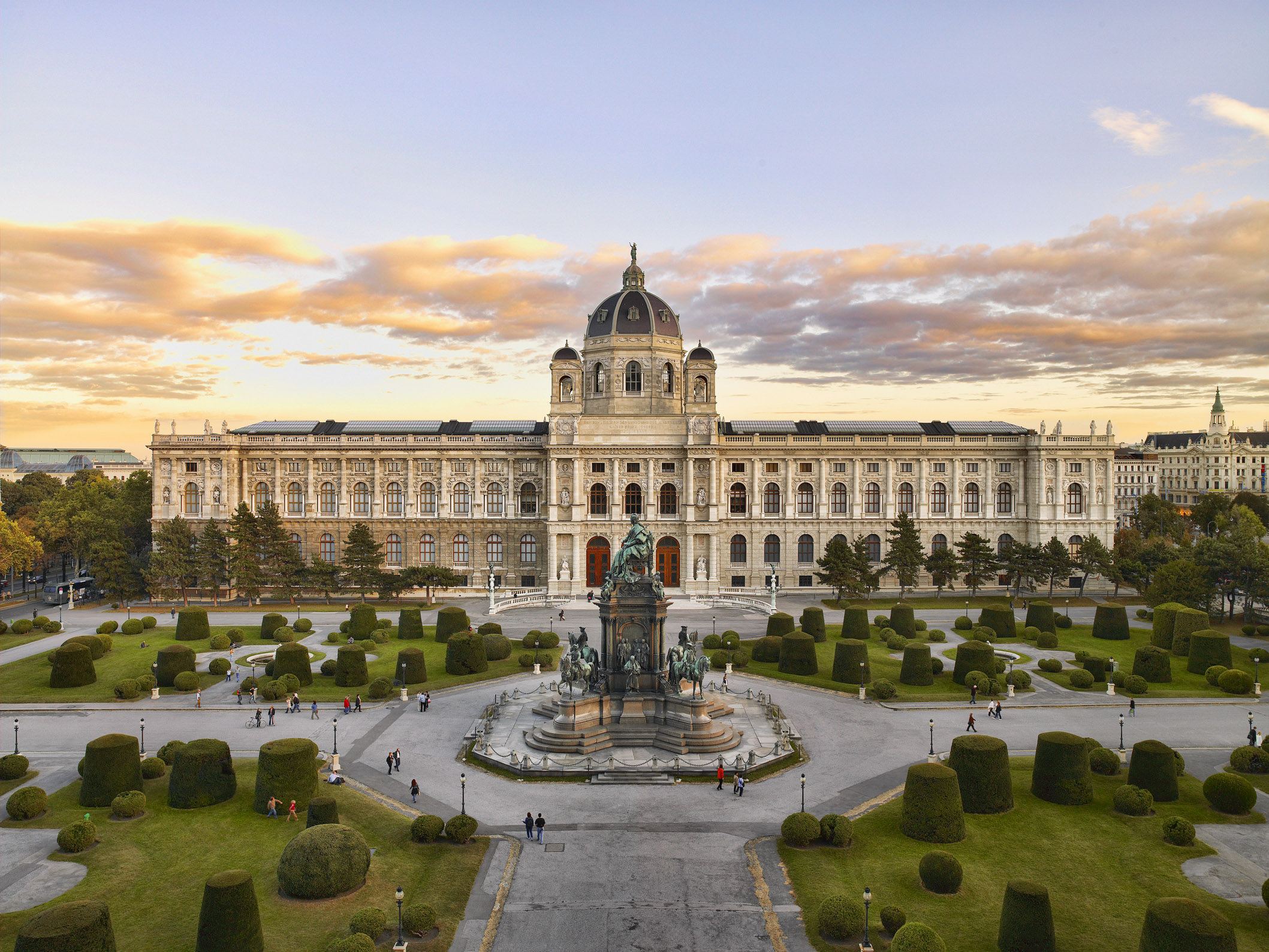 Opening hours
Please note our COVID-19 protection measures.
Monday
Tuesday
Wednesday
Thursday
Friday
Saturday
Sunday
Museum
10:00 - 18:00
10:00 - 18:00
10:00 - 18:00
10:00 - 21:00
10:00 - 18:00
10:00 - 18:00
10:00 - 18:00
Subject to change without notice!
Masterpieces spanning five millennia
The Kunsthistorische Museum Vienna was built by Emperor Franz Joseph to house the splendid imperial collections, and they make it one of the world's most important museums.
Artefacts from five millennia – from ancient Egypt to classical antiquity to the late 18th century – document the patronage and connoisseurship of the art-loving members of the House of Habsburg.
Photo: © KHM-Museumsverband
Painting gallery

The Painting gallery houses celebrated master-pieces by Rubens, Rembrandt, Raphael, Vermeer, Velázquez, Titian and Durer, as well as the world's largest collection of works by Bruegel.
In the Kunstkammer Vienna goldsmith's works such as the famous saliera by Benvenuto Cellini, sculptural masterpieces, filigree works in ivory, valuable timepieces and complex automata by the best and most famous artists of the day – each item unique in the world – provide an unrivalled cross-section through the history of art.
Images: © KHM Museum Association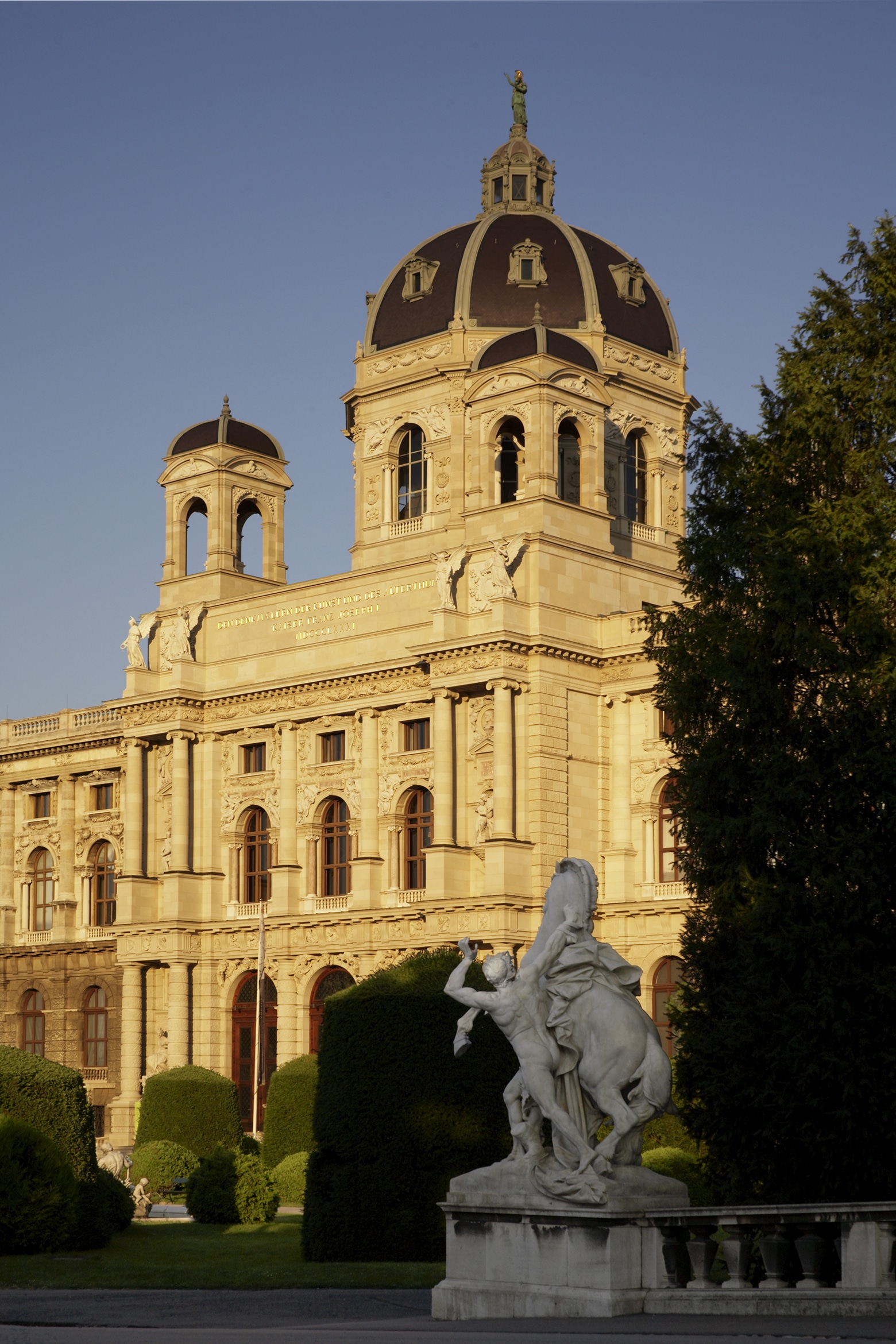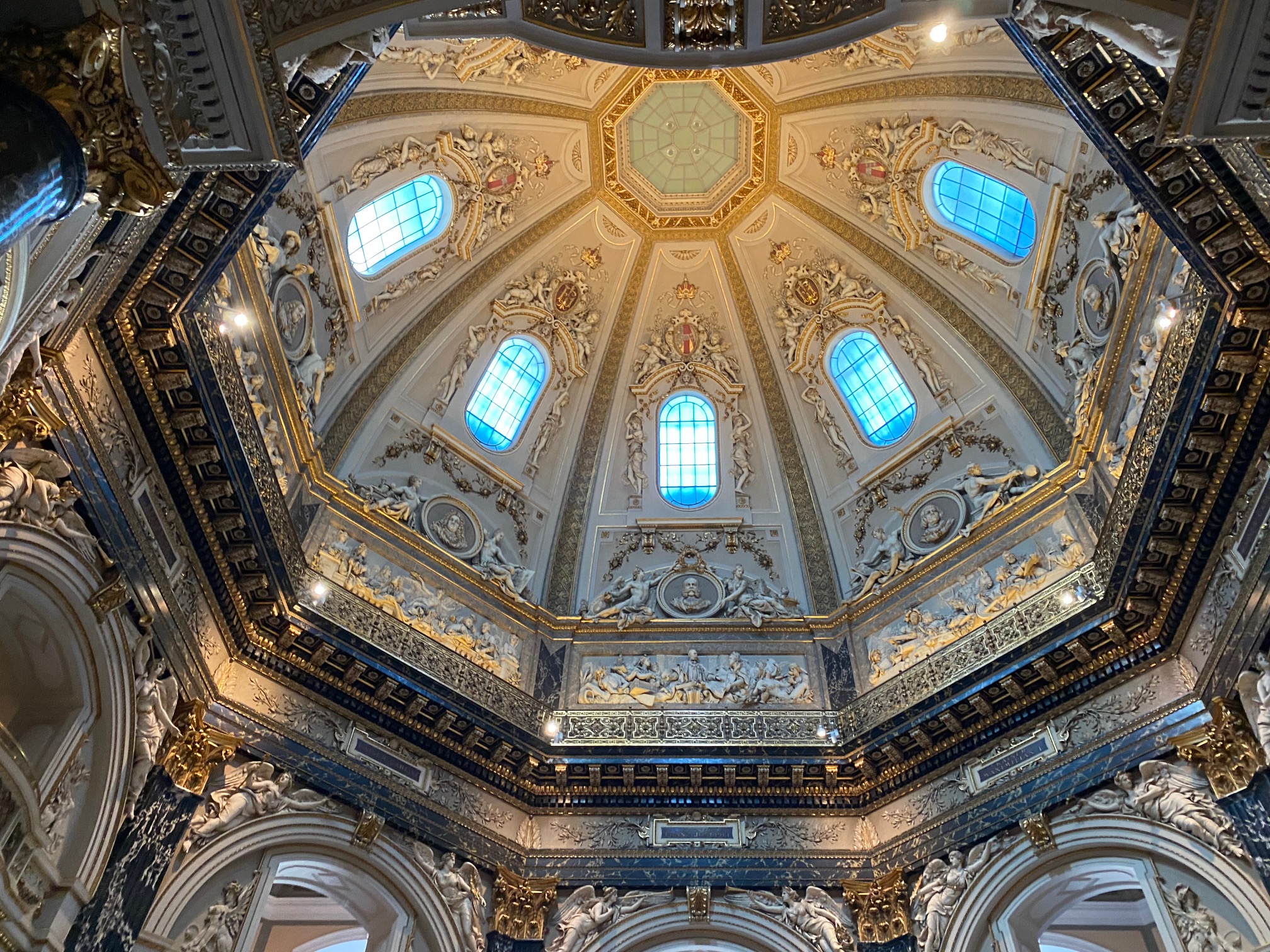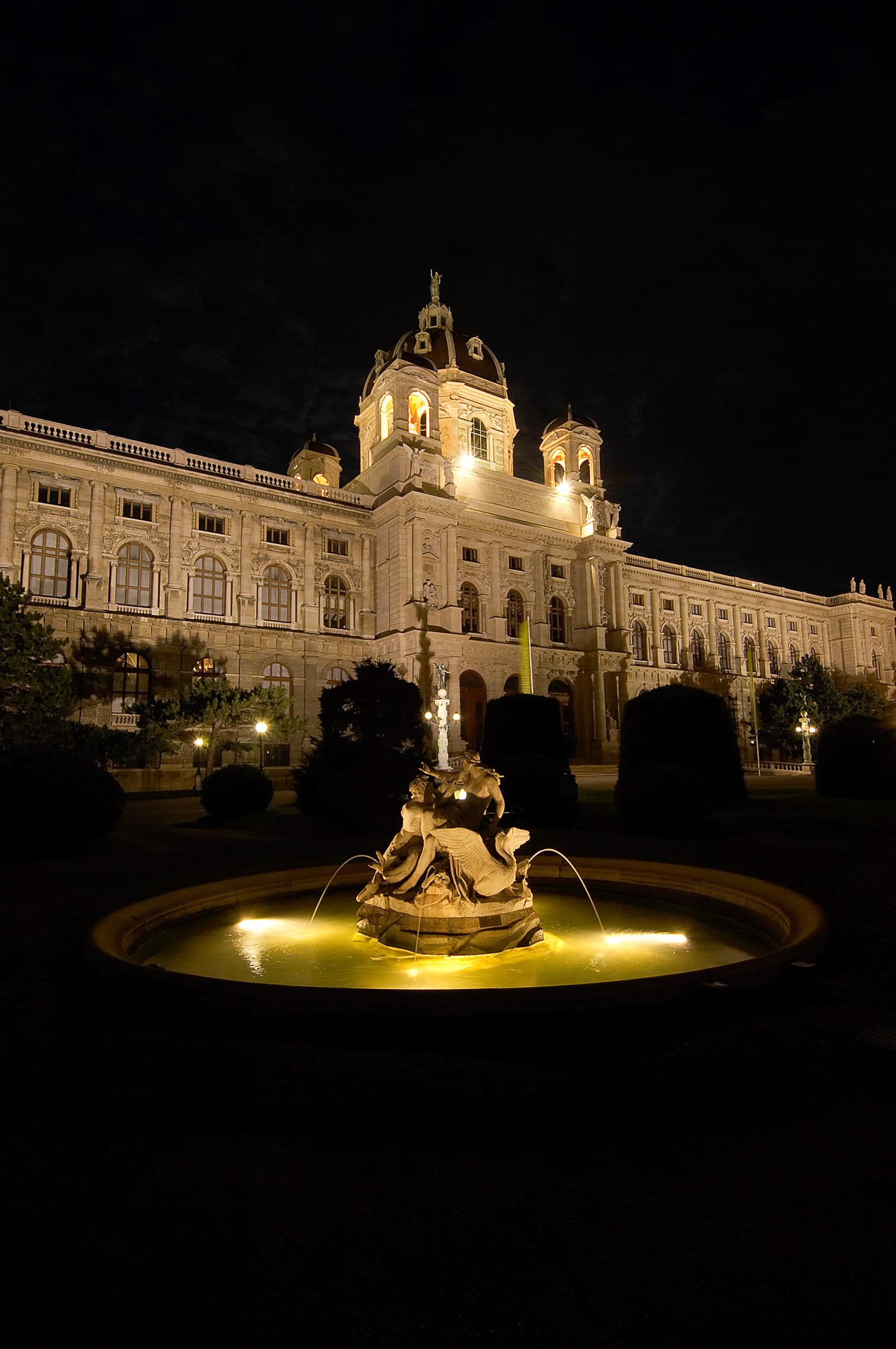 Arts & Culture
Equally enjoyable for every art-lover is the magnificent architecture of the building itself with its imposing staircase featuring a series of paintings on which Gustav Klimt collaborated. 
Photo: © KHM-Museumsverband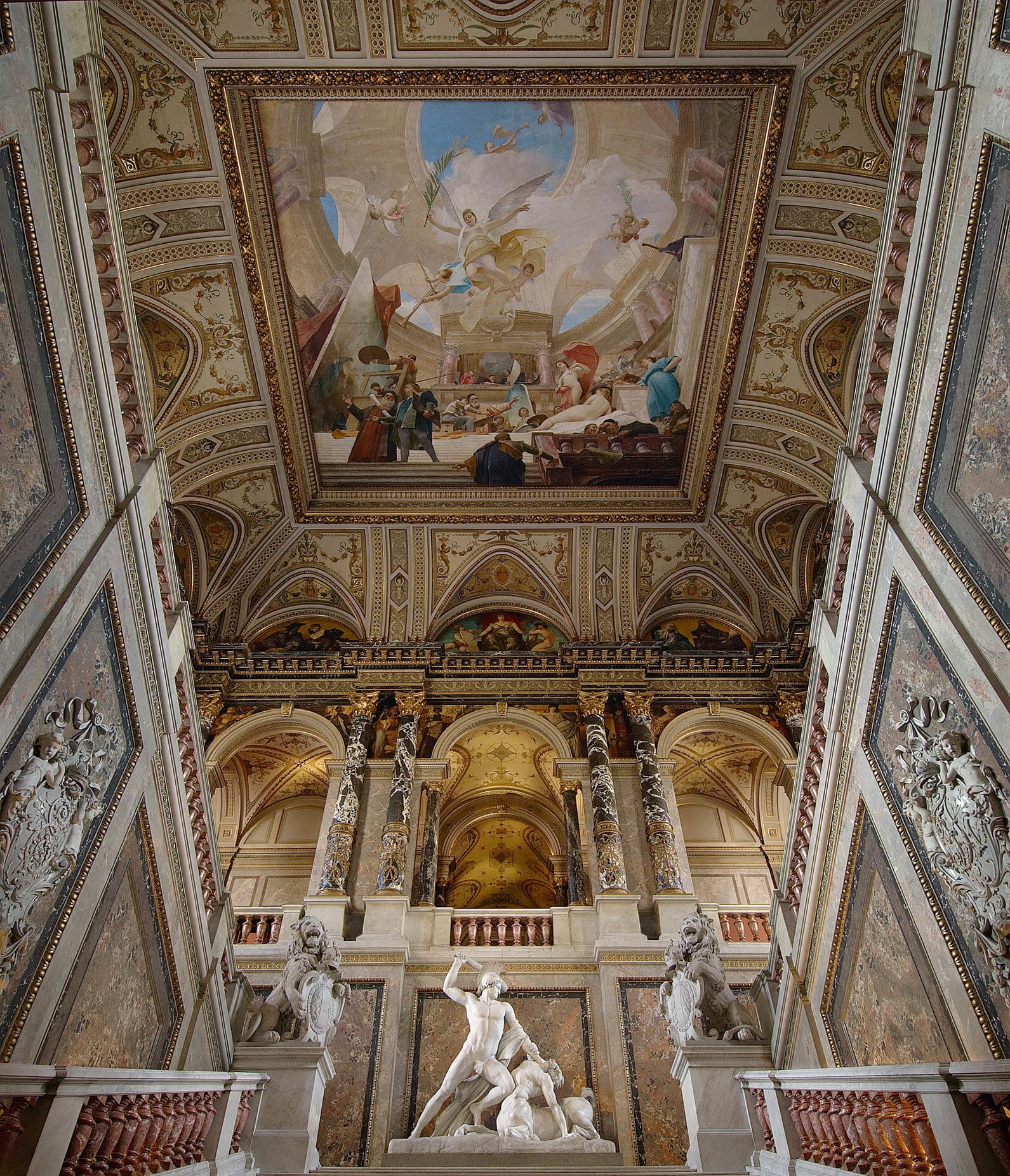 Weather forecast Kunsthistorisches Museum Wien
Select date
The day after tomorrow
20.05
morning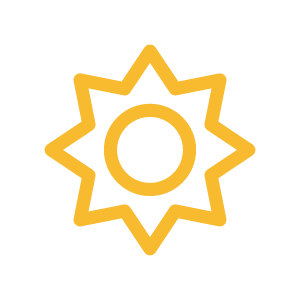 18 °C
at noon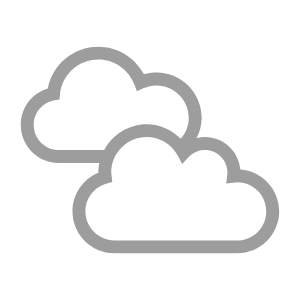 23 °C
evening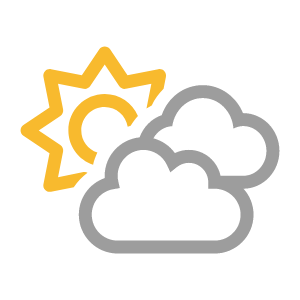 19 °C
morning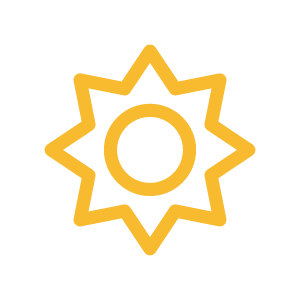 22 °C
at noon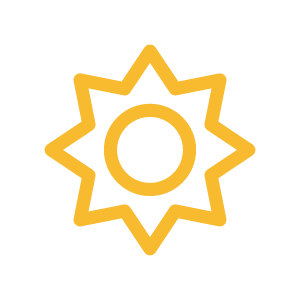 24 °C
evening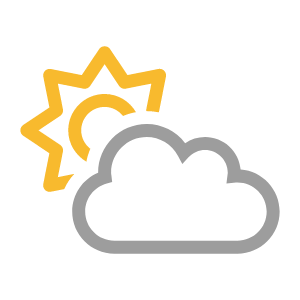 20 °C
morning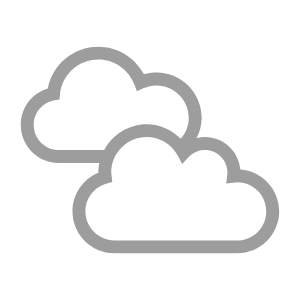 22 °C
at noon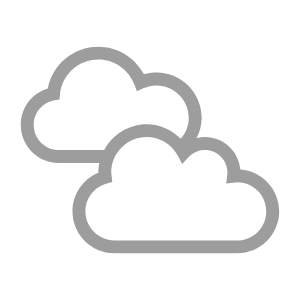 26 °C
evening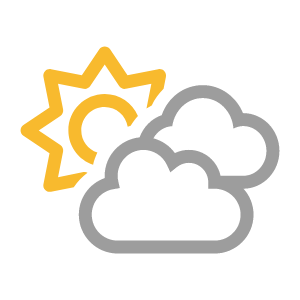 21 °C
Arrival
To reach the museum from the Westbahnhof:
Take subway train U3 to the Volkstheater station.
To reach the museum from the Hauptbahnhof:
Take street car D to the Burgring/Kunsthistorisches Museum stop.
Public transportation:
U2, U3, D, 1, 2, 2A, 57A
Plan your journey with Google Maps