Welcome to this virtual tour of one of the world's most famous collections of paintings in the Kunsthistorisches Museum Vienna!
Gallery VIII of the Picture Gallery houses works by the Italian artist Tiziano Vecellio, better known as Titian. Our 3D-tour offers you high-resolution art appreciation. Enjoy the gallery's special atmosphere from the comfort of your own home and see Titian's works close-up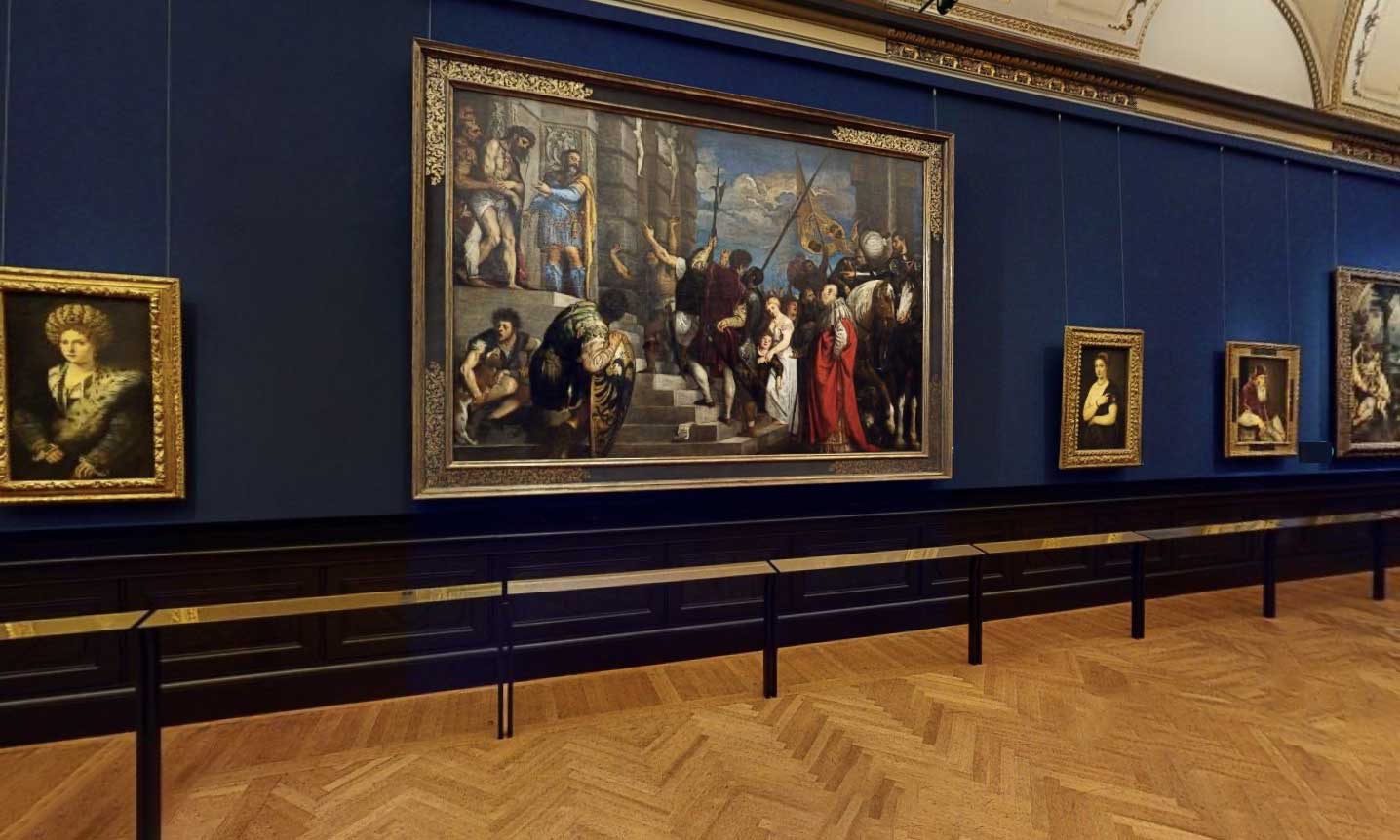 A legendary collection
Evolved out of the collections assembled by art-loving members of the House of Habsburg, the Picture Gallery of the Kunsthistorisches Museum Vienna houses 25 pictures by Titian, the world's second largest collection of his works after the Prado.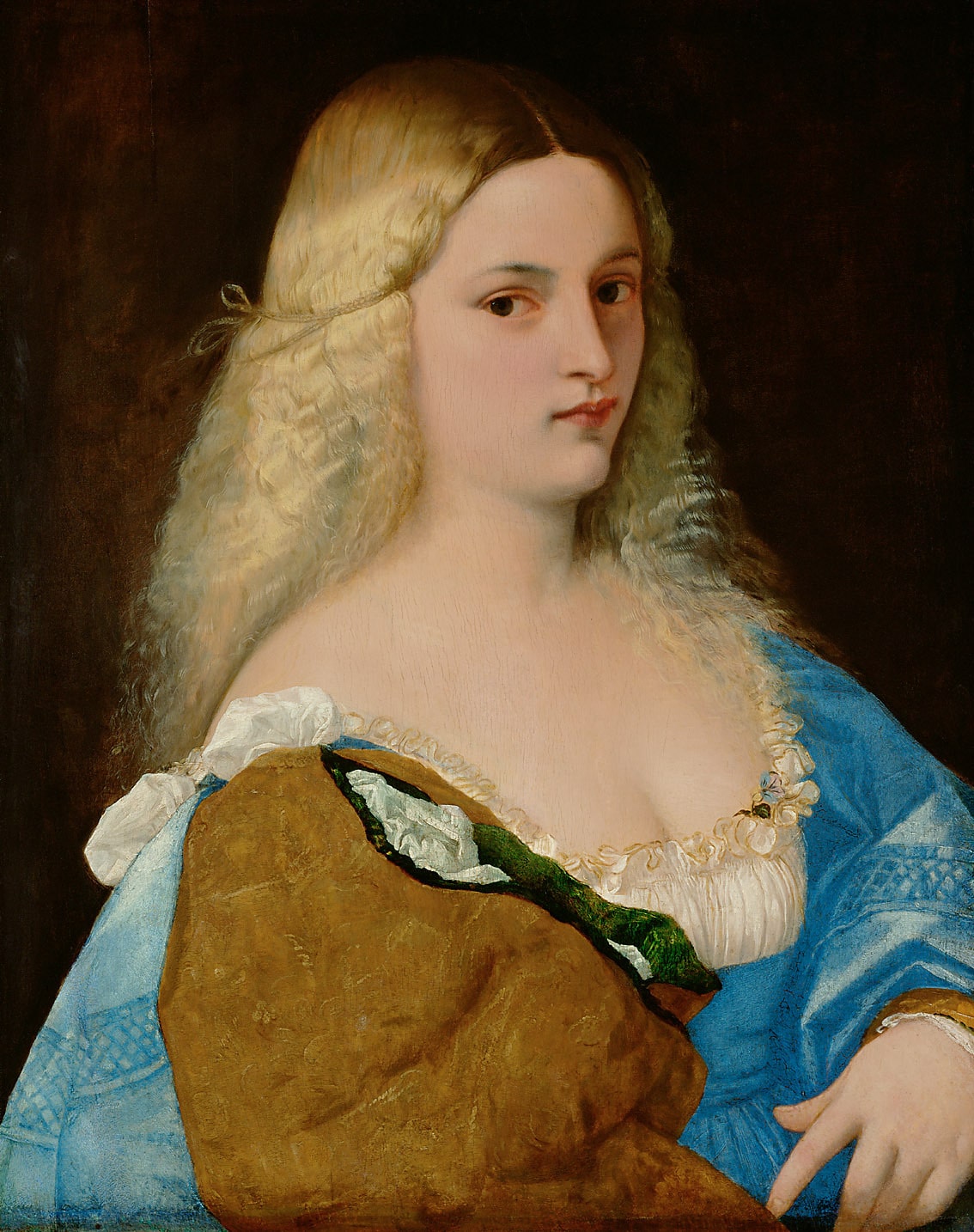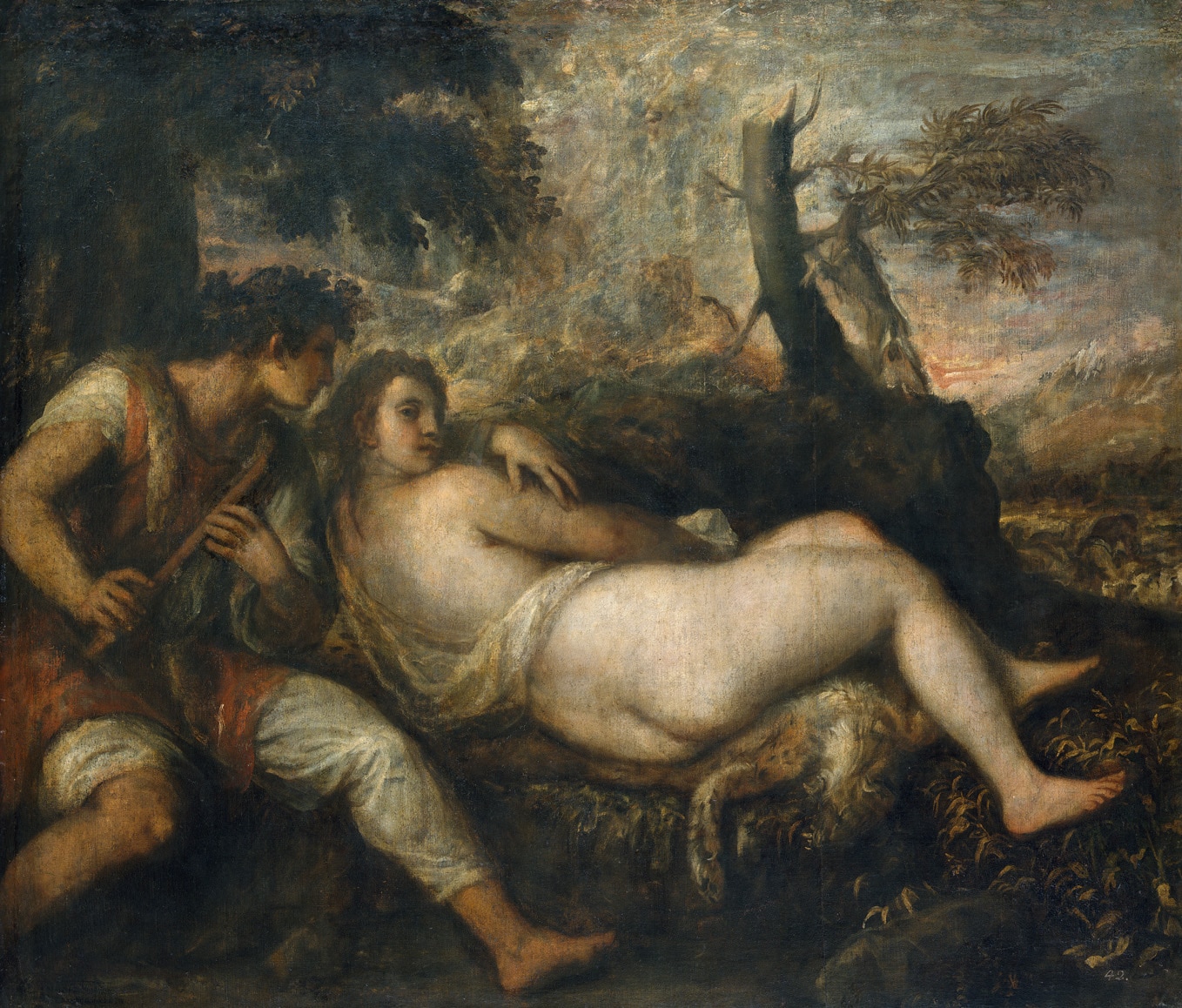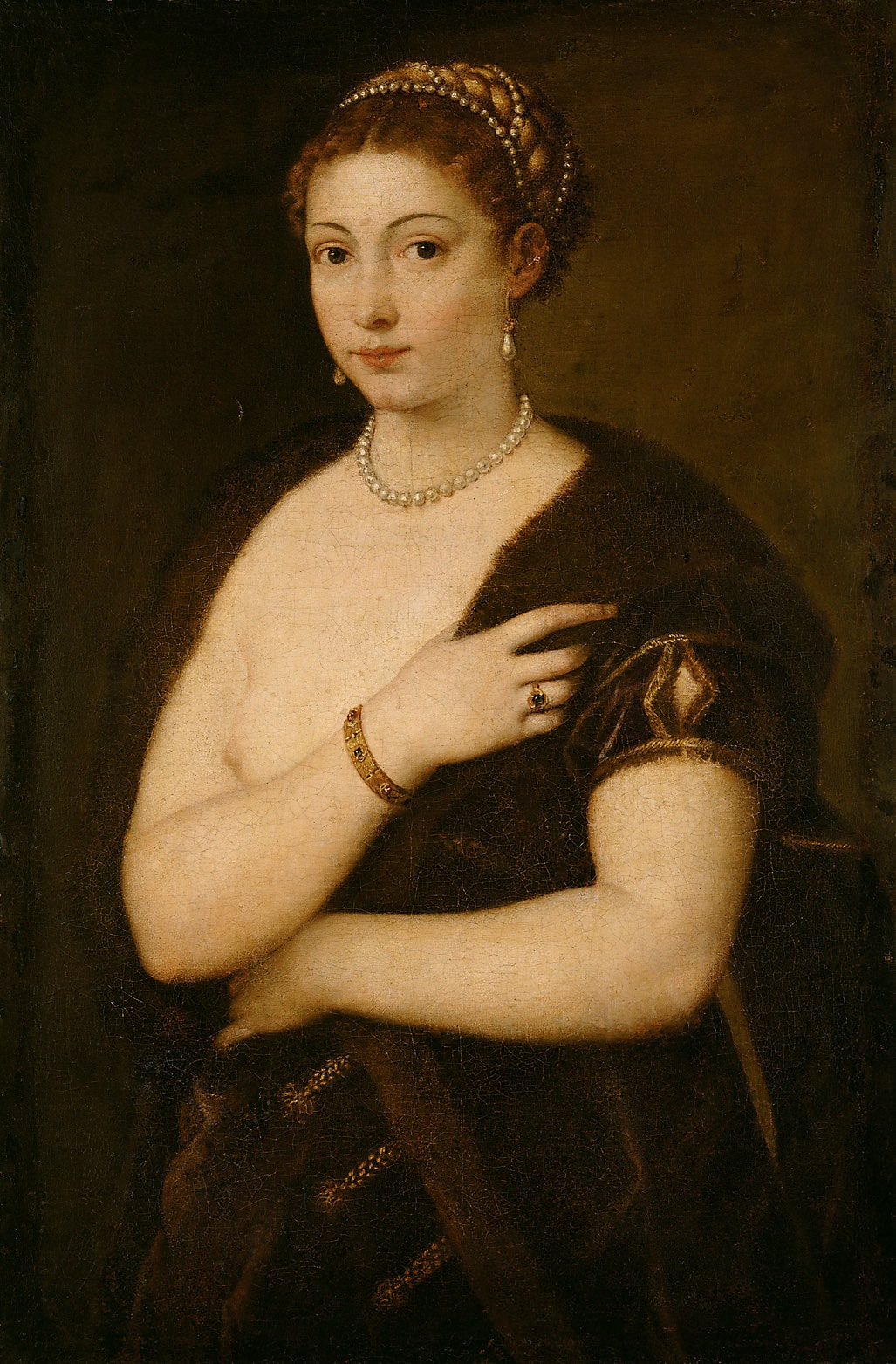 This 3D-tour allows you to see these paintings at your own pace and discover interesting facts about Titian and his time.
zoom in (by pressing +) to get up-close to his masterpieces. The virtual gallery also offers additional information on the paintings and on the artist's life.
Listen to our docents telling you all about Venice in the sixteenth century and the life of this great master, and look around the gallery.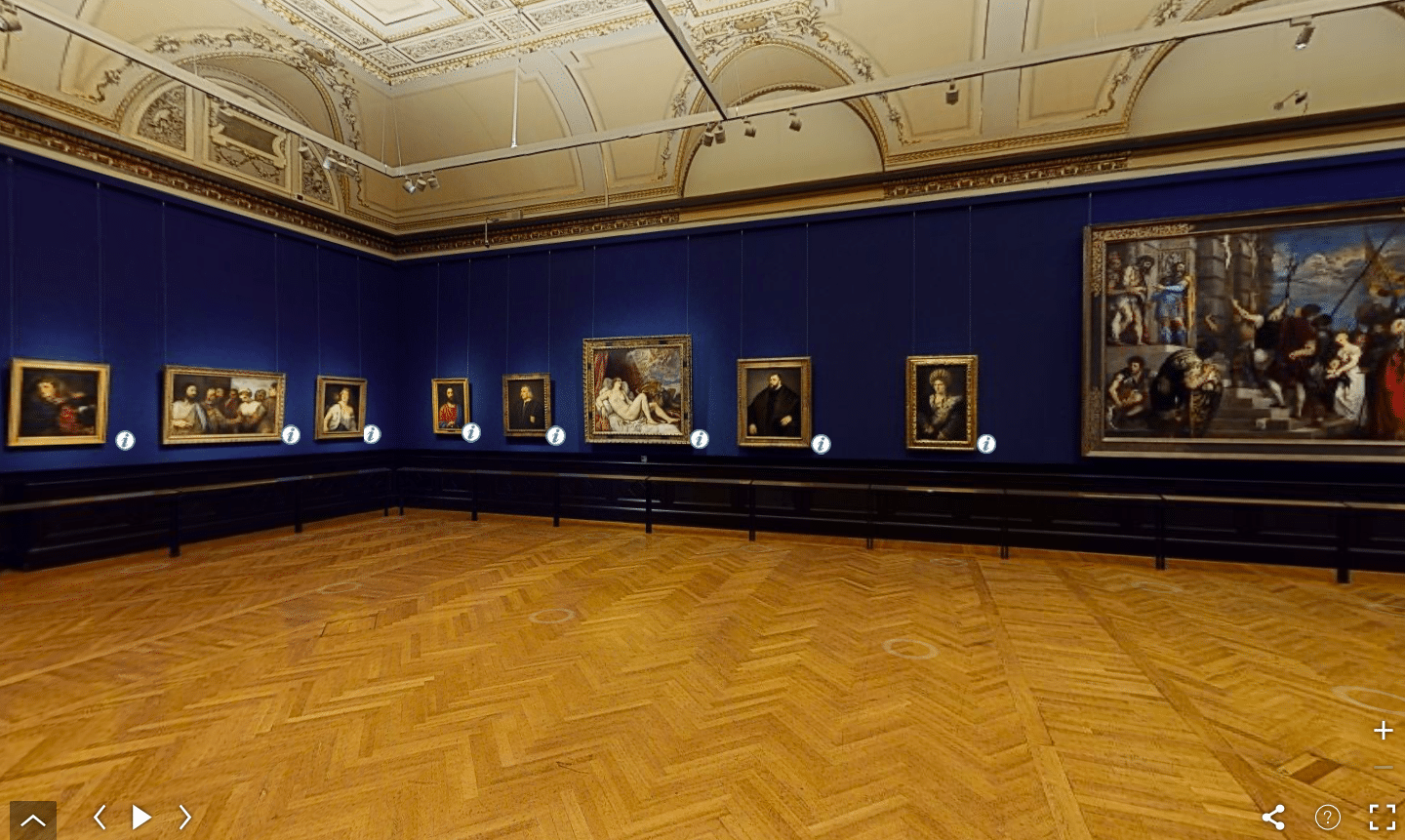 Interested?
Visit virtually now!