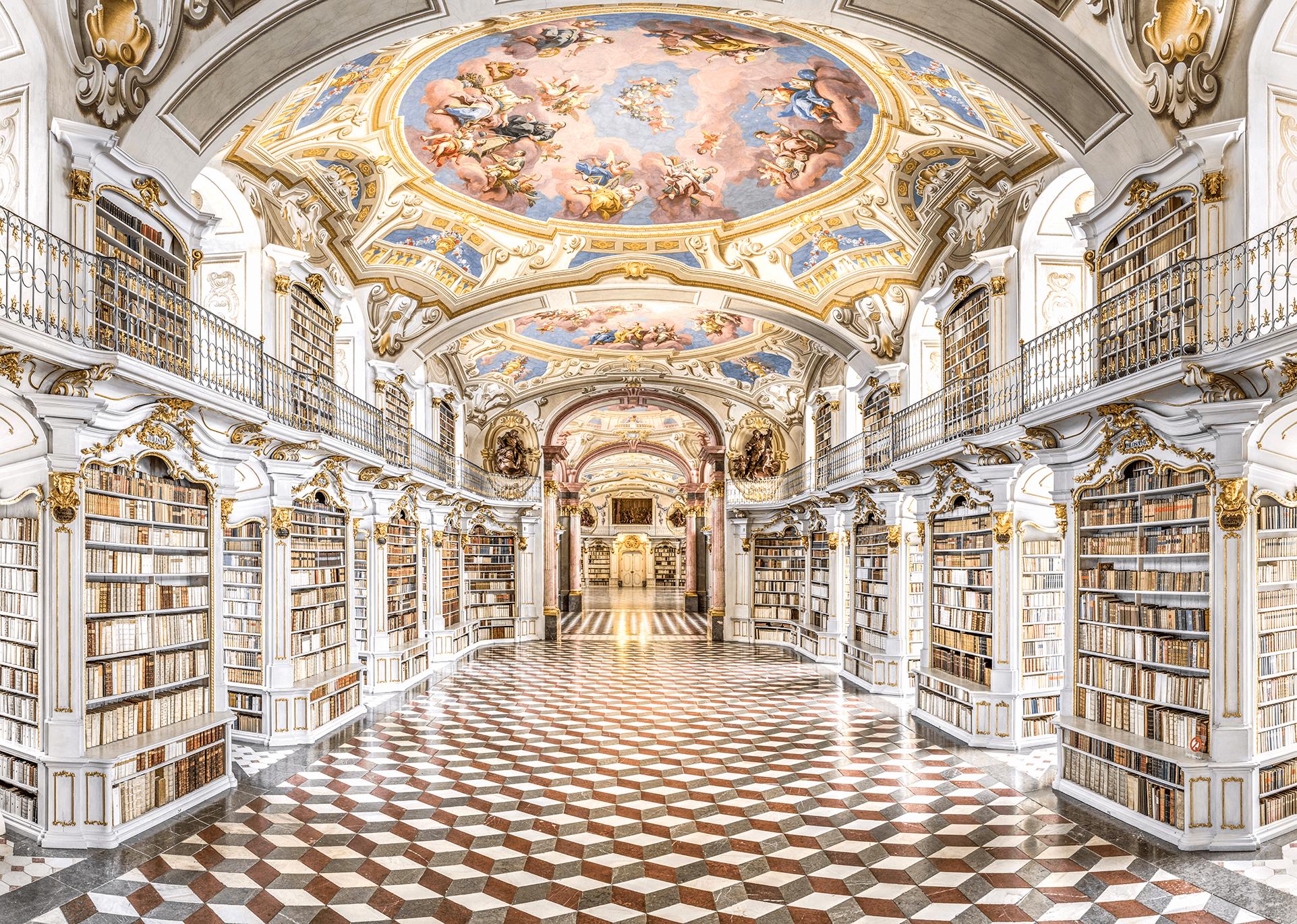 Opening hours
Monday
Tuesday
Wednesday
Thursday
Friday
Saturday
Sunday
April, May, June, October:
closed
closed
10:30 - 15:30
10:30 - 15:30
10:30 - 15:30
10:30 - 15:30
10:30 - 15:30
July, August, September:
09:00 - 17:00
09:00 - 17:00
09:00 - 17:00
09:00 - 17:00
09:00 - 17:00
09:00 - 17:00
09:00 - 17:00
March, November, December:
closed
closed
closed
closed
10:30 - 15:30
10:30 - 15:30
10:30 - 15:30
Closed until tentatively March 19." For more information, visit www.stiftadmont.at
Subject to change without notice!
Admont Abbey
The Benedictine Abbey of Admont, officially the Benedictine Abbey of St. Blasius zu Admont, is located in the market town of Admont in Austria. It was founded in 1074 by Archbishop Gebhard of Salzburg, making it the oldest existing monastery in Styria. It is located at the entrance to the Gesäuse National Park.
The monastery is home to the largest monastery library in the world alongside a modern museum. Baroque and contemporary architecture, art from the Middle Ages to the present, a natural history museum, early manuscripts and prints, special exhibitions and other offerings are presented.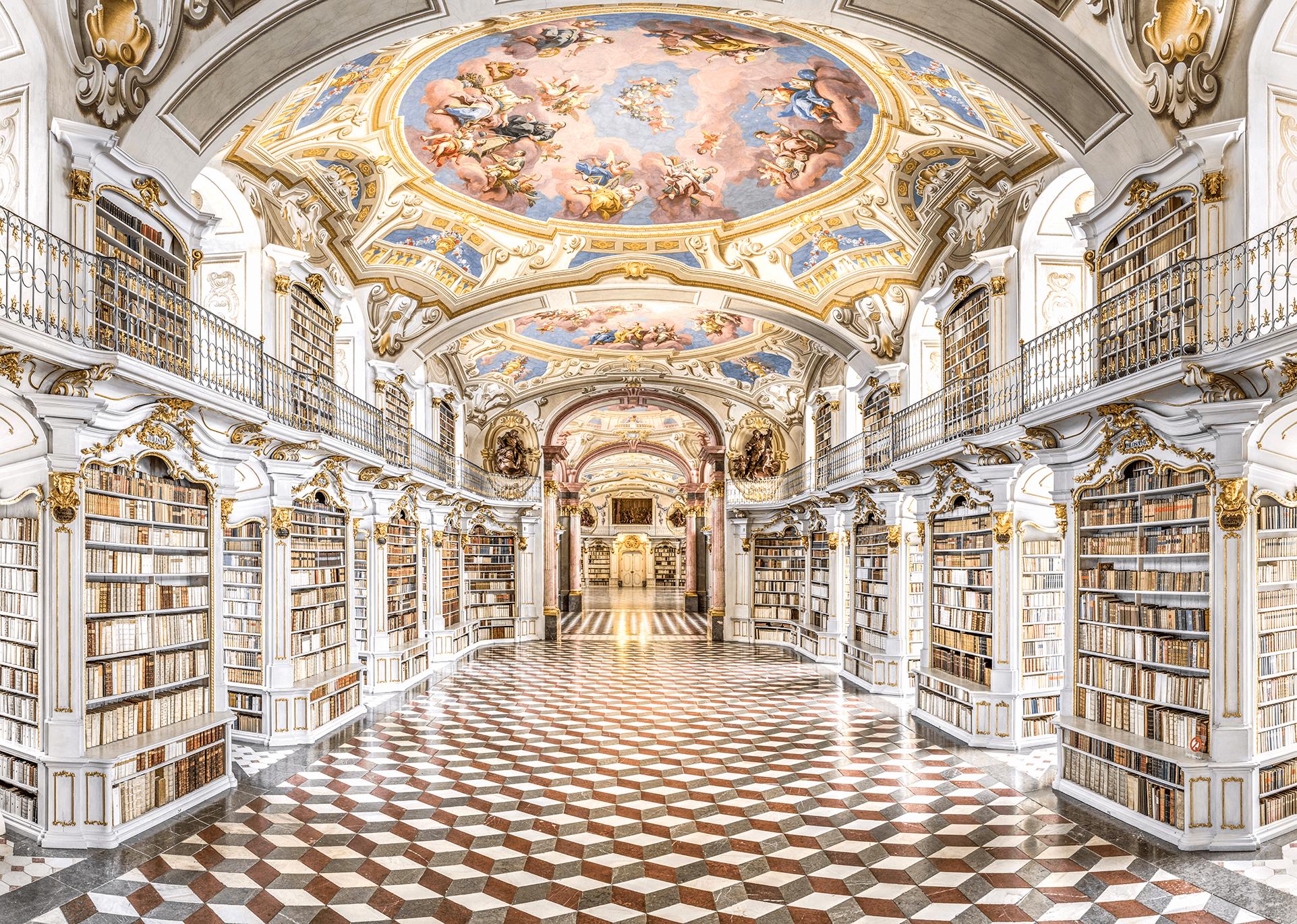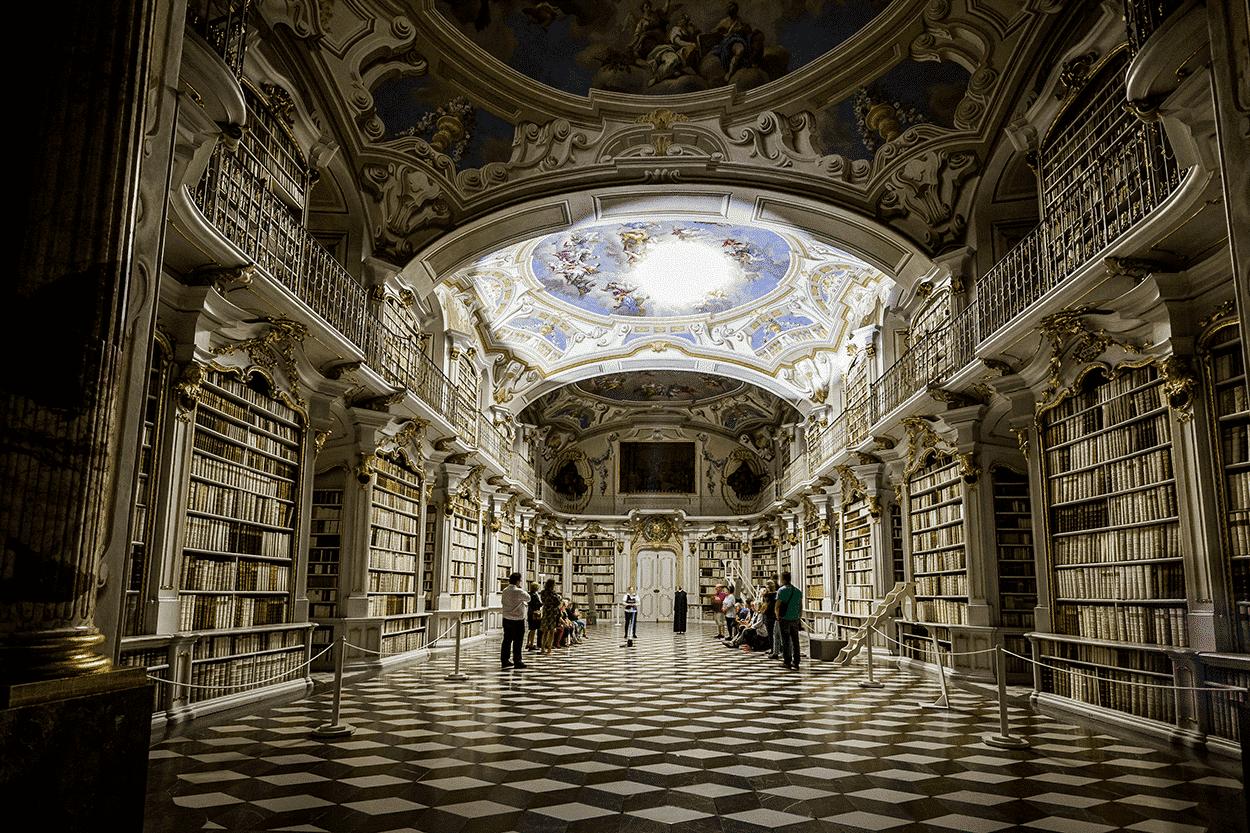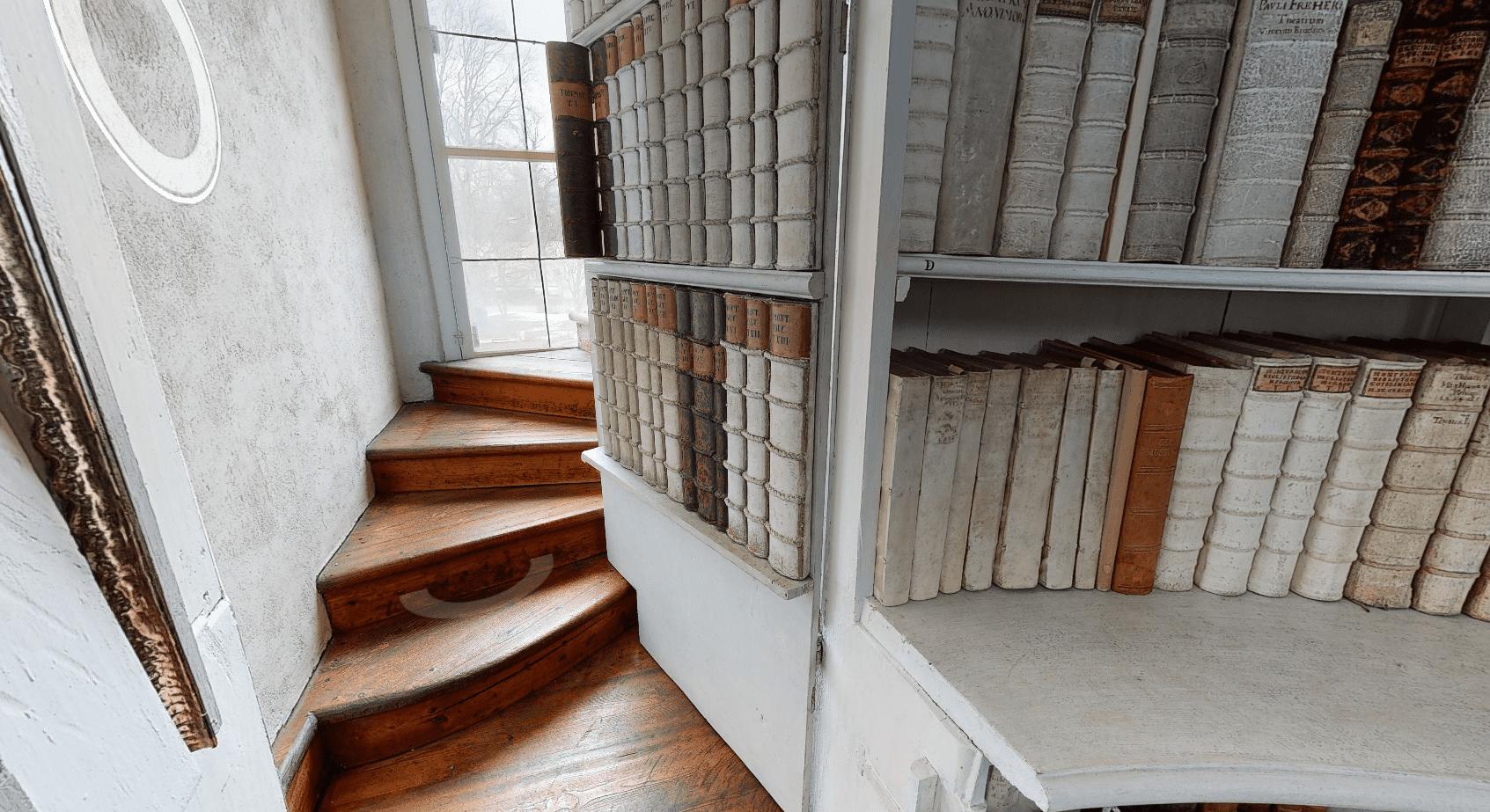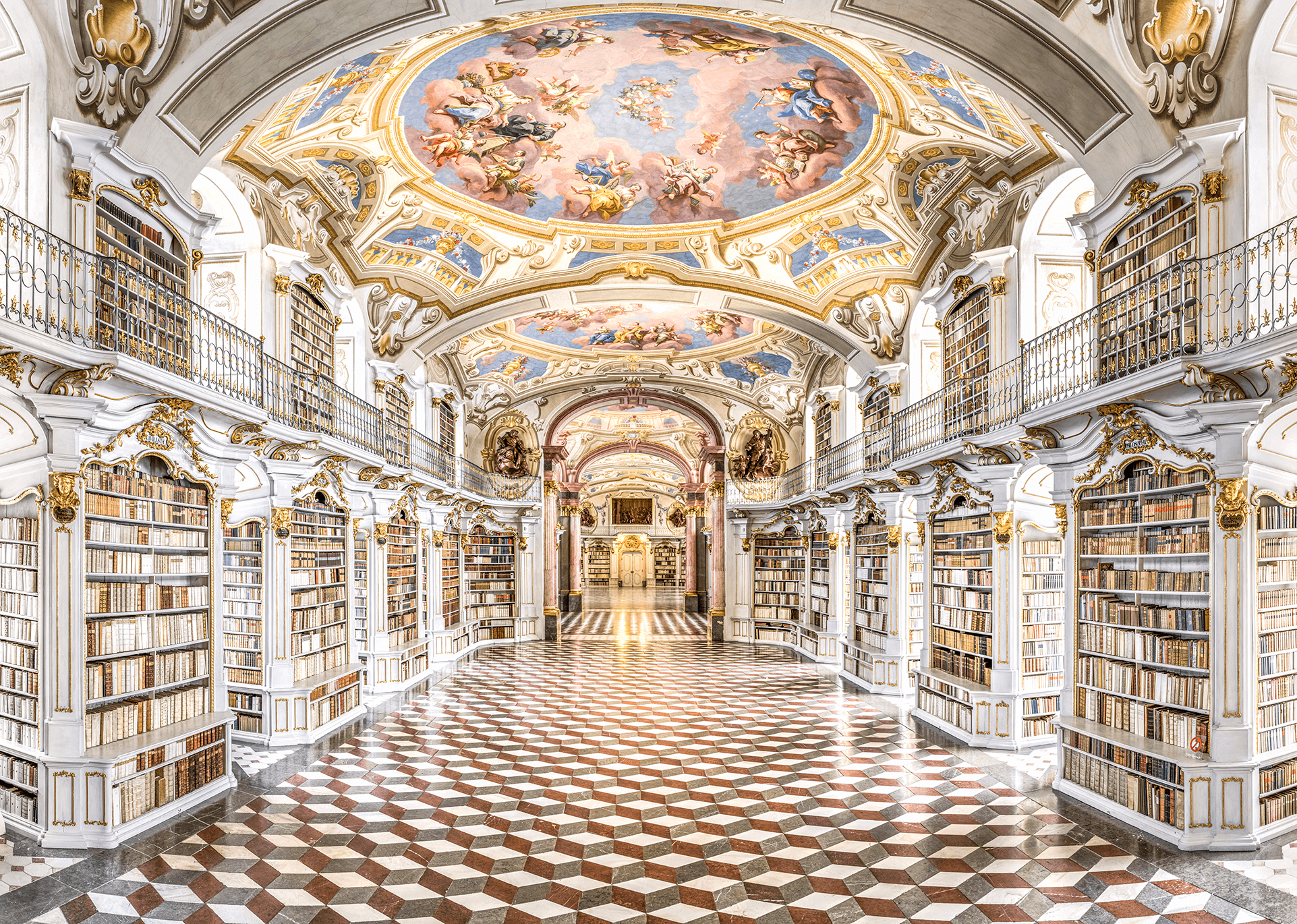 Ut in omnibus glorificetur Deus!
"That in all things, God may be glorified!"
Today, Admont Abbey is a spiritual, cultural and economic centre of supra-regional importance.
Admont Monastery currently serves 26 parishes as well as the monastery grammar school, is active in the pastoral care of students in Graz and runs a retirement home in Frauenberg. About 500 people are employed in the monastery's business enterprises. The abbey's constant commitment to science and art is reflected in the museum.
The main cultural attraction of the monastery: the baroque library and the large museum opened in 2003.
Weather forecast Benediktinerstift Admont
Select date
The day after tomorrow
29.09
morning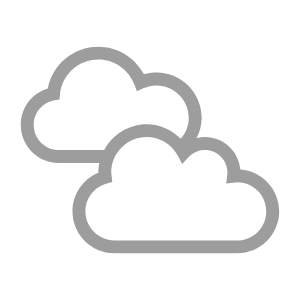 18 °C
at noon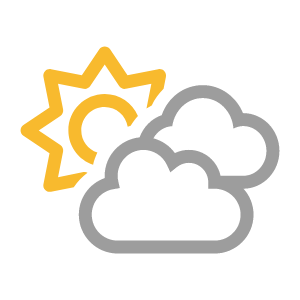 23 °C
evening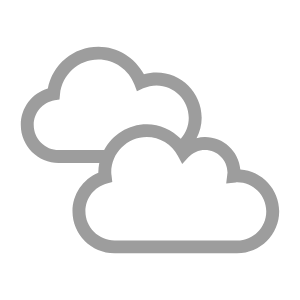 14 °C
morning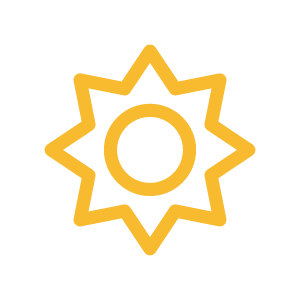 22 °C
at noon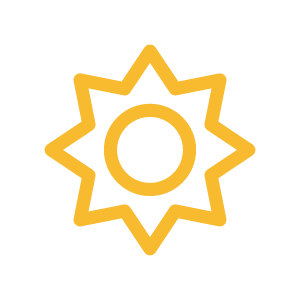 24 °C
evening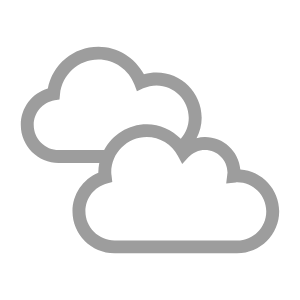 15 °C
morning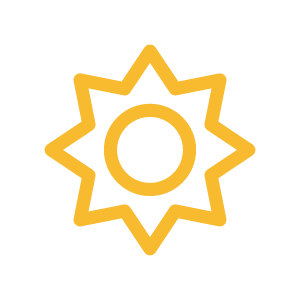 23 °C
at noon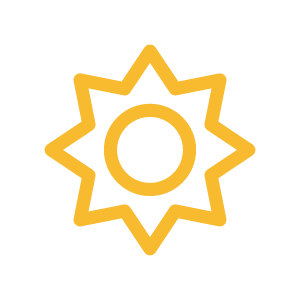 25 °C
evening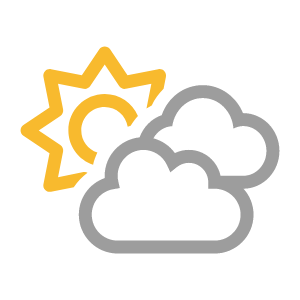 15 °C
Arrival
By car from Vienna: Westautobahn A1 (exit Amstetten Nord), then continue on federal roads via Waidhofen/Ybbs, Weyer (B121) and Altenmarkt an der Enns, Weißenbach an der Enns, St. Gallen (B115). Arrival from Graz and Linz: Pyhrnautobahn A9 (exit Admont-Gesäuse) near Ardning Arrival from Salzburg: Tauernautobahn A10 and Ennstal-Bundesstraße B146 via Schladming and Liezen.
Plan your journey with Google Maps