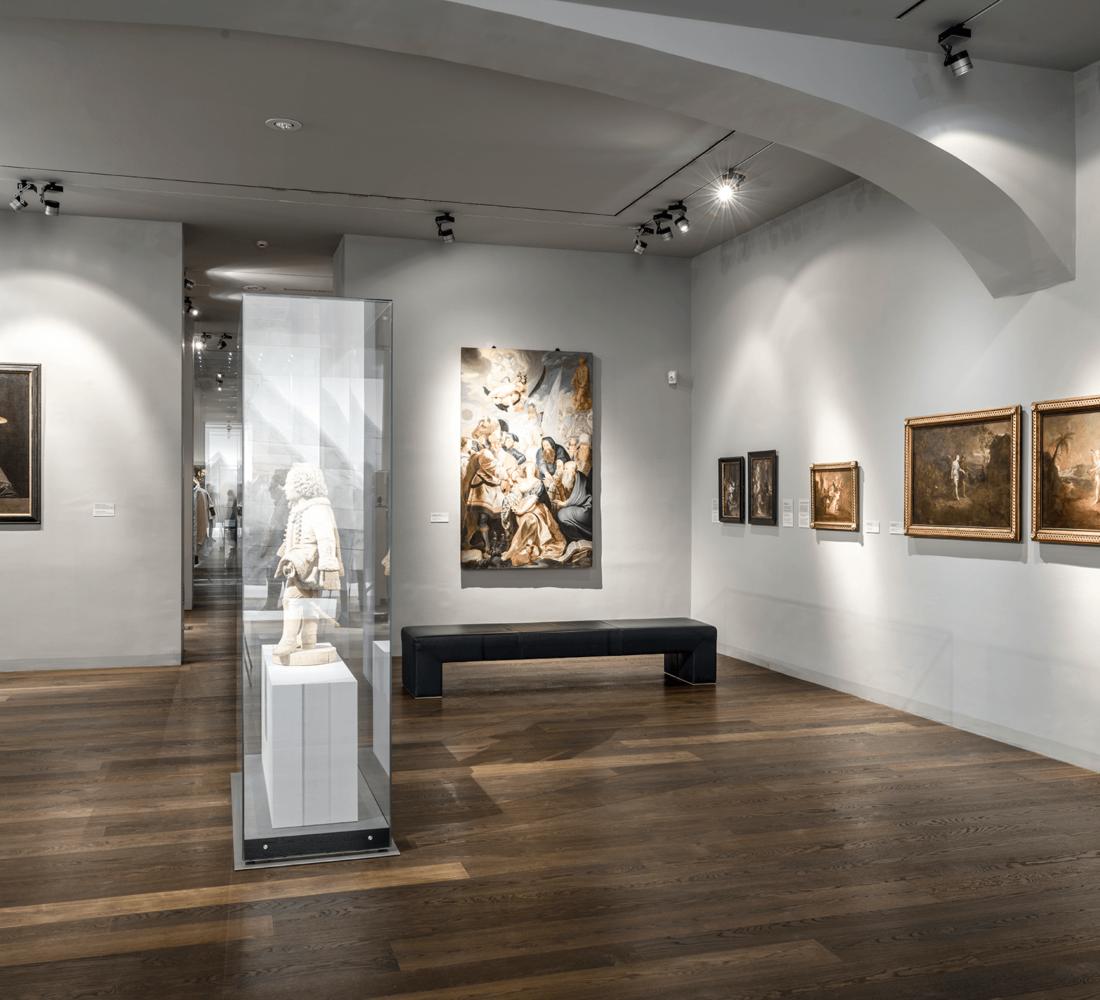 Discover important exhibits
The Art History Museum contains important exhibits from the Romanesque to the Rococo periods, paintings, sculptures, textiles and many other objects from the paraments and art chamber of Admont Abbey.
In the entrance area, the visitor is "greeted" by a recently acquired rarity: a Gothic Madonna and Child from the 15th century, created by Jakob Kaschauer.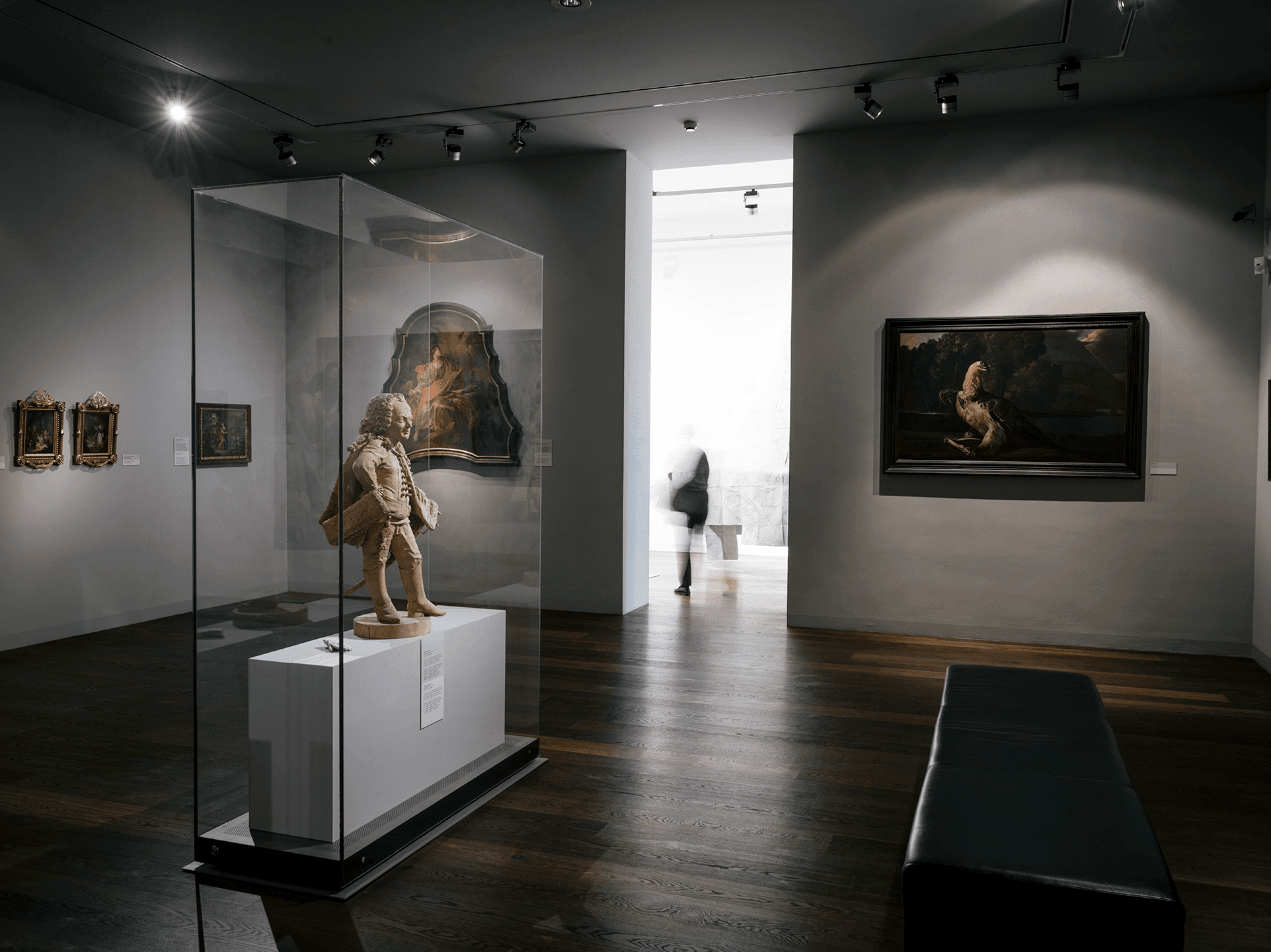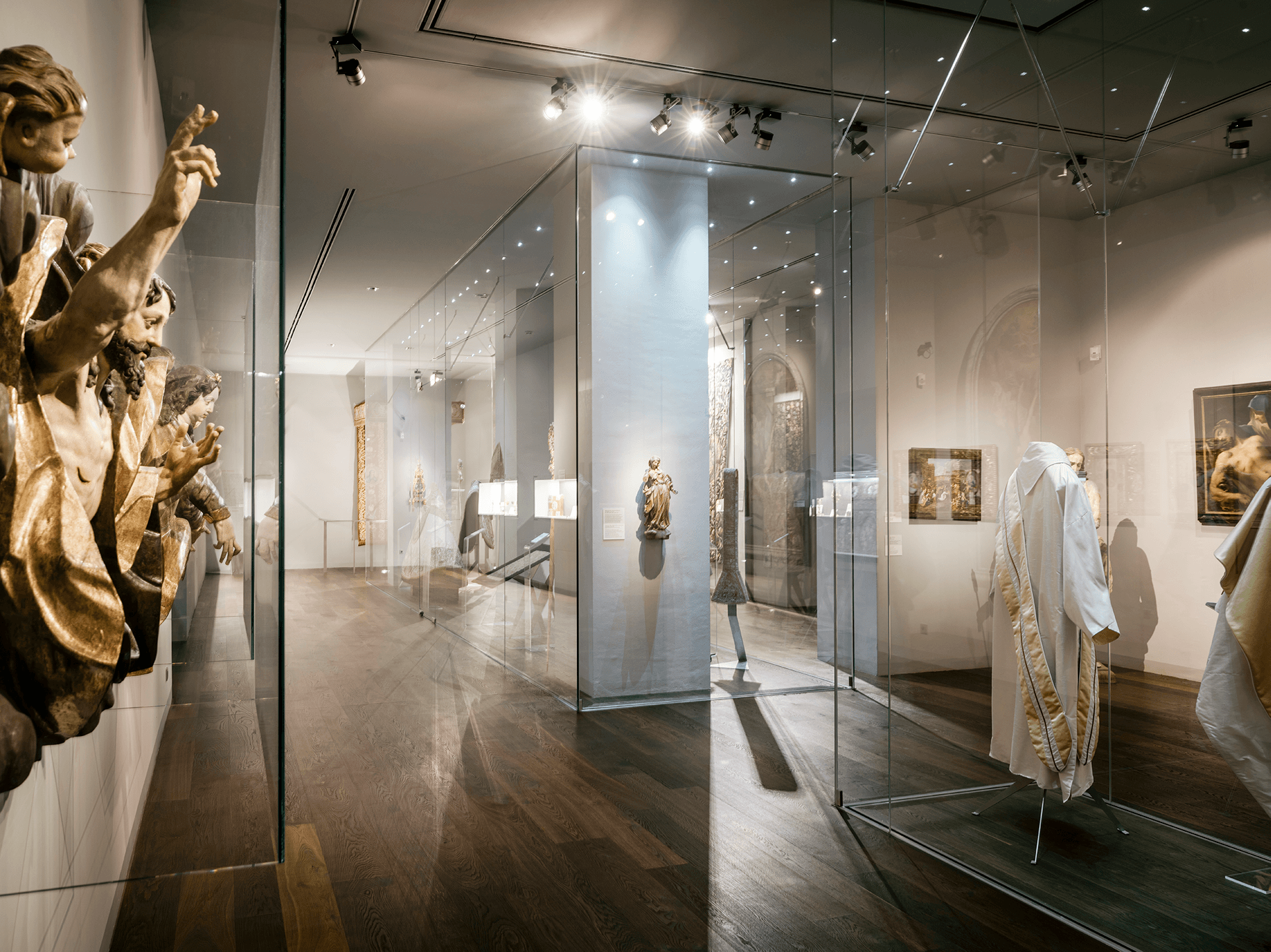 View paraments of the highest quality
An impressive selection of objects from the parament chamber of the monastery, which changes annually, is presented in large showcases.
Among these vestments of worship from various epochs are the so-called Gebhardsmitra (end of the 14th century) and a funerary chasuble (16th century). The highlight of the textile collection is the extensive work of the Admont Benedictine Benno Haan (1631-1720).
He created a wealth of liturgical vestments and regalia for Admont Monastery, each piece of inestimable value and highest quality.