Exclusive insights into the paramentics of Admont Monastery
Paraments are the textiles used in the church interior and in the liturgy. As early as 1657, the earliest Admont work was the guardian angel ornament. The splendour and beauty of the embroidery is reflected in the Rule of St Benedict "That in all things God may be glorified" (Rule of St Benedict, chap. 57, 9).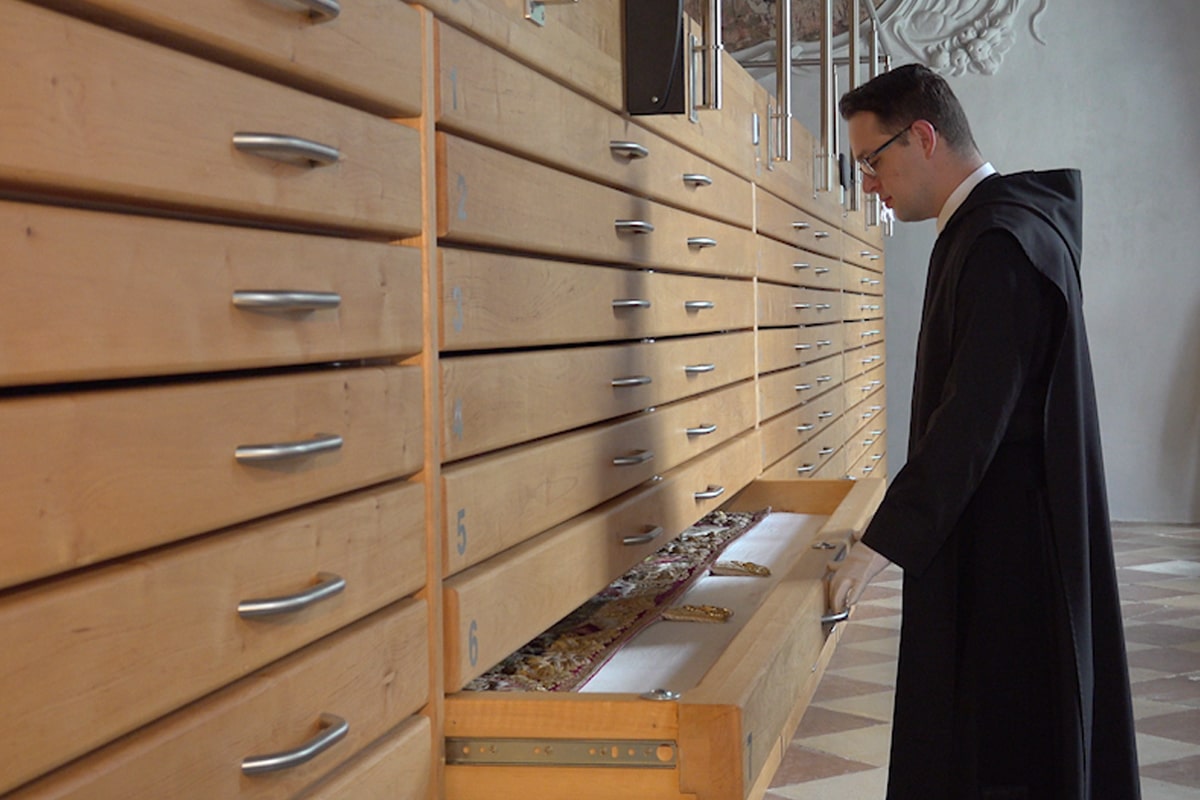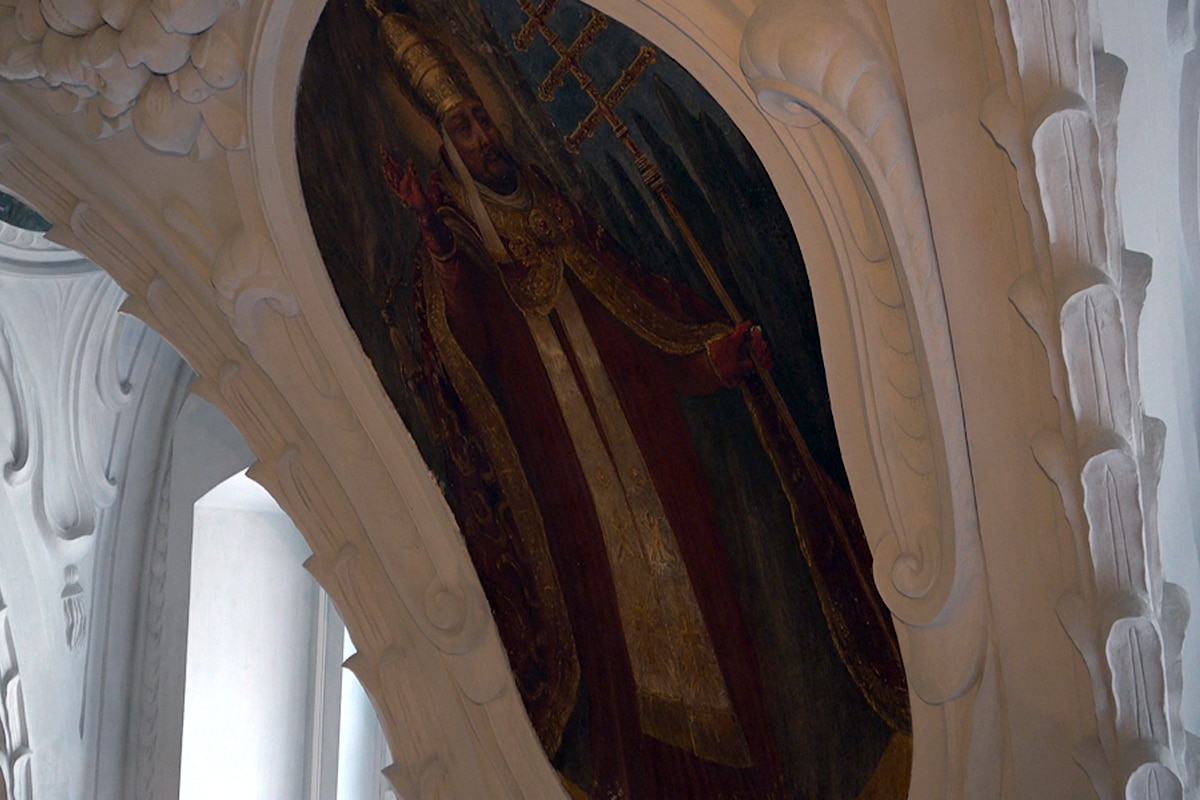 Experts from the respective fields of art and culture guide you through the paraments in the Benedictine Abbey of Admont. They talk about their areas of expertise and present unique art treasures.