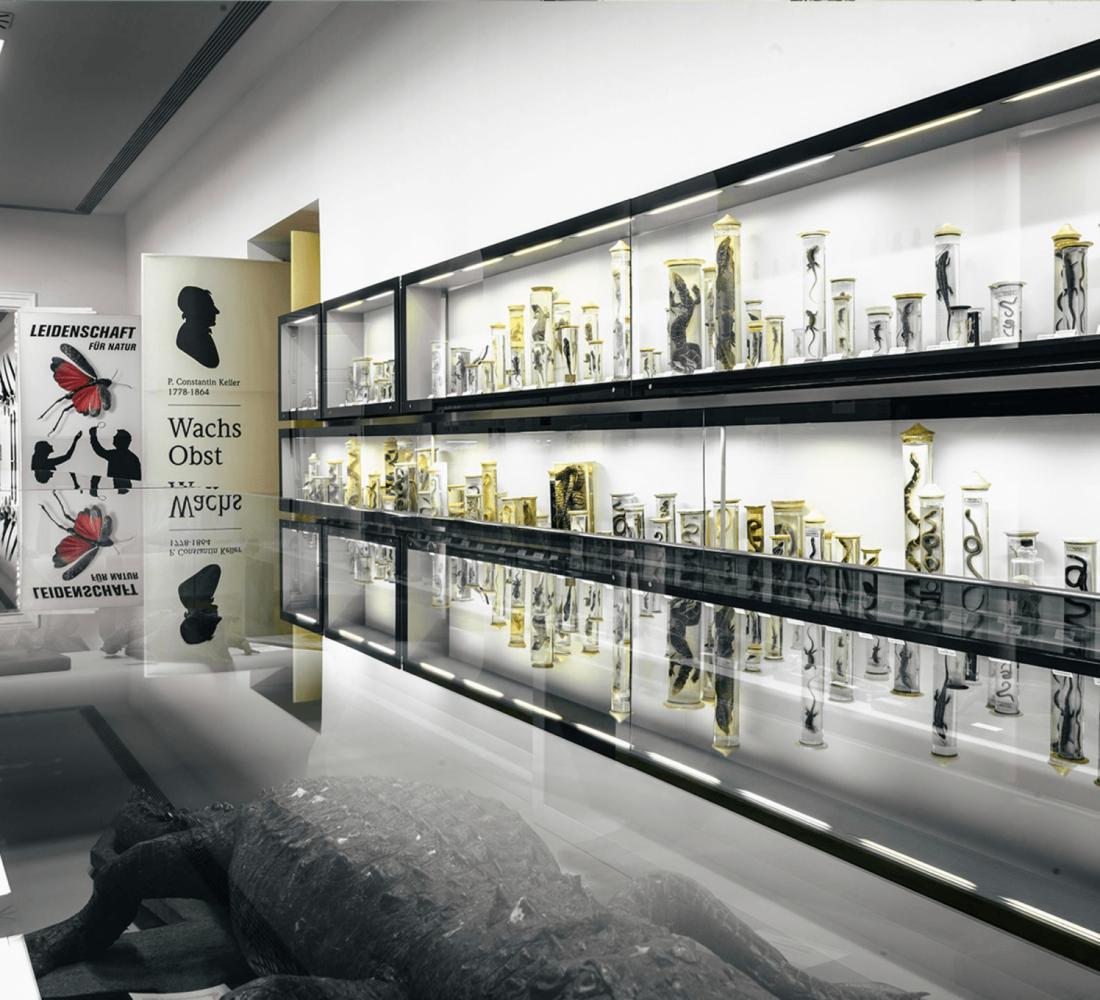 Features
The Natural History Museum was rebuilt between 1866 and 1906 after the devastating monastery fire in 1865 by Father Gabriel Strobl, a Benedictine monk from Admont who was only 20 years old.
In his scientific work, Strobl built up a huge insect collection with around 252,000 specimens. The biptera alone, with more than 50,000 objects, is one of the most important collections in Europe.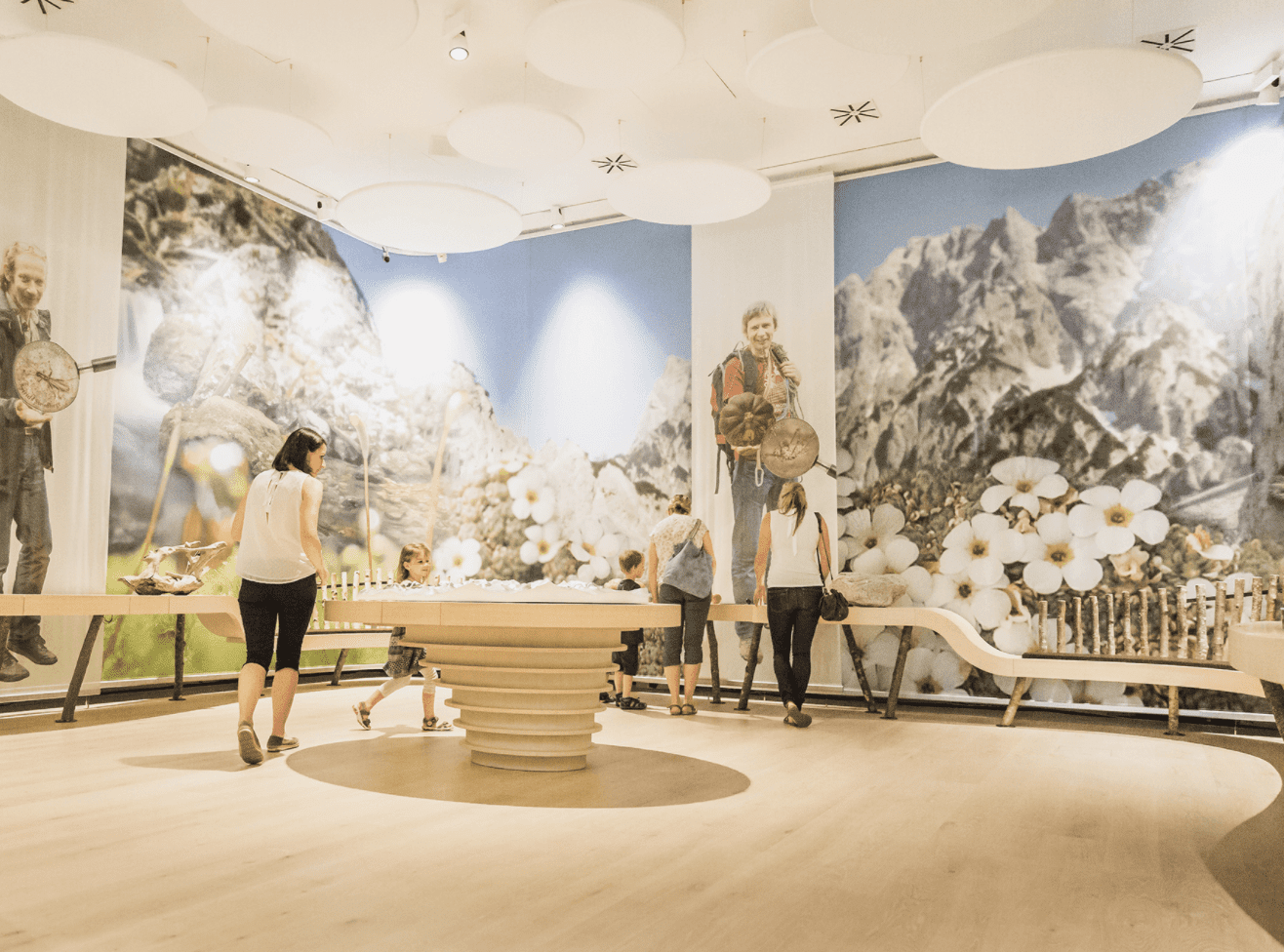 The passion of researchers
A cooperation project between the Gesäuse National Park and Admont Monastery can be experienced in the third side room.
The permanent exhibition tries to arouse the visitors' emotion for nature and especially for the nearby Gesäuse National Park through the passion of the researchers.
Interested?
Visit virtually now!