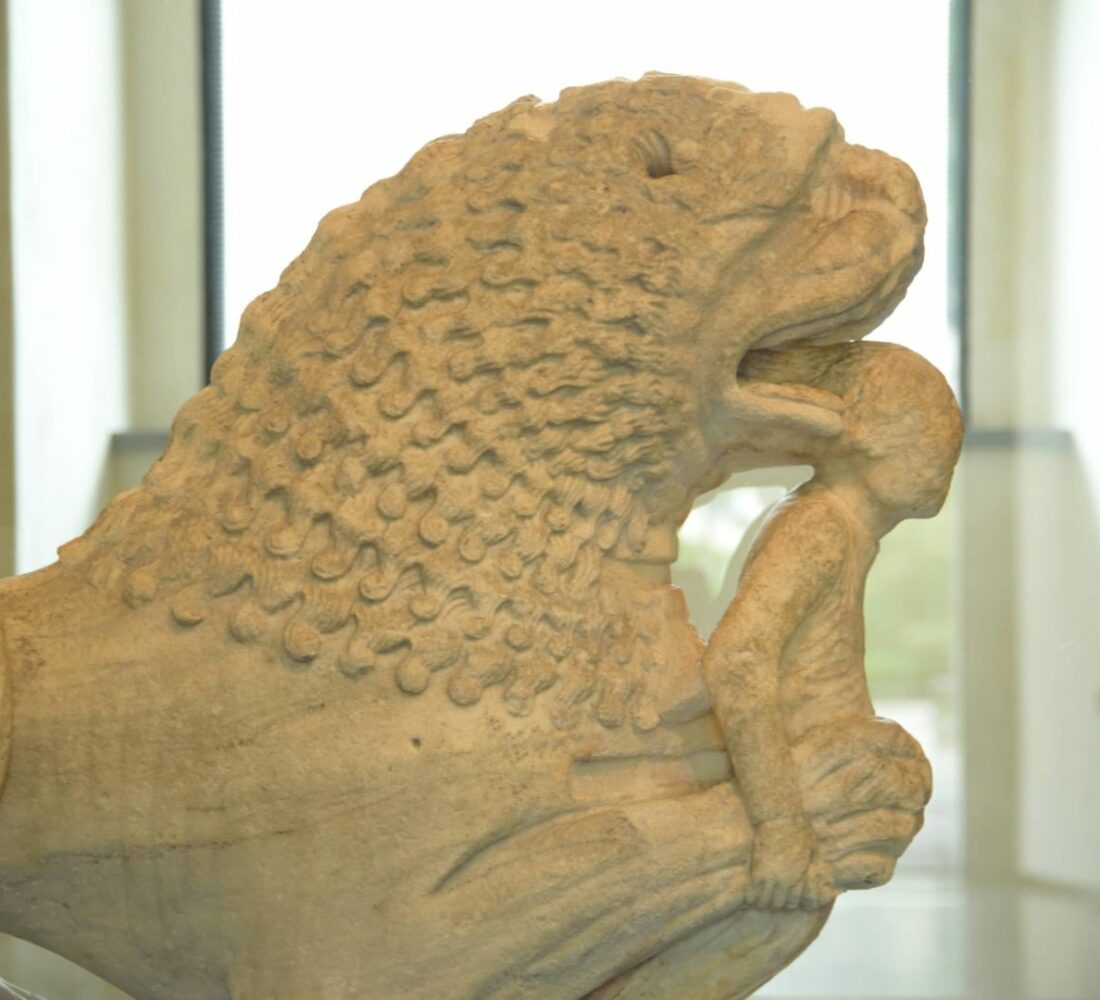 Exploring the foundations of Admont Abbey
The monastery in the Admont Monastery looks back on an eventful history of over nine hundred years, which is documented in the architecture with different styles. Wolfgang Riedl tells exclusively about the exciting history of the stone and building history.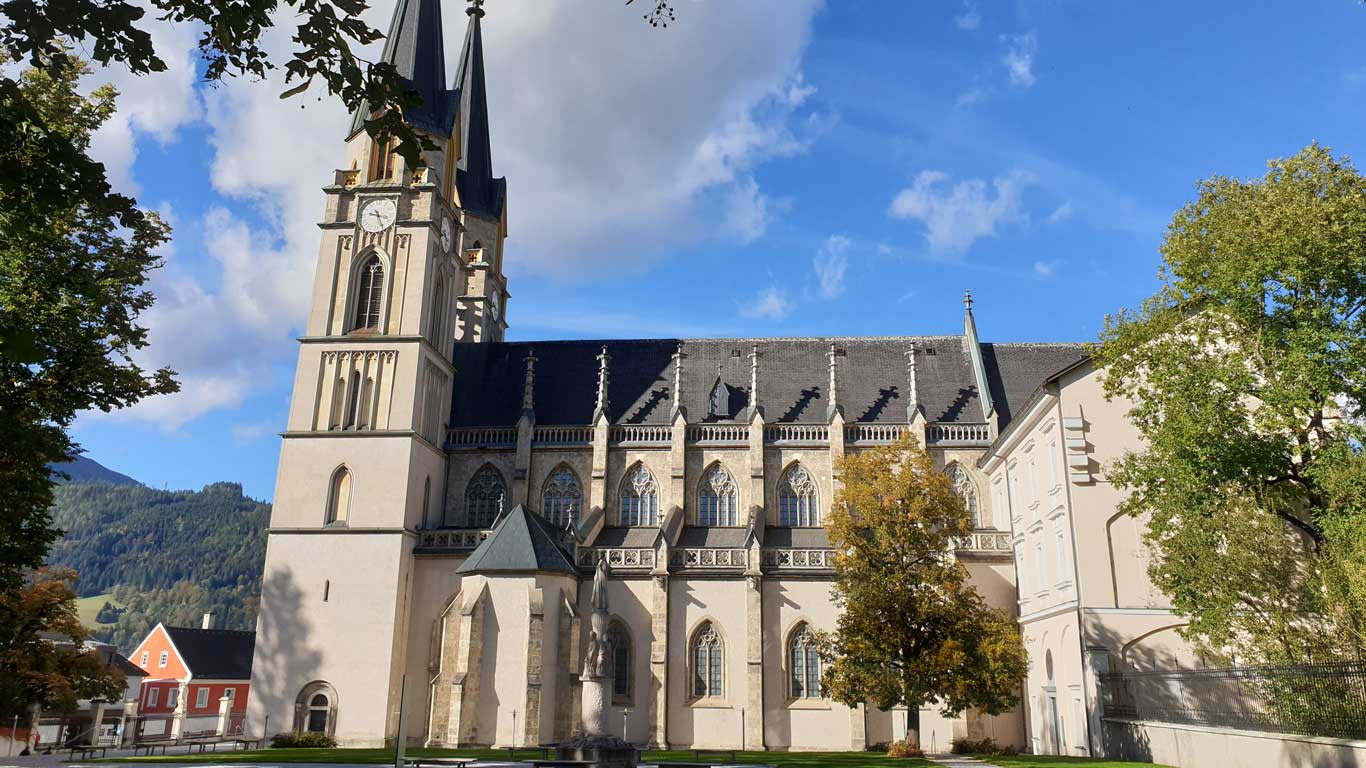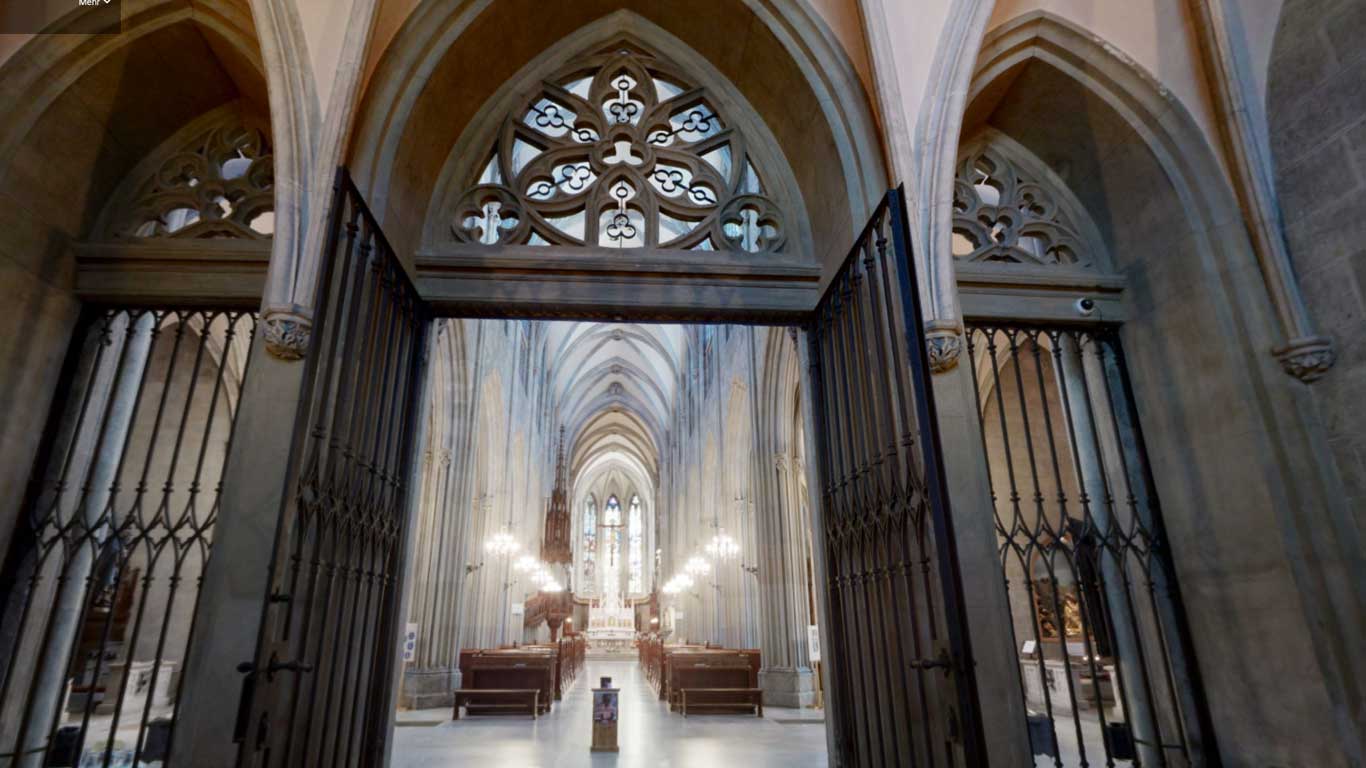 To this day, Admont Monastery pays great attention to high-quality building materials when redesigning, renovating and furnishing.
Immerse yourself in the wonderful world of stones. Wolfgang Riedl gives exclusive insights into the exciting history of stones.