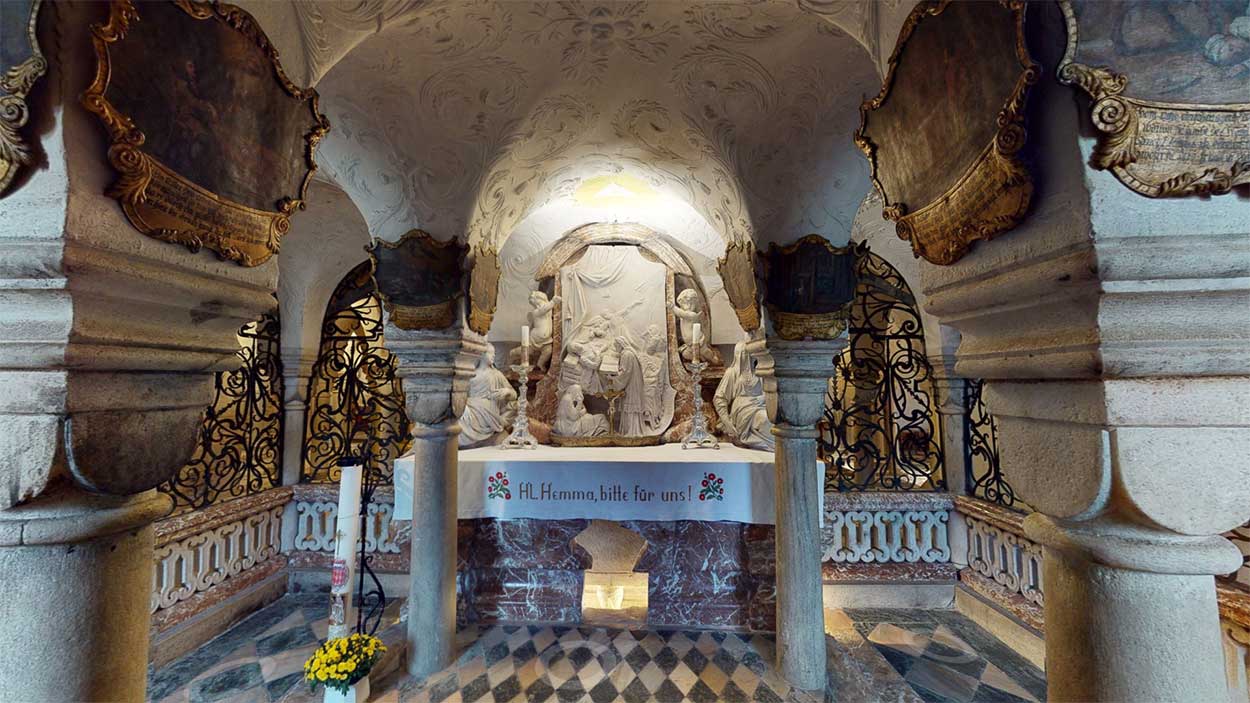 The Gurk Cathedral
In the middle Gurk valley, the imposing 60-metre-high twin towers of the cathedral can be seen from afar. The Gurk Abbey adjoins the cathedral, which housed the cathedral chapter until 1792 and then, with interruptions, various religious orders.
Thanks to the minor structural changes, the cathedral is one of the most important Romanesque buildings in Europe.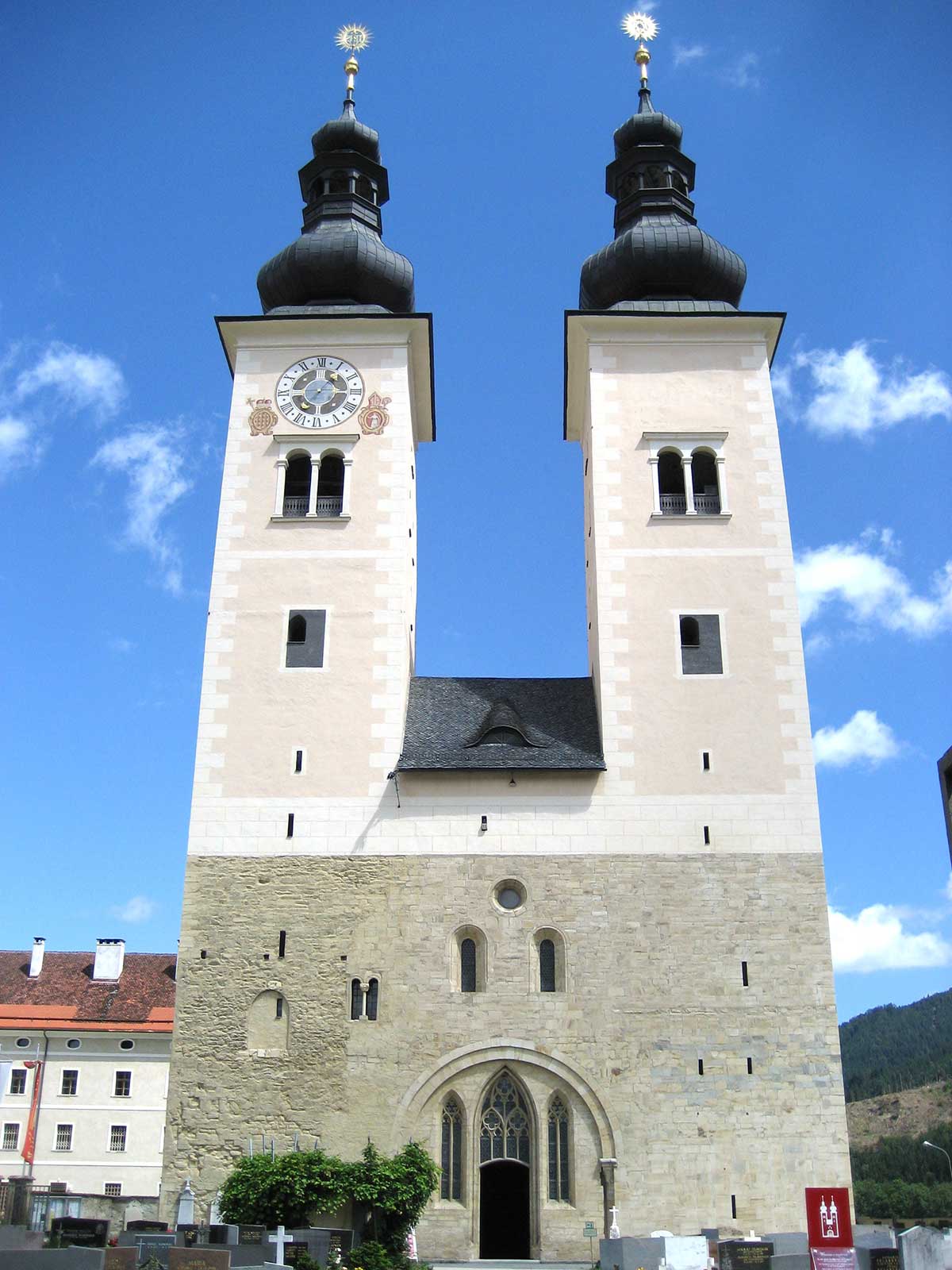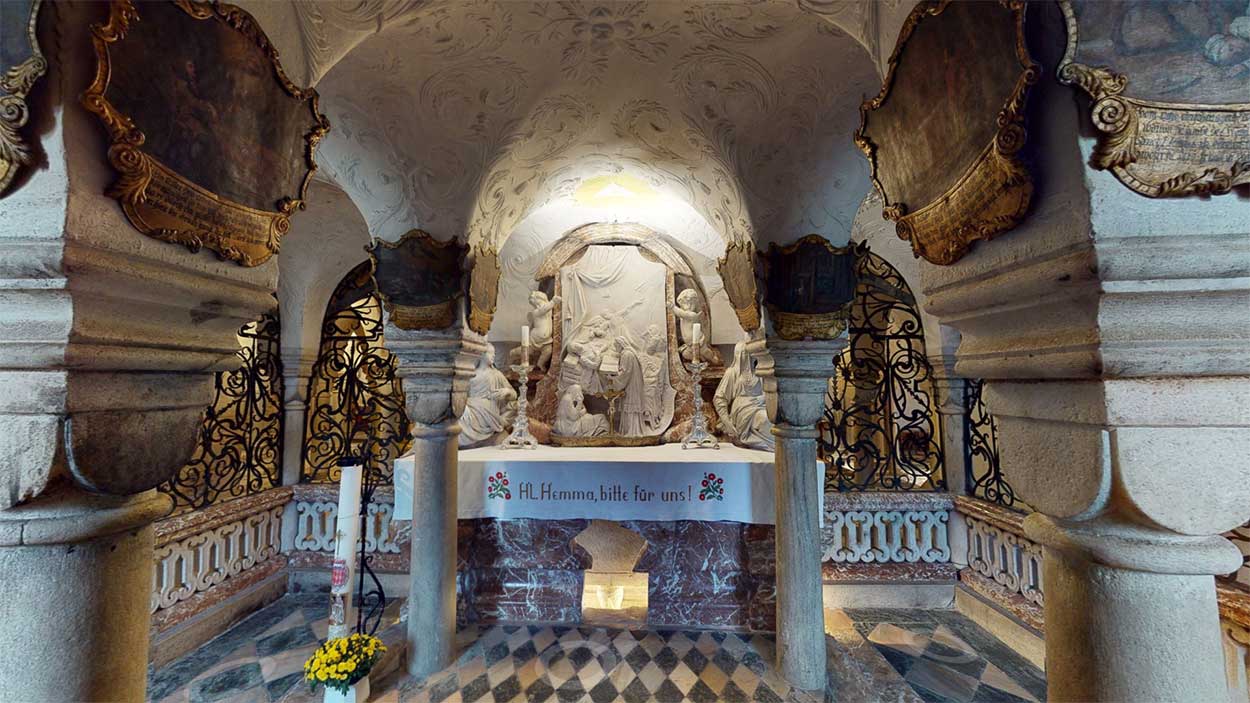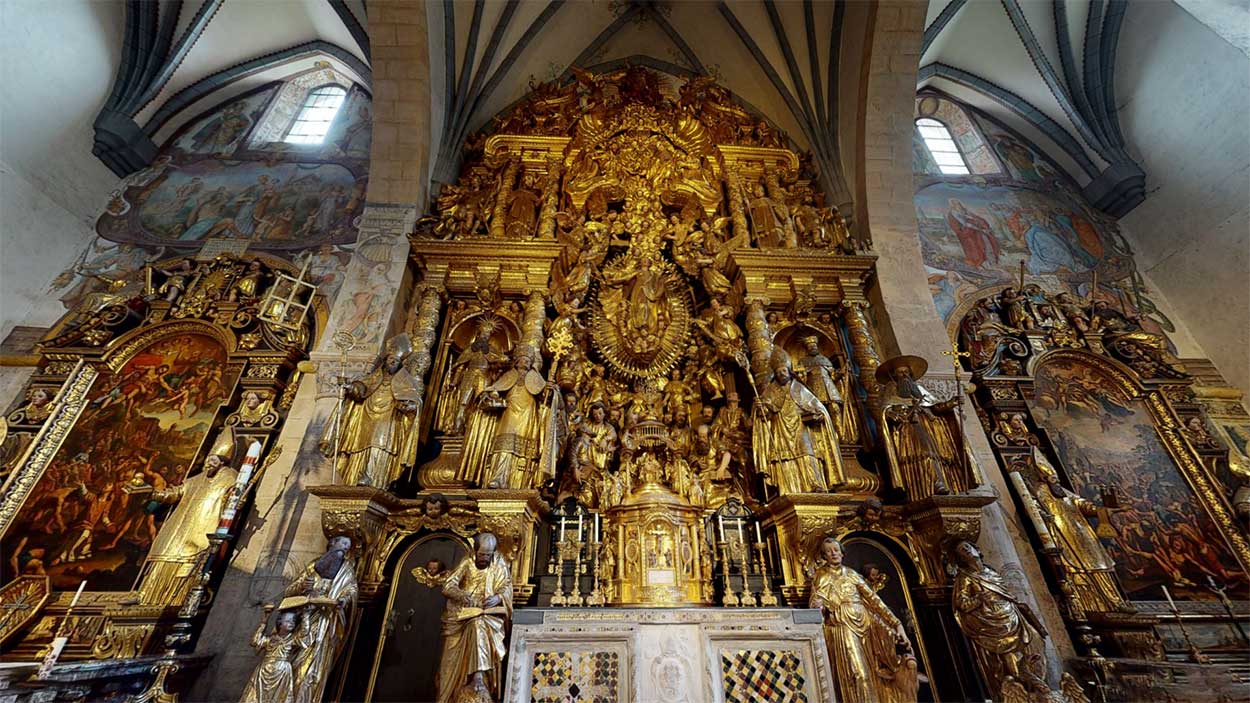 The cathedral church is a three-nave, five-and-a-half-bay pillar basilica with a raised, two-bay chancel, one-bay transept and three equilateral apses.
The western part of the building is marked by the two towers, between which the bishop's chapel is located in the gallery above the inner and outer vestibules.
The crypt is located below the choir and transept. The monastery buildings (chapter house and provost's courtyard) adjoin the church building to the north.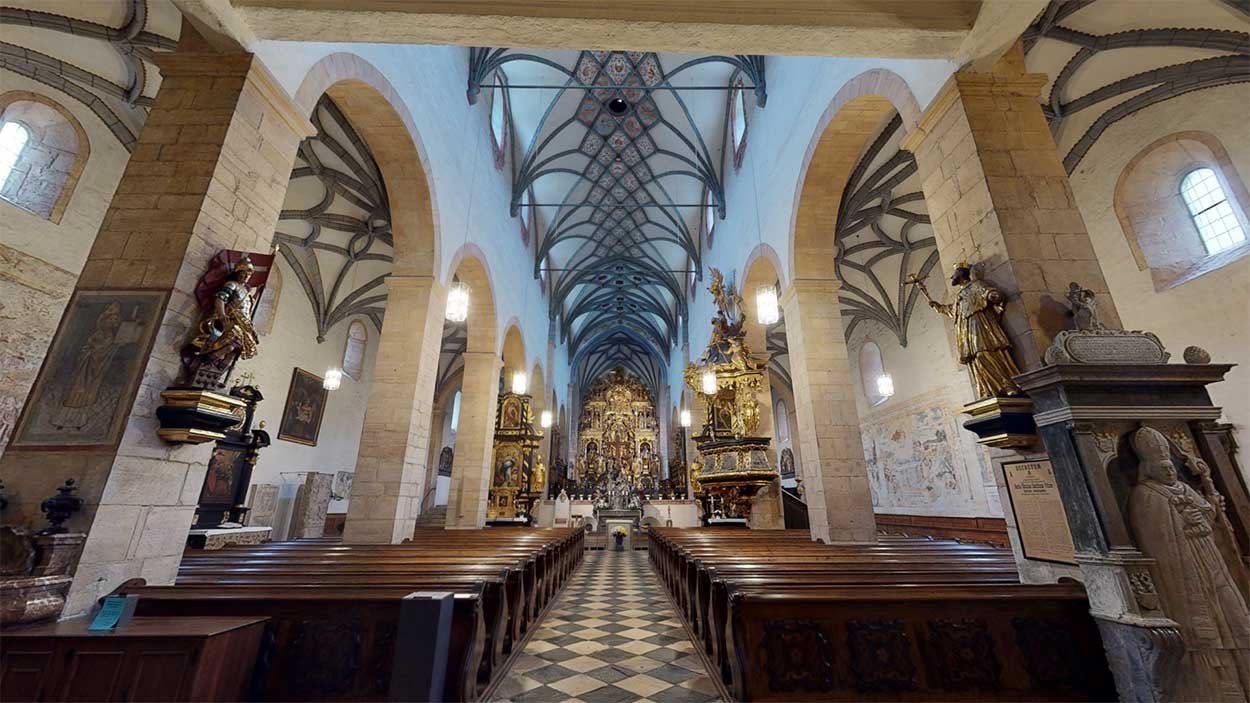 Weather forecast Dom zu Gurk
Select date
The day after tomorrow
21.05
morning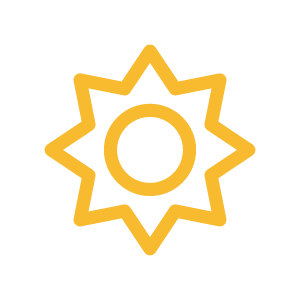 15 °C
at noon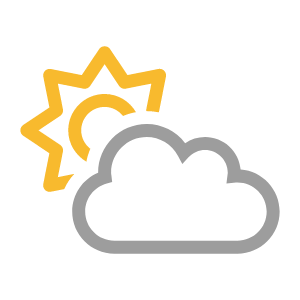 22 °C
evening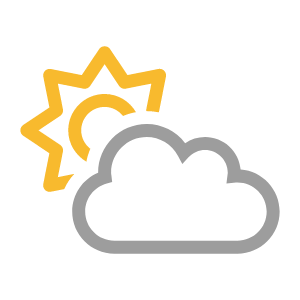 17 °C
morning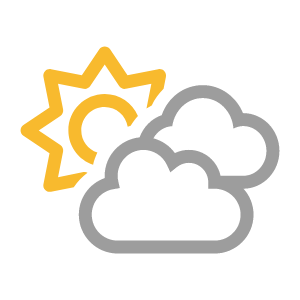 24 °C
at noon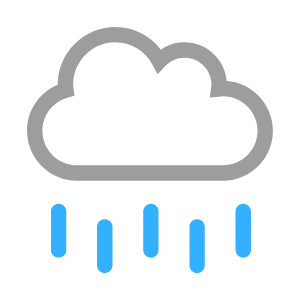 27 °C
evening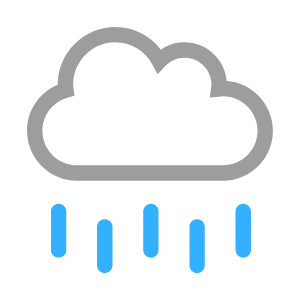 20 °C
morning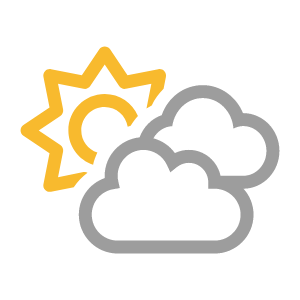 24 °C
at noon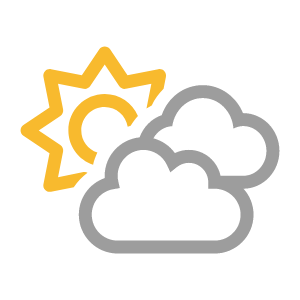 27 °C
evening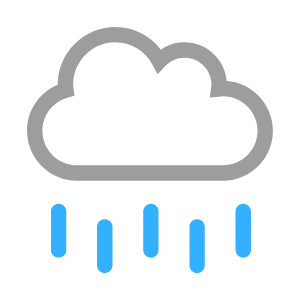 18 °C