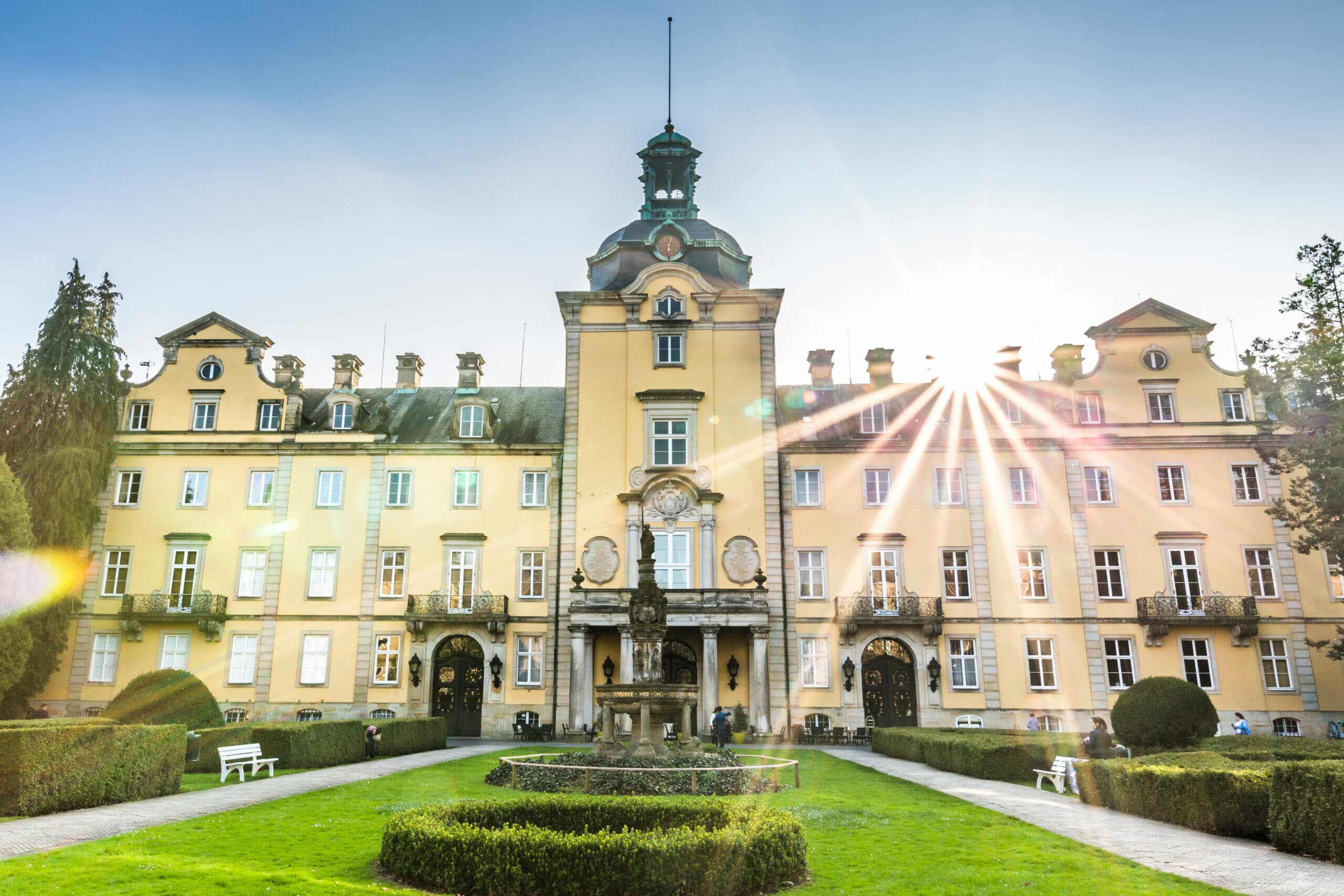 Opening hours
Monday
Tuesday
Wednesday
Thursday
Friday
Saturday
Sunday
02.01. - 31.03. 2023
closed
closed
closed
-
12:00 - 17:00
-
12:00 - 17:00
-
12:00 - 17:00
-
12:00 - 17:00
01.04. - 01.11. 2023
closed
10:00 - 17:00
10:00 - 17:00
10:00 - 17:00
10:00 - 17:00
10:00 - 18:00
10:00 - 18:00
For more information, visit www.schloss-bueckeburg.de or call +49 (0) 5722-9558 30
Subject to change without notice!
Bückeburg Castle
A castle dreamily reflected in the water, a park of over 80 hectares, the old town right next door - all this invites you to linger. For over 700 years, Bückeburg Castle has been a living mirror of the times. The castle with its historic state rooms and extensive park, as well as the largest private mausoleum in the world with its imposing gold dome, are impressive witnesses to a glorious past.
Construction history
The oldest castle building is the residential and defence tower dating from 1304, built by the counts of Holstein-Schaumburg to guard the Helweg, a long-distance trade route.
Little by little the small complex is extended and fortified with ditches, gates and bridges.
One of the most formative phases of the building history lies between 1560-1622, during which time the medieval fortress was transformed into a brilliant Renaissance residence under Otto the Fourth and his son Ernst.
In 1621, the estate is extended to include stables, which are now used by the Royal Riding School.
The last reigning Prince Adolf (1911-1918) sets a final architectural highlight with the construction of the mausoleum. This remains the largest privately owned funerary monument in the world.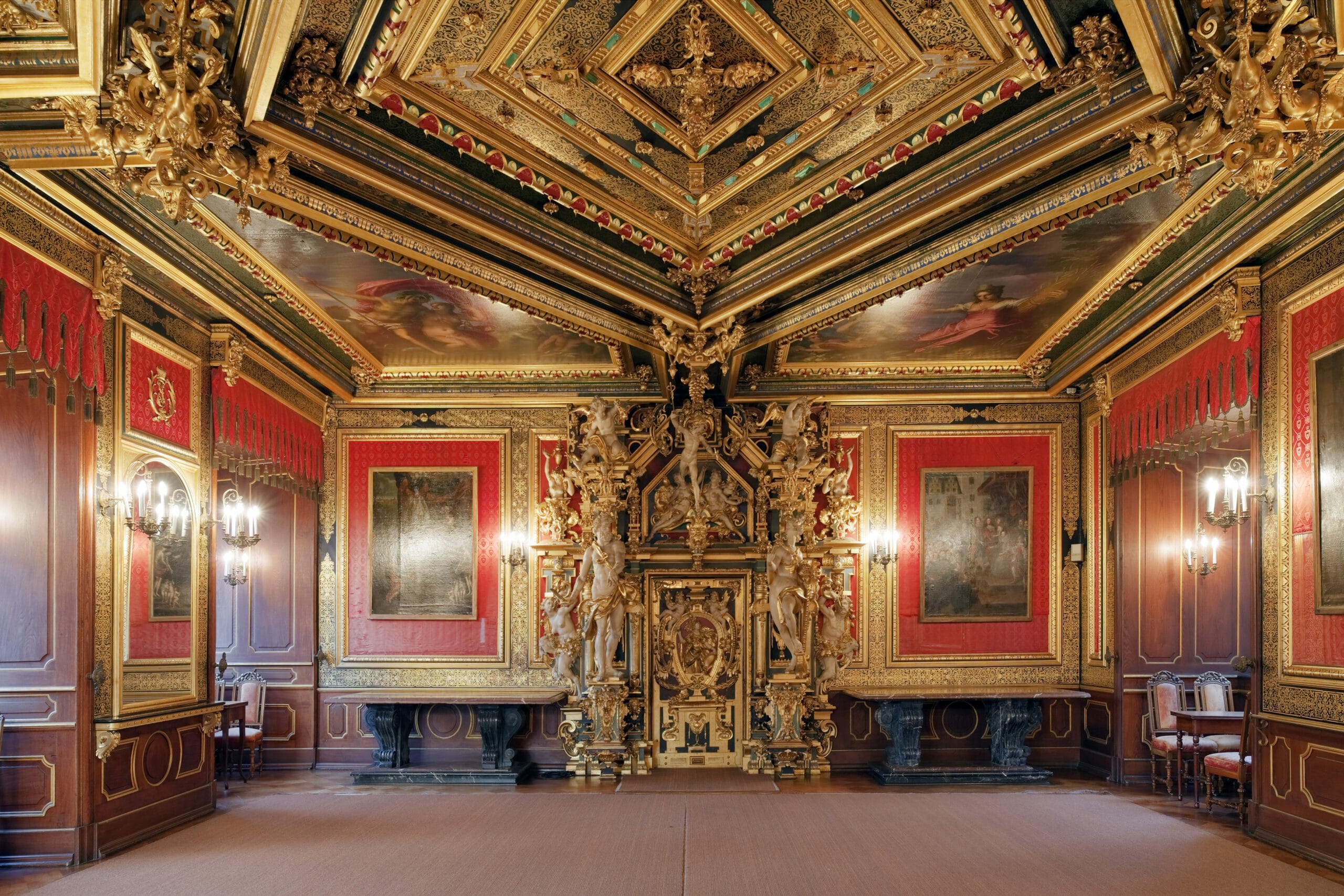 Bückeburg Castle was first mentioned in documents around the 13th century under the name "buckeborch" as a residential and defence tower.
It served to guard an important long-distance trade route that led from the Baltic to the Rhine.
The 16th century (1560-1620) had the greatest impact on Bückeburg Castle:
The medieval fortress was transformed into a lustrous Renaissance palace.
Subsequently, in the 18th century (1732), the façades and interior were remodelled in the Baroque style.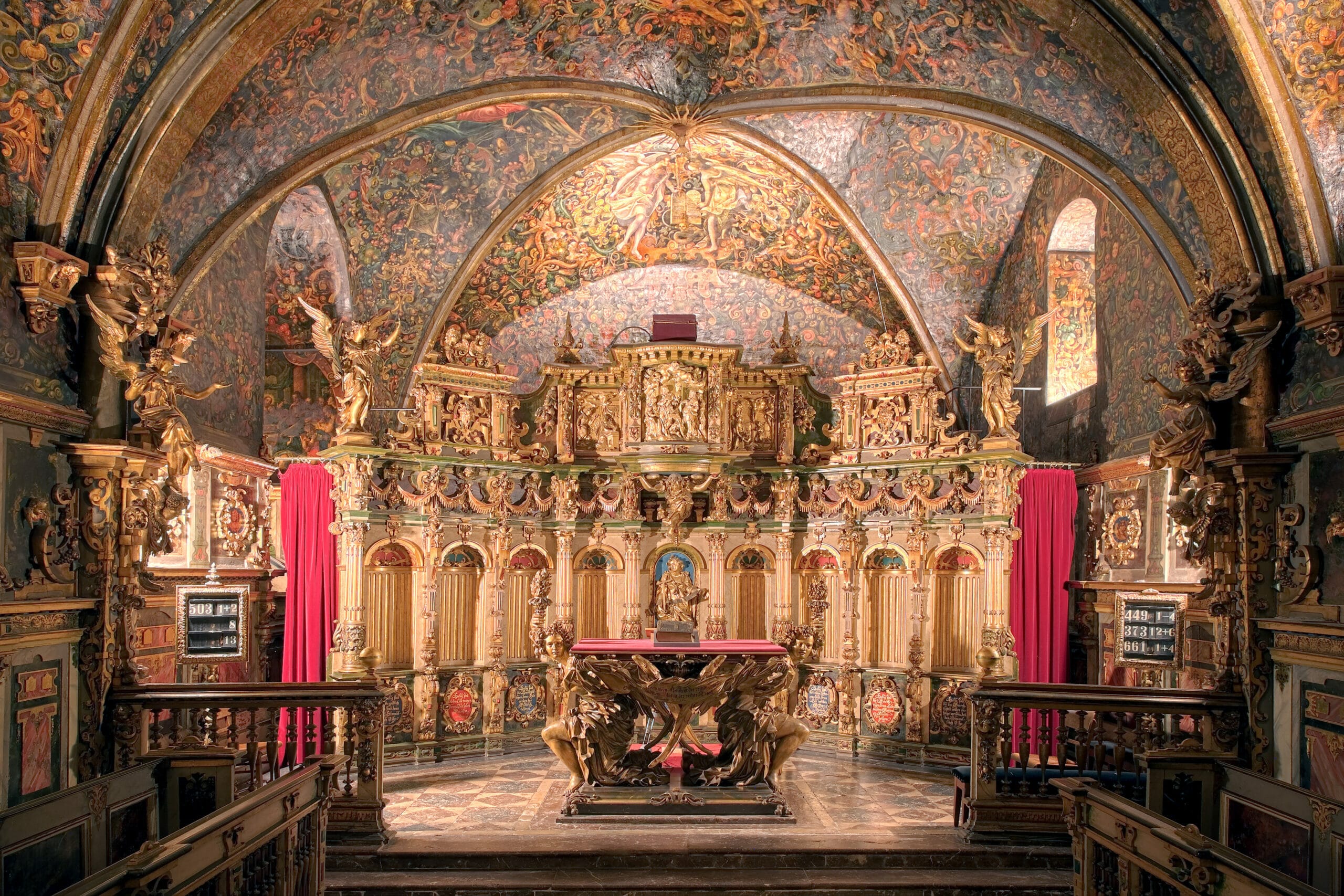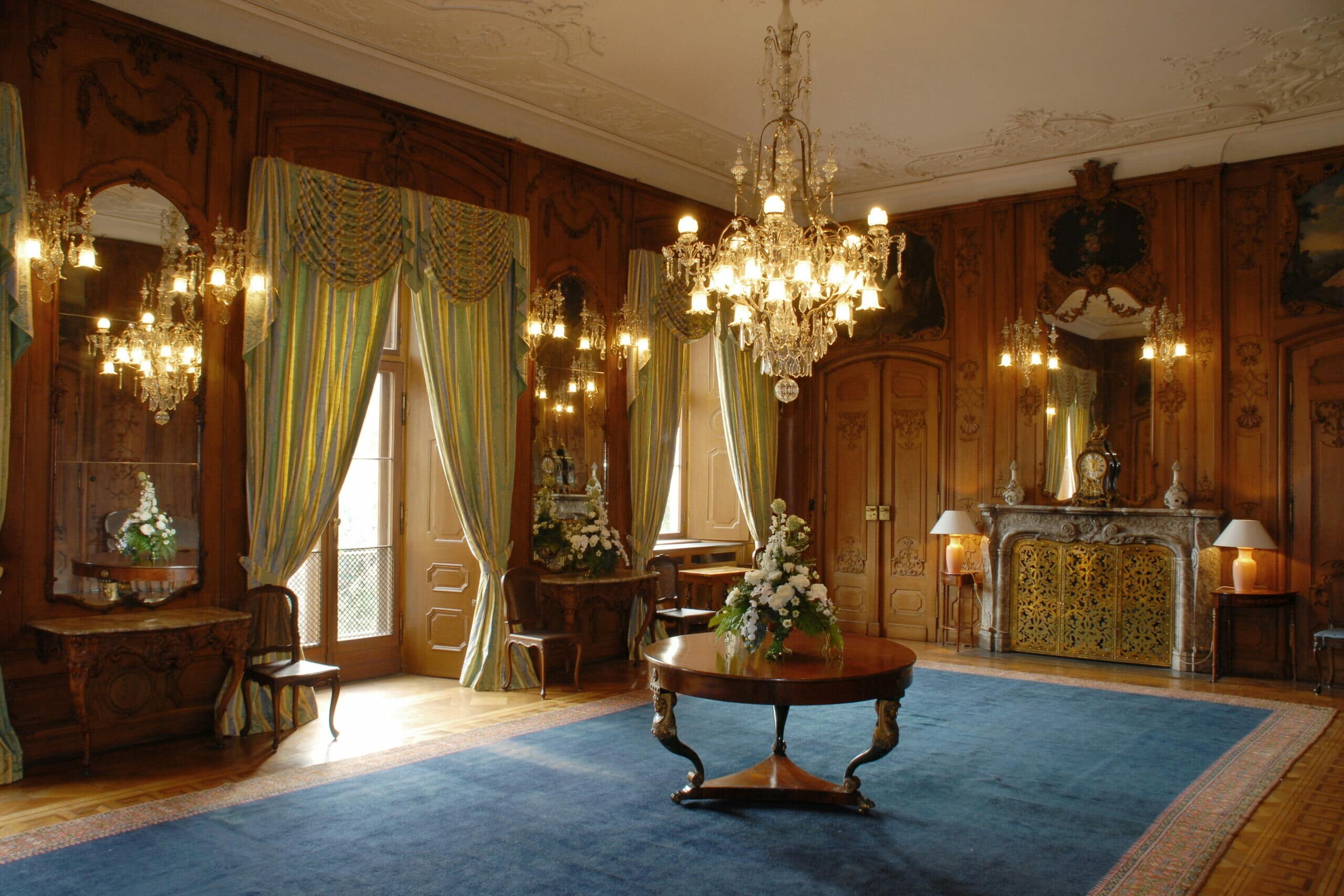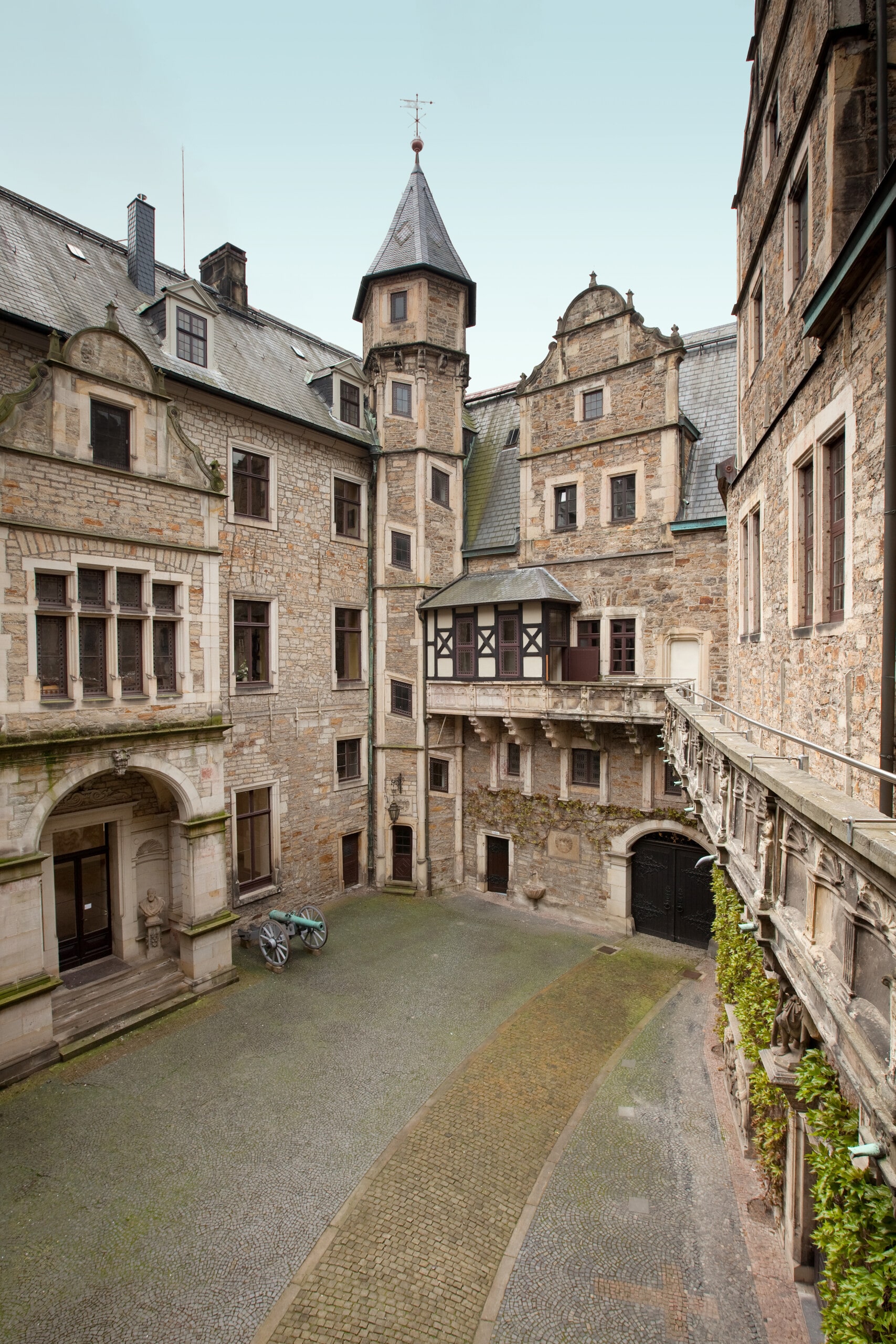 Weather forecast Schloss Bueckeburg
Select date
The day after tomorrow
29.09
morning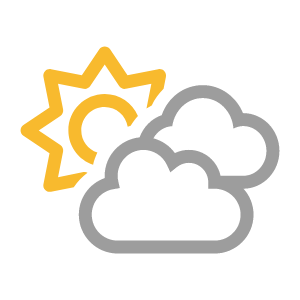 18 °C
at noon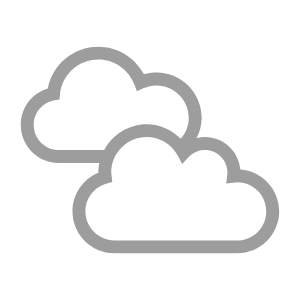 24 °C
evening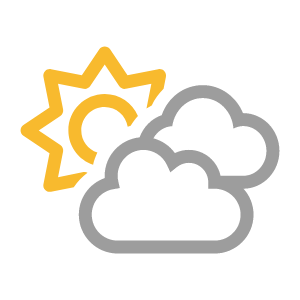 19 °C
morning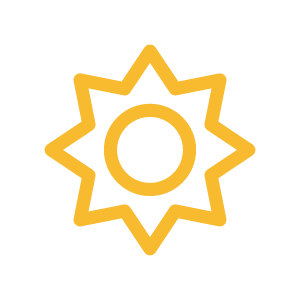 20 °C
at noon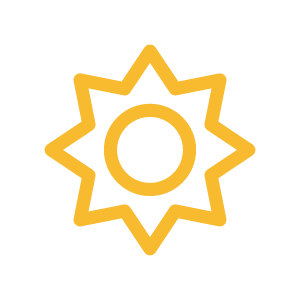 22 °C
evening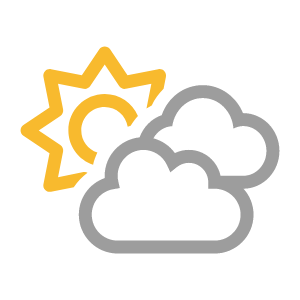 17 °C
morning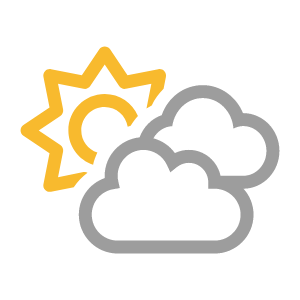 18 °C
at noon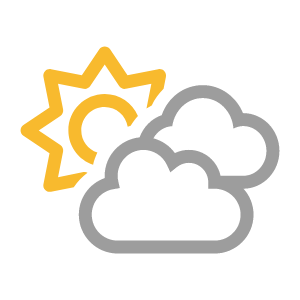 21 °C
evening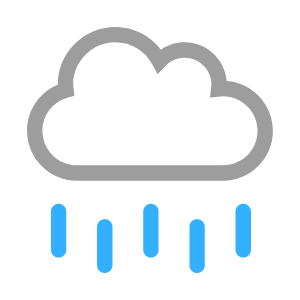 18 °C
Arrival
By train:
Bückeburg train station 6 min. | 1 km
Hanover train station 50 min. | 60 km
By plane:
Hanover airport 60 min. | 70 km
Paderborn Airport 70 min. | 110 km
Plan your journey with Google Maps