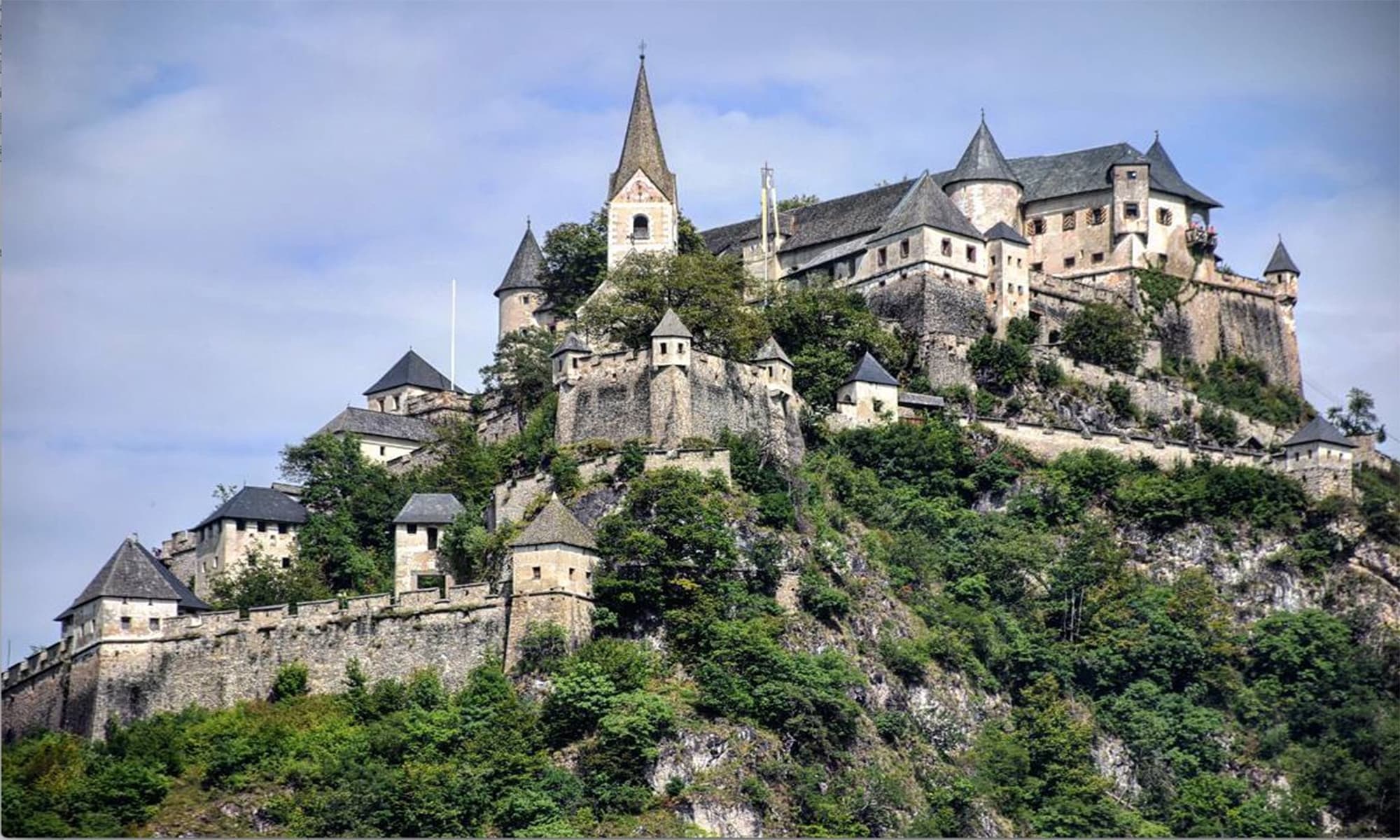 Opening hours
Monday
Tuesday
Wednesday
Thursday
Friday
Saturday
Sunday
10.05. - 12.09.2022- last admission 16:30
09:00 - 18:00
09:00 - 18:00
09:00 - 18:00
09:00 - 18:00
09:00 - 18:00
09:00 - 18:00
09:00 - 18:00
13.09. - 01.11. 2022- last admission 15:30
10:00 - 17:00
10:00 - 17:00
10:00 - 17:00
10:00 - 17:00
10:00 - 17:00
10:00 - 17:00
10:00 - 17:00
from 04.11.2022 - last admission: 15:30 hrs
closed
closed
closed
10:00 - 17:00
10:00 - 17:00
10:00 - 17:00
10:00 - 17:00
Subject to change without notice!
Historical experiences in one of the most beautiful valleys of Carinthia
In one of the most beautiful valleys of Carinthia rises a limestone rock 150 meters high, which can be seen from all surrounding mountains and hills. The mountains of Friesach and the Gurktal, the Ulrichsberg, the Magdalensberg, the Gerlitzen and the Villacher Alpe, part of the Karawanken, the highlands of the Duchy of St. Veit and the numerous castles and ruins next to them (such as Mansberg, Taggenbrunn, the Kraiger castles, Nussberg, Liebenberg, Liebenfels and Karlsberg) are all part of the view offered to the visitor from Hochosterwitz Castle.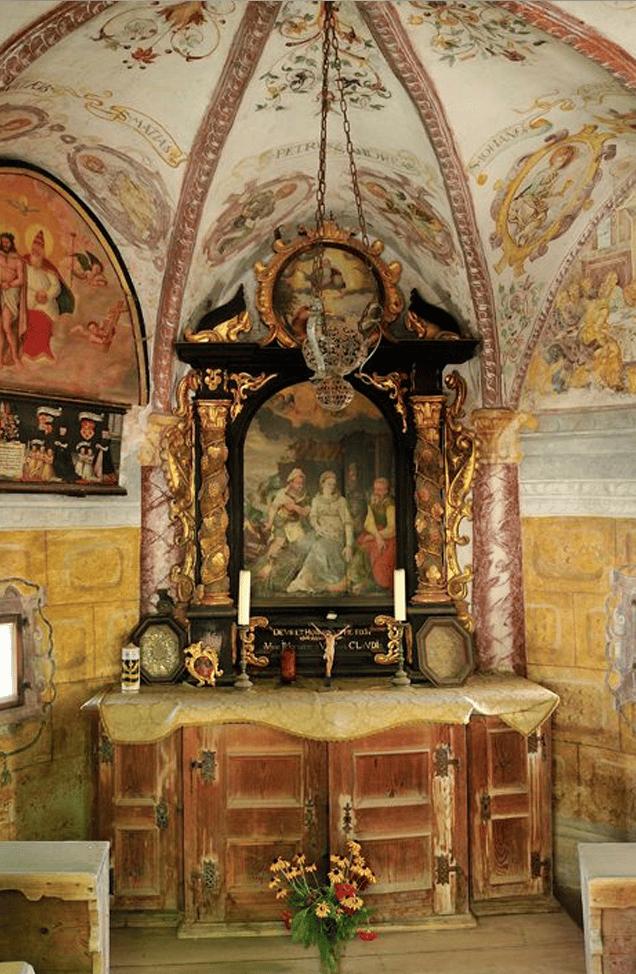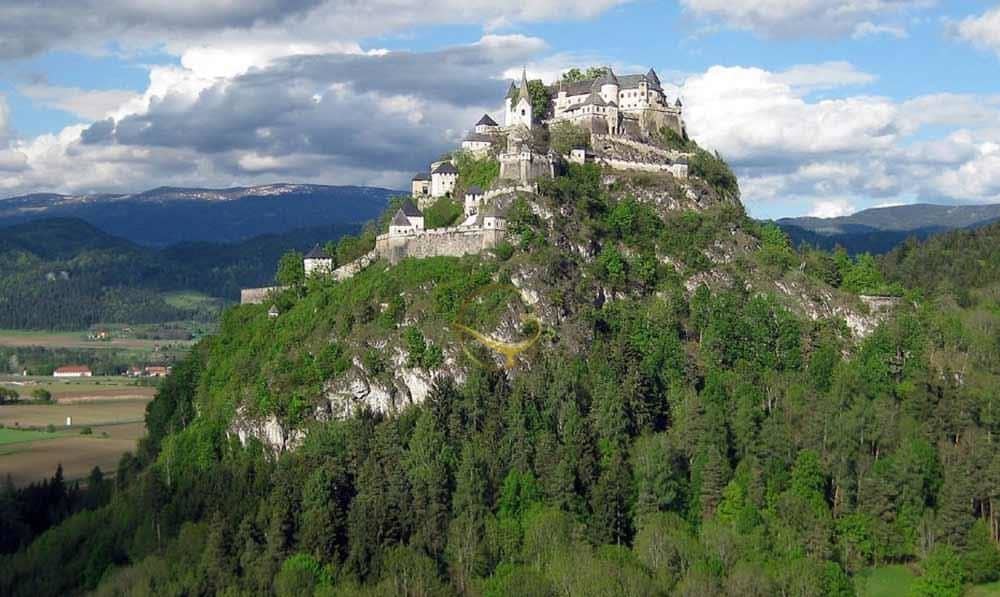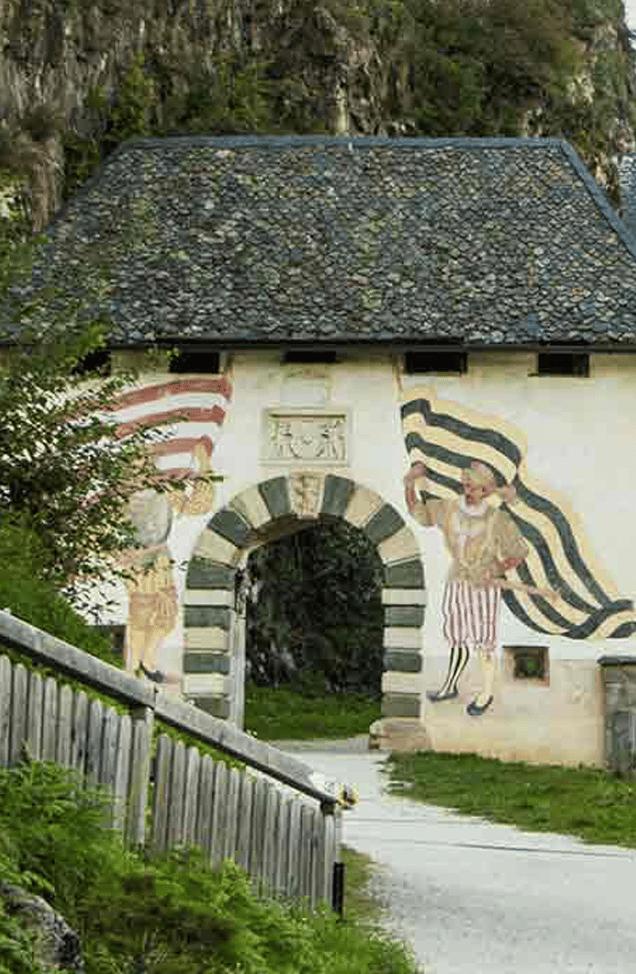 An extensive cultural programme with concerts, painting exhibitions and festivals invites visitors to discover the castle in all its diversity. In the castle restaurant, visitors are spoiled with local Carinthian cuisine. In addition to the interesting museum and culinary offerings, you can also immerse yourself in the world of medieval crafts at the castle.
History
Hochosterwitz Castle has been owned by the Khevenhüller family for 470 years. In 1541, first transferred as a feudal right to the provincial governor Christoph Khevenhüller by the emperor, it became the property of the provincial governor Baron Georg Khevenhüller in 1561, who extended it to its present state from 1570 to 1586 before his death in 1587.
In his will, which you can see carved in stone on the castle, he states that he built the castle for the benefit and protection of the people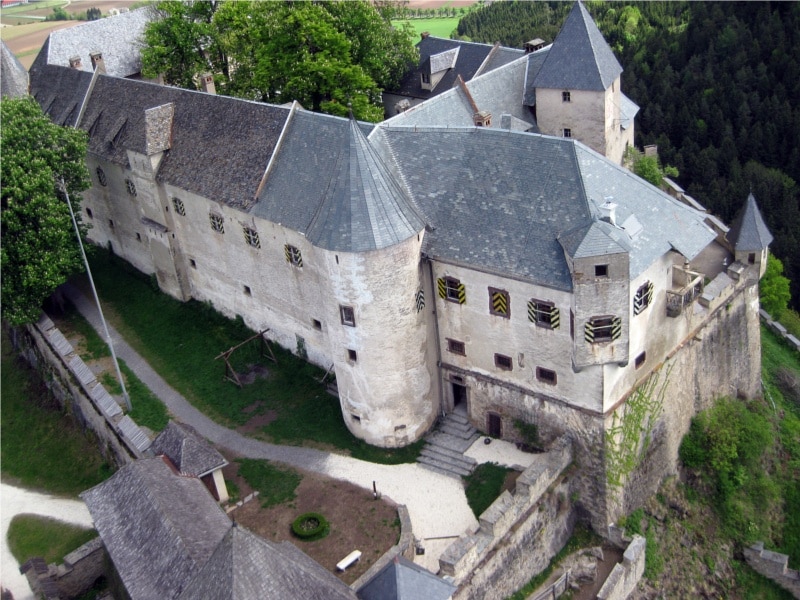 Experience history virtually
From the armoury to the arsenal of weapons and the interesting collection of paintings from the Renaissance period - all this bears witness to the history of this remarkable fortress.
Go on a virtual walk and discover beautiful robes, historical weapons or crafts of the past.
The majestic Hochosterwitz Castle invites you to discover it in all its diversity.
Weather forecast Burg Hochosterwitz
Select date
The day after tomorrow
29.09
morning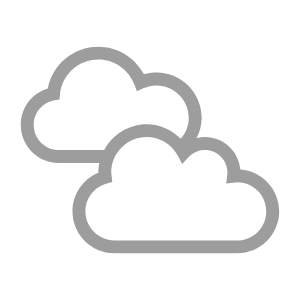 16 °C
at noon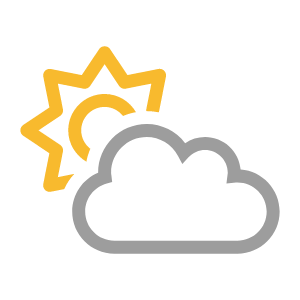 23 °C
evening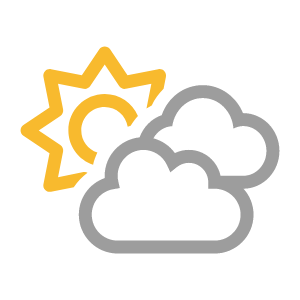 14 °C
morning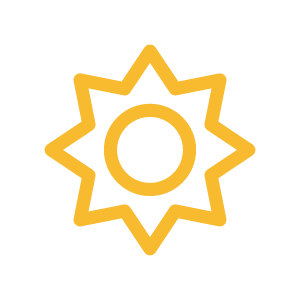 19 °C
at noon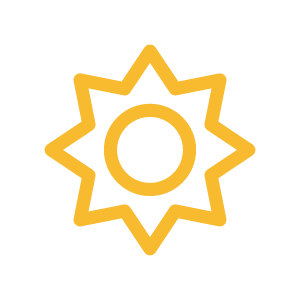 22 °C
evening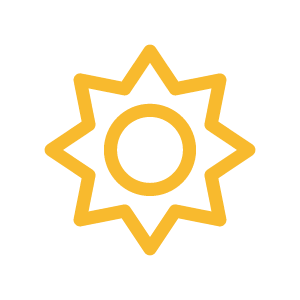 14 °C
morning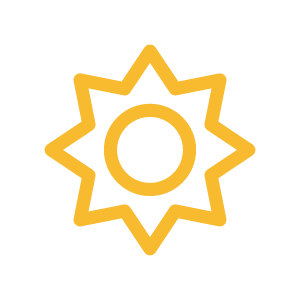 18 °C
at noon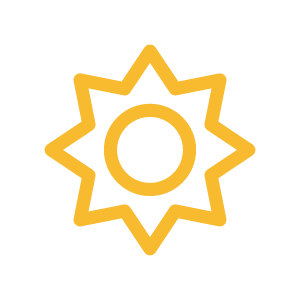 22 °C
evening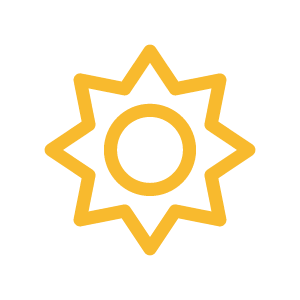 14 °C
Arrival
By train to St.Veit/Glan - Launsdorf
Information from ÖBB: www.oebb.at
By plane
Klagenfurt airport - approx. 20 minutes away
Airport Graz - approx. 1 hour away
Ljubljana Airport - about 1 hour away
Trieste airport - about 1.5 hours away
Venice airport - about 2.5 hours away
Plan your journey with Google Maps