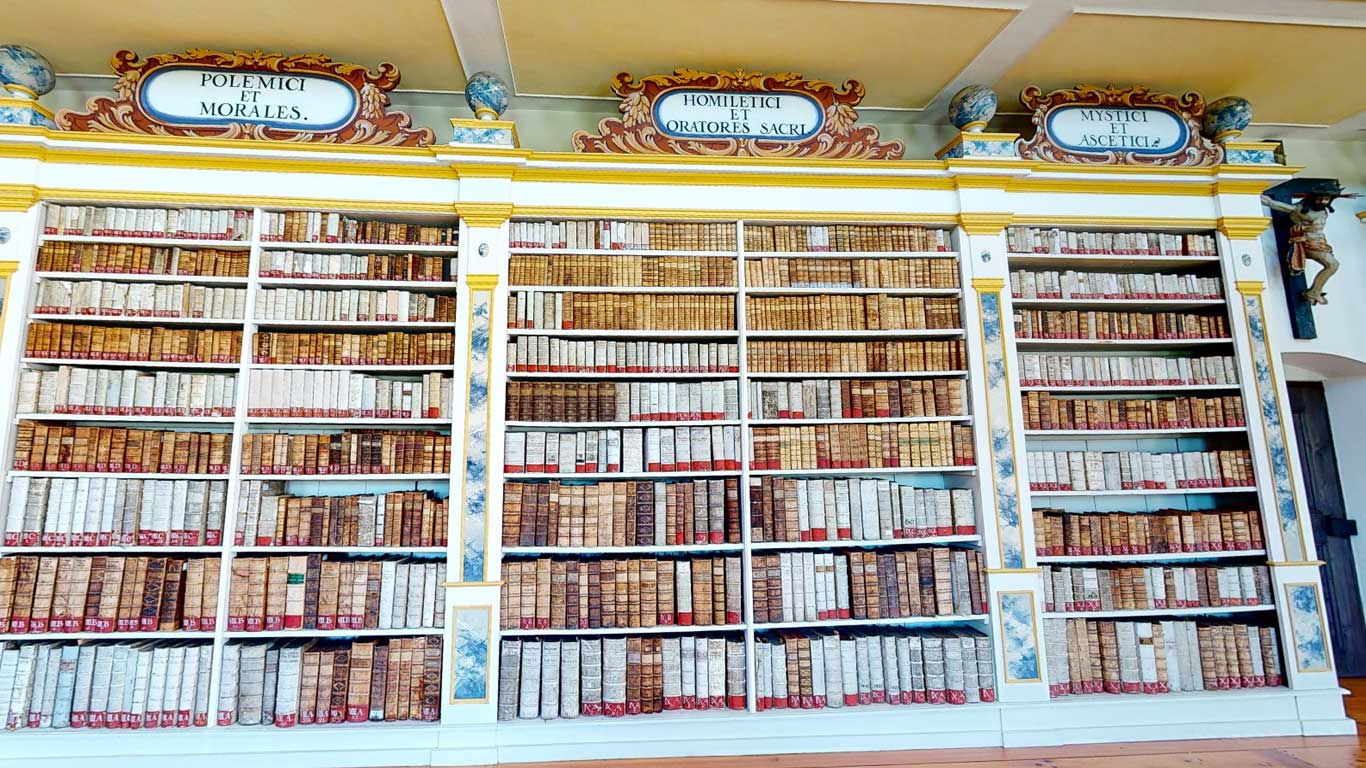 Opening hours
Monday
Tuesday
Wednesday
Thursday
Friday
Saturday
Sunday
Opening hours
closed
closed
closed
closed
closed
closed
closed
Subject to change without notice!
The Wilten Abbey Experience
The colourful history of Wilten Abbey dates back to late Antique times. The Wilten monastery is located on the site of the former Roman fort of Veldidena. The first Premonstratensians settled in the monastery around 1128.
Wilten Abbey is the oldest monastery in Tyrol. There has been a monastic settlement at this site since before the year 1000. This community is said to have been founded by the legendary giant Haymon.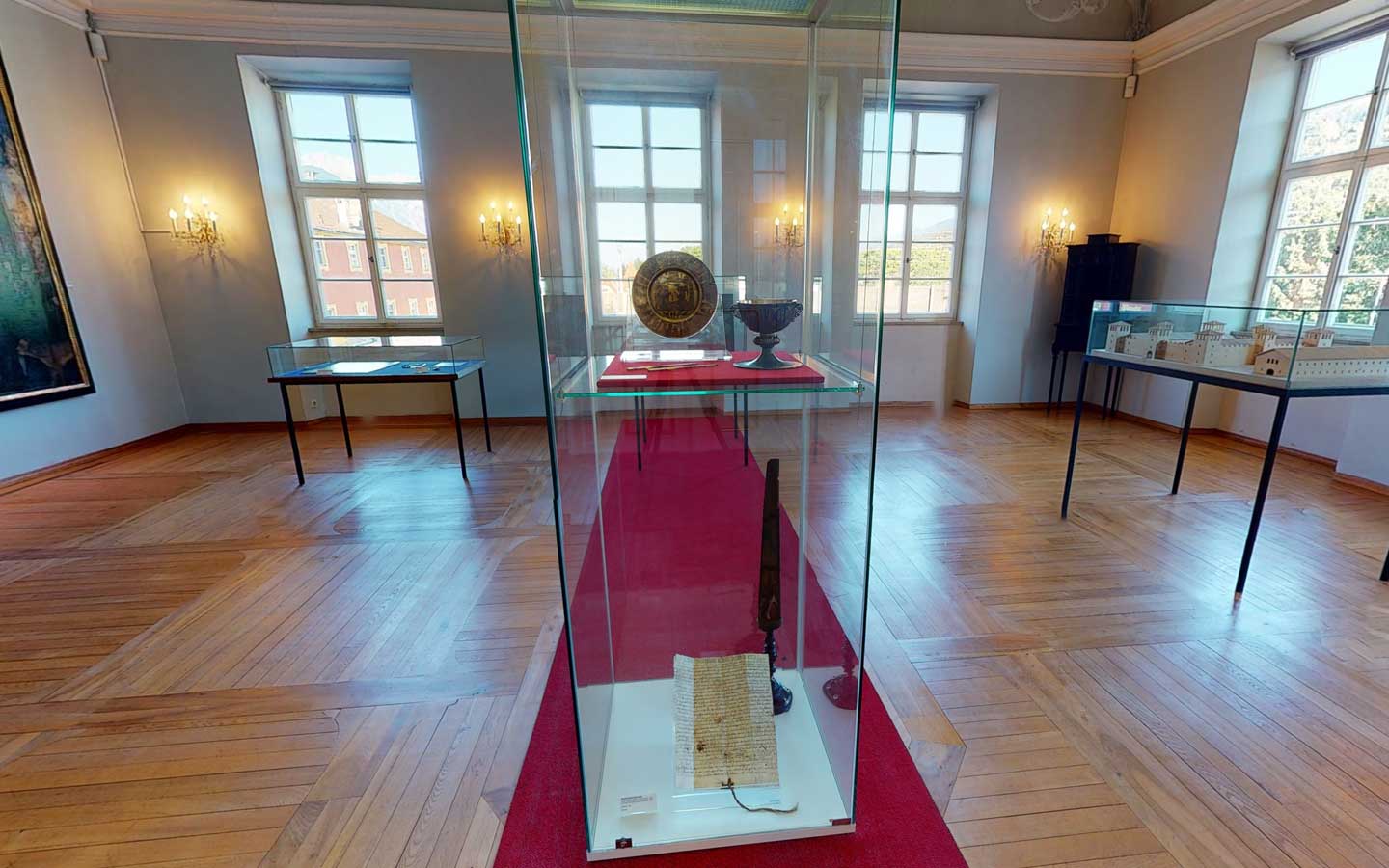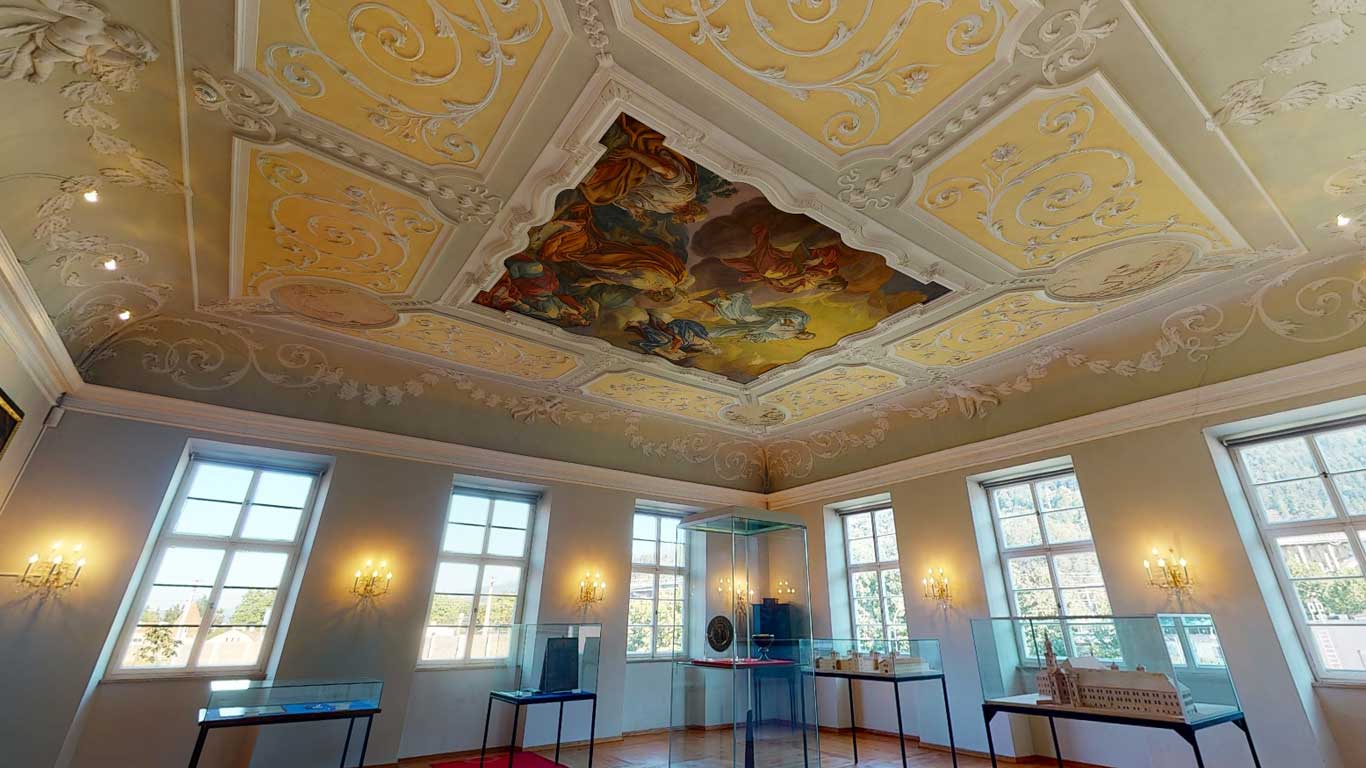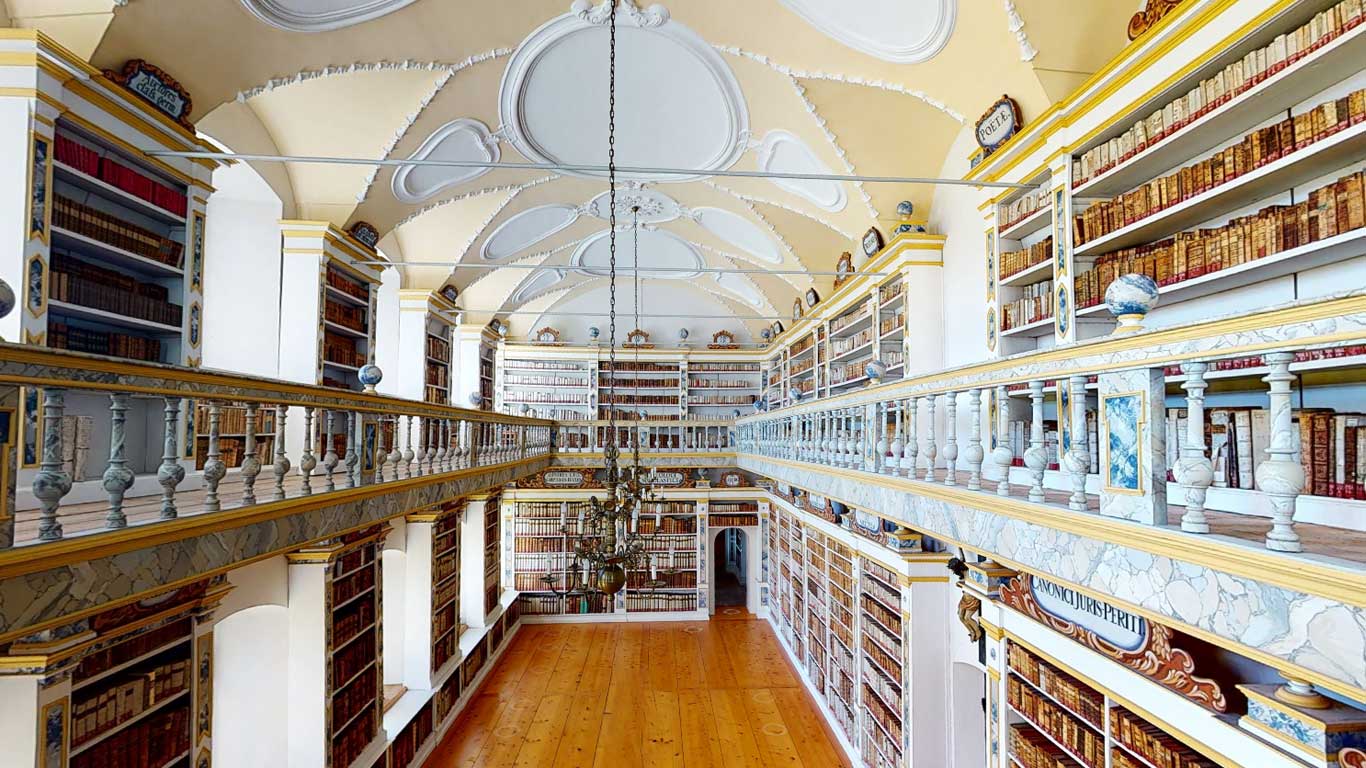 Weather forecast Stift Wilten
Select date
The day after tomorrow
06.12
morning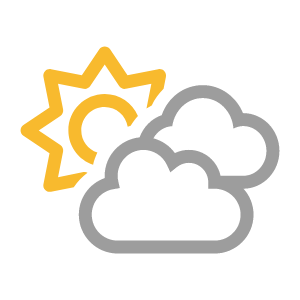 -5 °C
at noon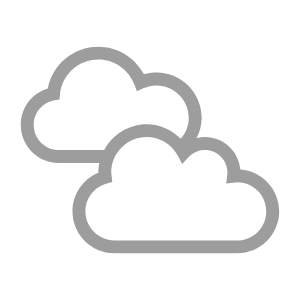 -1 °C
evening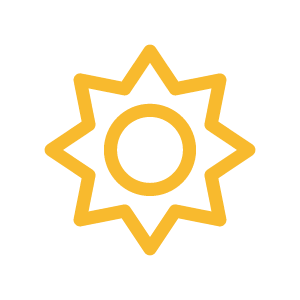 -12 °C
morning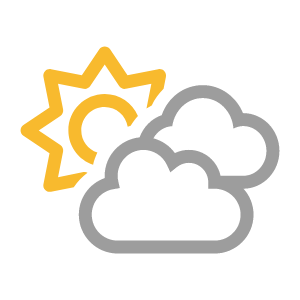 -0 °C
at noon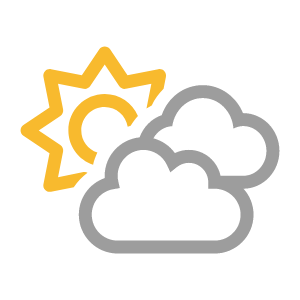 2 °C
evening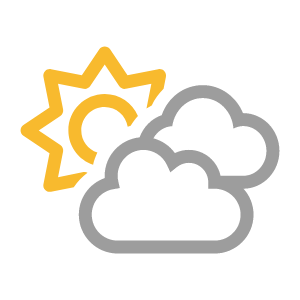 -4 °C
morning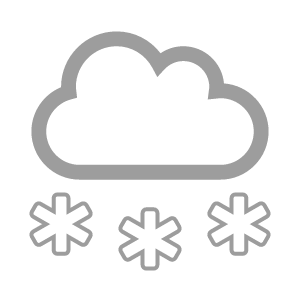 2 °C
at noon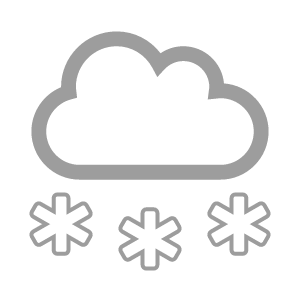 3 °C
evening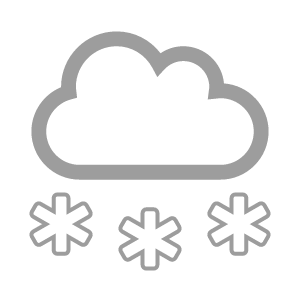 1 °C