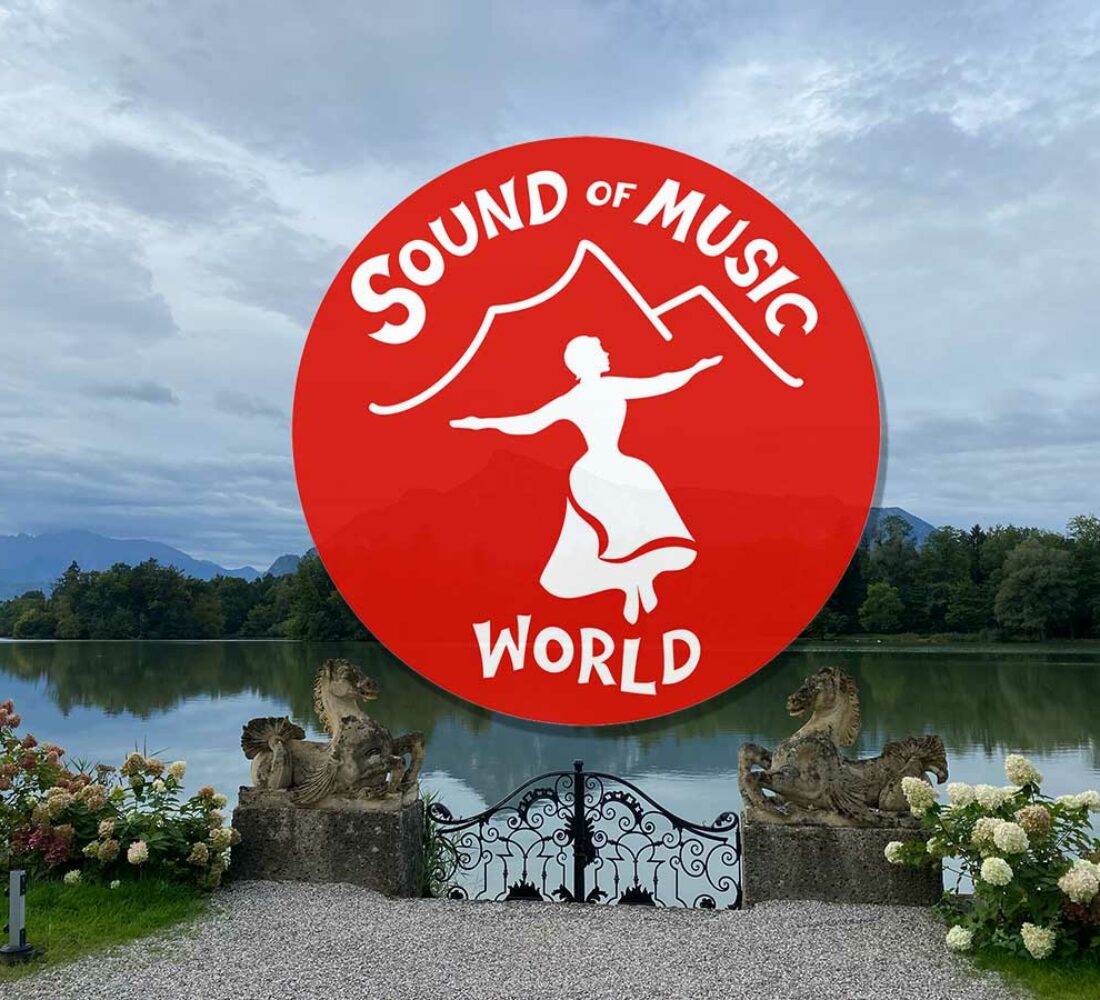 Sound of Music World - Museum
The Sound of Music World focuses on important stations in the life of the real Trapp family as well as the one-of-a-kind story of the Hollywood film "Sound of Music".
Start your virtual tour at Villa Trapp and learn more about the true story of the Trapp family.
Right through the salon you can re-discover the film locations in the Pavillon Hellbrunn and the Basilica Mondsee.
The virtual tour through the Second World War bunkers starts from the Villa Trapp Museum and writes a piece of contemporary history.
Let's embark together on a confrontation of film versus reality.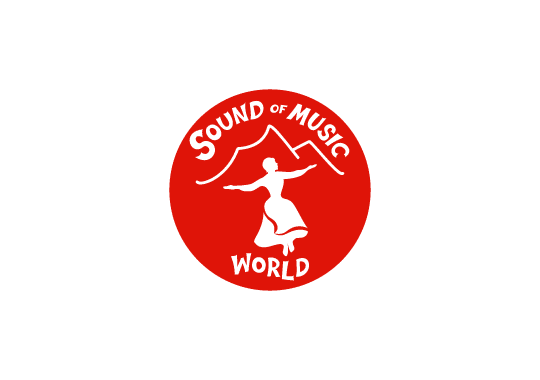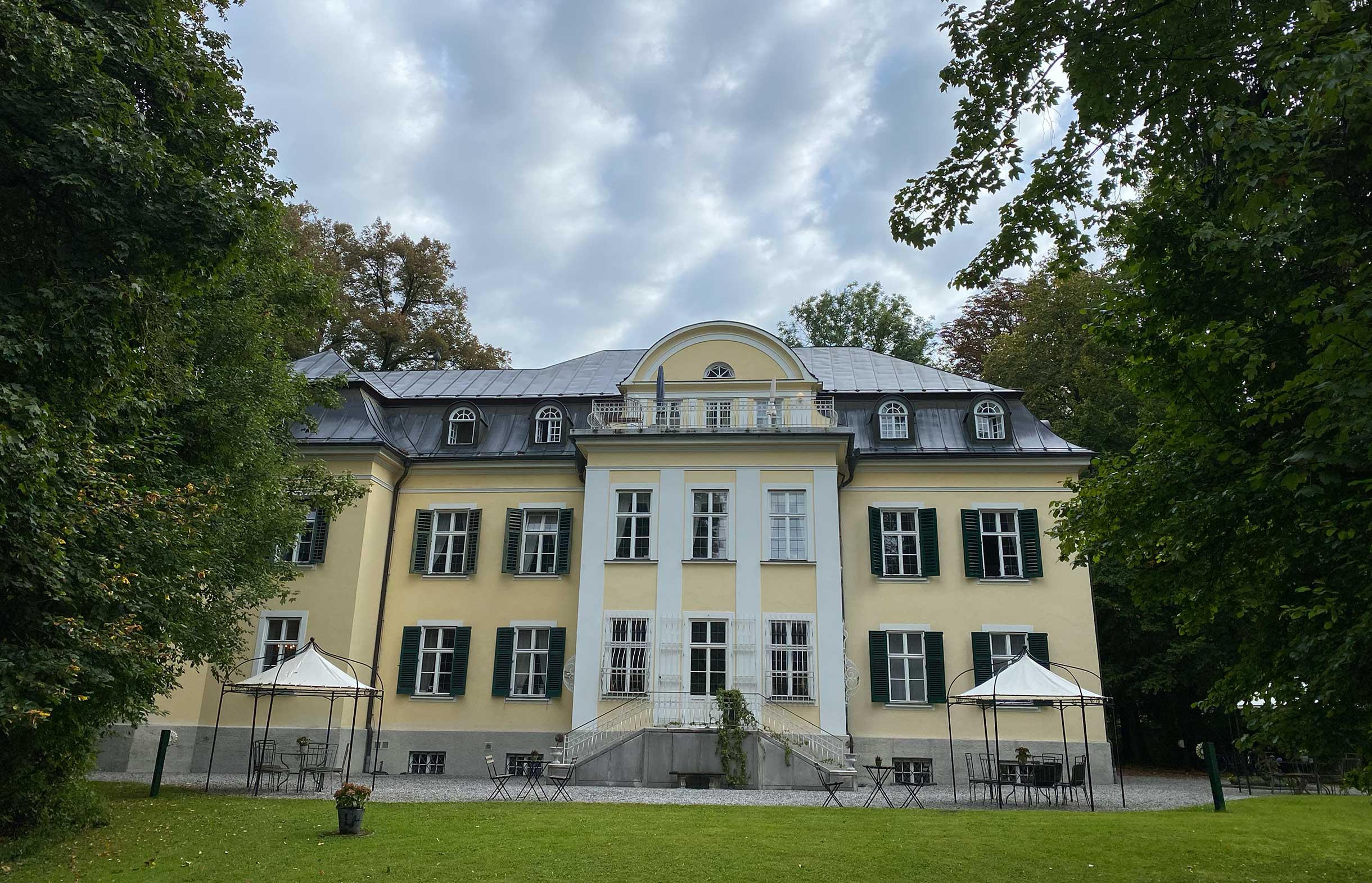 This story of the well-known singing family brings together events, changes, continuities and ruptures in Austria in the first half of the 20th century.
The virtual exhibition is dedicated to three major thematic blocks:
The family history
The history of Villa Trapp, which was used by Himmler, among others, as a field command post Bergwald
A confrontation of film versus reality
A main focus of the family history is of course on the person of Georg von Trapp, corvette captain, book author and now a representative of the defunct imperial and royal monarchy.
After the death of his first wife Agathe in 1922, the family's move from Lower Austria to the Villa Trapp and Georg's marriage to Maria Kutschera in 1927, the family lost most of its assets in the wake of the Great Depression.
Out of necessity, the von Trapps began to perform publicly as a choir in 1936. During this time they sang in front of the Austrofascist Federal Chancellor Schuschnigg, the Italian dictator Mussolini and Pope Pius XI.
After the annexation in 1938, the family planned to leave Nazi Austria. The exhibition traces the individual stages of their migration until the von Trapps finally found a foothold in the USA.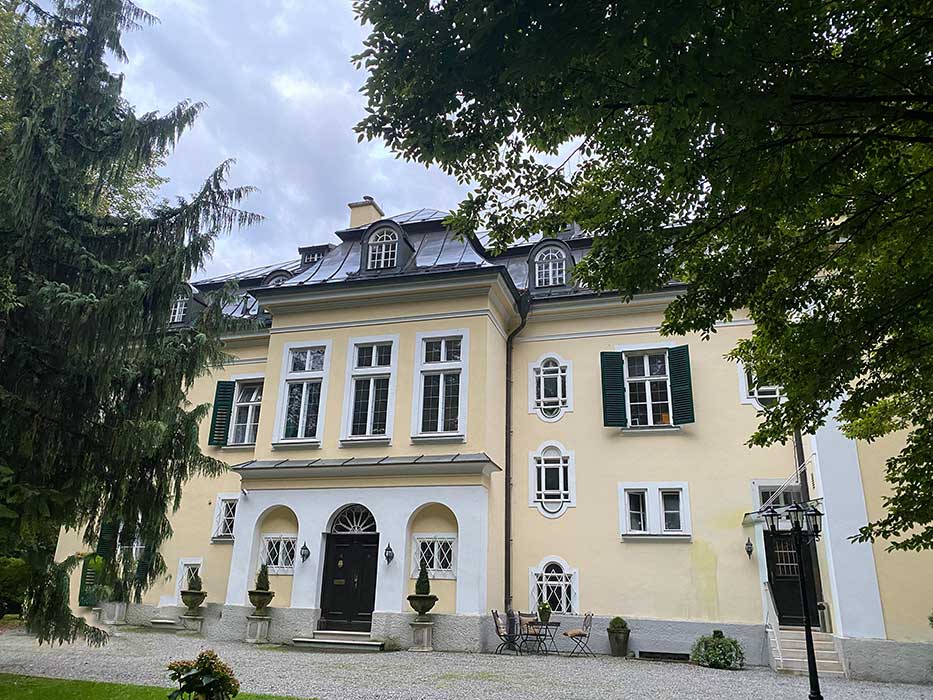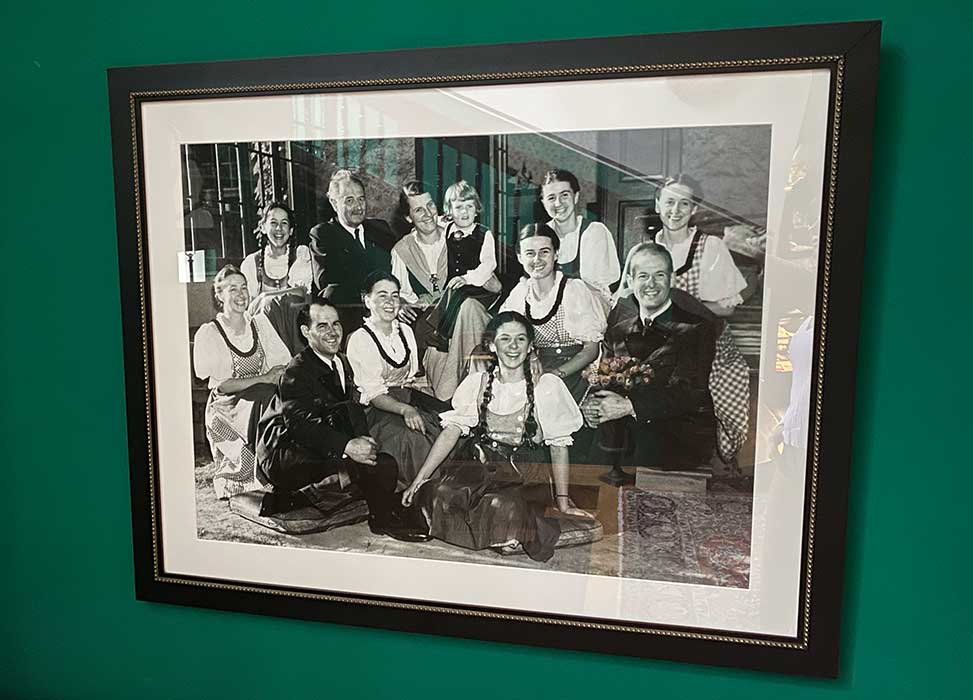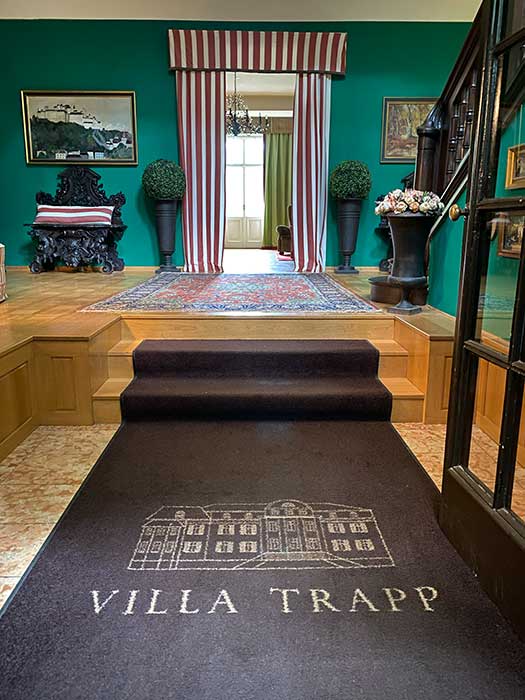 Lastly, the cinematic reality depicted in the Robert Wise film "The Sound of Music" is juxtaposed with the filming reality as well as contemporary Austrian history. Through the broad spread of topics, the virtual tour offers information from the common family history bound to the commerce of film and musical.