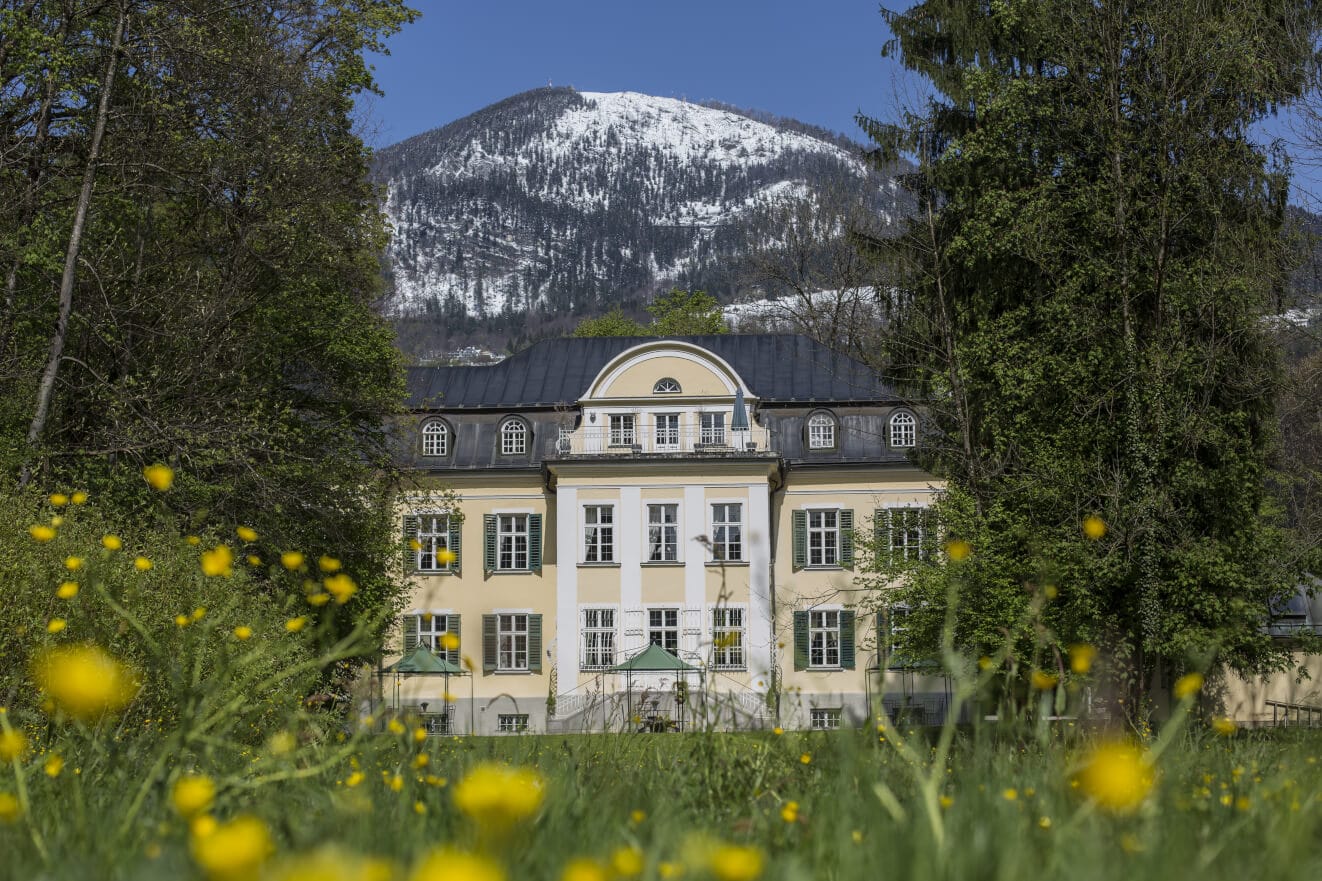 Welcome to Villa Trapp.
"When God closes one door, he opens a window somewhere else." (Maria von Trapp)
Cover photo by Kyle Arcilla on Unsplash
The original Sound of Music Family Home
This window is here. A piece of Austrian history took place in the Villa Trapp, which was carried out into the world and heard there.
At Villa Trapp you can experience the unique feeling of another time and walk in the footsteps of the von Trapp family.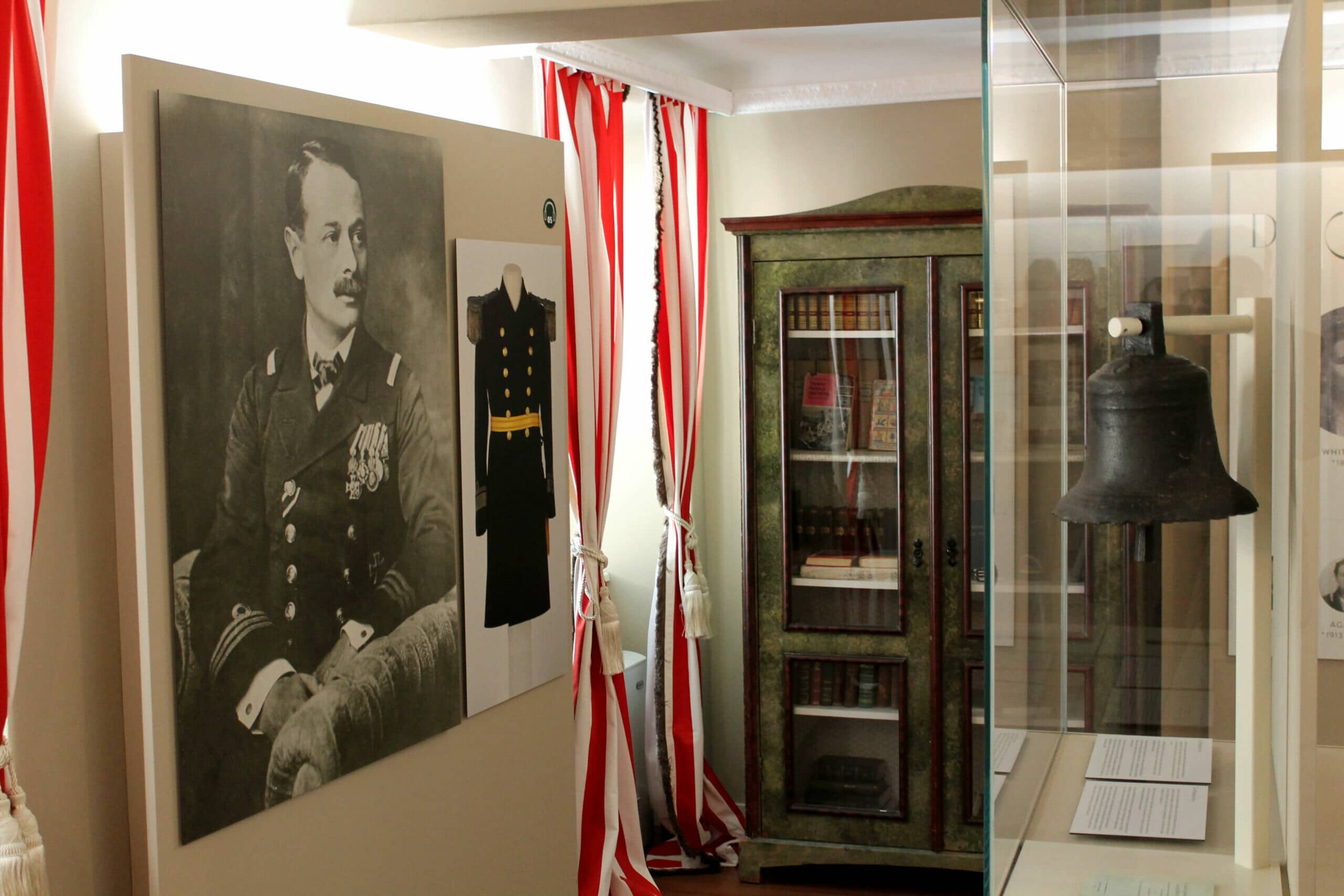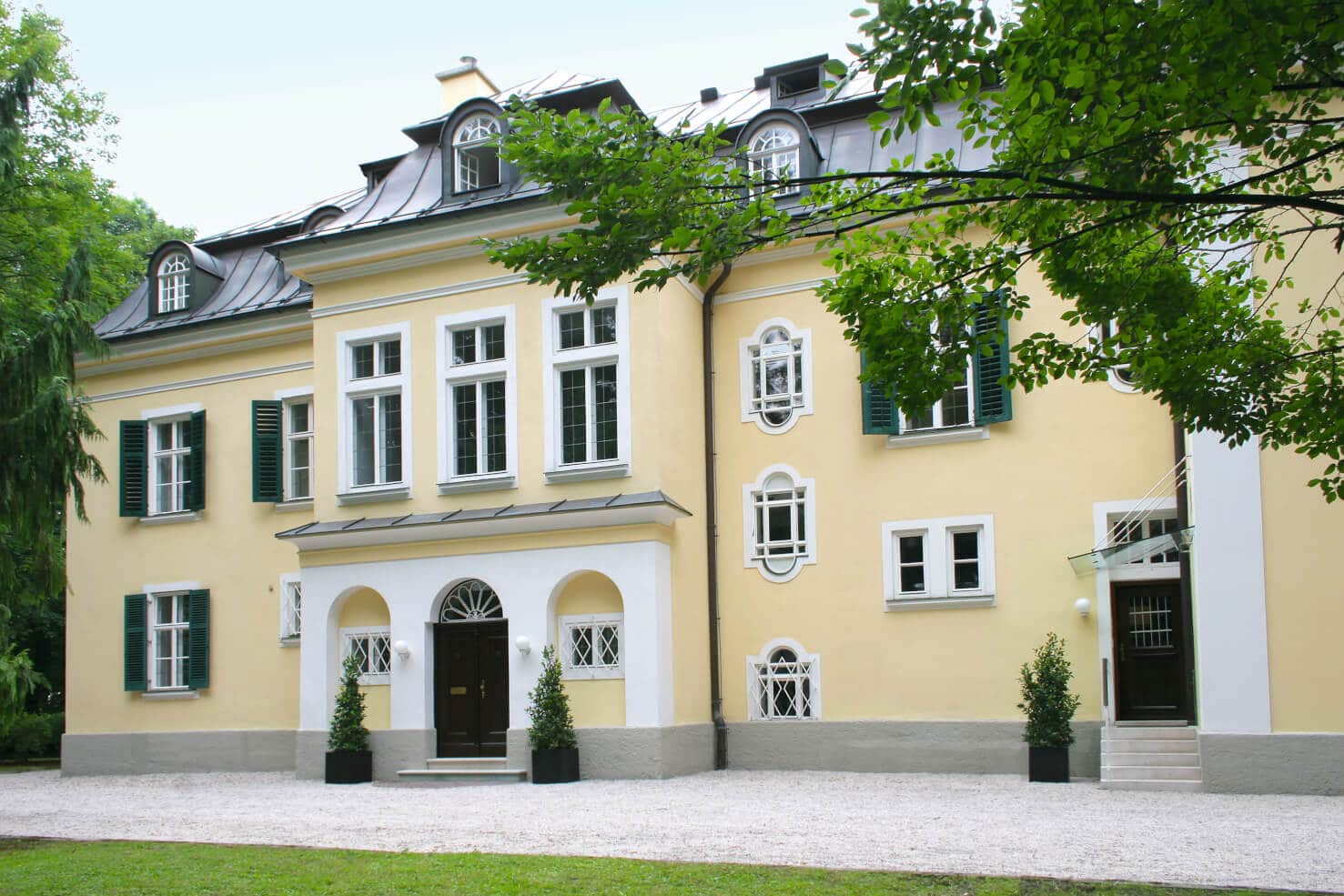 The Villa Trapp as a historic place where a global career began
Villa Trapp was the residence of the world-famous von Trapp family from 1923 to 1938, making it a first-class tourist attraction.
The striking building was erected in 1863 by the well-known master builder Valentin Ceconi from Friuli. The property is located not far from the historic centre of the city of Salzburg, in a picturesque park in Salzburg's villa district Aigen.
The history of the von Trapp family
If the story of the world-famous von Trapp family teaches us anything, it is the knowledge that, despite difficult blows of fate, we can draw strength from cohesion and faith and never give up.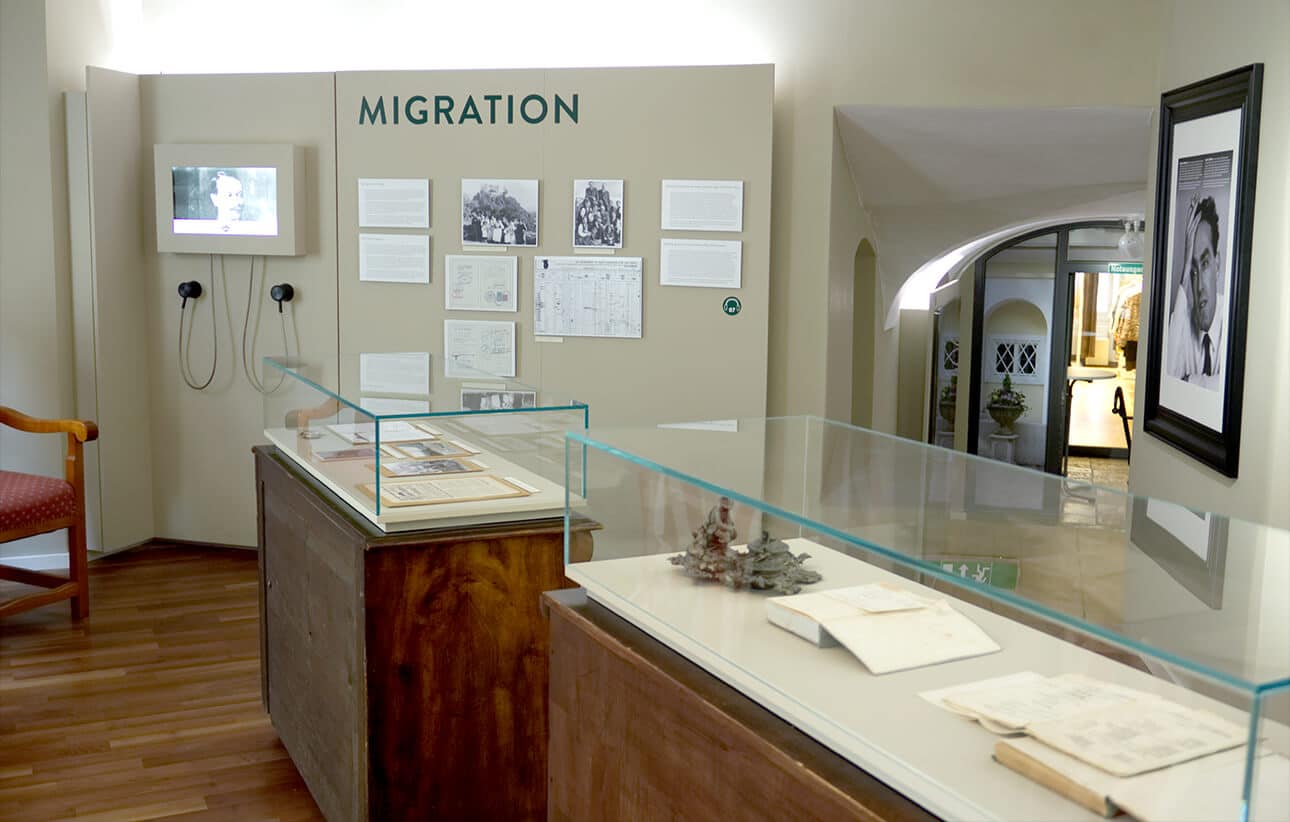 The life of the von Trapps in the musical and in the film: "The Sound of Music".
With the book "The Story of the Trapp Family Singers", Maria von Trapp herself laid the literary foundation for the later musicals and film adaptations. She turned down the first offers from Hollywood and gave the film rights to Wolfgang Reinhardt, son of director Max Reinhardt. Through several hands, the material ended up with director Wolfgang Liebeneiner and screenwriter Georg Hurdalek, who contributed some essential ideas that were later adopted by Robert Wise in "The Sound of Music".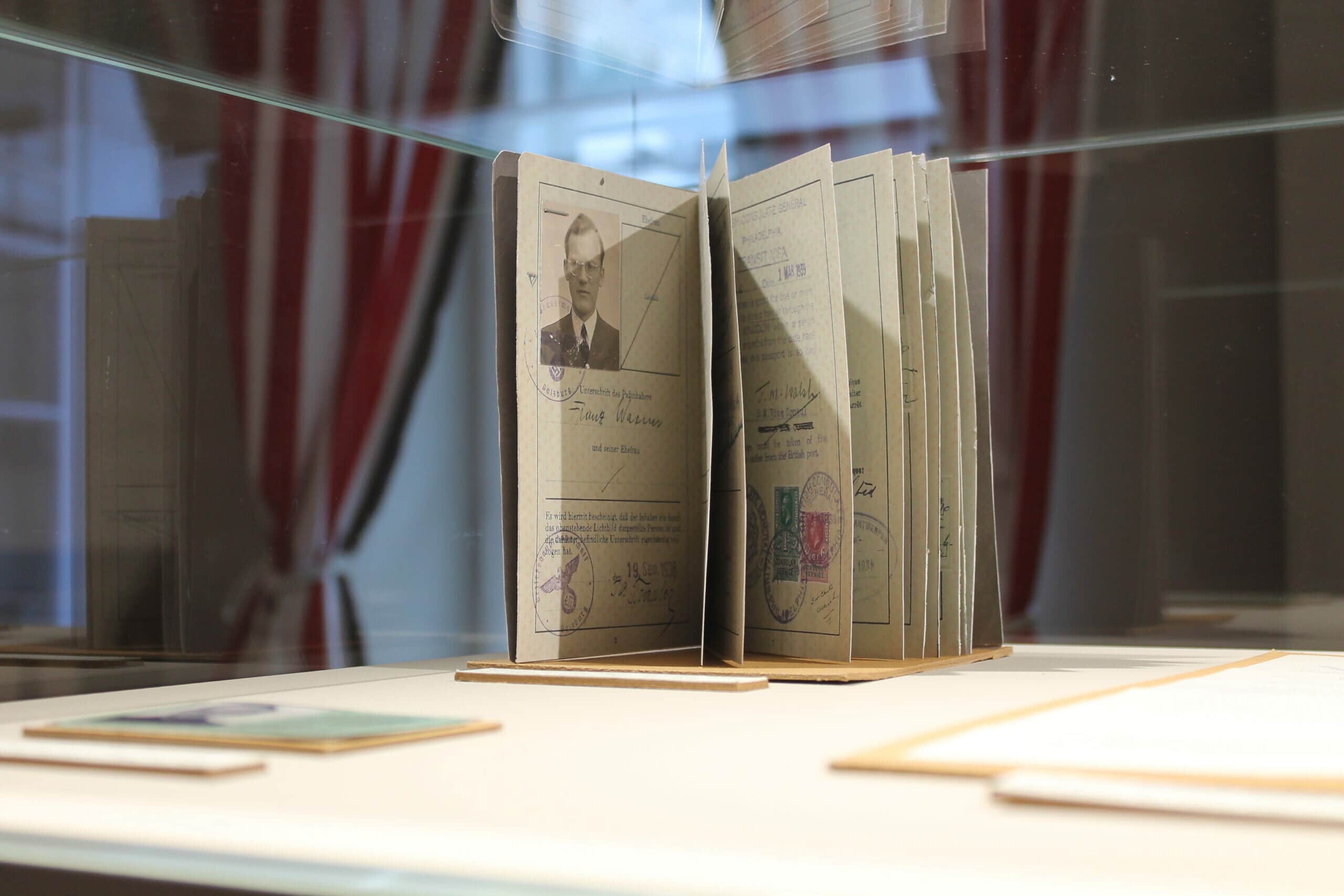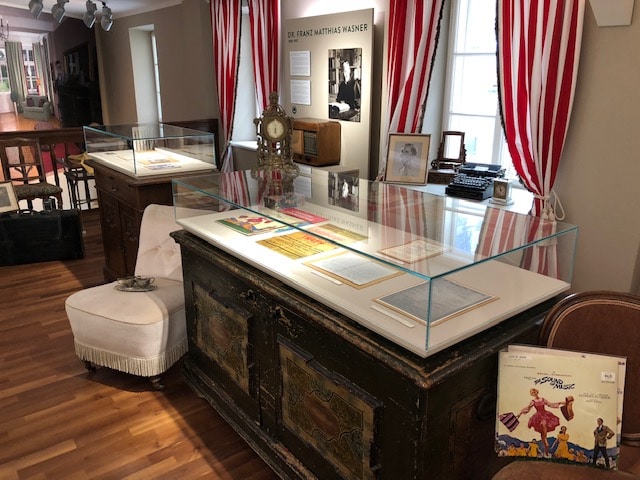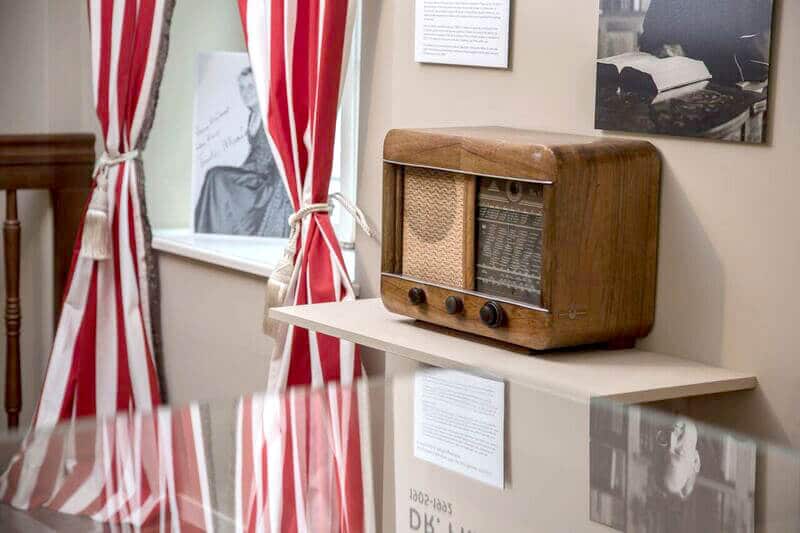 Weather forecast Sound of Music
Select date
The day after tomorrow
06.12
morning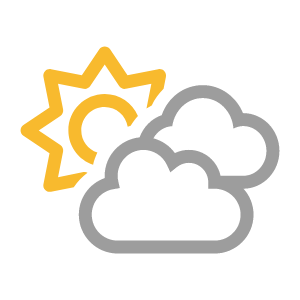 -5 °C
at noon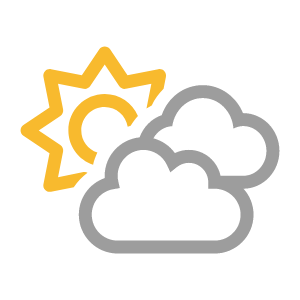 -2 °C
evening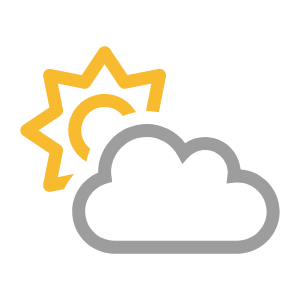 -9 °C
morning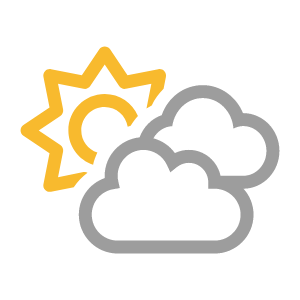 -1 °C
at noon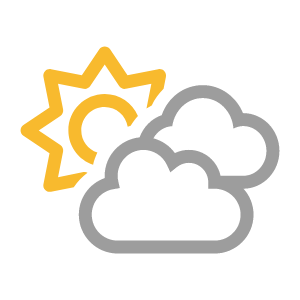 2 °C
evening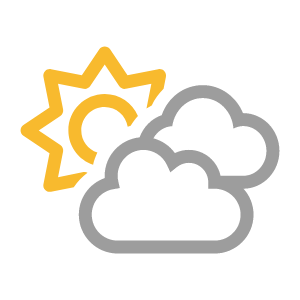 -1 °C
morning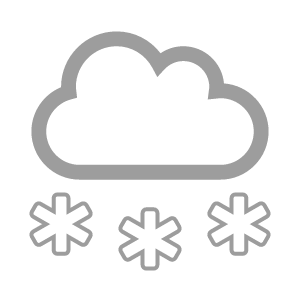 0 °C
at noon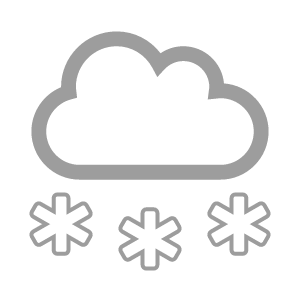 2 °C
evening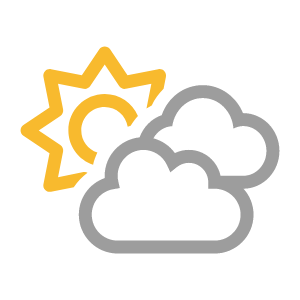 -1 °C