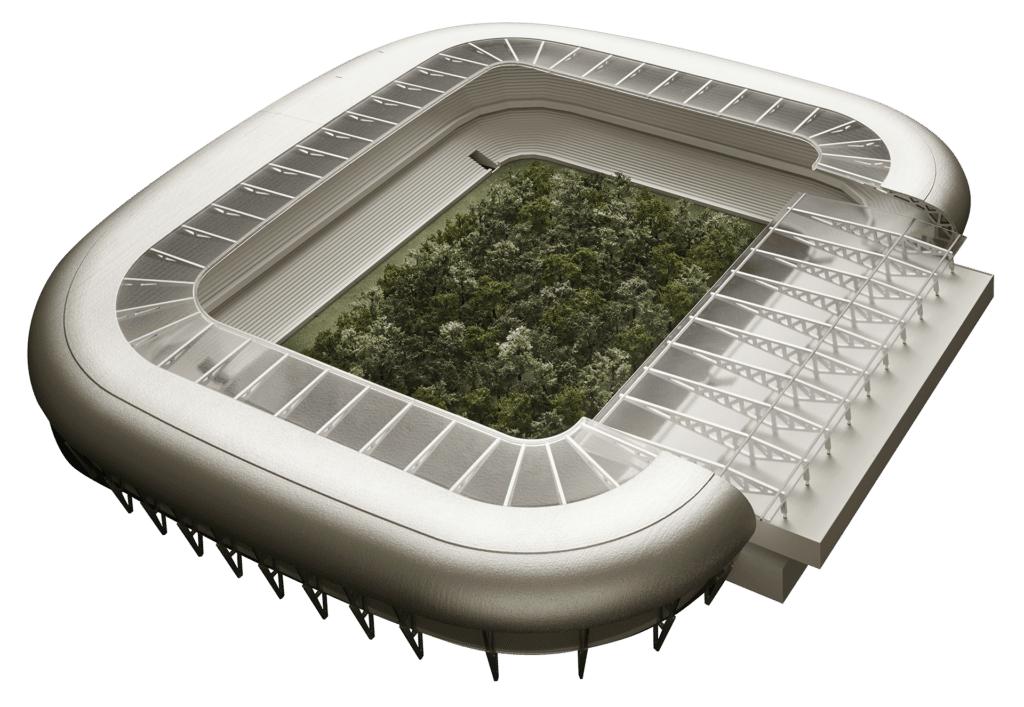 For Forest
Put yourself in the world of FOR FOREST. A vision in which nature can only be seen in allocated areas, like animals in zoos. Klaus Littmann's art intervention realised this dystopian idea with the staging of a mixed forest consisting of 299 trees on the football pitch of Klagenfurt's Wörthersee Stadium. Experience the impressions of the installation here in the form of a 3D tour. Take a look behind the scenes and learn more about Austria's largest art intervention. Take part in a unique experience and allow yourself to perceive nature from a whole new perspective.
Weather forecast For Forest
Select date
The day after tomorrow
21.05
morning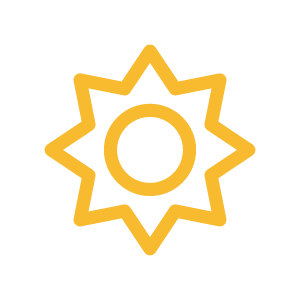 17 °C
at noon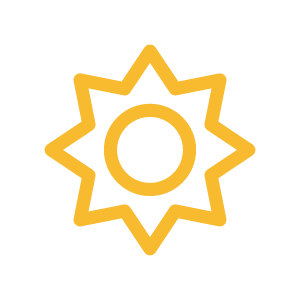 24 °C
evening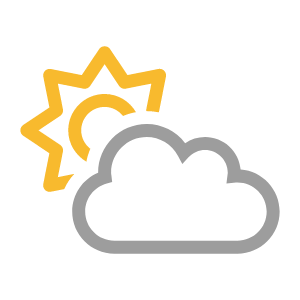 18 °C
morning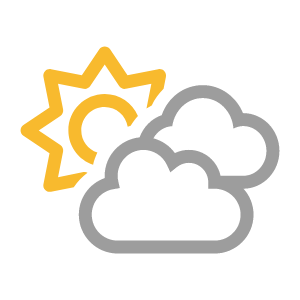 25 °C
at noon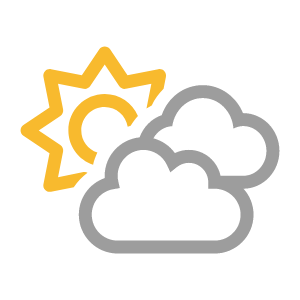 28 °C
evening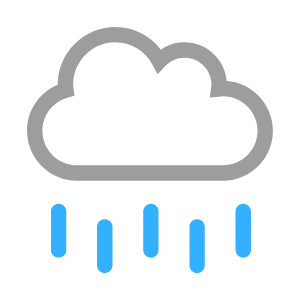 20 °C
morning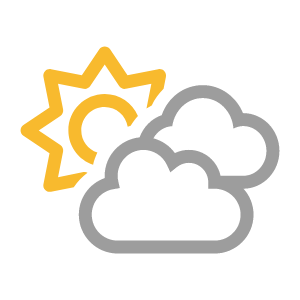 25 °C
at noon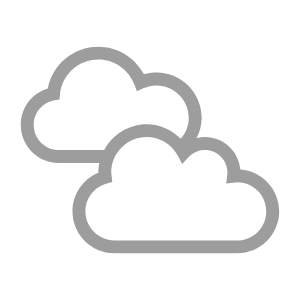 29 °C
evening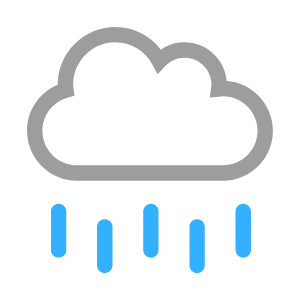 19 °C
Arrival
By car, coming from the motorway, the Südring is the best way to get there. It is very easy to reach via the "Minimundus" motorway exit.
Plan your journey with Google Maps