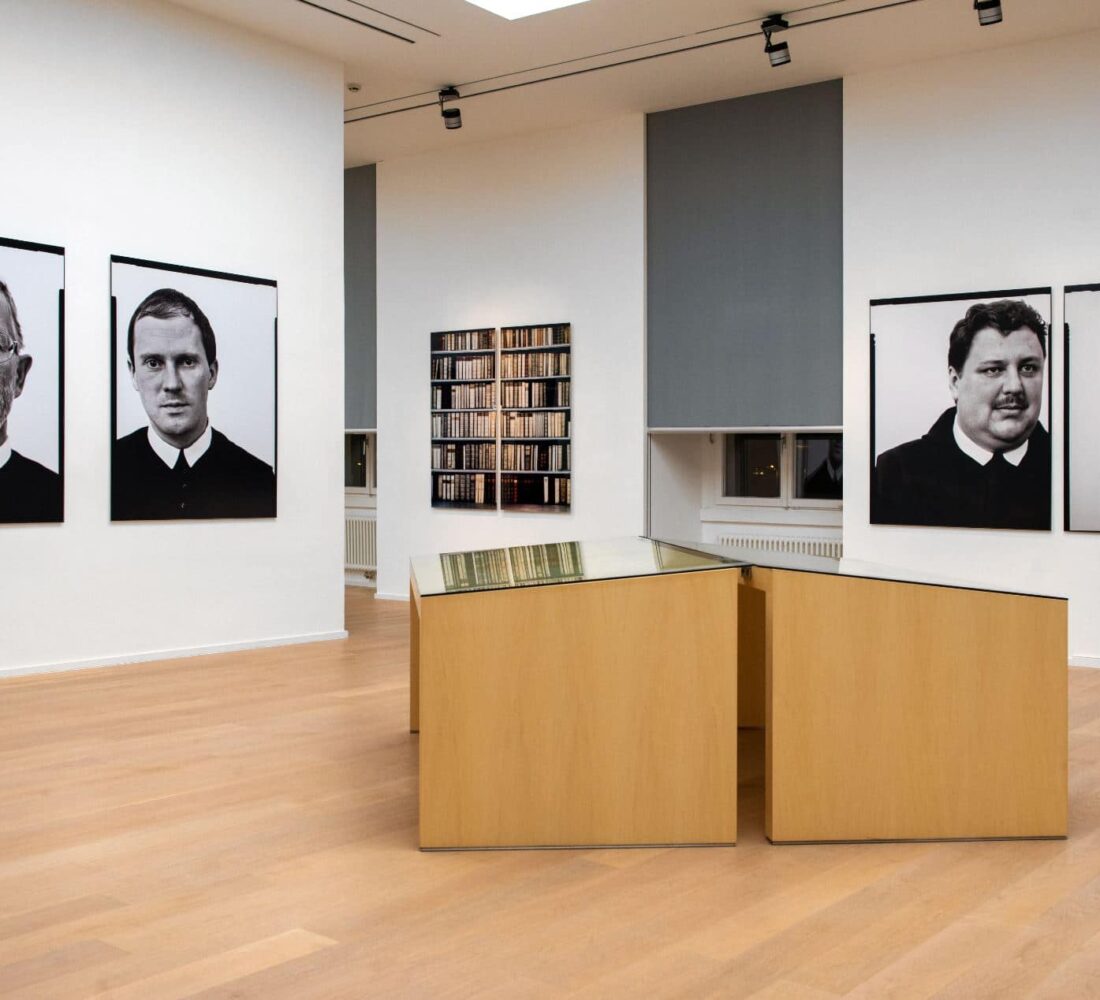 Present-day monks live and present-day people are employed in Admont Monastery.
They are concerned with the preservation of traditions and historical heritage (restoration, conservation of existing substances, e.g. works of art, monastery complex, monastery library) for future generations.
Likewise, they consequently deal with the ideas and works of creative people of our time. This way, the old is preserved and the new is created for the future in this place with a past out of the present.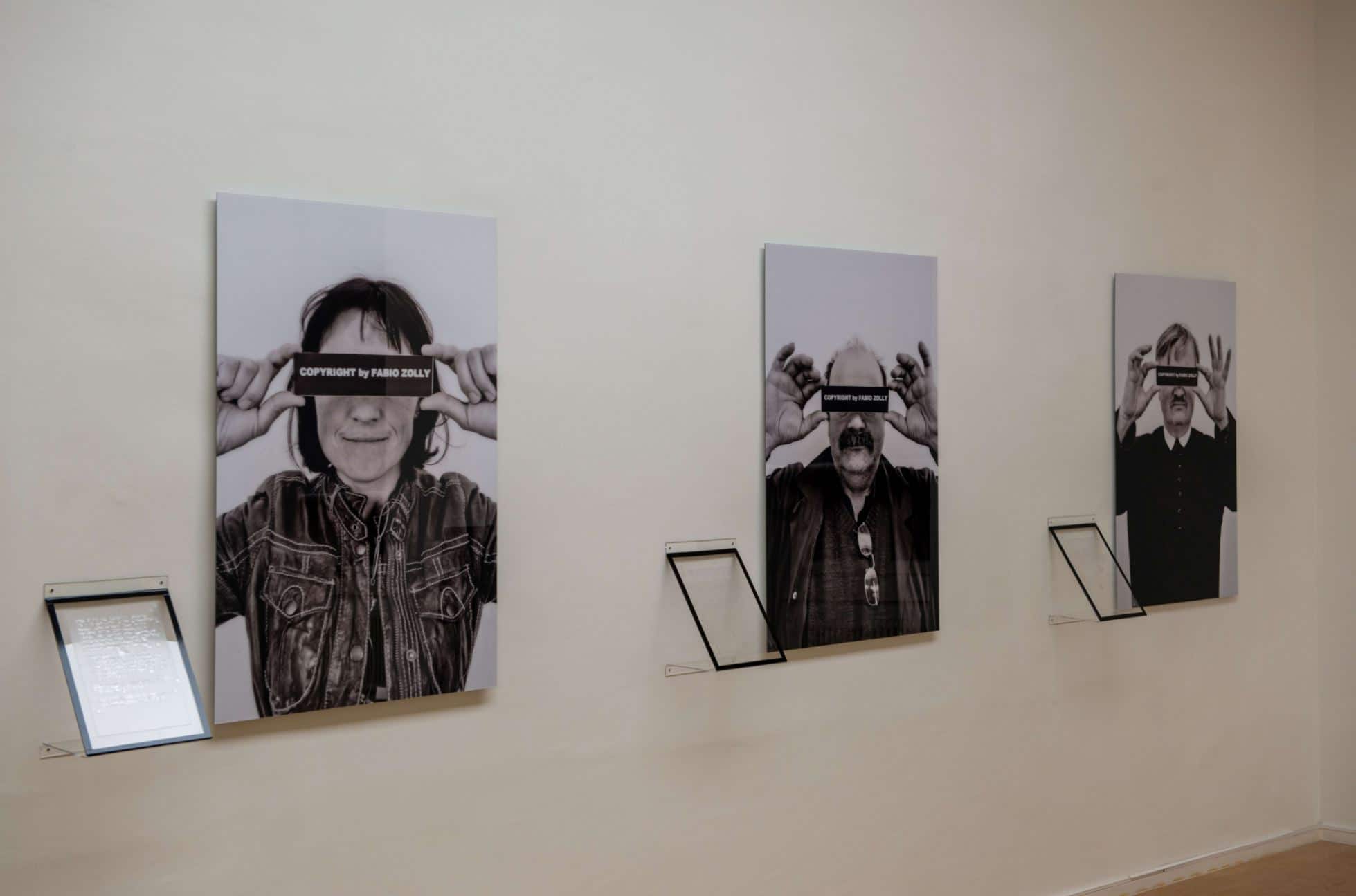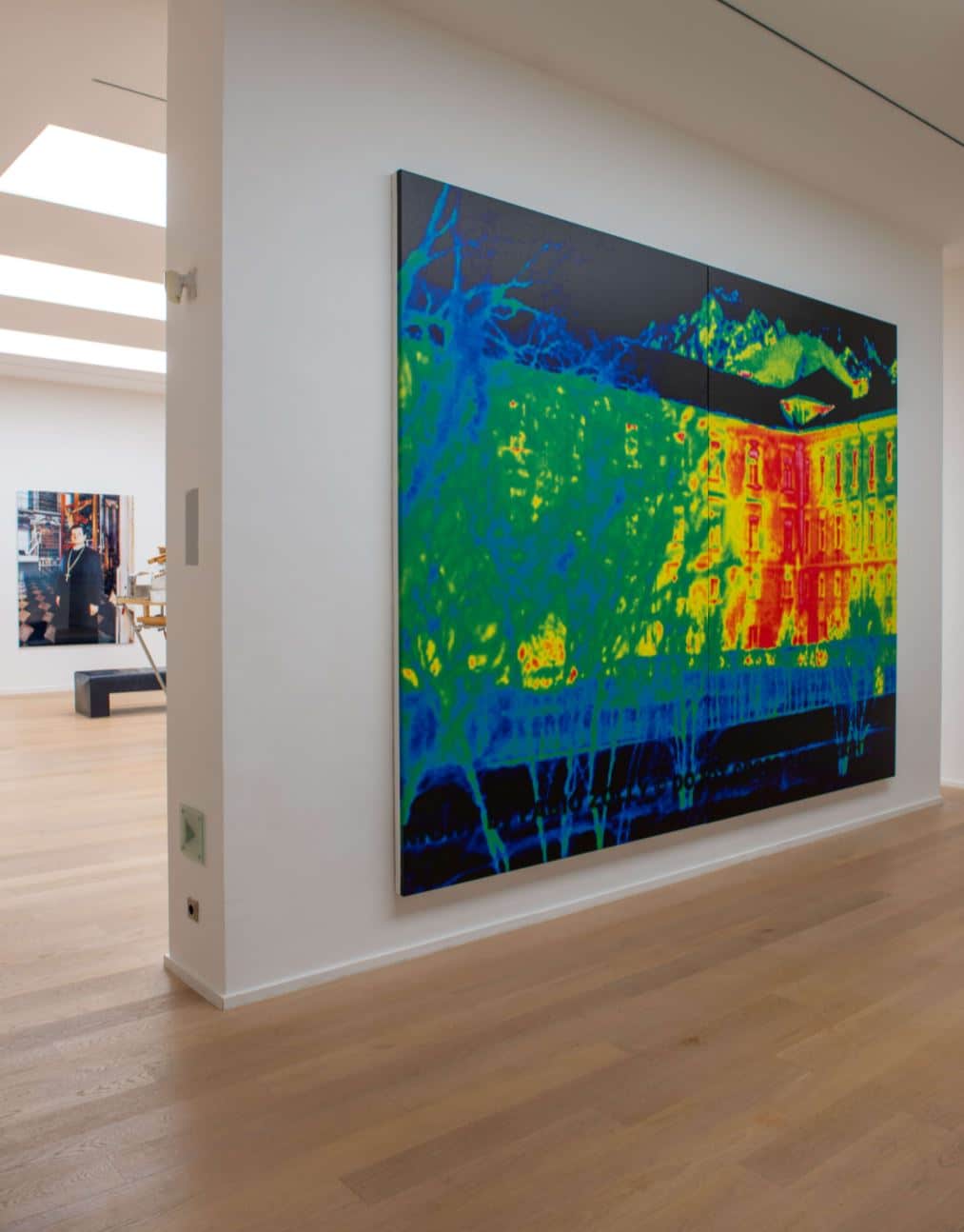 It was in 1997 that Admont Abbey began to assemble its collection of contemporary art. This collection currently contains over 1500 individual works by more than 160 artists, most of whom were born or worked in Austria from the mid-20th century onwards.
It consists of two parts: studio and gallery acquisitions, as well as commissioned art from MADE FOR ADMONT. In recent years, a number of artists have created significant works and collections at the invitation of the monastery.
Through permanent acquisitions, long-term loans and donations, the collection remains in an exciting and dynamic process of development.
In addition to artworks by established artists who have made a name for themselves not only in Austria but also internationally, we also purchase works by young or lesser-known but highly promising artists.
Wherever possible, the Foundation strives to support the further development of young artists who are not yet established.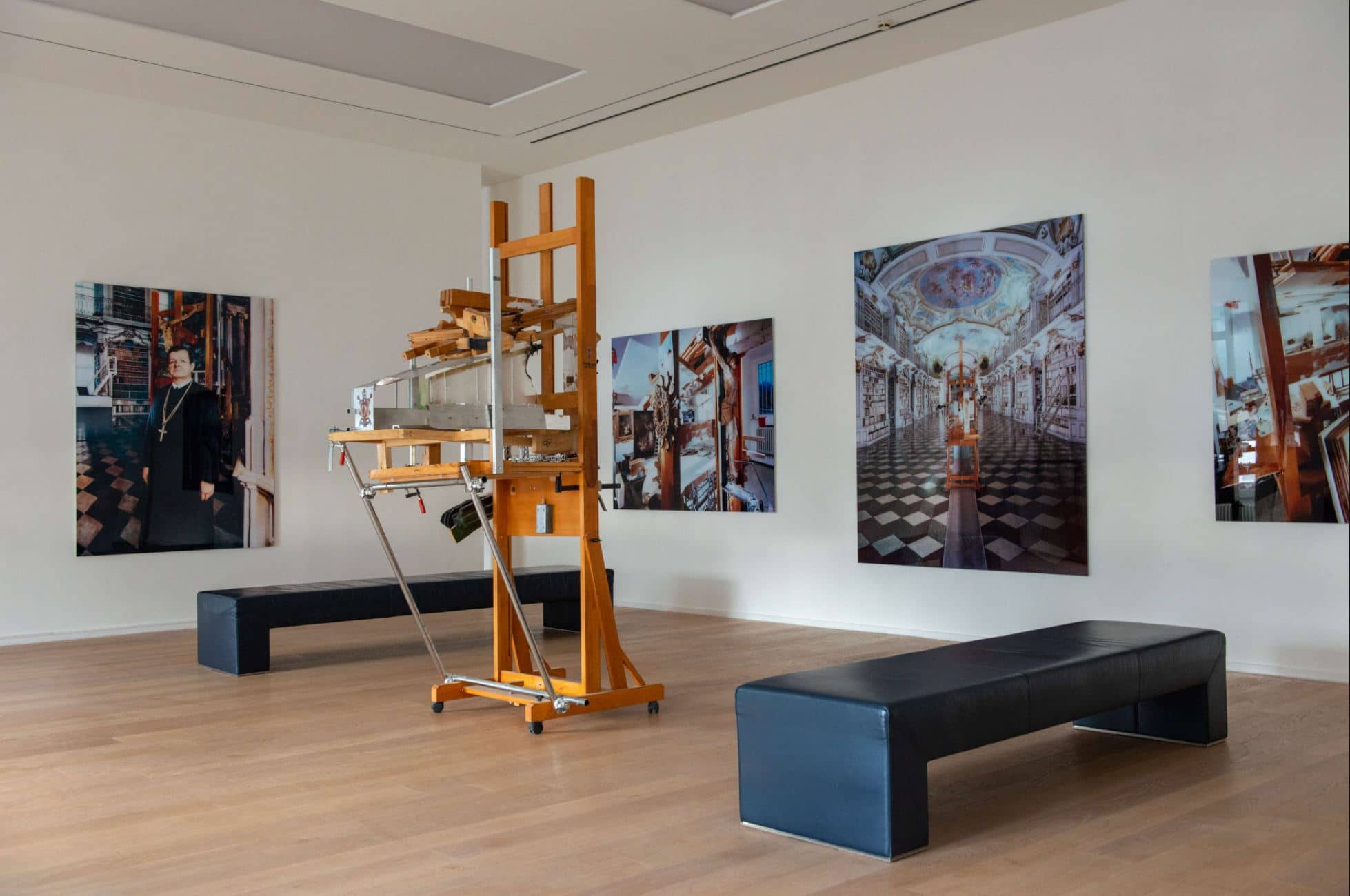 Interested?
Visit virtually now!