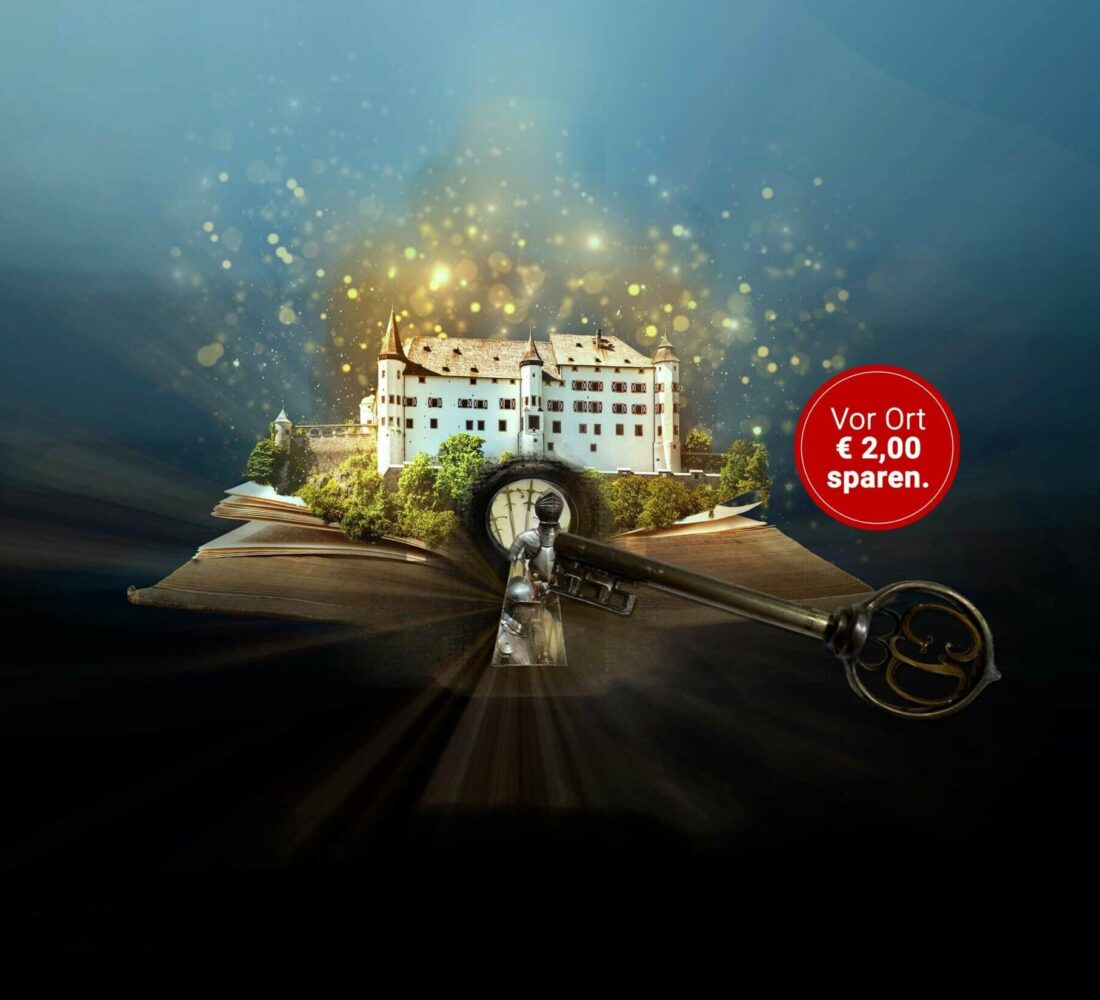 Discover Tratzberg Castle with all your senses. Stroll through walls steeped in history, admire original furnishings as testimony to the period and travel virtually through the fabulous history of Tratzberg's origins. In outstanding (360 degree and/or 3D) quality, it is possible to virtually explore this historical jewel in all its uniqueness.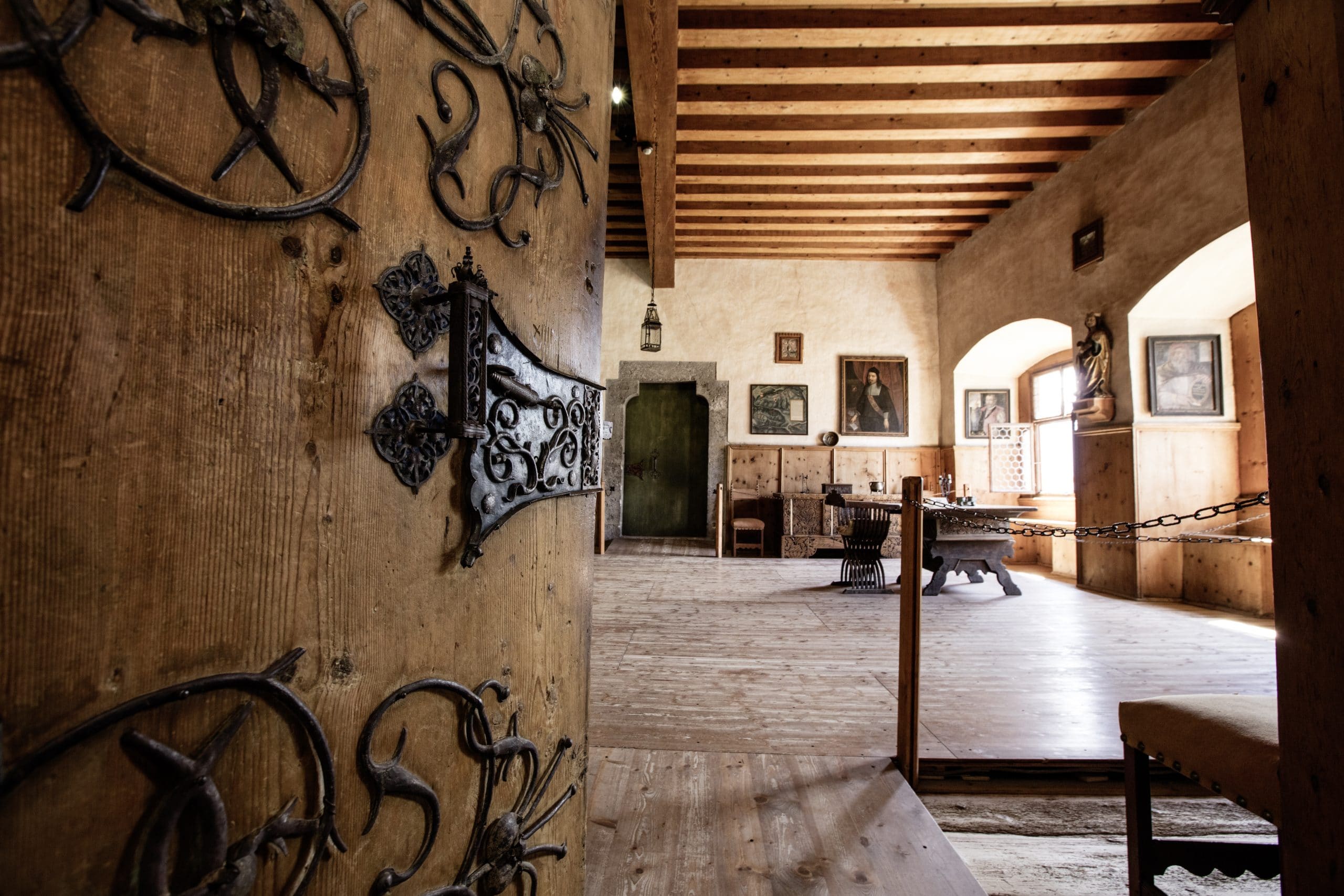 The history of Tratzberg Castle
Tratzberg Castle was first mentioned in documents in the 13th century and served as a former border fortress against Bavaria.
Emperor Maximilian used Tratzberg as a hunting lodge, but the original fortress was completely destroyed by fire in 1492.
An unforgettable visit to Tyrol
Tratzberg Castle, near Innsbruck in Tyrol, is the Renaissance jewel among Austria's castles and palaces.
Experience history up close and in 3D, walk in the footsteps of the emperor and view the unique original furnishings.
If you visit the castle on site in Jenbach, you will receive a € 2,00 discount on the regular castle tour upon presentation of the Discover Culture voucher.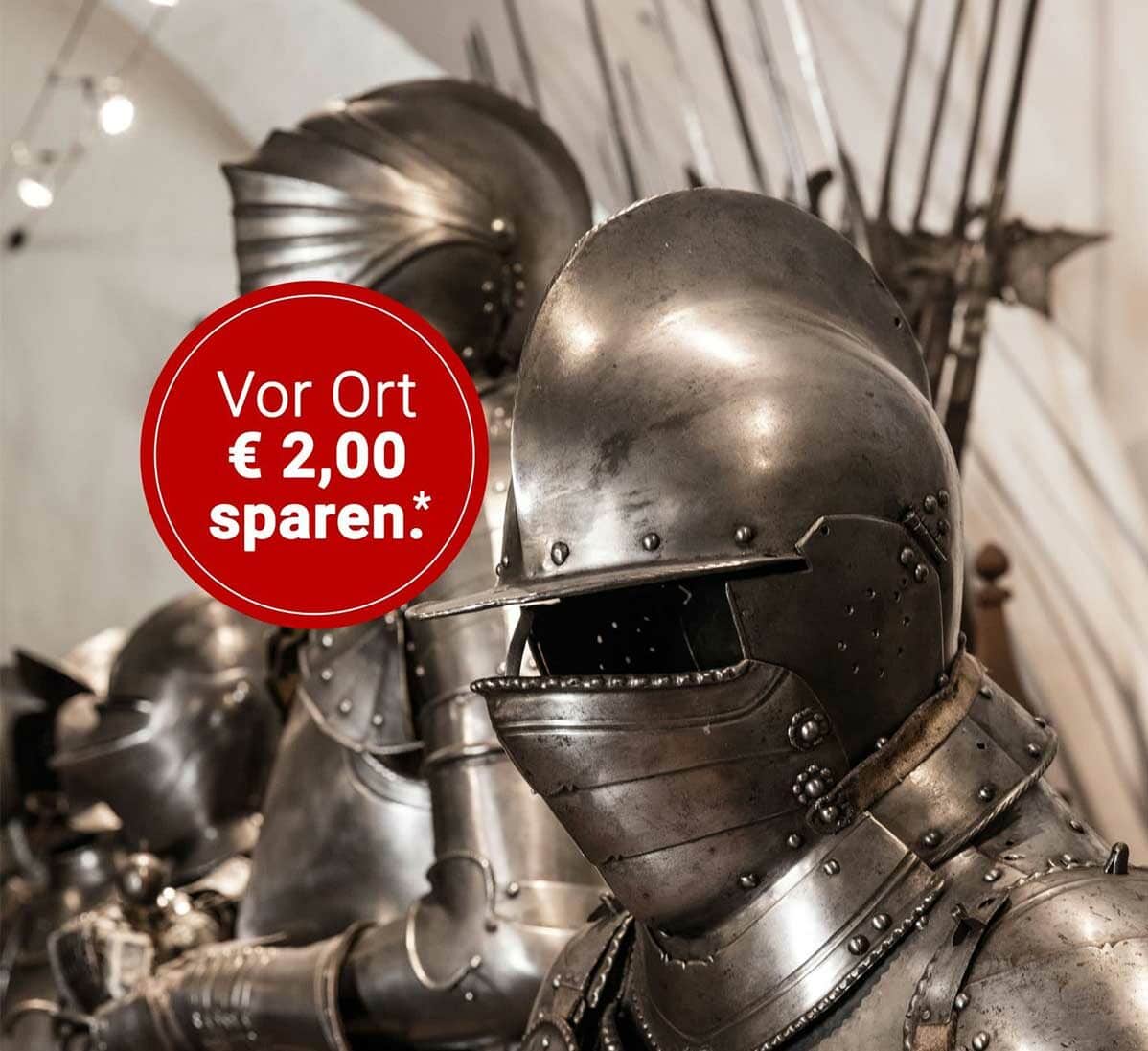 Experience history
Emperor Maximilian did not rebuild Tratzberg but exchanged the ruin for a castle of the rich silver mine owners Tänzel.
In 1500 they built the first late Gothic part of today's Tratzberg Castle in an unusually splendid and lavish manner and had it decorated with extraordinarily ornate marble, wood and ironwork.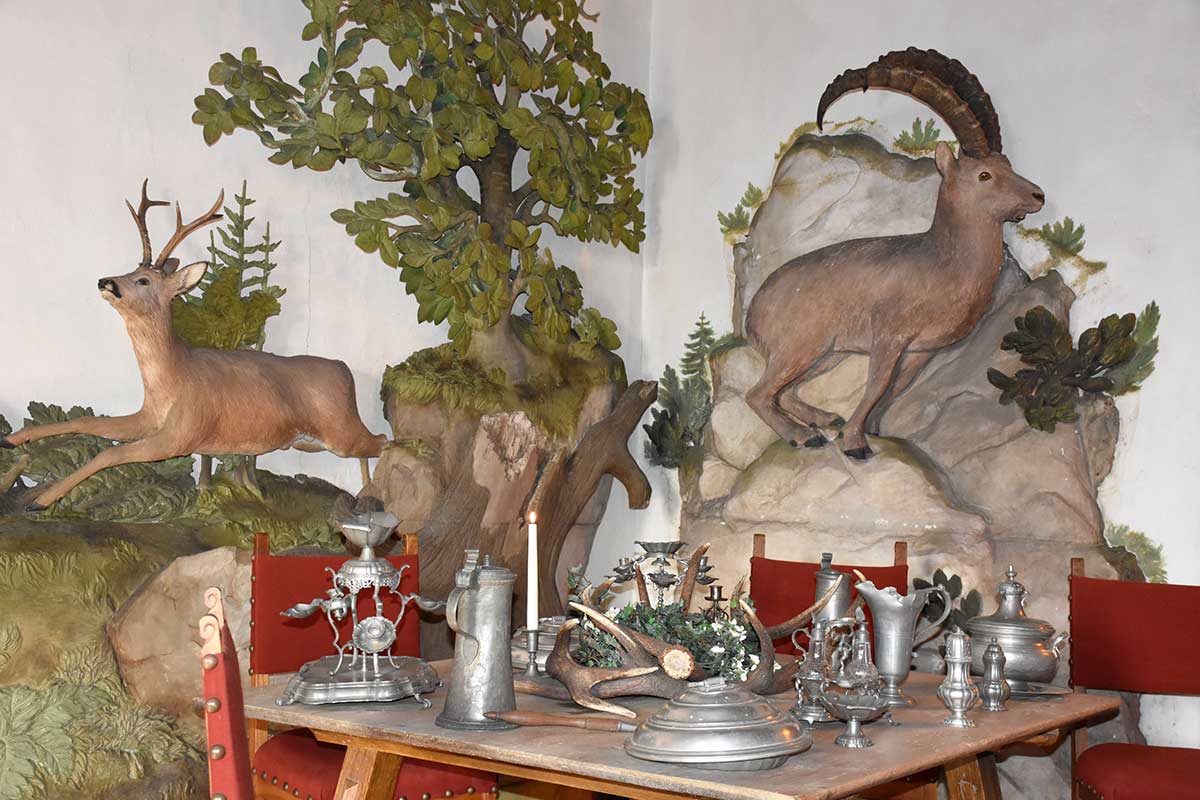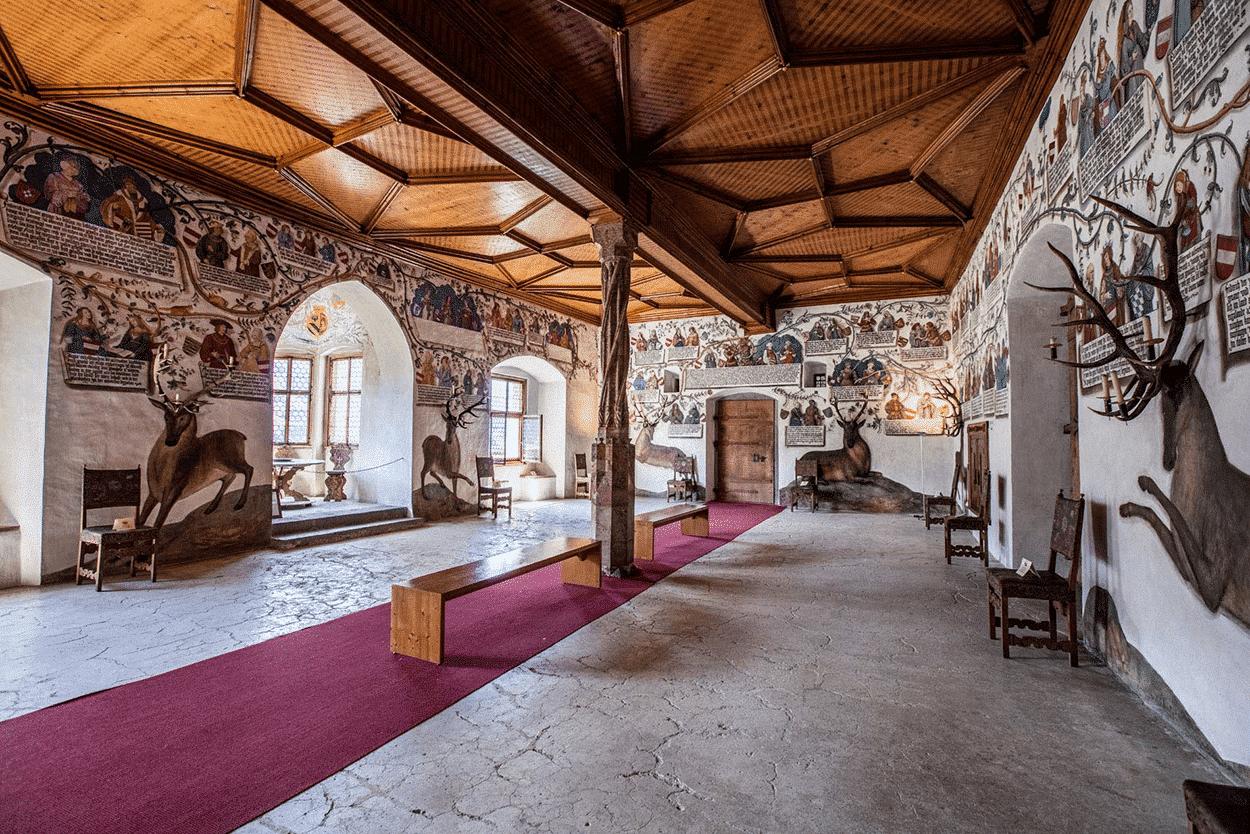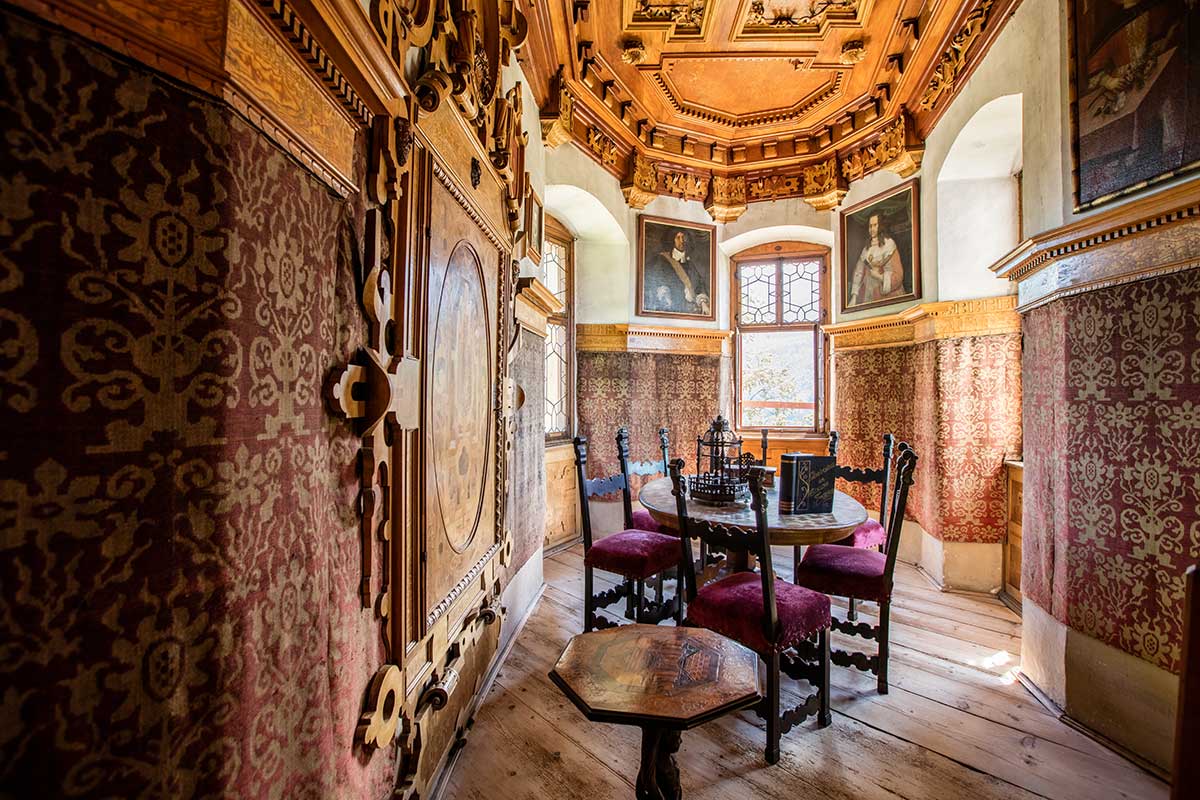 Interested?
Visit virtually now!