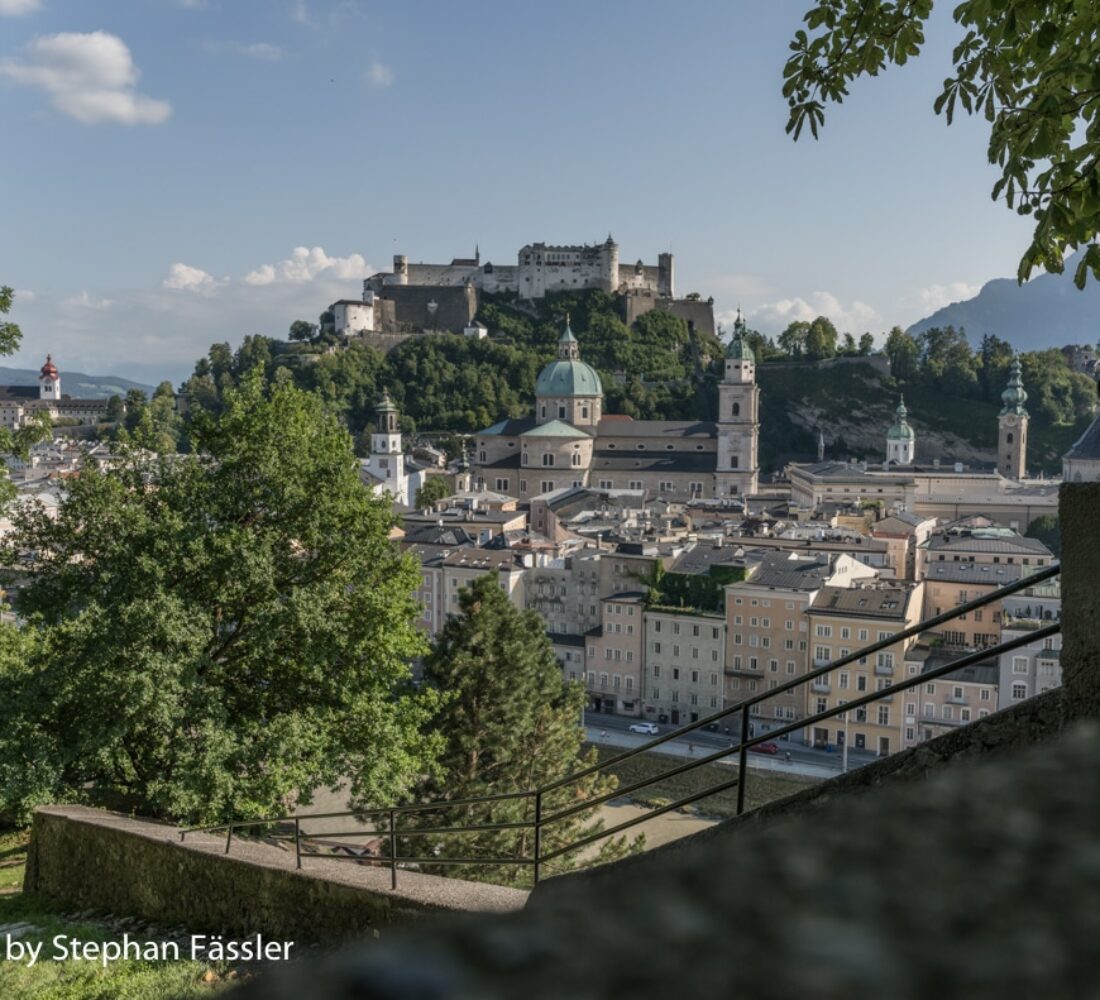 "Mozart in honor, Salzburg in adornment, a place for art!" This virtual "Walk about Mozart" will take you to the places where Wolfgang Amadeus Mozart demonstrated his musical talent in his younger years.
For more than 250 years Wolfgang Amadeus Mozart has fascinated people all over the world through his works and his personality.
Salzburg remains a magnet for Mozart fans from around the world. No visit should end without listening to one of the magnificent Mozart concerts in town. Enjoy a short virtual tour with Michaela and discover Mozart's Birthplace and Mozart's Residence.
Both apartments showcase interesting objects, notes, letters, and instruments from the family.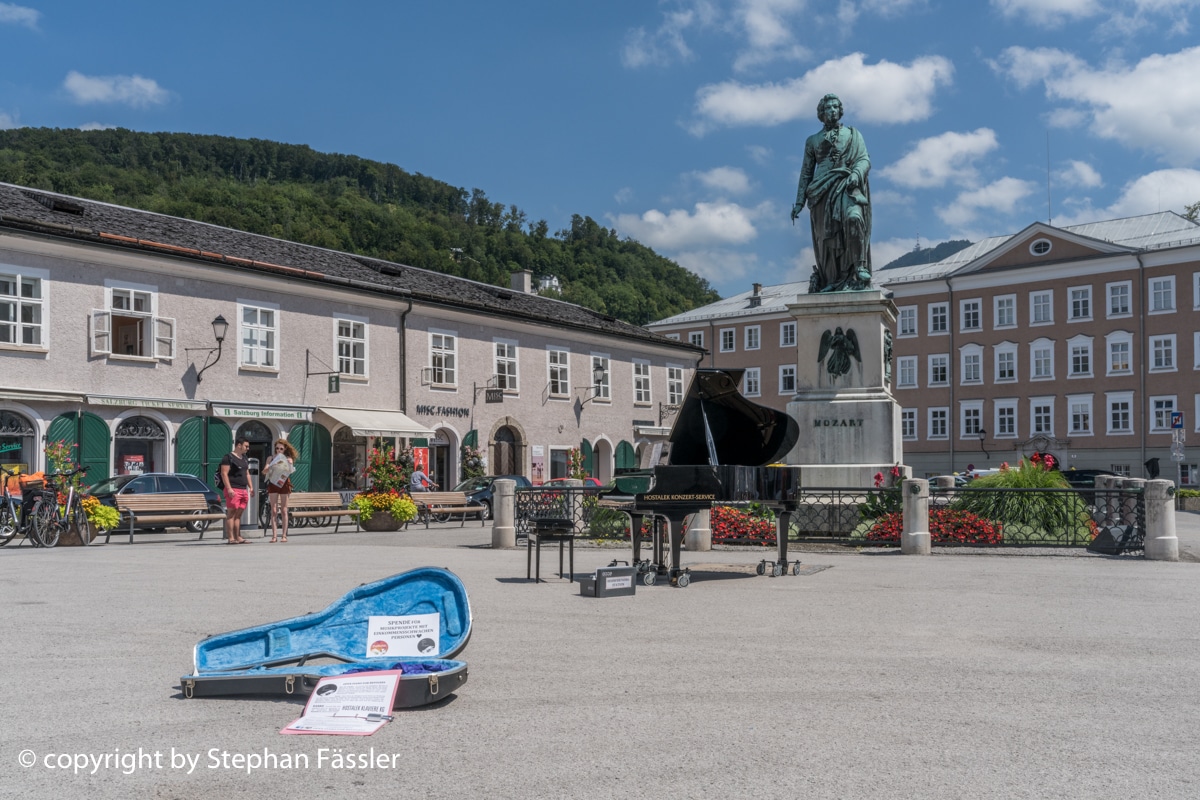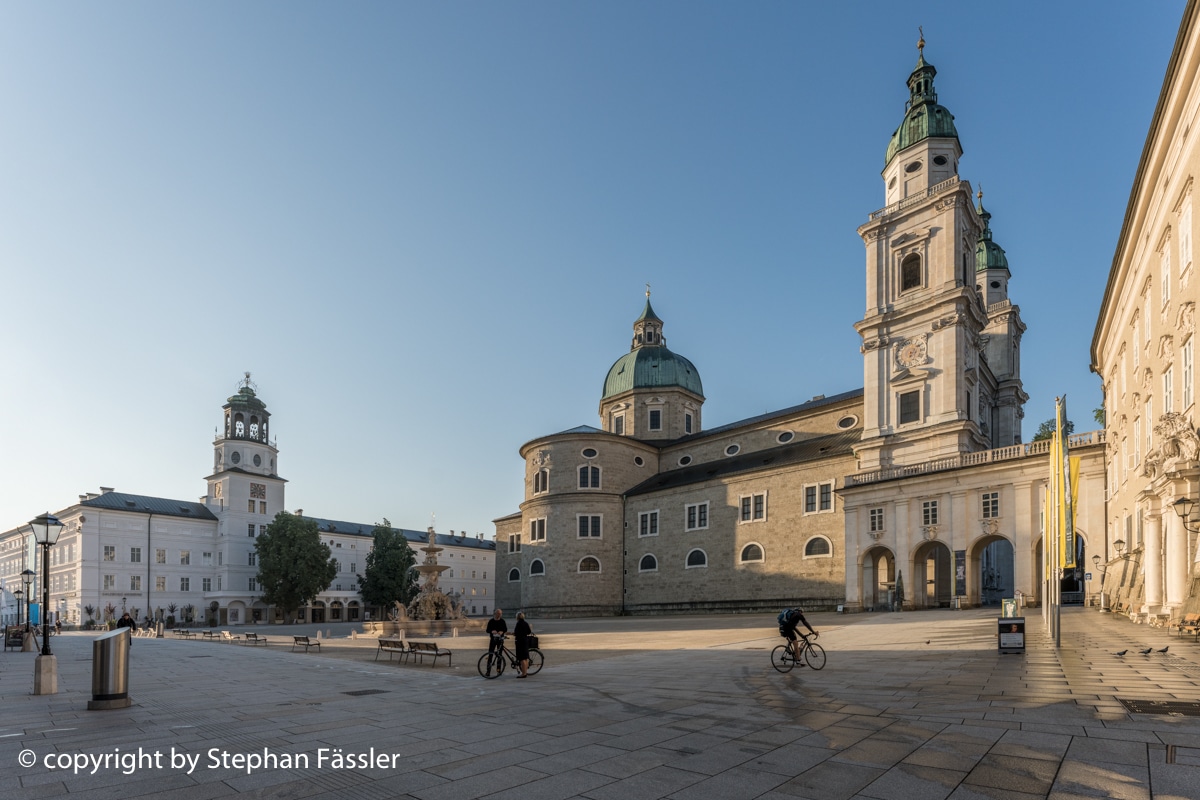 Visit the Mozart Square, Salzburg Cathedral, the Old Residence, St. Peters District, Salzburg Festival Hall and the Mozarteum Foundation.
Each location holds a fascinating story about the history during Mozart's time.
This tour is designed for all who are interested in Mozart's life and talent and who appreciate classical music.
Discover Salzburg through the eyes of Mozart and get ideas for your next visit.