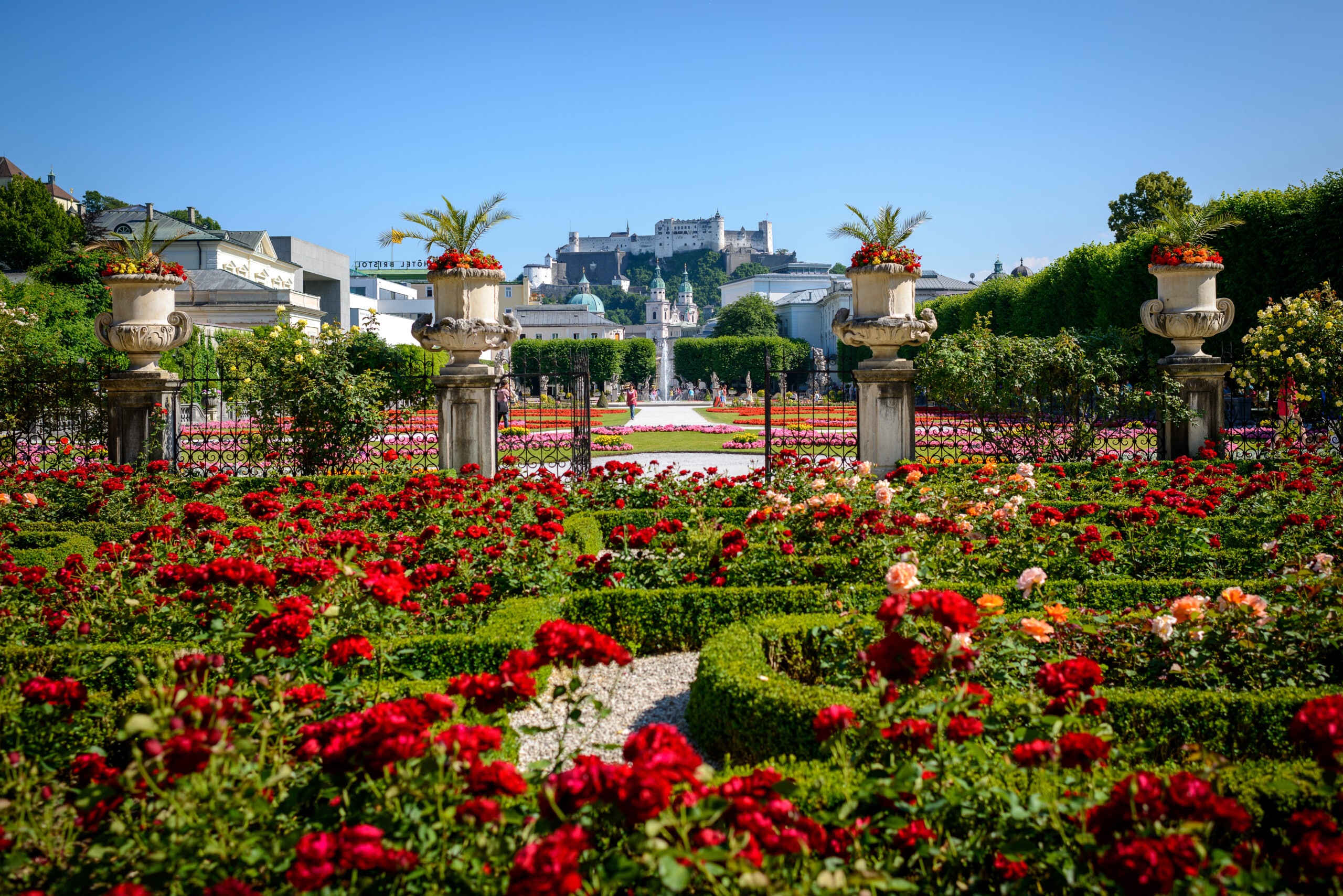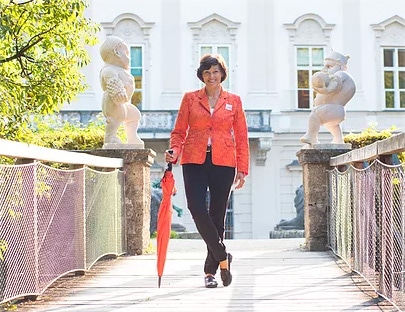 Join us for a new adventure ....
Traveling means getting to know places better, making the most of your valuable time, learning about history, visiting famous landmarks, interacting with locals, listening to music, exploring the countryside, experiencing traditions, and sampling local food.
Experience Salzburg - with Salzburg Experience
It's hard to believe that Salzburg Experience has been offering tours for over 10 years - in Salzburg, in the Salzburg region and beyond.
After professional experiences in the USA and all over Europe, we decided to discover and experience Salzburg with you.
Welcome to Salzburg
Salzburg Experience began with a simple goal...to provide outstanding tours of Salzburg. The best tours start with dedicated, intelligent people who want to share their passion for history(s) and culture with you.
Image rights: @salzburg_experience,@tourismussalzburg_gmbh,@SalzburgerLand Tourismus GmbH,@pixabay
Experience Salzburg with an expert Austria Guide on a private tour.
​From the salt trade to the fortress, from music, culture & cuisine and from the Old Town to the Salzkammergut - our Experience Team will help you connect with the stories, people and culture of Salzburg.
​So what are you waiting for?
Treat yourself to a private guided tour and experience Salzburg in a very conscious way.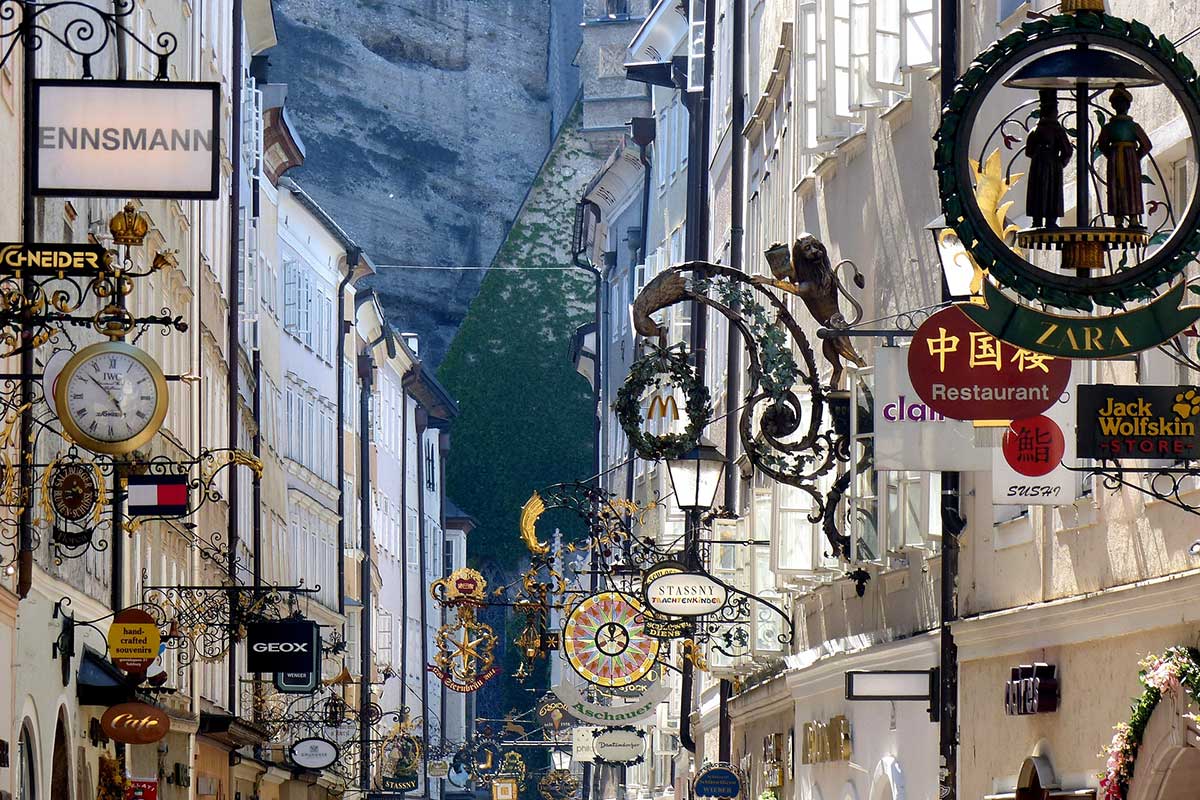 Weather forecast Salzburg Experience
Select date
The day after tomorrow
25.09
morning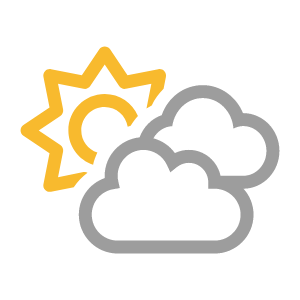 12 °C
at noon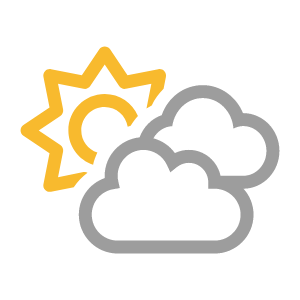 16 °C
evening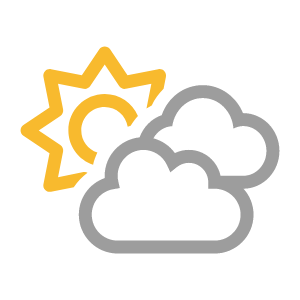 10 °C
morning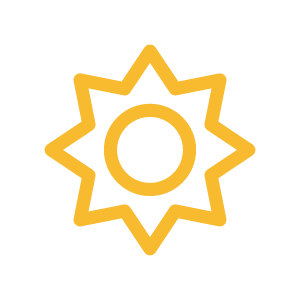 18 °C
at noon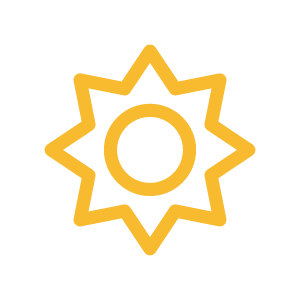 20 °C
evening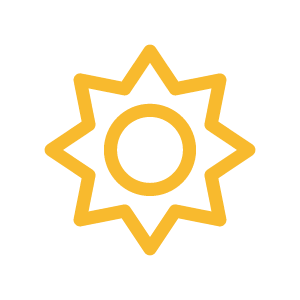 12 °C
morning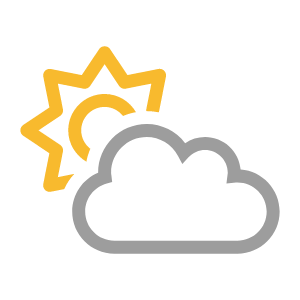 18 °C
at noon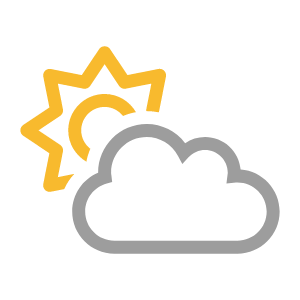 20 °C
evening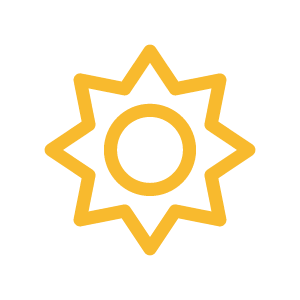 13 °C
Arrival
Journey to Salzburg
Due to its ideal location between Munich and Vienna, Salzburg is well connected from every direction. The modern main railway station, the airport close to the city centre and the many (long-distance) bus connections make it easy to get to the city of Mozart.
Plan your journey with Google Maps