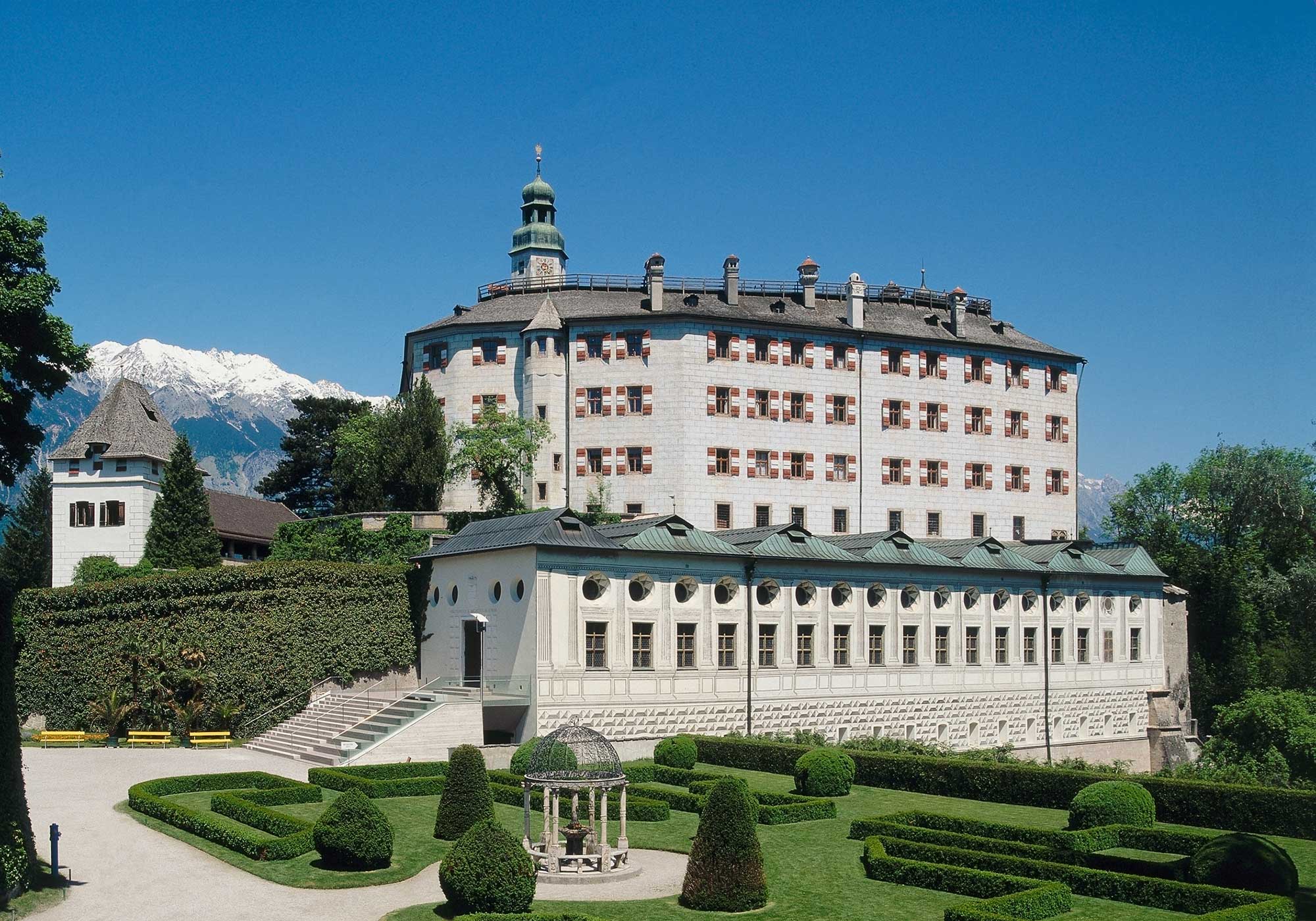 Opening hours
Monday
Tuesday
Wednesday
Thursday
Friday
Saturday
Sunday
10:00 - 17:00
10:00 - 17:00
10:00 - 17:00
10:00 - 17:00
10:00 - 17:00
10:00 - 17:00
10:00 - 17:00
Subject to change without notice!
SCHLOSS AMBRAS INNSBRUCK welcomes its guests in 2021 with a new welcome area.
The provincial sovereign of Tyrol, Archduke Ferdinand II (1529-95), son of Emperor Ferdinand l, ordered that the mediaeval fortress at Ambras be turned into a Renaissance castle for his wife Philippine Welser.
Photo: © KHM-Museumsverband
The armouries comprise rare examples of 15th century jousting armour from the collections of Emperor Maximilian I, suits of armour of famous 16th century commanders, the Archduke's private armour, the armour of the court of Innsbruck, and weapons from the Thirty Years' War.
In the Chamber of Arts and Curiosities this important patron of the Habsburg family collected all manner of exhibits both precious and curious, rare and singular.
Nature and art were grouped together in one room, in keeping with the programme of encyclopaedic collections of the Renaissance.
Photo: © KHM-Museumsverband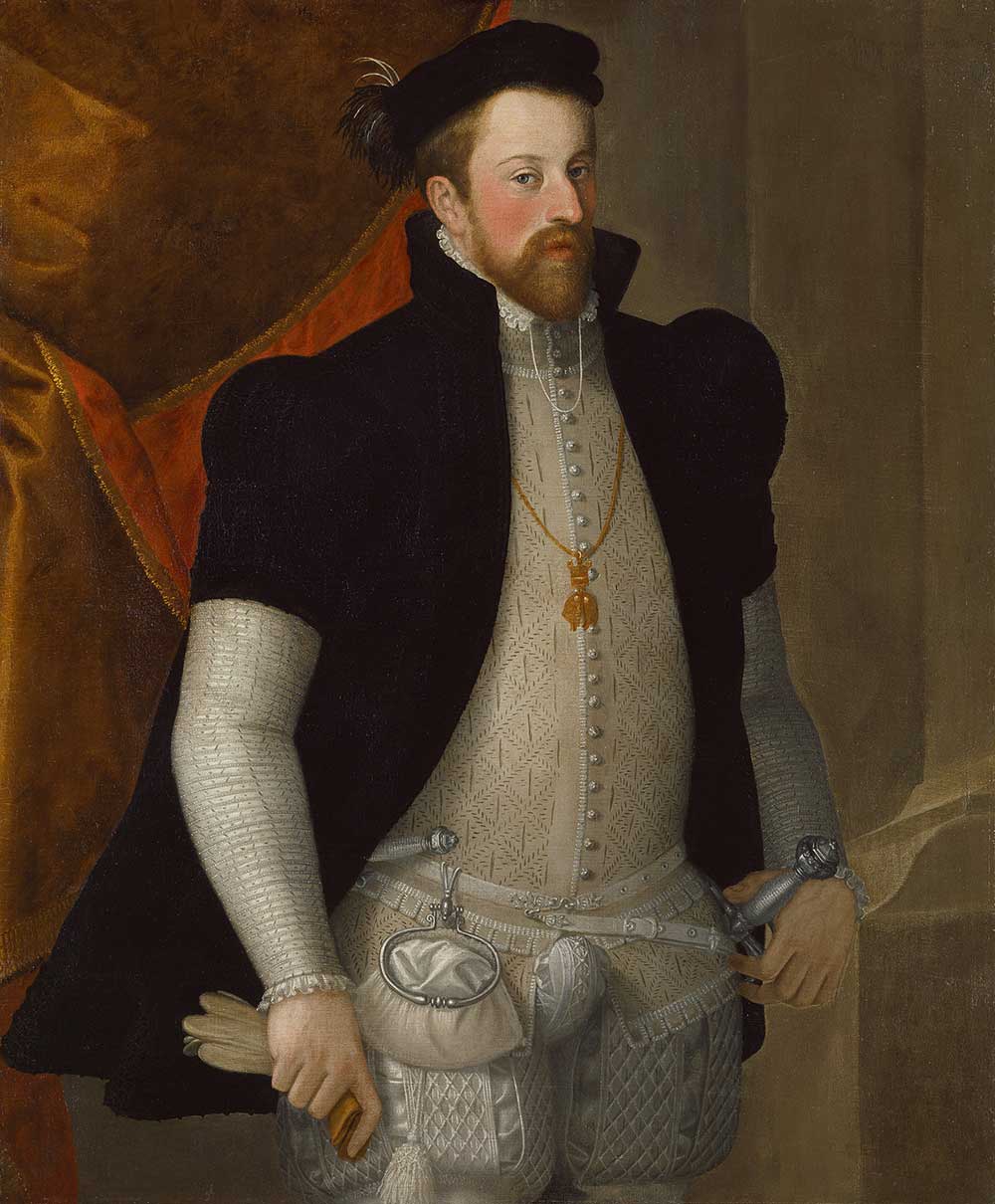 With his entirely new idea of systematically collecting and presenting the "Heldenrüstkammer" (Heroe's Armoury), Ferdinand is regarded as the founder of the modern museum.
The "Kunst- und Wunderkammer" (Chambers of Art and Wonders) is an incomparable cultural monument as the only Renaissance art chamber preserved in its original location.
Photo: © KHM-Museumsverband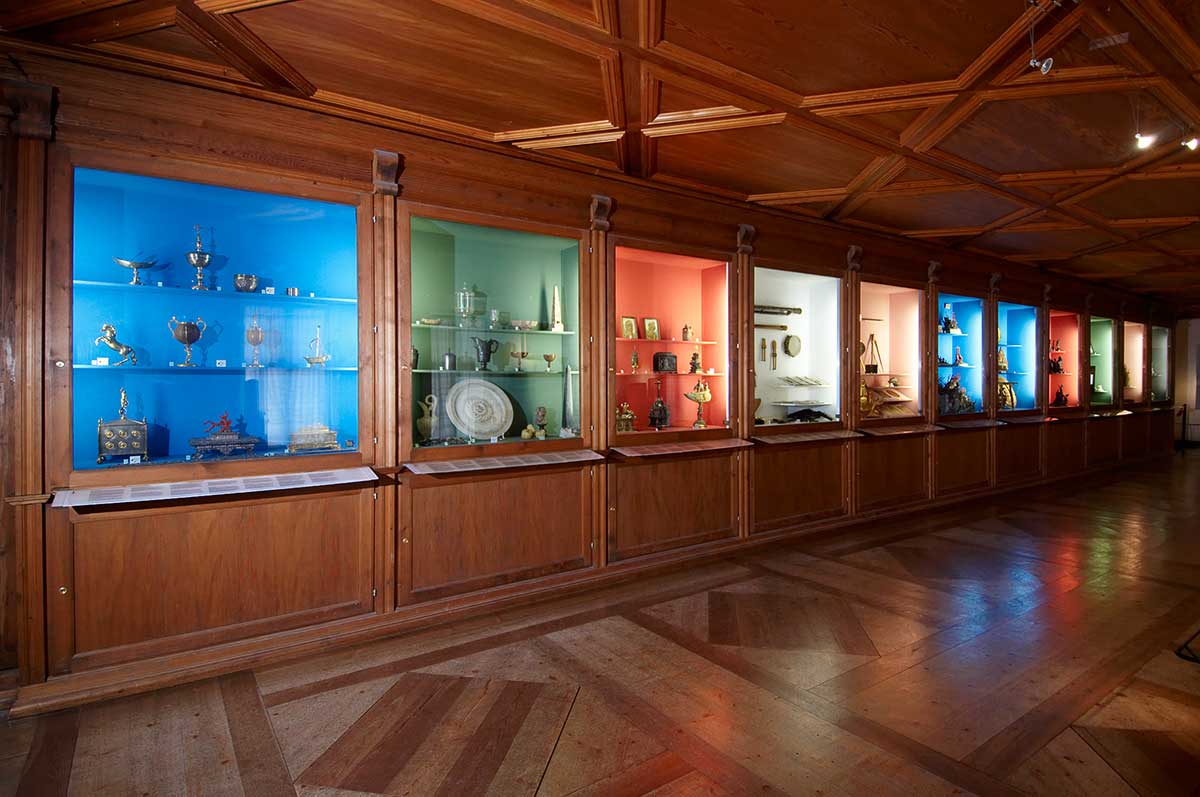 Weather forecast Schloss Ambras Innsbruck
Select date
The day after tomorrow
06.12
morning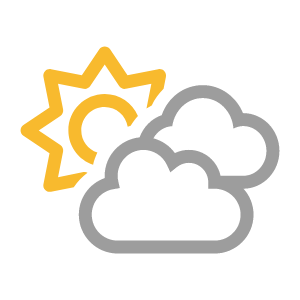 -6 °C
at noon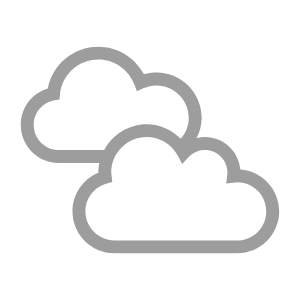 -2 °C
evening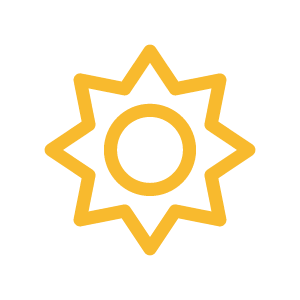 -12 °C
morning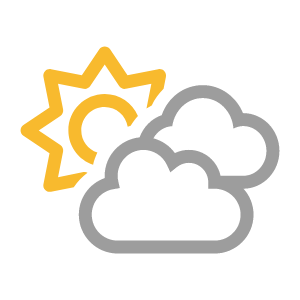 -1 °C
at noon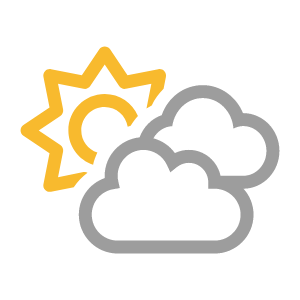 1 °C
evening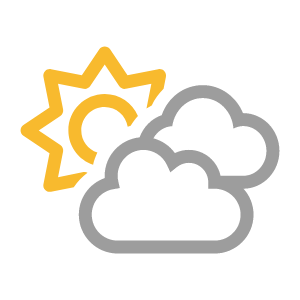 -4 °C
morning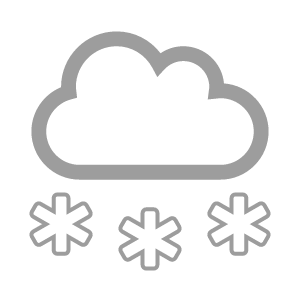 1 °C
at noon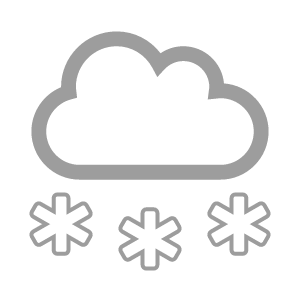 2 °C
evening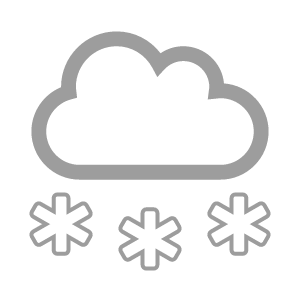 -0 °C
Arrival
Only 10 minutes from the city to the castle!
Postbus number 4134 from main station (Hauptbahnhof) (via Kaiserschützenplatz - Olympiaworld - Leipziger Platz - Pacherstraße – Landessportcenter) to Ambras Castle
With the Innsbruck public transport and on foot to Ambras Castle:
Tram line 3 (direction: Amras) stop "Philippine-Welser-Straße" (1.2 km, approx. 10-20 minutes, Tummelplatzweg: steep ascent)
Bus line C (direction: Luigenstraße) Stop: "Luigenstraße" (0.6 km, approx. 10-30 minutes, steep ascent through the castle park: 60 meters increase!)
Tram line 6 "Igler" (direction: Igls) "Waldstrassenbahn" Stop "Tummelplatz" (0,4 km, approx. 6 minutes: slightly downhill!)
Plan your journey with Google Maps