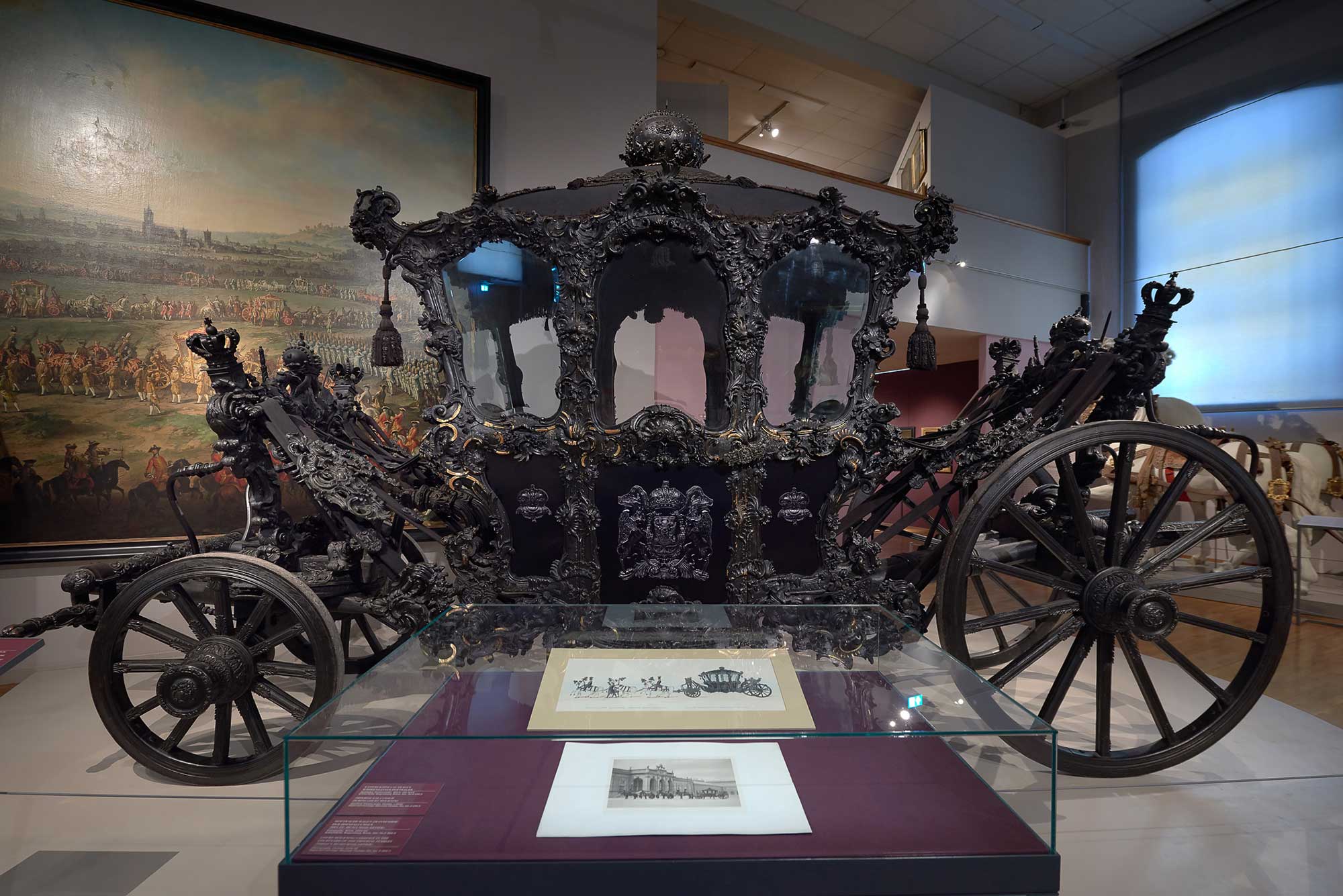 Opening hours
Please note our COVID-19 protection measures.
Monday
Tuesday
Wednesday
Thursday
Friday
Saturday
Sunday
09:00 - 17:00
09:00 - 17:00
09:00 - 17:00
09:00 - 17:00
09:00 - 17:00
09:00 - 17:00
09:00 - 17:00
Subject to change without notice!
The history of the Wagenburg
For hundreds of years, horses and carriages were seen as key elements of courtly representation. At coronations, weddings, and formal processions rulers and the nobility rode in magnificent and elaborately dressed carriages drawn by noble horses. These carriages, designed and created by important artists, were not only a means of transportation but insignia displaying the owner's rank and status in society effectively.
Photo:© KHM Museum Association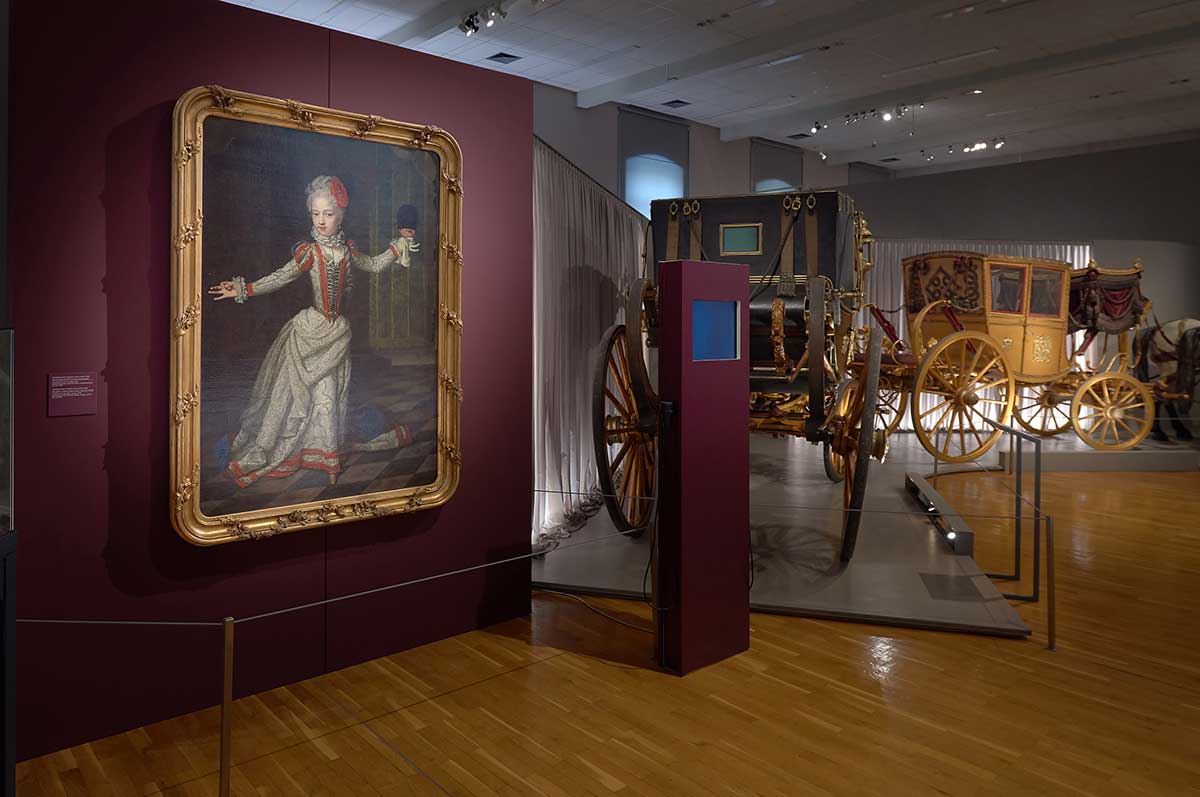 Vehicles of the courtly nobility
For centuries, horse and carriage were an important status symbol of the nobility. Most of the great families therefore maintained their own fleets of vehicles, whose wealth and beauty sometimes even surpassed the court carriages.
It was always a splendid and much admired event when, on major secular and ecclesiastical holidays, the nobility drove up to the Vienna Hofburg in their gala carriages according to a precisely defined plan.
Until 1918, the countless elegant equipages of the nobility were an important part of the Viennese street scene. Around 80 of these noble vehicles have been preserved to this day in the Imperial Carriage Museum.
Photo:© KHM Museum Association
Department of Court Uniforms
After the collapse of the Monarchy, the liveries of the equerries, which were no longer needed, were handed over to the Kunsthistorisches Museum together with the wardrobe of the Habsburg House Orders (Golden Fleece, Order of Saint Stephen of Hungary, Austrian Order of Leopold and Order of the Iron Crown).
They form the core of the "Monturdepot" (Department of Court Uniforms), which is continuously supplemented by systematic collecting activities and today is one of the world's most important collections of courtly clothing of the 19th and early 20th centuries. The collection focuses on civilian uniforms of the Austrian monarchy, the dresses of magnates, the regalia of orders, court liveries, the liveries of the courtly nobility, and the dresses of members of the imperial family.
The department of court uniforms is not open to the public. However, selected highlights of the collection can be viewed in the Imperial Carriage Museum and the Vienna Treasury.
Photo: © KHM-Museumsverband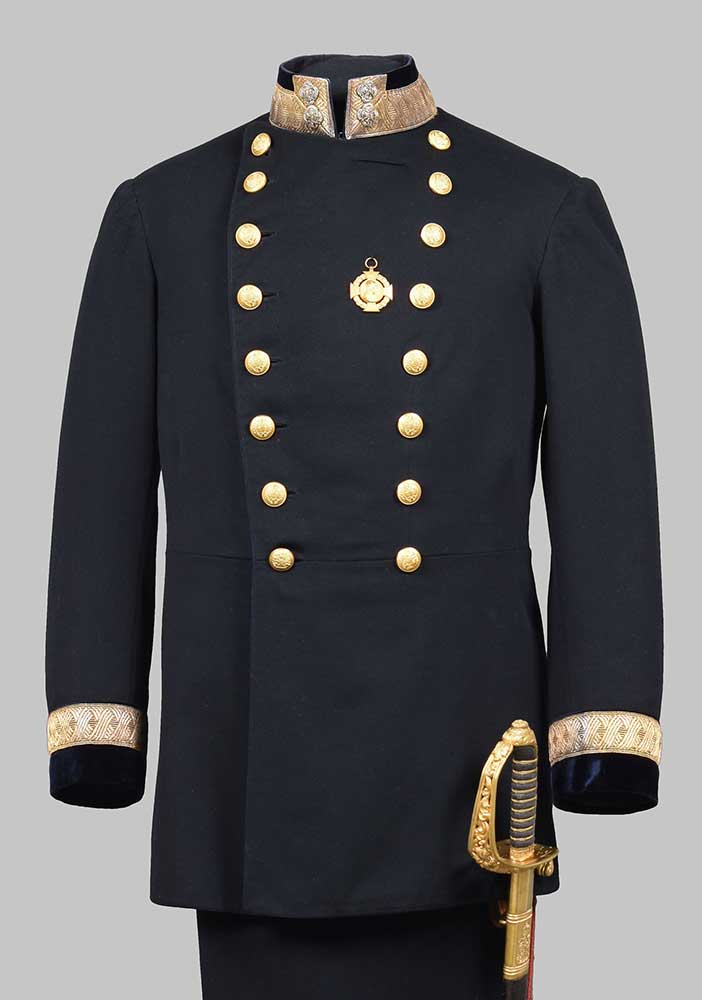 Weather forecast Kaiserliche Wagenburg Wien
Select date
The day after tomorrow
21.05
morning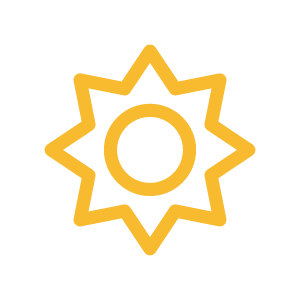 17 °C
at noon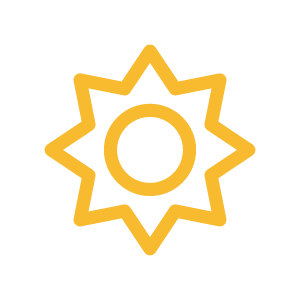 25 °C
evening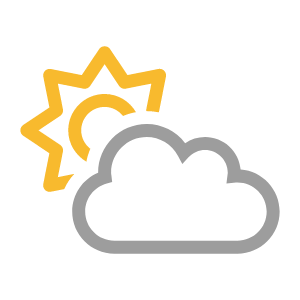 19 °C
morning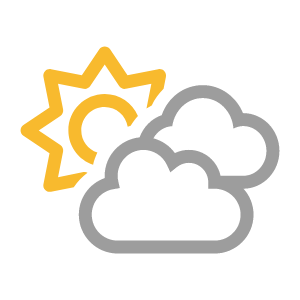 24 °C
at noon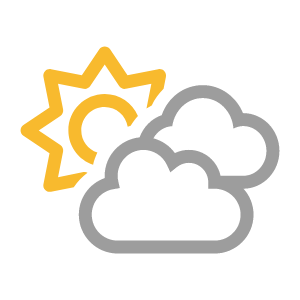 29 °C
evening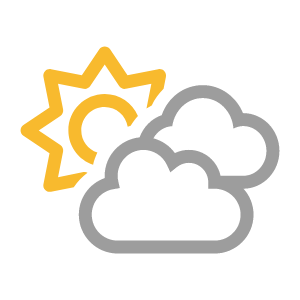 23 °C
morning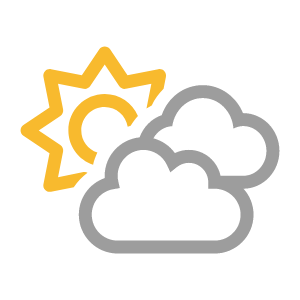 22 °C
at noon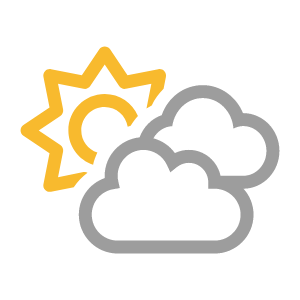 23 °C
evening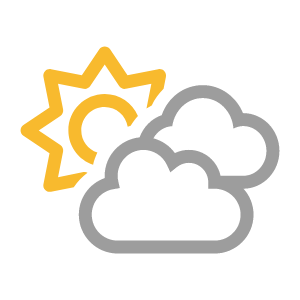 20 °C
Arrival
To reach the museum from the Westbahnhof:
Subway line U6 to station Längenfeldgasse,
then subway line U4 to station Hietzing
To reach the museum from the Hauptbahnhof:
Tram line 18 to station Margaretengürtel,
then subway line U4 to station Hietzing
Public transportation:
U4, 10, 58, 60
Plan your journey with Google Maps