Funding programme Digitisation Summer 2021
In order to support domestic cultural institutions in their preparations for the peak season, we have launched the "Digitisation Summer" funding programme. Austrian museums and cultural institutions have the opportunity to become free participants in the international cultural network and receive support in the field of digitization in order to open up new communication channels.
The cultural platform Discover Culture on the one hand promotes the exchange between cultural institutions and offers ways to expand the traditional museum or institution visit with digital content and offer it in the international distribution network. As part of the Digitisation Summer, cultural institutions can join the platform free of charge and take a first step towards digitisation.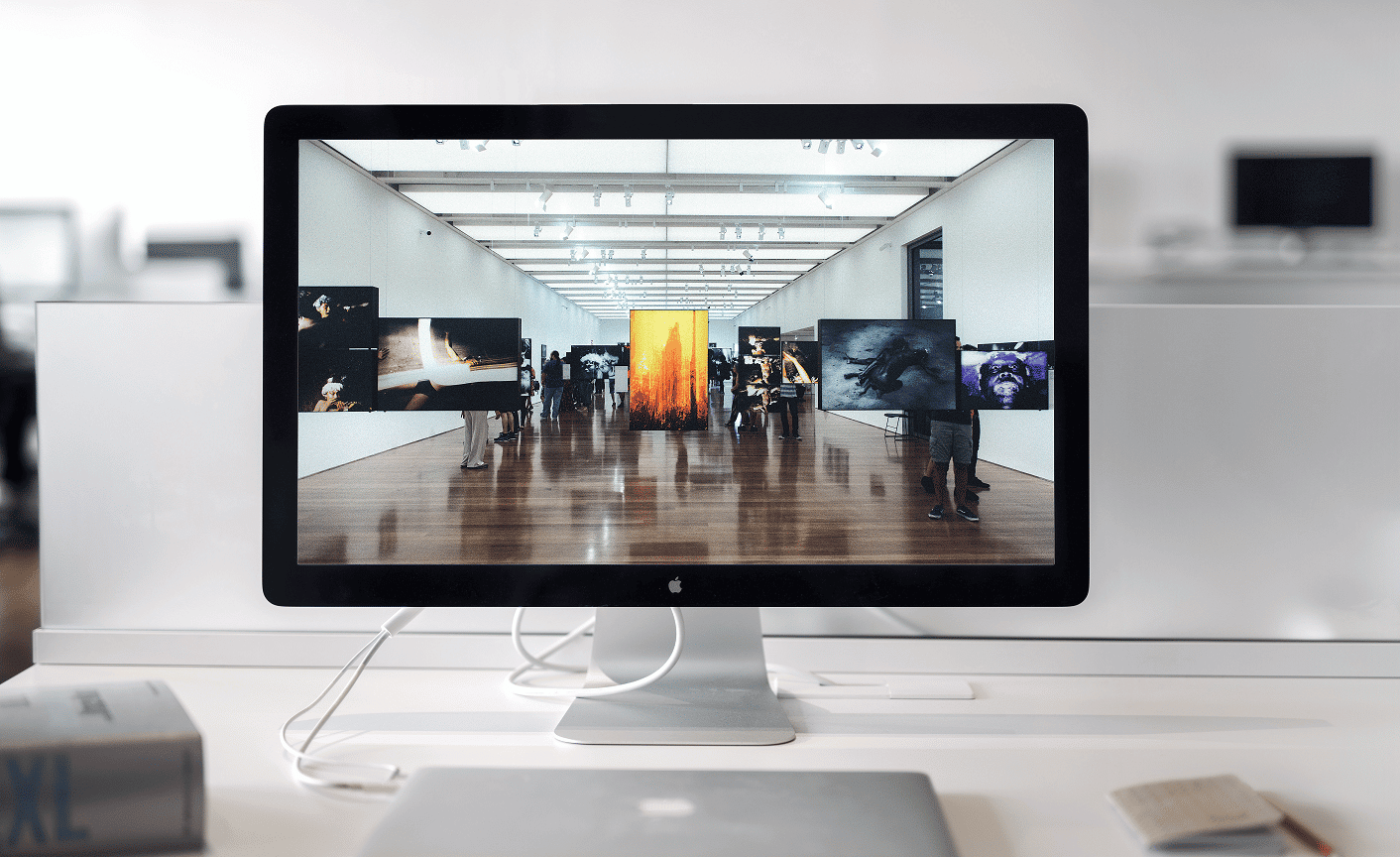 Exclusive offer for Austrian cultural institutions**:
Discounted landing page on discover-culture.com
Exclusive discount on the Discover Culture Partner Program
Free digitization consulting as part of the implementation
Free 3D Virtualization Level "Starter Package "*.
Participation in organic marketing activities
One-time participant presentation via the online channels
One-time free advertisement in the Discover Culture cultural newsletter
* The starter package visualization includes a scan that is performed on site at a freely selectable point as well as the hosting of the virtualization. This is a limited program, the first-come-first-served principle applies.
** All Austrian museums and cultural institutions are eligible to participate.
Register now for the summer of digitisation and enjoy the exclusive Take advantage of the offer!