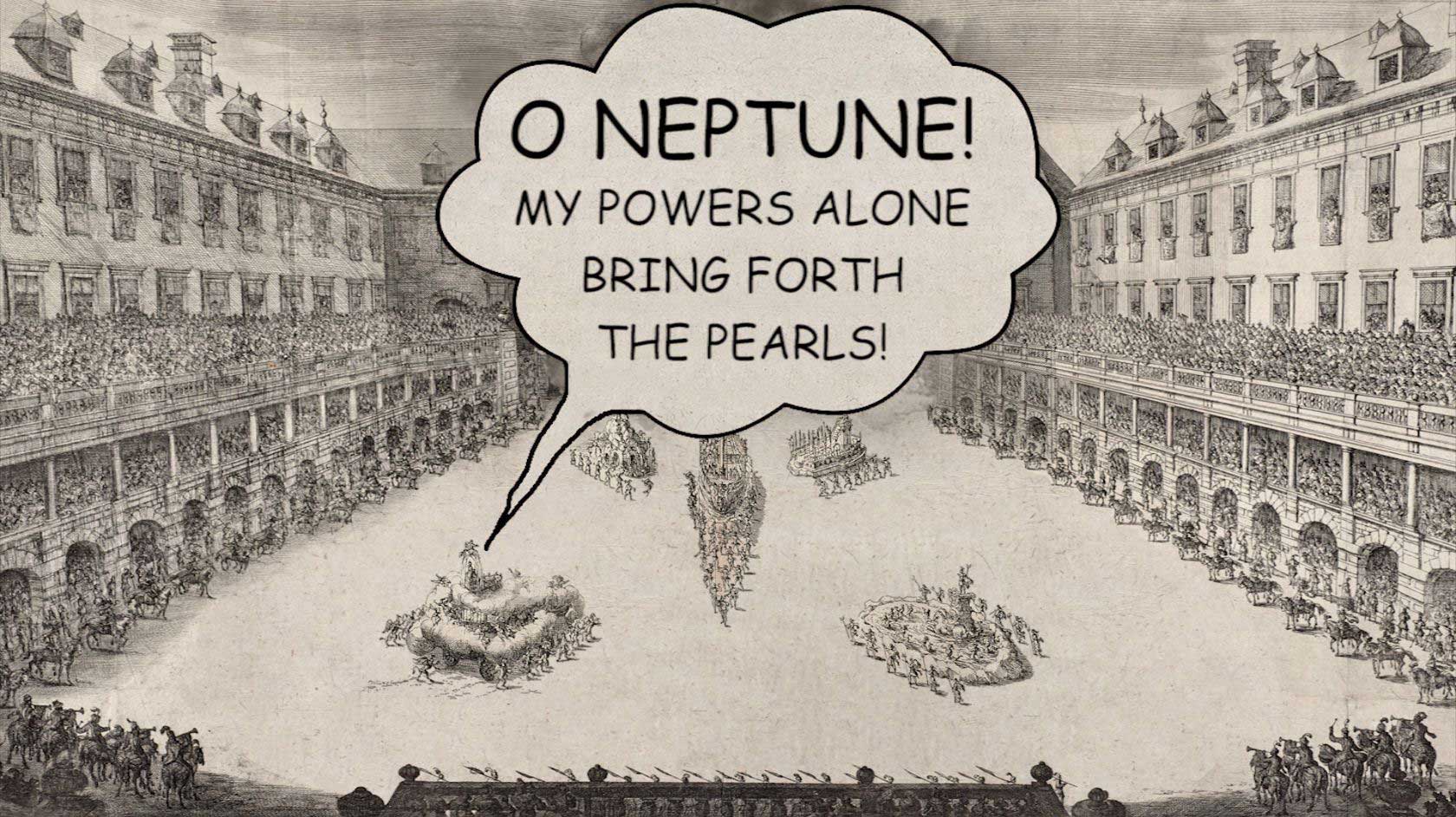 Opening hours
Please note our COVID-19 protection measures.
Monday
Tuesday
Wednesday
Thursday
Friday
Saturday
Sunday
10:00 - 18:00
closed
10:00 - 18:00
10:00 - 18:00
10:00 - 18:00
10:00 - 18:00
10:00 - 18:00
Subject to change without notice!
Theatre Museum
At Palais Lobkowitz, just a few steps from the Hofburg Palace, the Theatermuseum conveys a sense of the history of theatre from the late 15th century to contemporary experimental theatre.
With around two million objects the Theatermuseum is one of the largest documentation centres of its kind.
Photo:© KHM Museum Association
Here the vast diversity of theatre genres – from stage acting to dance, puppetry to film, and pantomime to opera – is showcased in temporary exhibitions organised in co-operation with international partners.
Daniela Franke retells the story of the most famous Viennese baroque opera Il pomo d'oro ("The Golden Apple") of 1668 illustrated by the 23 spectacular stage designs by Lodovico Ottavio Burnacini leading from heaven to hell.
Photo: © Theatermuseum, Vienna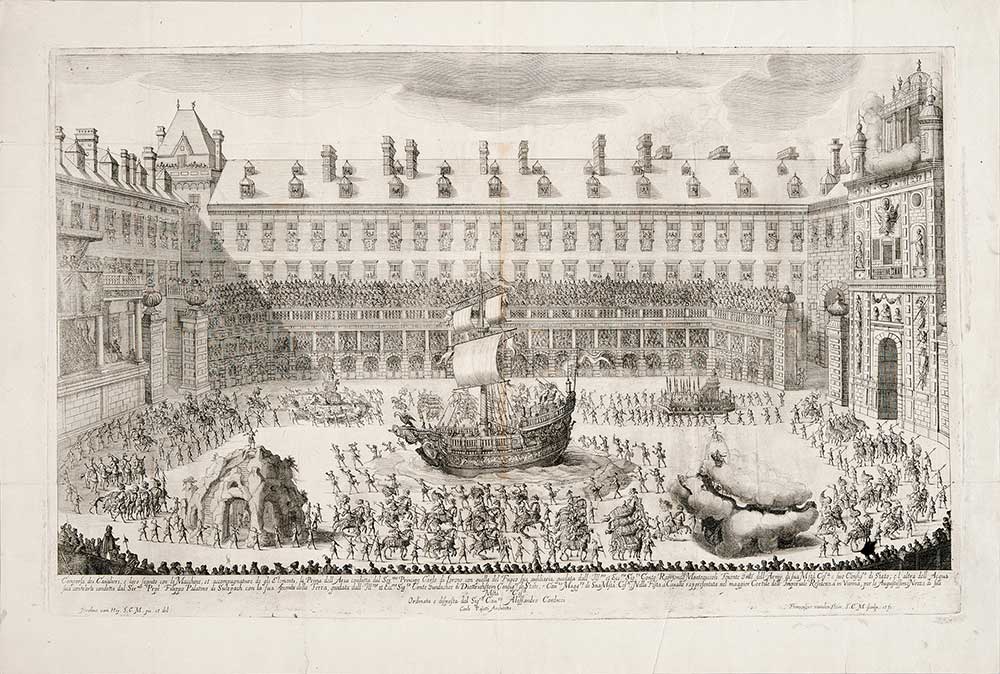 Weather forecast Theatermuseum Wien
Select date
The day after tomorrow
21.05
morning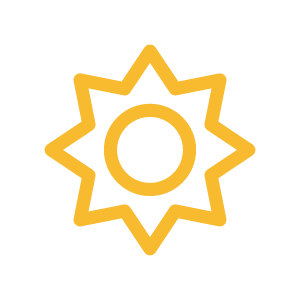 17 °C
at noon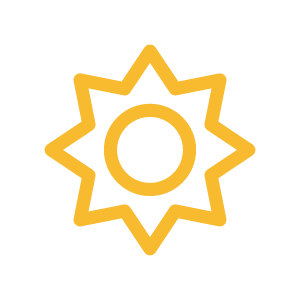 24 °C
evening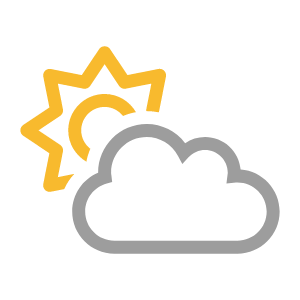 19 °C
morning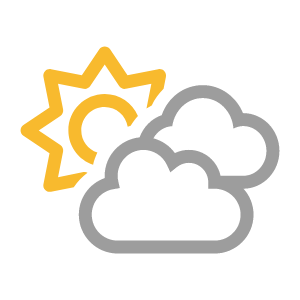 24 °C
at noon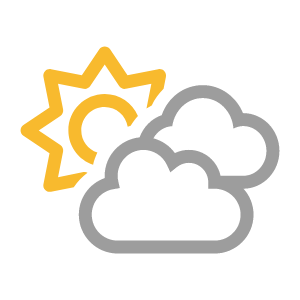 28 °C
evening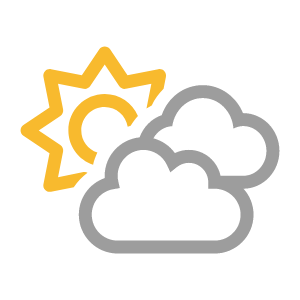 23 °C
morning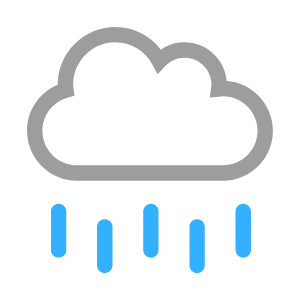 22 °C
at noon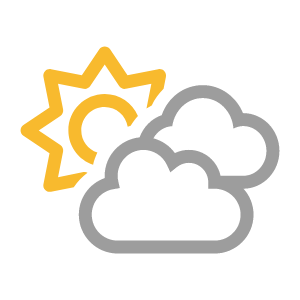 23 °C
evening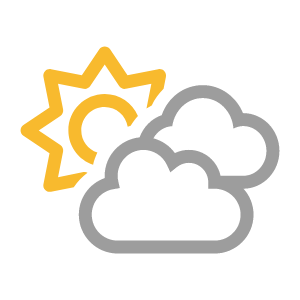 20 °C
Arrival
Arrival from the Westbahnhof:
Underground line U3 to Stephansplatz station
Arrival from the main station:
Tram line D to Karlsplatz/Opera station
Public Transportation:
U1, U2, U3, U4, D, 1, 2, 62, 3A, 59A
Plan your journey with Google Maps