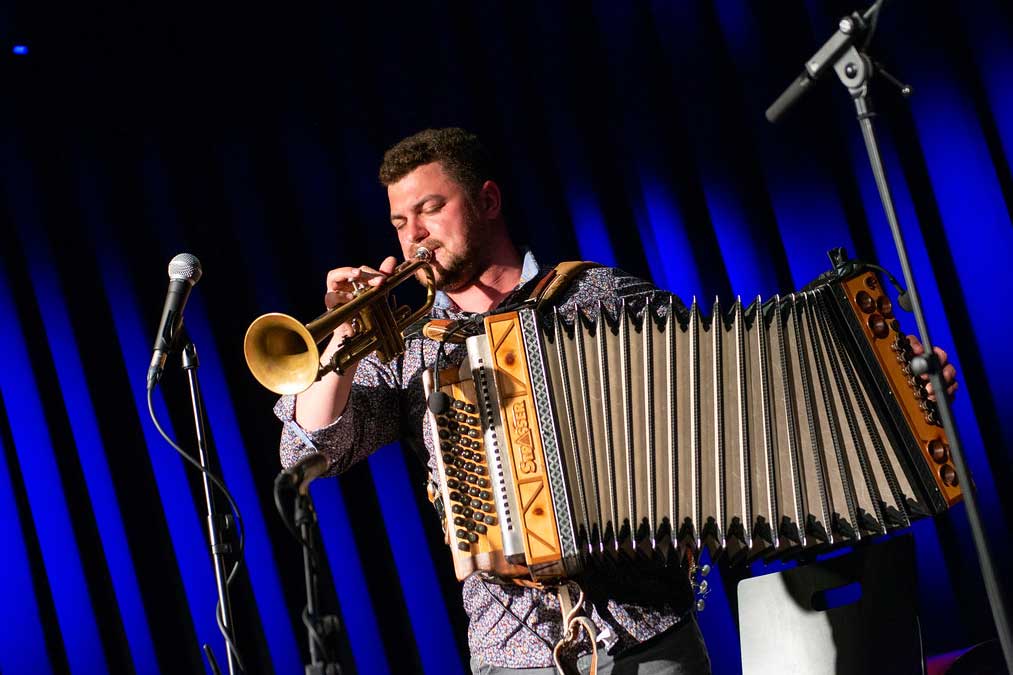 The association KUNST & KULTURHAUS ÖBLARN [ku:L]
was founded in 2008 at the initiative of people from Öblarn who are interested in art and culture.
The aims of the association are to boost cultural activities through public events such as concerts, exhibitions, performances, workshops, etc. and to create an appealing activity for as many citizens as possible.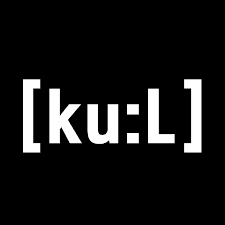 Weather forecast Kunst und Kulturhaus Oeblarn
Select date
The day after tomorrow
21.05
morning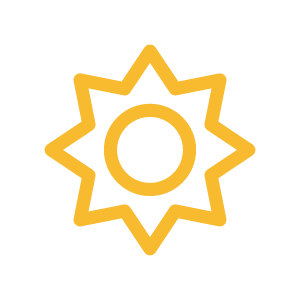 19 °C
at noon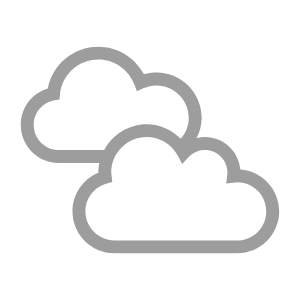 27 °C
evening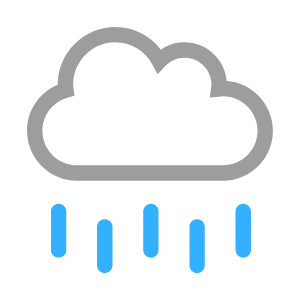 19 °C
morning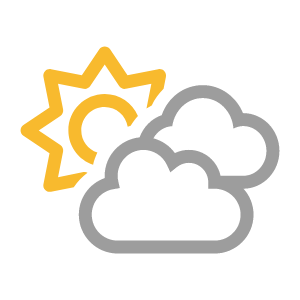 26 °C
at noon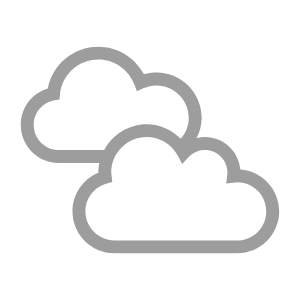 29 °C
evening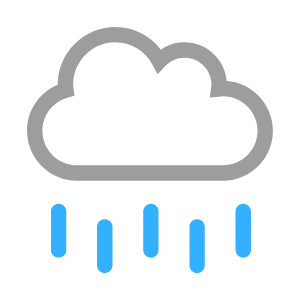 20 °C
morning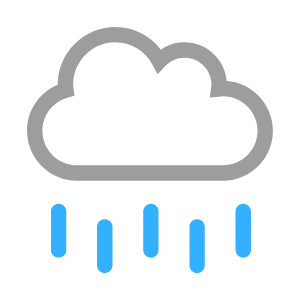 21 °C
at noon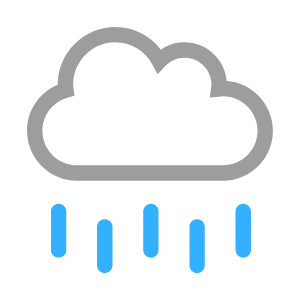 23 °C
evening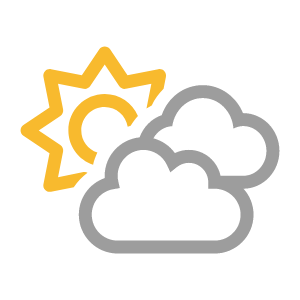 17 °C