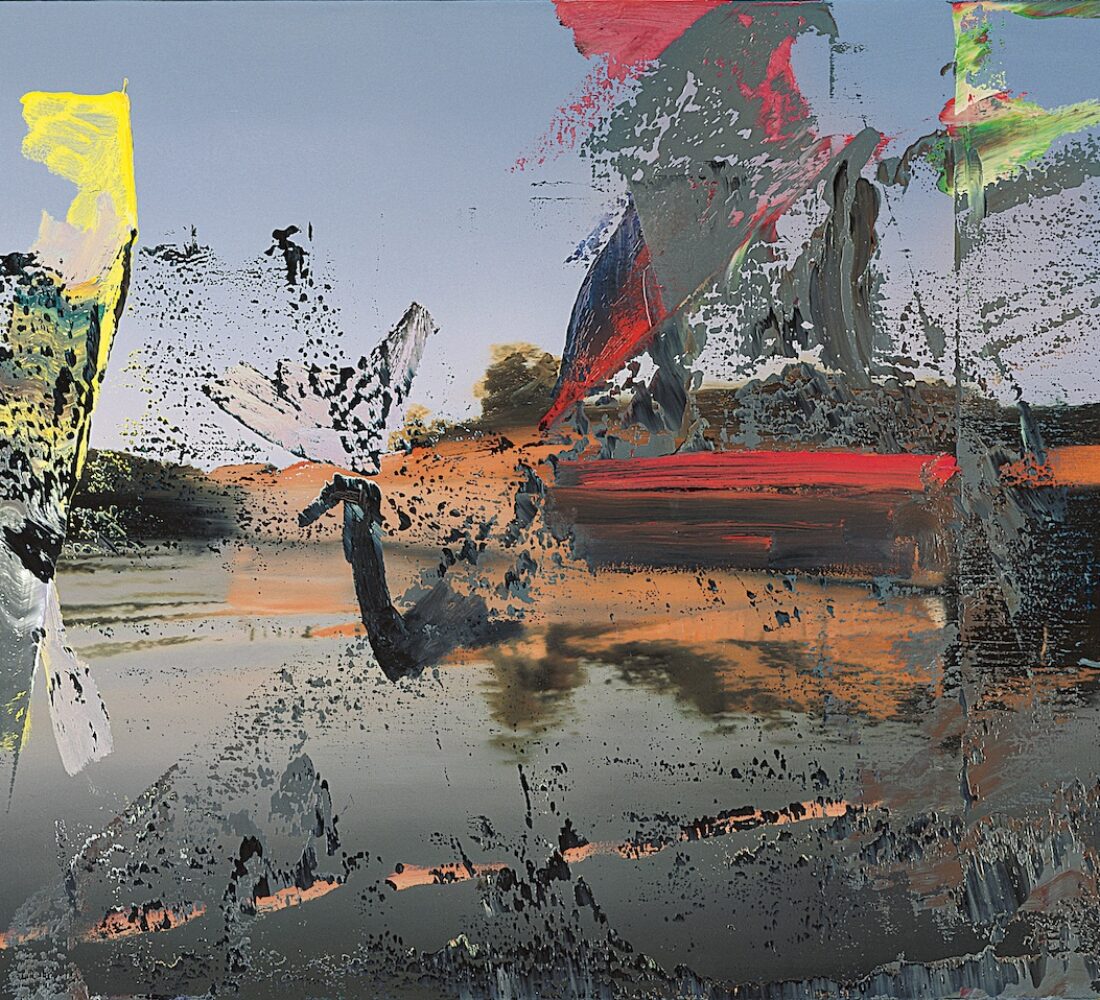 Live guided tour of Gerhard Richter: Landscape
On three dates we present a short exhibition tour with a thematic focus on Gerhard Richter: Landscape.
Join the tour from home and ask your questions live.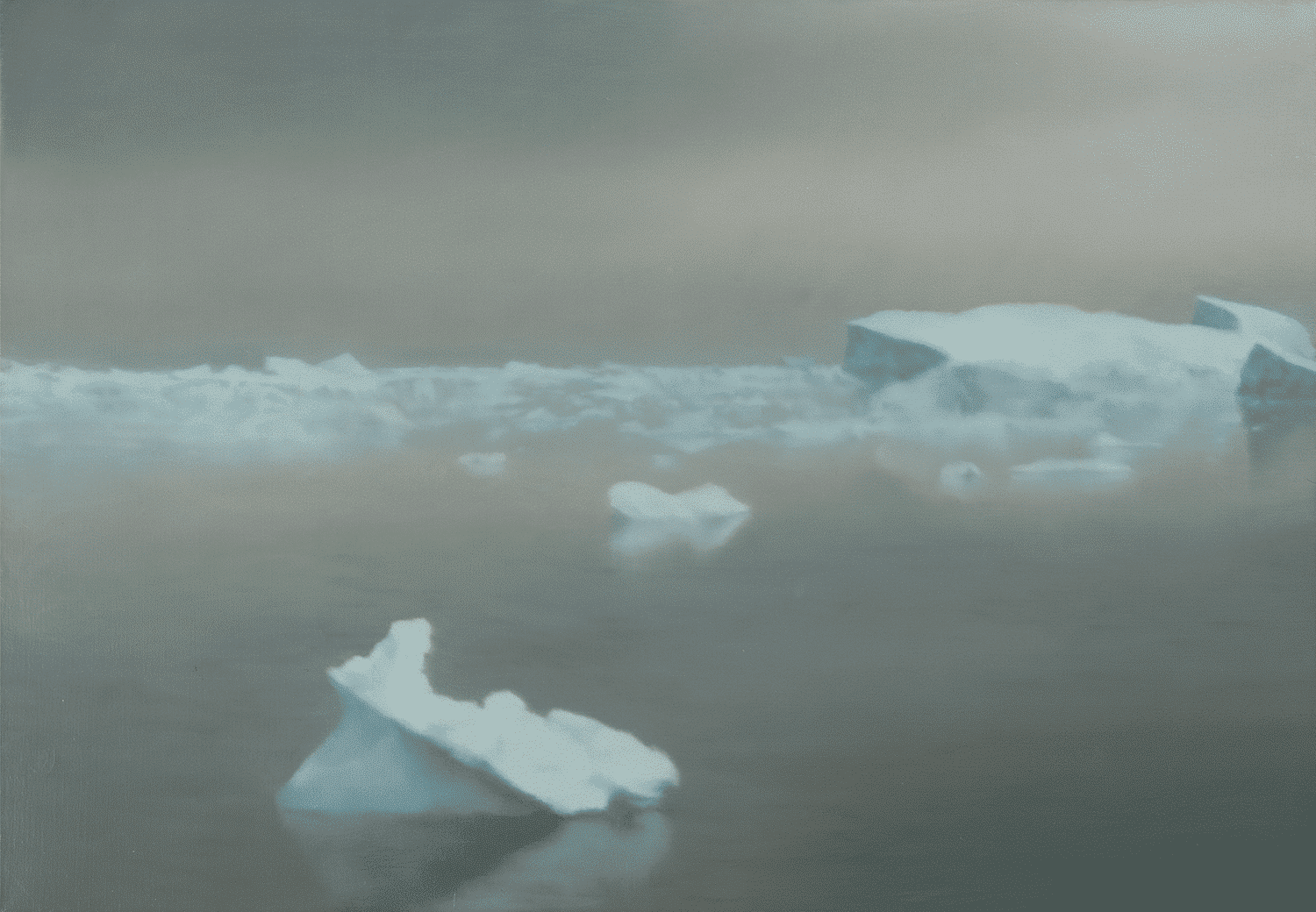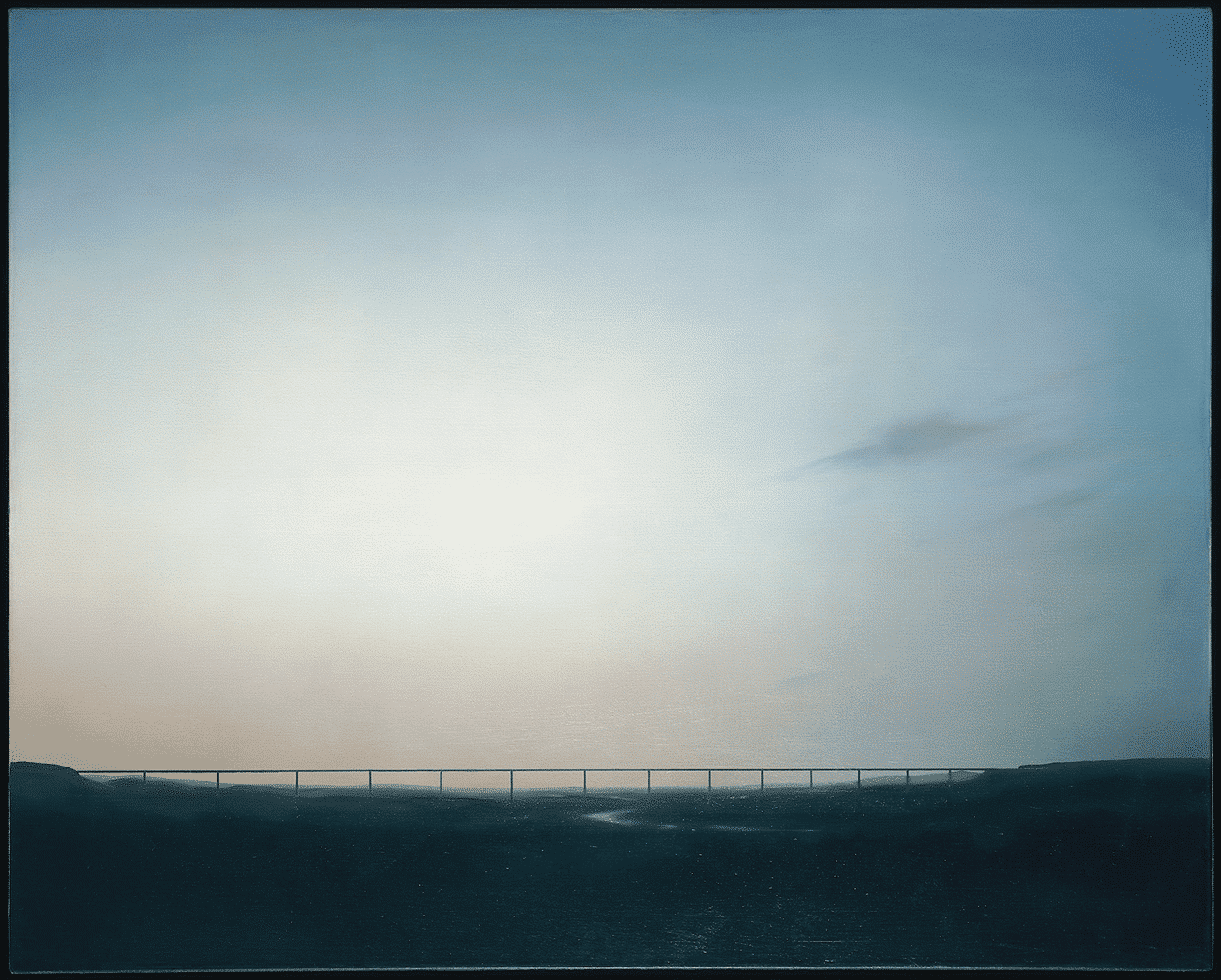 Thursday, 29.10.2020 18.00-18.45
Gerhard Richter: Landscape
Part 1 with background information on the concept of the exhibition.
On the occasion of the exhibition Gerhard Richter: Landschaft:
1.10.2020 - 14.02.2021 at the Bank Austria Kunstforum Vienna
The exhibition Gerhard Richter: Landscape at the Bank Austria Kunstforum Wien focuses on the landscapes created between 1963 and 2018 in the form of paintings, drawings, prints, photographic works, artists' books and objects, and sketches a "world without us" that could hardly be more aptly described at present.
Deserted meadow and forest landscapes, seascapes, clouds, abstracted and romanticized depictions of nature: since the 1960s, the landscape has repeatedly provided Gerhard Richter with an occasion to explore his life's theme, the question of the depiction and representability of the "reality" that surrounds us.