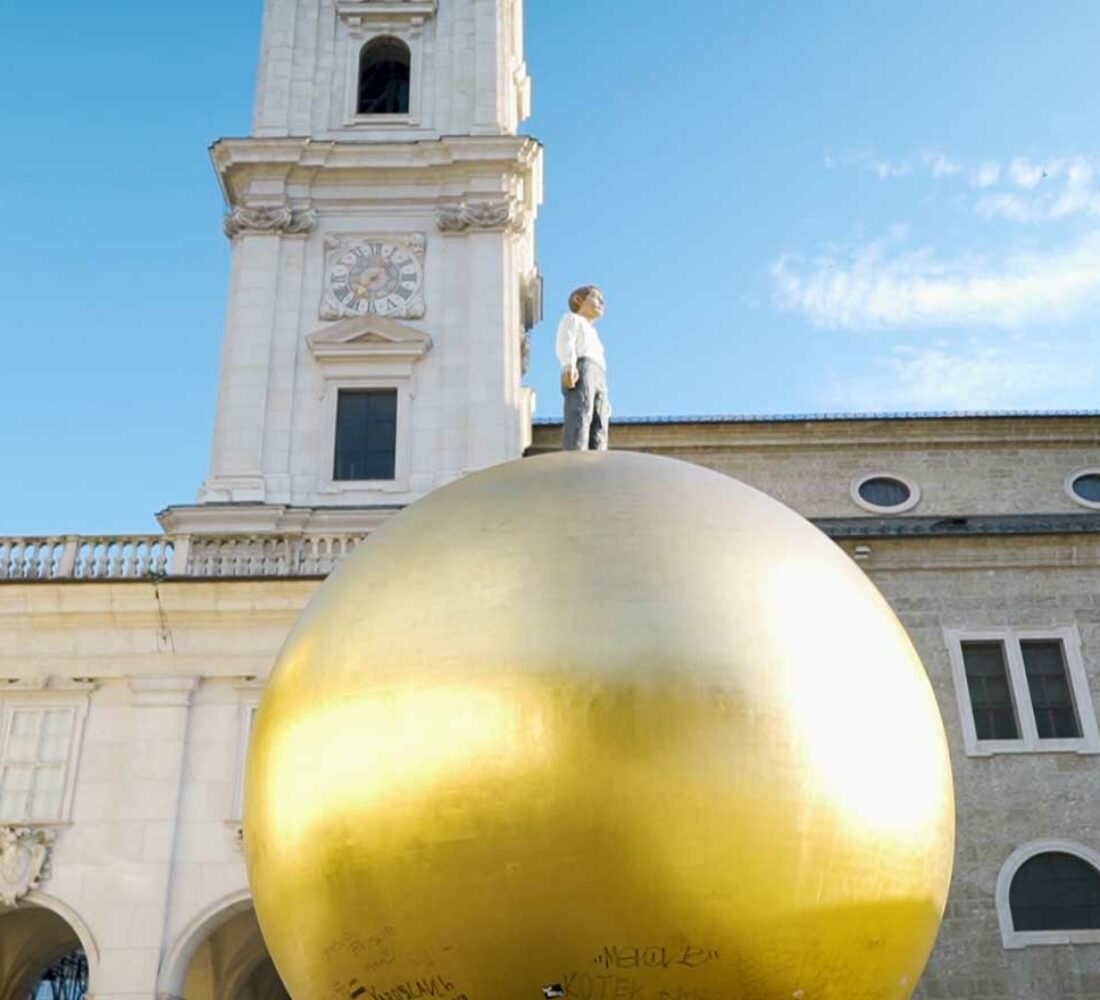 This Walk of Modern Art Tour takes you to Salzburg's most beautiful places and to places where art is least expected.
Experience another side of Salzburg that offers contemporary art in an historic setting.
The art project was initiated by the Salzburg Foundation in collaboration with the Foundation for Art and Culture in Bonn, Germany. Over a period of 10 years Salzburg was enriched with urban sculptures from international artists.
Enjoy a short virtual tour with Michaela and discover unique contemporary art created by artists like Erwin Wurm, Anthony Cragg, Marina Abramovic or Jaume Plensa.
In a town with a long history, this art walk offers you the opportunity to engage with each sculpture and to discover new interpretations of Salzburg that highlights the city's identity as a cultural center and World Heritage site.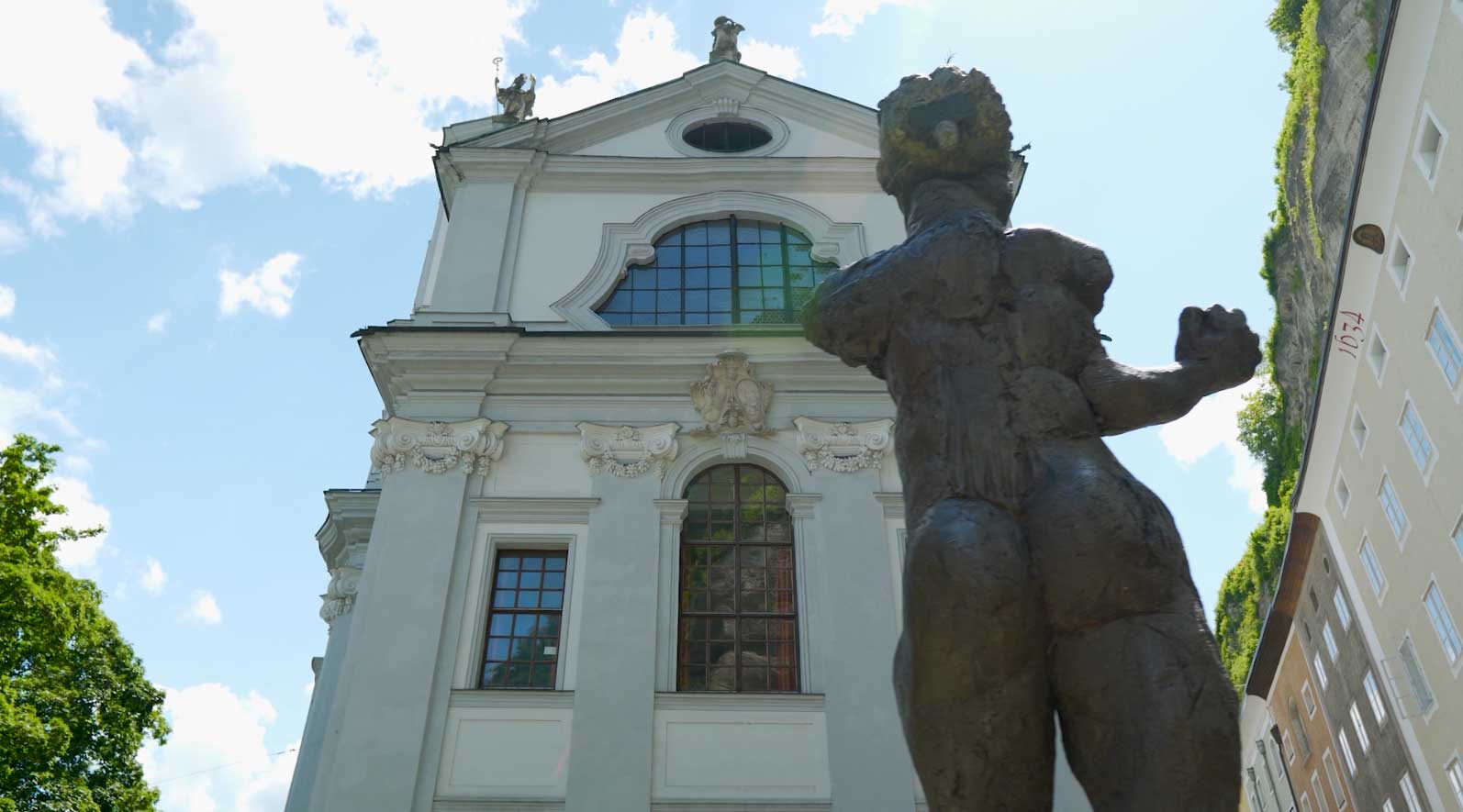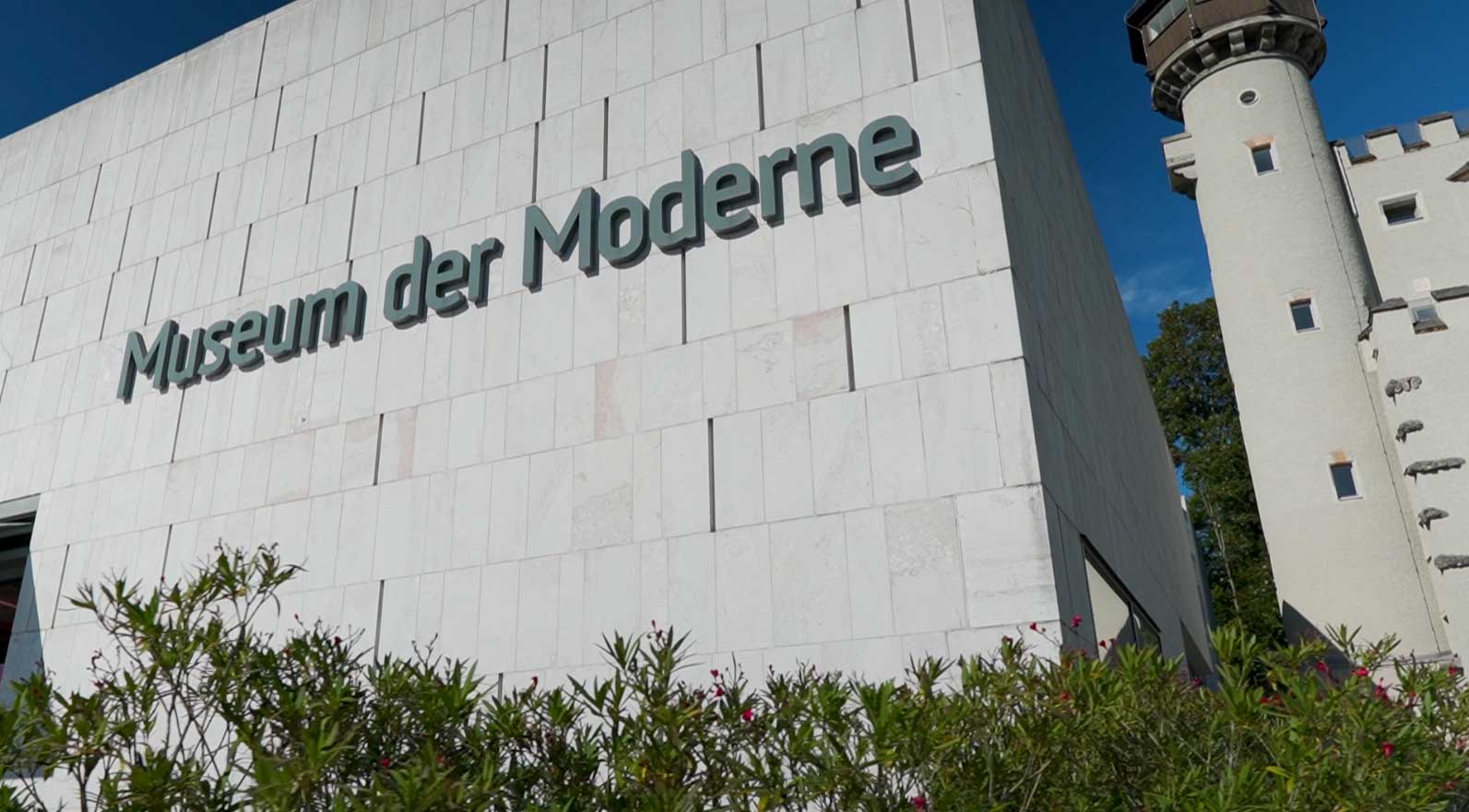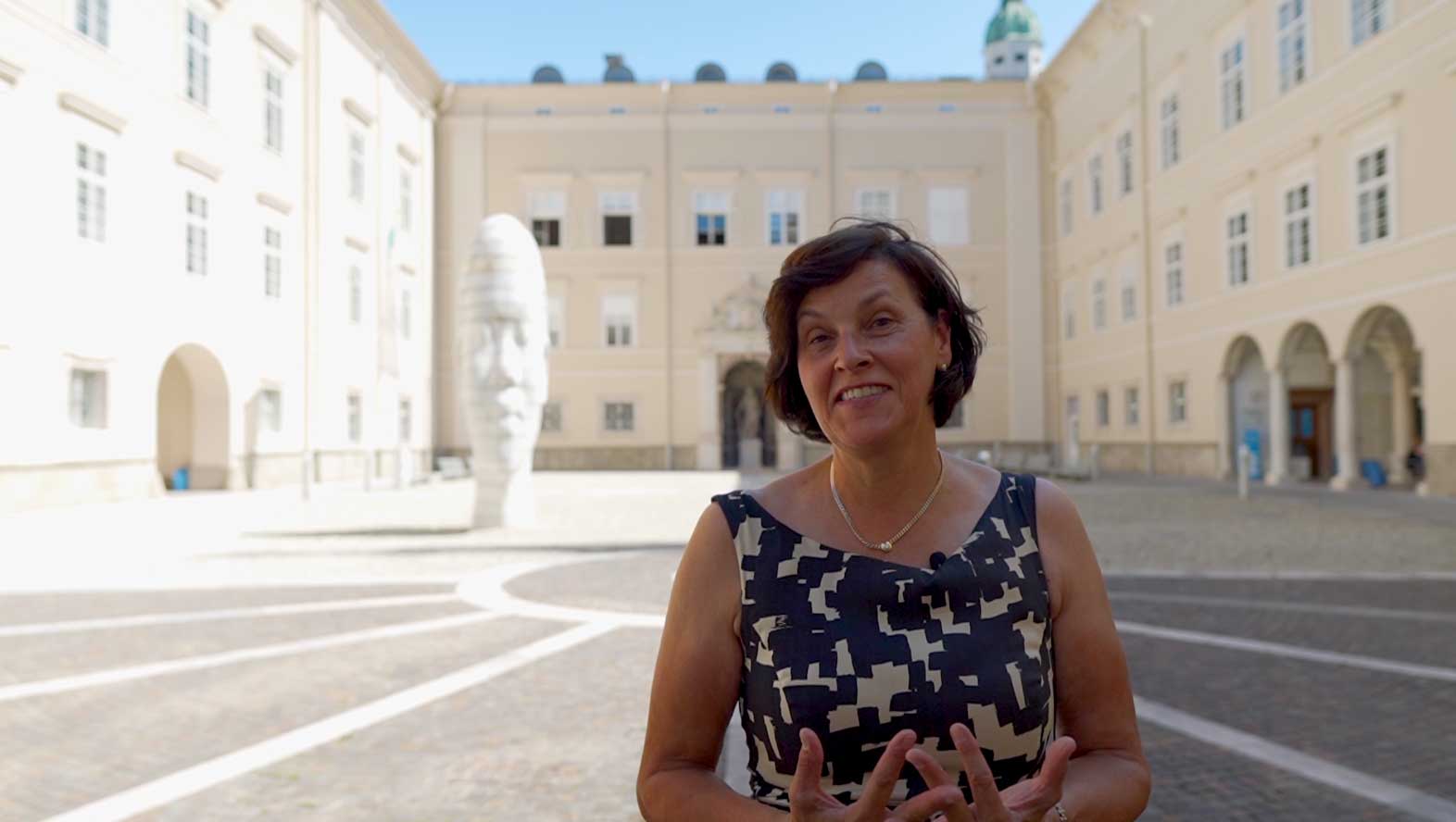 After this virtual walking tour, you have seen a variety of personal interpretations of art in midst of historic locations. All sculptures are within walking distance of the Old Town and are freely accessible.
This tour is designed for culture loving participants and fans for contemporary art. Be inspired by the contrast that Salzburg can offer and enjoy this diversity on your next visit.