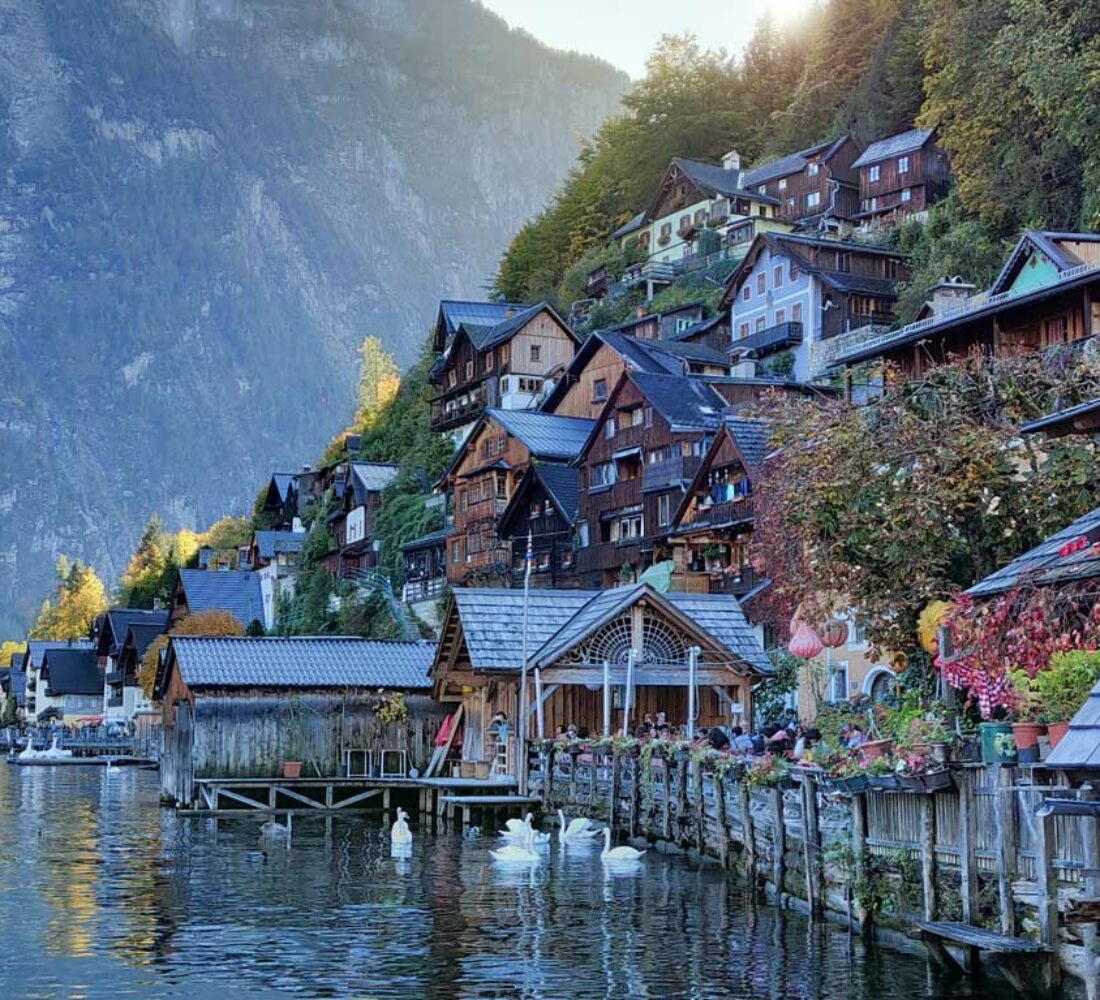 Culture film premiere on 04.11.2021, 19:00
UNESCO World Heritage Site Hallstatt-Dachstein/Salzkammergut
Learn more about the special features of this unique UNESCO World Heritage Site in this guided tour. Hallstatt is one of only 20 World Heritage Sites in the world that bear the title of natural and cultural heritage at the same time.
Culture and sights
Accompany our expert Michaela Muhr through this unique place with its beautiful art monuments and unique geography.
Learn more about the history, peculiarities and ways of life of the people in this unique place.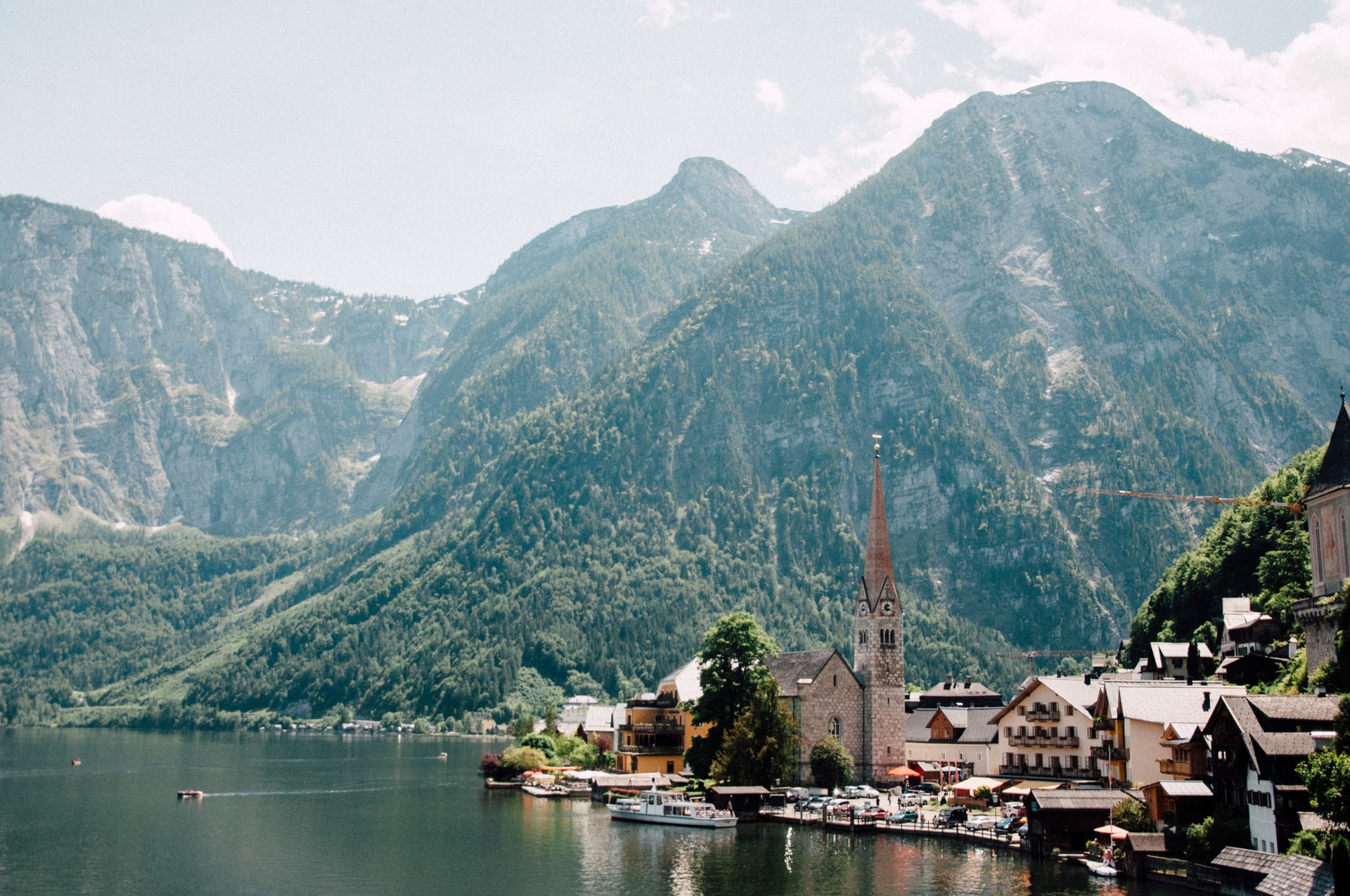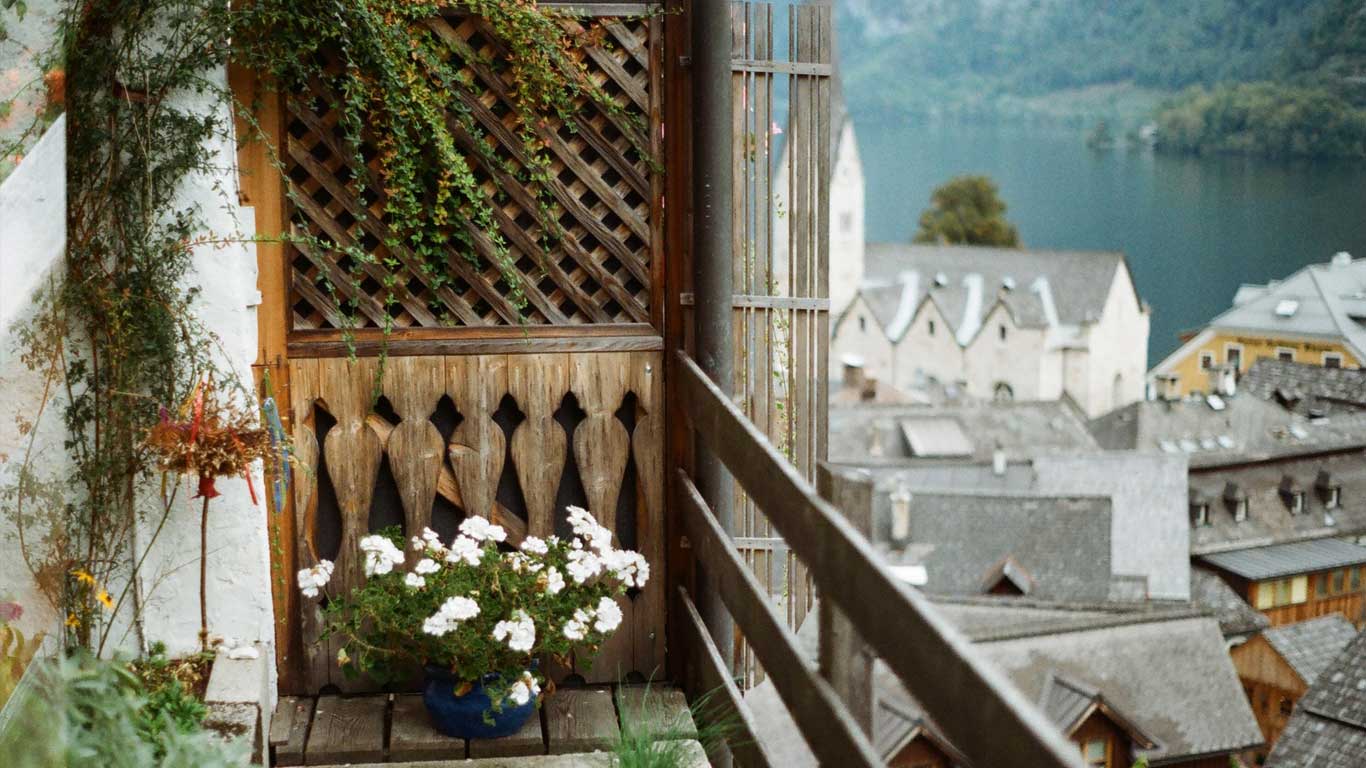 Geography
Hallstatt lies in the inner Salzkammergut on the western shore of Lake Hallstatt. On the narrow strip of shore between the lake and the steep mountain slope, houses crowd close together and some even sit on wooden stilts in the lake itself. 
From the history
Until the end of the 19th century, Hallstatt could only be reached by boat (from Obertraun or from Untersee) or on foot along narrow mule tracks.
In the village itself, the small space between the mountain and the lake had been used to the full. Transport between the houses on the lake was only possible by boat or via the "upper path", a narrow passage through the attics.