Salzburg is known as the city of Mozart, for a historic city center, for the home of the Salzburg Festival and the movie the Sound of Music.
Join Michaela, a local Salzburg expert, for a virtual walk to some of the famous historic sites. It will give you a good insight into the history of Salzburg and the Sound of Music movie locations.
Sound of Music has been popular for many years in Salzburg. The movie is still one of the most successful productions in cinematic history. A true family story was turned into a movie and filmed in 1965 at some of the very important historic locations in and around Salzburg.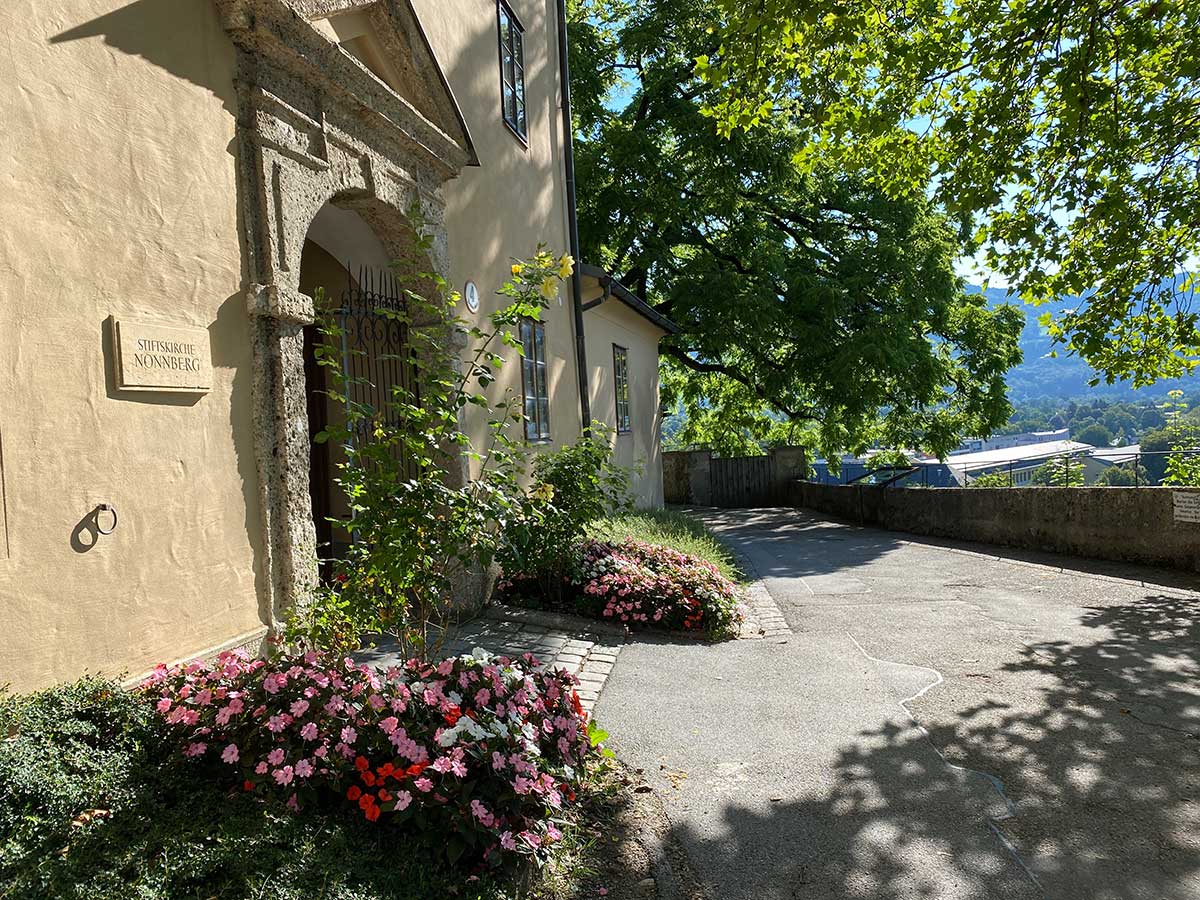 On this tour you will visit Nonnberg Abbey, enjoy a view to the mountain Untersberg, walk to the baroque residence fountain and have a look at the St. Peter cemetery. Find out more about the Salzburg festival area and admire the beautiful Mirabell Garden next to the Mirabell Palace.
Learn interesting facts about the historical places and discover famous details from the movie Sound of Music. Michaela will explain the historical background of each location and tell interesting stories about the filming of the movie.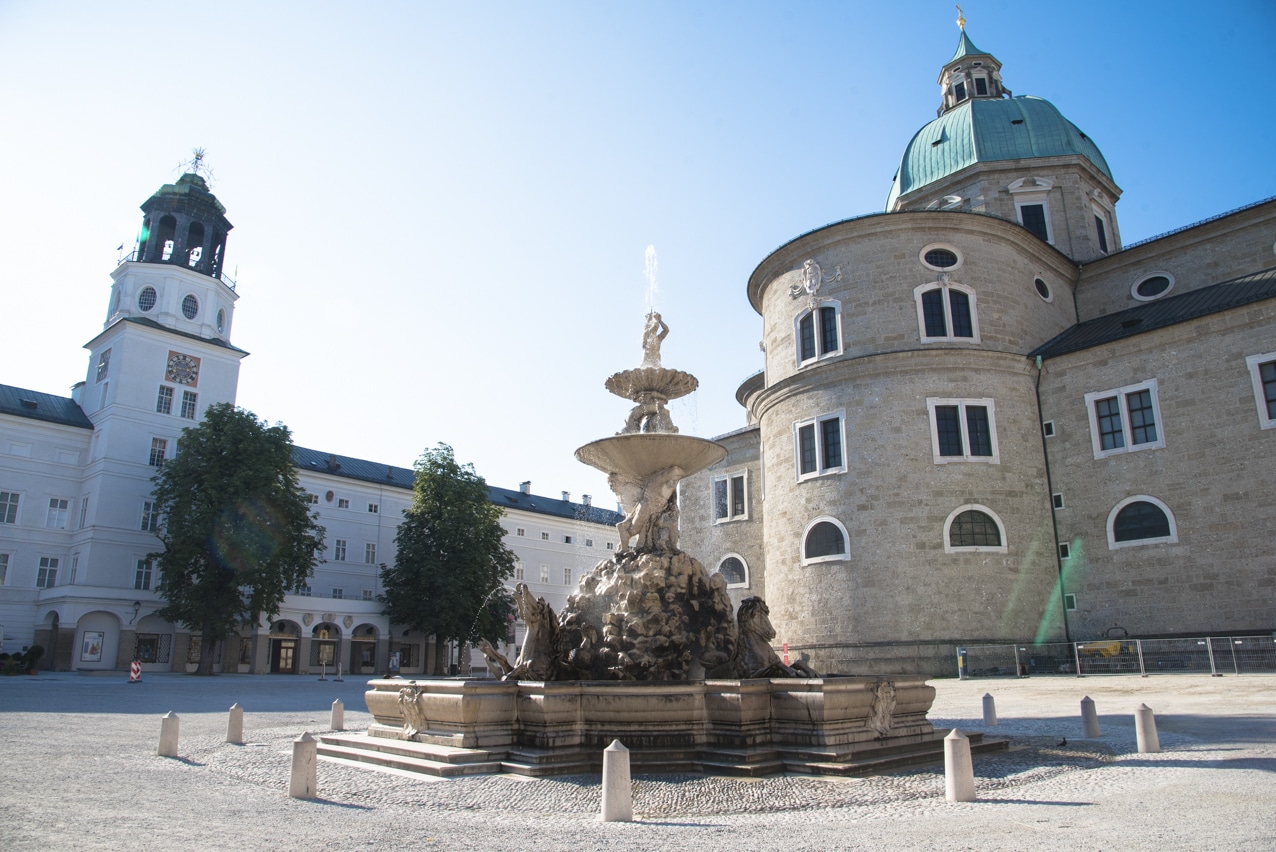 After this virtual walking tour, you will have a better understanding for the long history of Salzburg connected to salt trade and the former Prince-Archbishops.
You will know the best historic sites and film locations seen in the movie Sound of Music. This tour is designed for culture loving participants and Sound of Music fans hoping to inspire you to visit Salzburg soon.