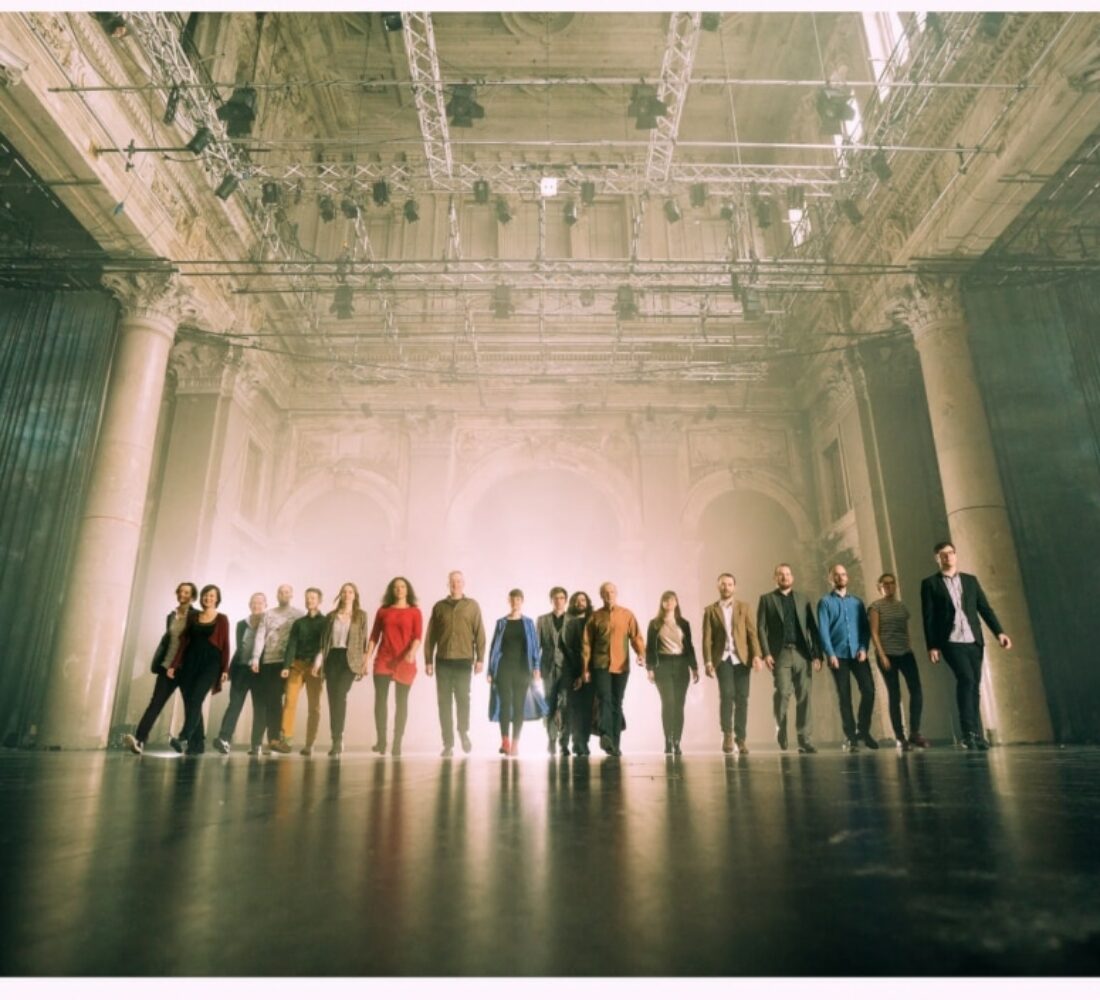 Large-scale lineups in jazz have become rare. Due in part to the decline in fees over the past decade, a culture that helped shape the history of one of the greatest musical inventions of the 20th century is being lost: From Duke Ellington to Carla Bley, from the Sun Ra Arkestra to the Vienna Art Orchestra, large-cast bands have always been part of the canon of improvised music.
With the 18-piece Orjazztra Vienna I am now - ignoring the march of time - fulfilling the dream of having my own jazz orchestra, a dream I have had since leaving the Vienna Art Orchestra in 2004.
Austria and Vienna currently have an almost unbelievably dense scene of young, great musicians who make music in many bands of their own, who are curious, eager to experiment, cosmopolitan and all very well educated and thus also play technically at the highest level.
For the most part, the Orjazztra is made up of young people from this local scene. With a double rhythm section (two basses, two drums), piano, a six-piece saxophone/clarinet section, three trumpets, two trombones and a tuba, it has an unusual line-up and can be described more as a contemporary jazz orchestra than a big band.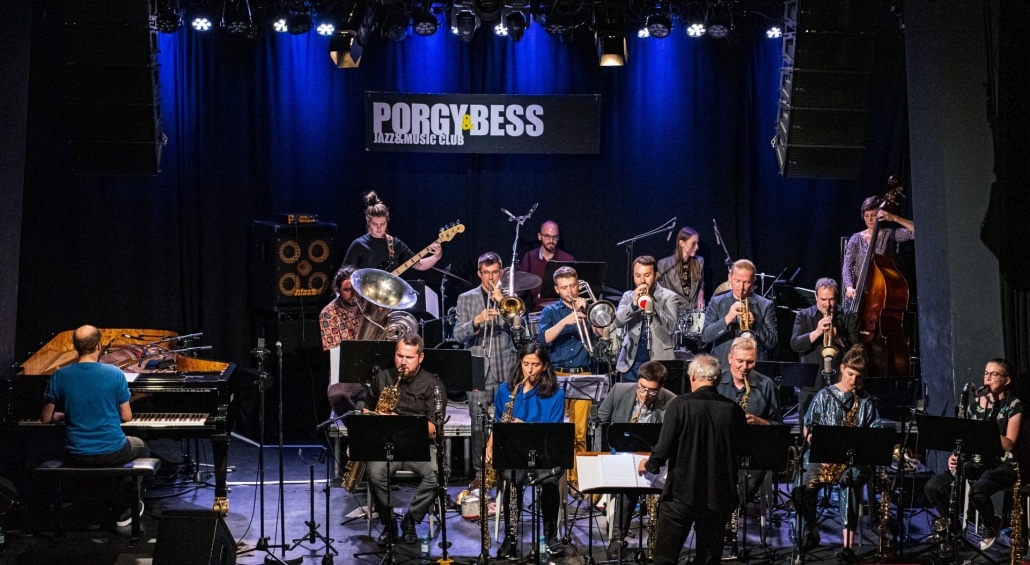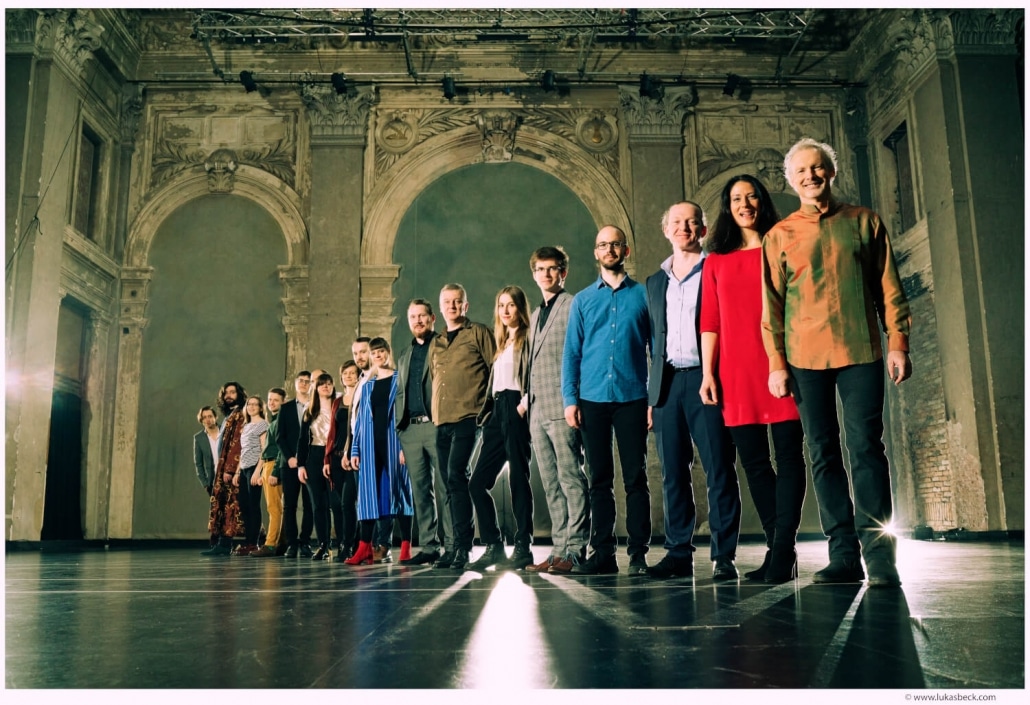 After 35 years as a composer, conductor and instrumentalist, always acting between the chairs or changing them regularly - from leading numerous jazz bands to conducting a Mahler symphony, from composing for symphony orchestras to producing the Signations for Ö1 - the Orjazztra is now to become my musical focus and the greatest possible common intersection of the sum of these experiences for the next few years: An orchestral approach to contemporary jazz via complex scores, which at the same time give the individual soloists the appropriate improvisational freedom, sonically characterised by an acoustic sound, in this case deliberately free of electronics, schooled in the virtues of classical orchestral playing.