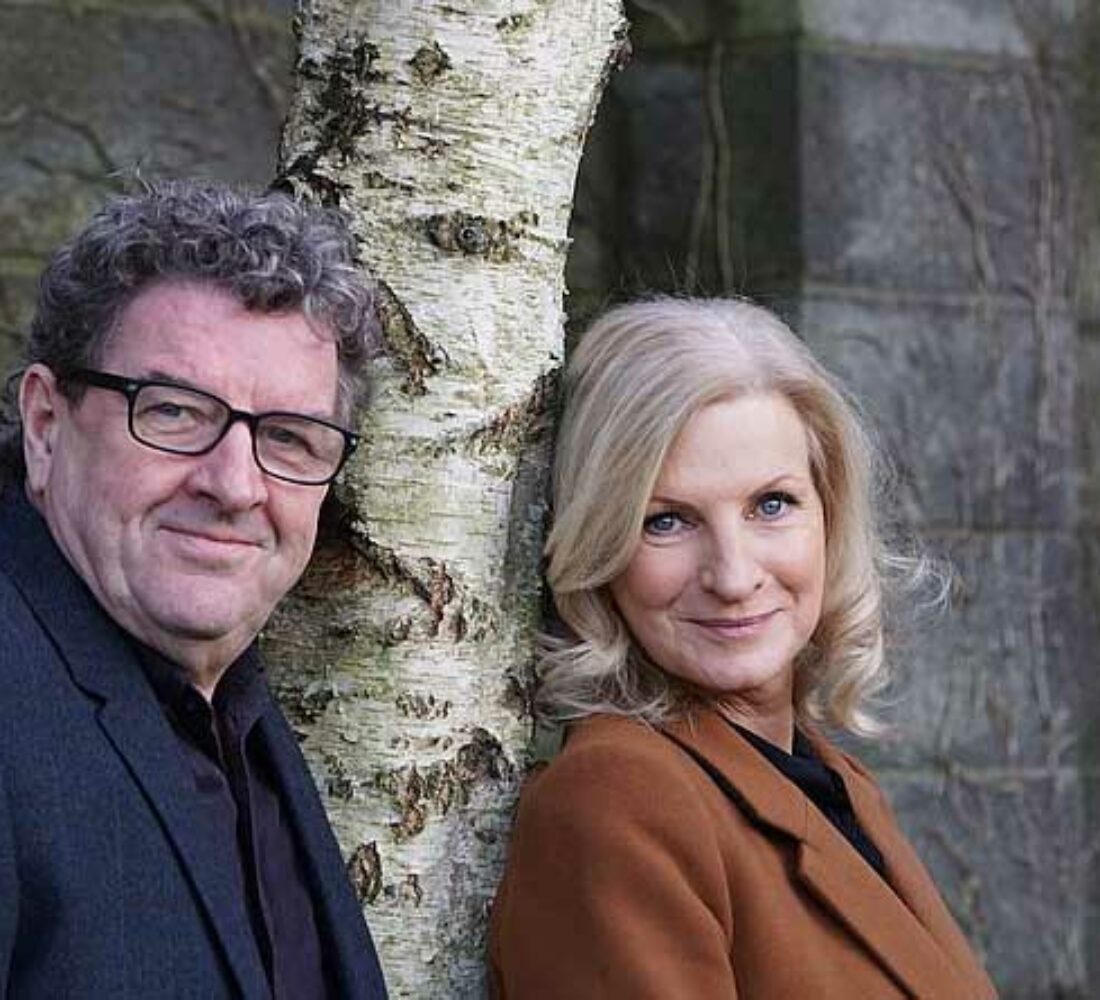 21st Guinness CELTIC SPRING ELEANOR SHANLEY & MIKE HANRAHAN (IE)
Two cult figures of Irish folk will be heard in the first part of the evening: ELEANOR SHANLEY first stepped into the limelight in 1989 as the lead singer of the pioneering band DE DANNAN, founded in the 1970s, and immediately topped the Irish charts with the band's Beatles cover "Hey Jude" in 1990.
In 1994 she started her solo career, worked closely with RONNIE DREW for many years, toured with CHRISTY MOORE, SHARON SHANNON and many others and released 10 solo albums. She is one of the greatest singers on the Irish scene.
MIKE HANRAHAN started his career in the 1970s with Maura O`Connell, then was the creative head of the "supergroup" Stockton`s Wing for almost 2 decades and also toured with Ronnie Drew and others. ELEANOR SHANLEY: vocals, guitar MIKE HANRAHAN: guitar, vocals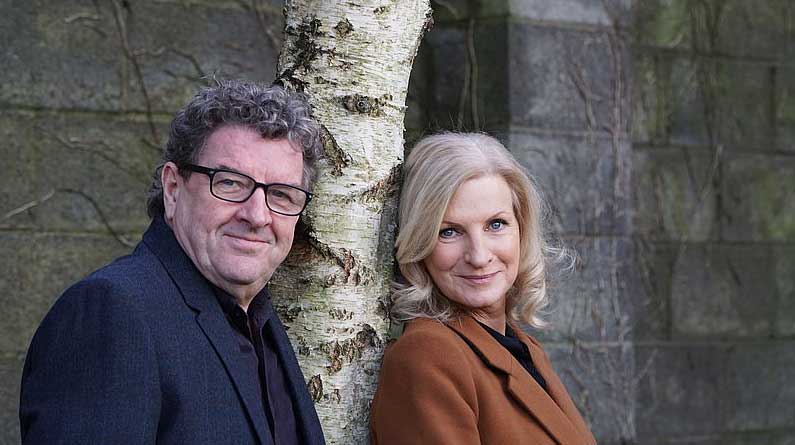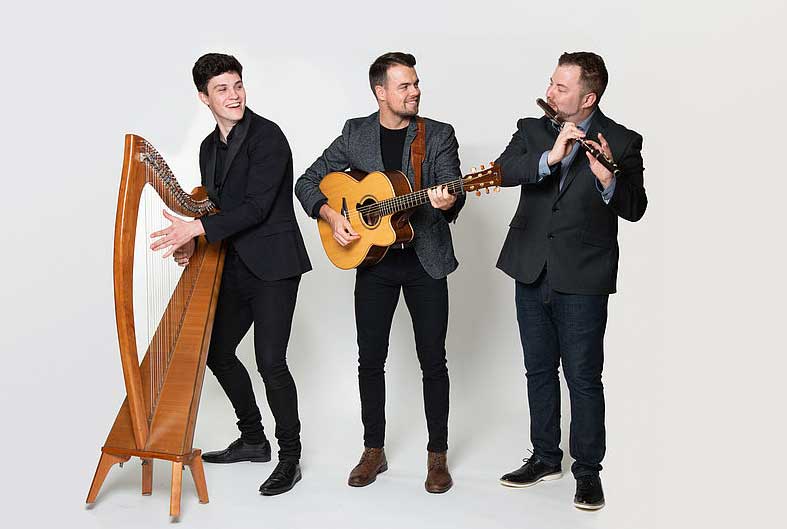 The second part of the evening is formed by 3 young lads, deeply rooted in tradition: HighTime is a new trio from the "Wild West of Ireland", the beautiful county of Conamara (west of Galway).
With a very unusual line-up of harp, fiddle/whistles, guitar, Sean Nos dancing and three part vocals, the lads will be sure to excite. Seamus O`Flatharta and Ciaran Bolger both come from the tiny fishing village of Ardmore and have been making music together since they were toddlers. Both grew up with Gaelic as their first language, and deeply rooted in Irish tradition.
Michael Coult comes from the Irish diaspora of Manchester, where he grew up surrounded by great Irish musicians. CIARAN BOLGER: Guitar, Vocals MICHAEL COULT: Flute, Whistles, Vocals SEAMUS O FLATHARTA: Harp, Bodhran, Whistles, Sean Nos-Dance, Vocals