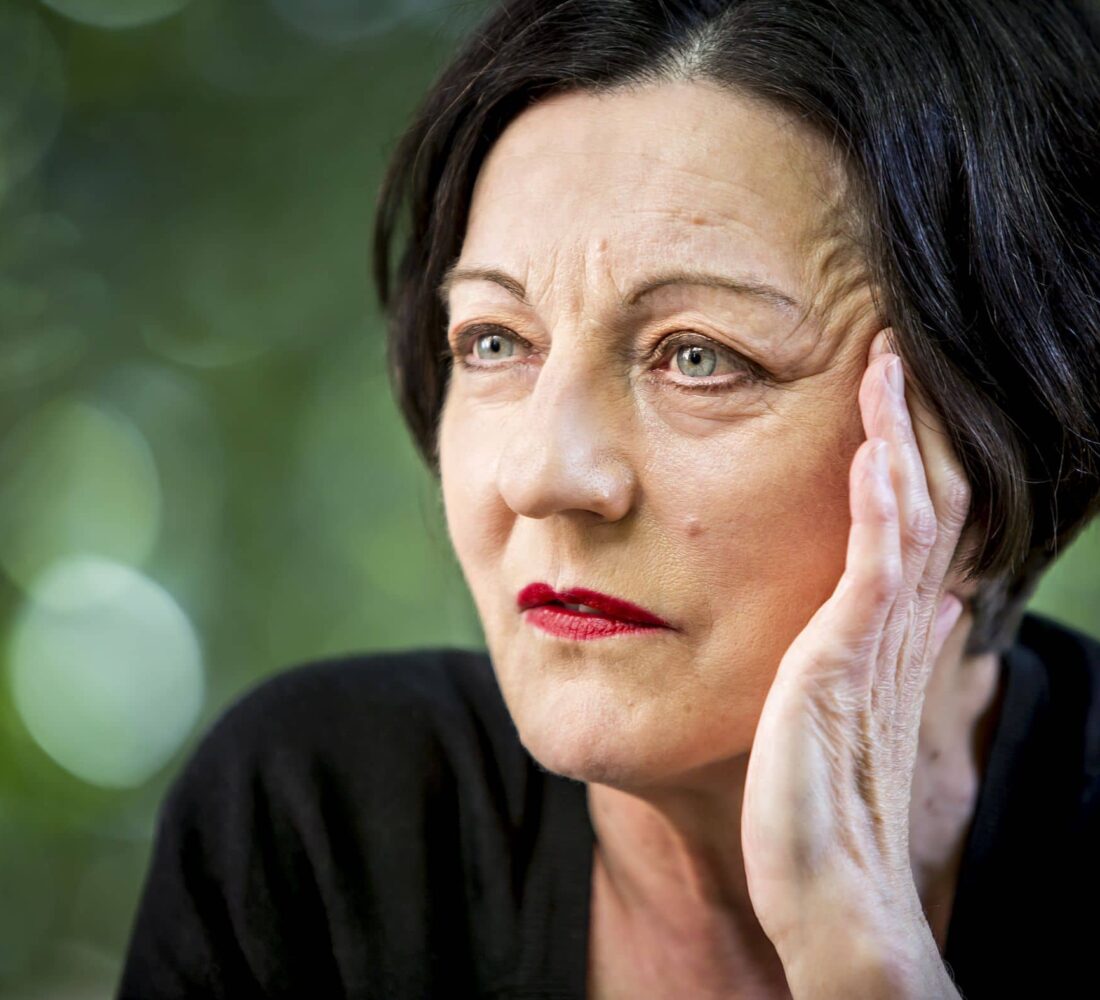 Herta Müller
"For no one has a language of his own, not even writers. There are only the words that exist, that everyone has, and from these words, if you put them together as they have never been, poetry is born.
That's actually the aesthetic."
- Herta Müller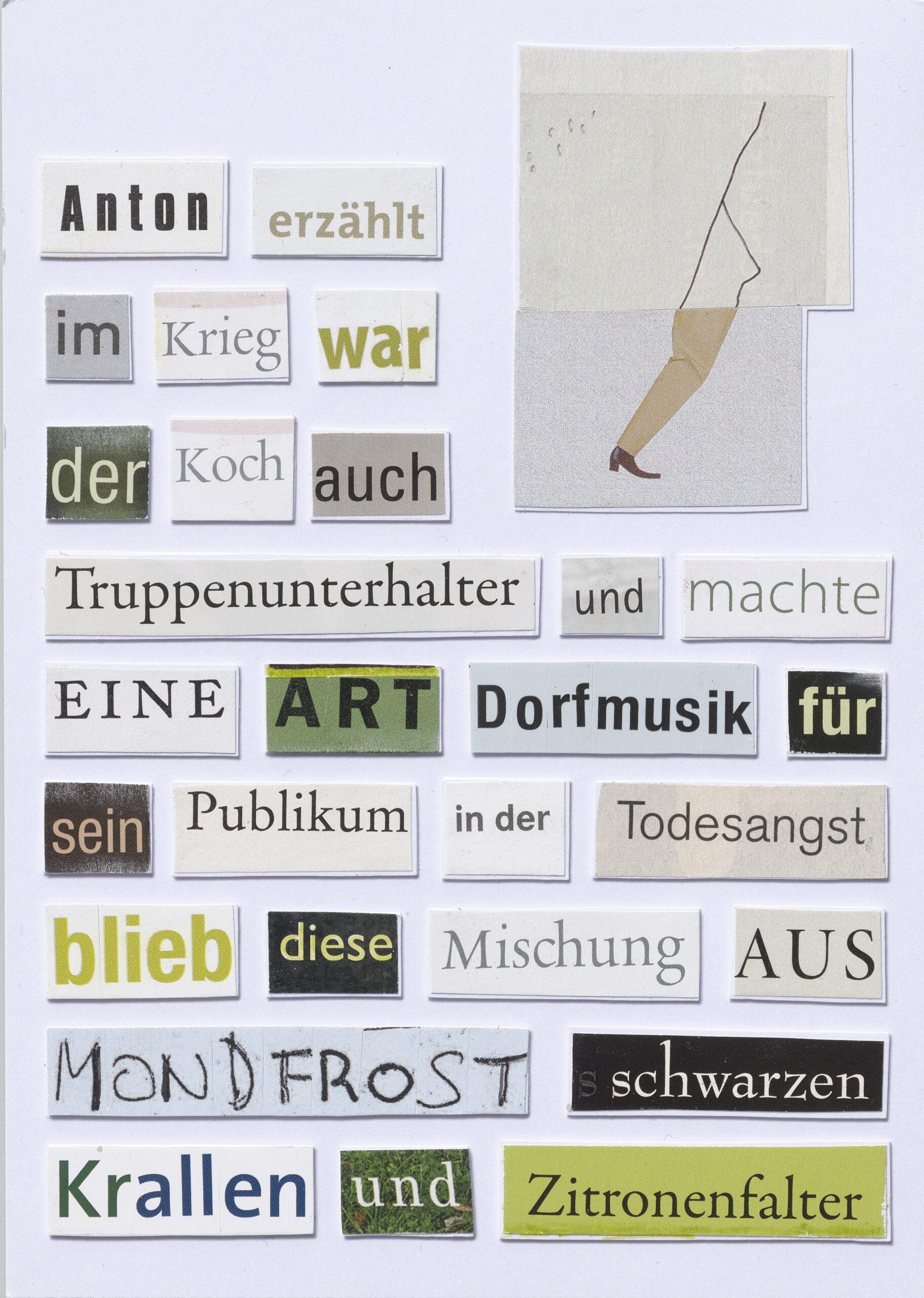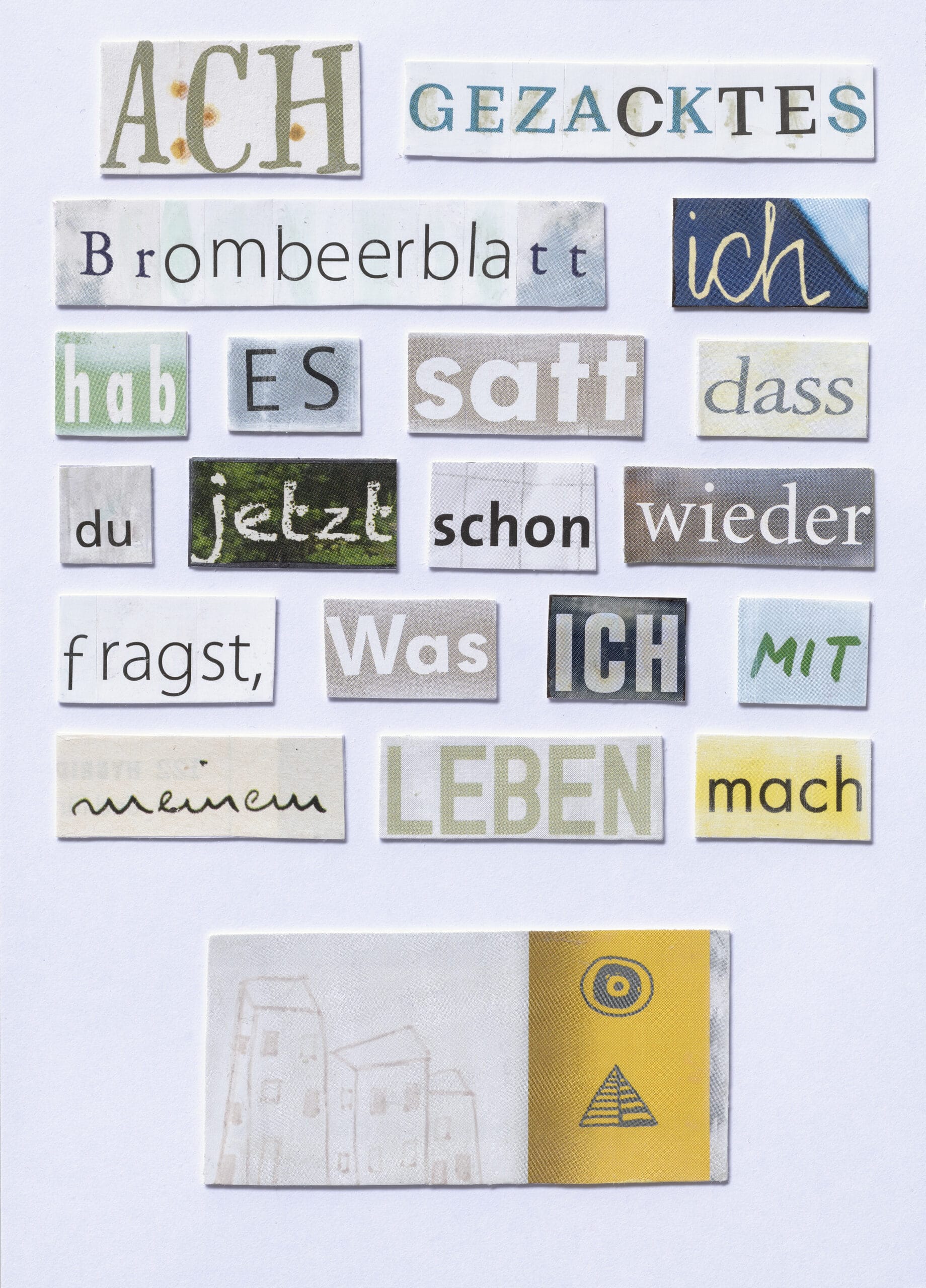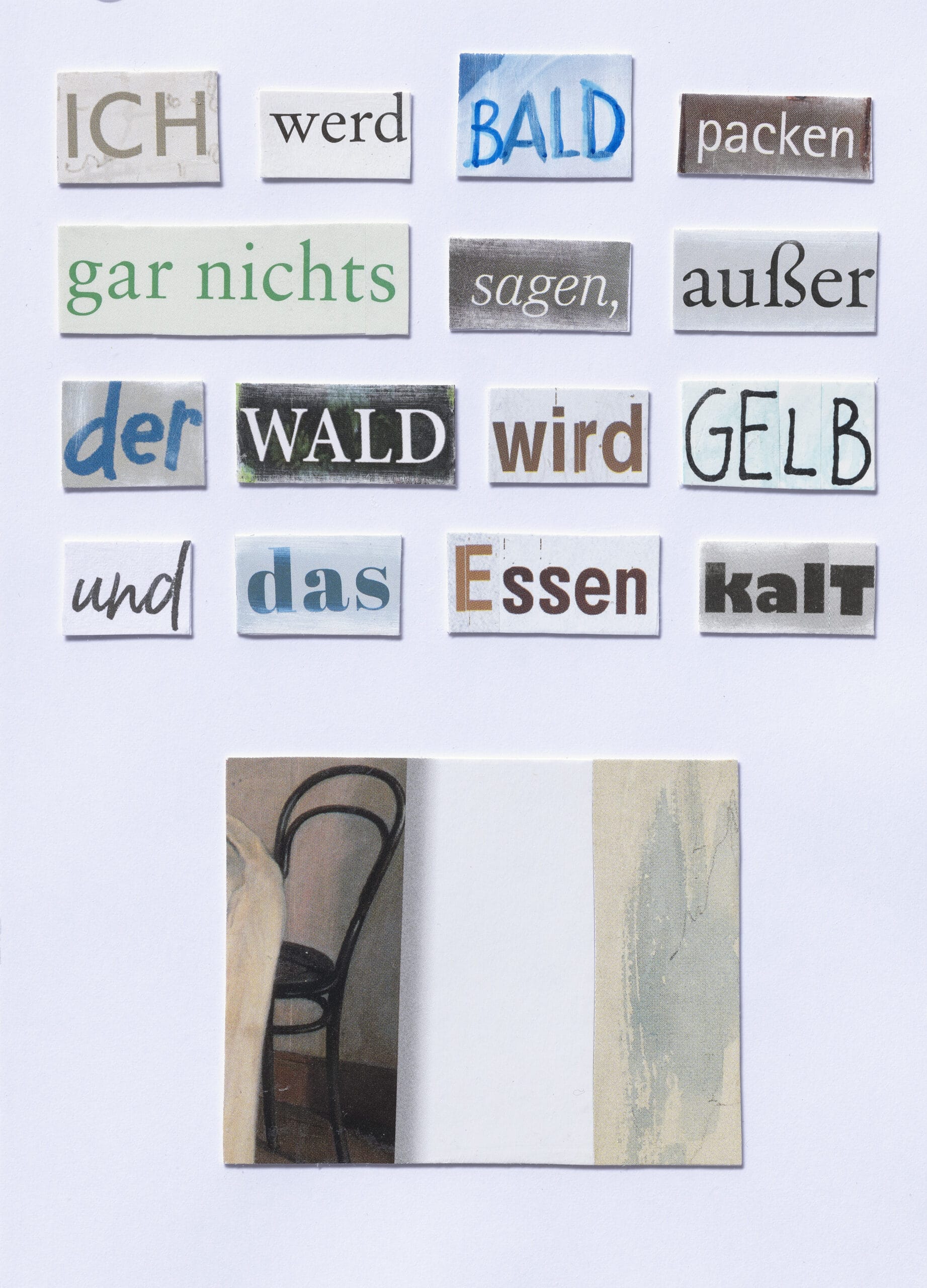 About the exhibition Herta Müller
Following Martin Kippenberger and Gerhard Rühm, whose presentations at the Bank Austria Kunstforum Wien dealt in depth with the relationship between image and language, the tresor at the Bank Austria Kunstforum Wien is now hosting Herta Müller's first solo exhibition in Austria.
With her word-image collages, Herta Müller takes up methods of concrete poetry and expands them into a new form of poetry.
Herta Müller was born in 1953 in Nitzkydorf (Nițchidorf) / Romania and has lived in Berlin since 1987. With her prose works, she is one of the great authors of the literary scene. She has won numerous prizes for her novels, stories and essays, and in 2009 she was awarded the Nobel Prize for Literature.
Curators: Bettina M. Busse and Veronika Rudorfer
Portrait of Herta Müller, August 2009
© Paul Esser