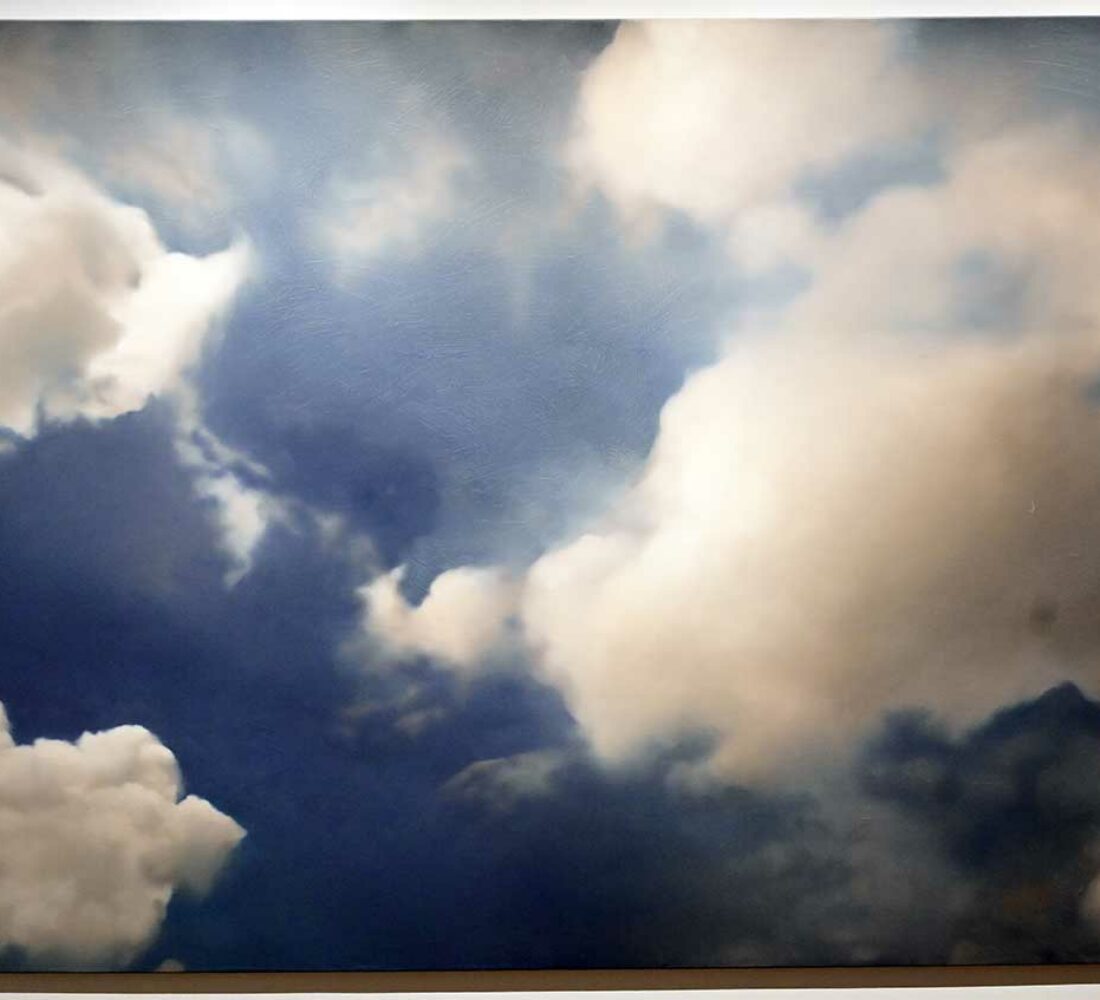 Gerhard Richter:Landscape. A world without us.
Join us for the last live guided tour with curator Lisa Ortner-Kreil on Gerhard Richter: Landscape on 25 February at 18:00!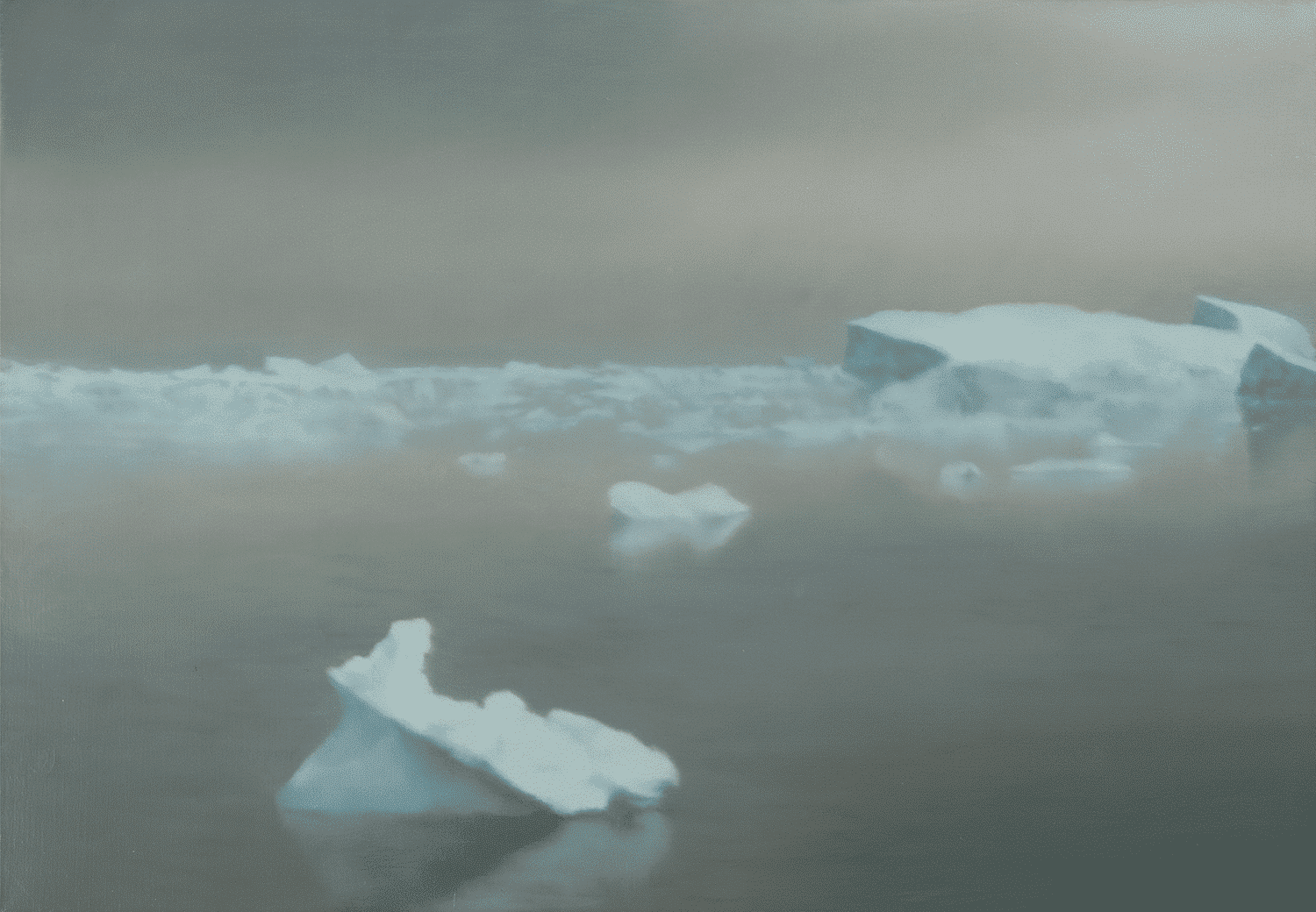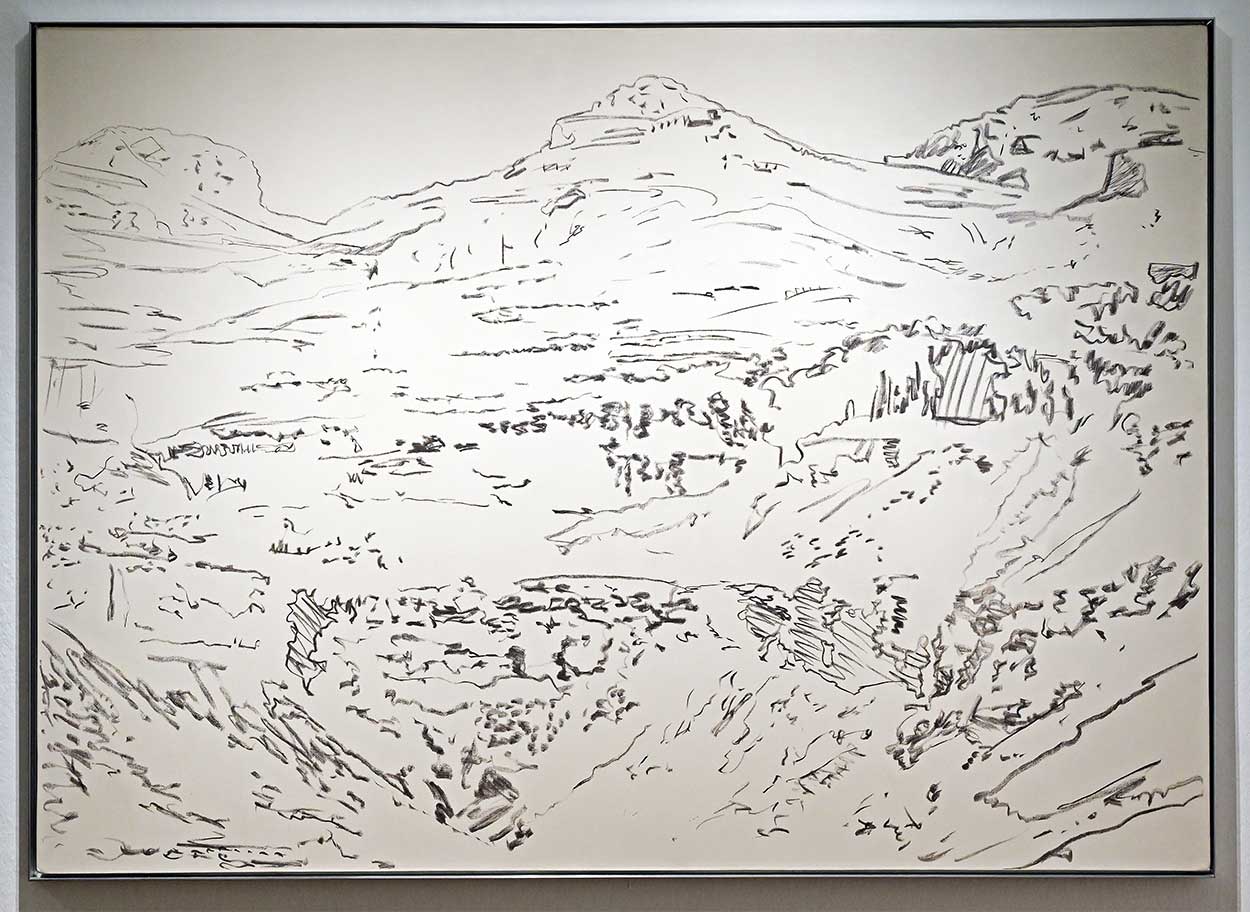 Livestream Gerhard Richter: Thursday, 25.02. 2021, 18.00
The works of Gerhard Richter take us to a place of longing: the landscape.
Join us for this thematic live tour and reflect with us on the meaning of art in times of crisis.