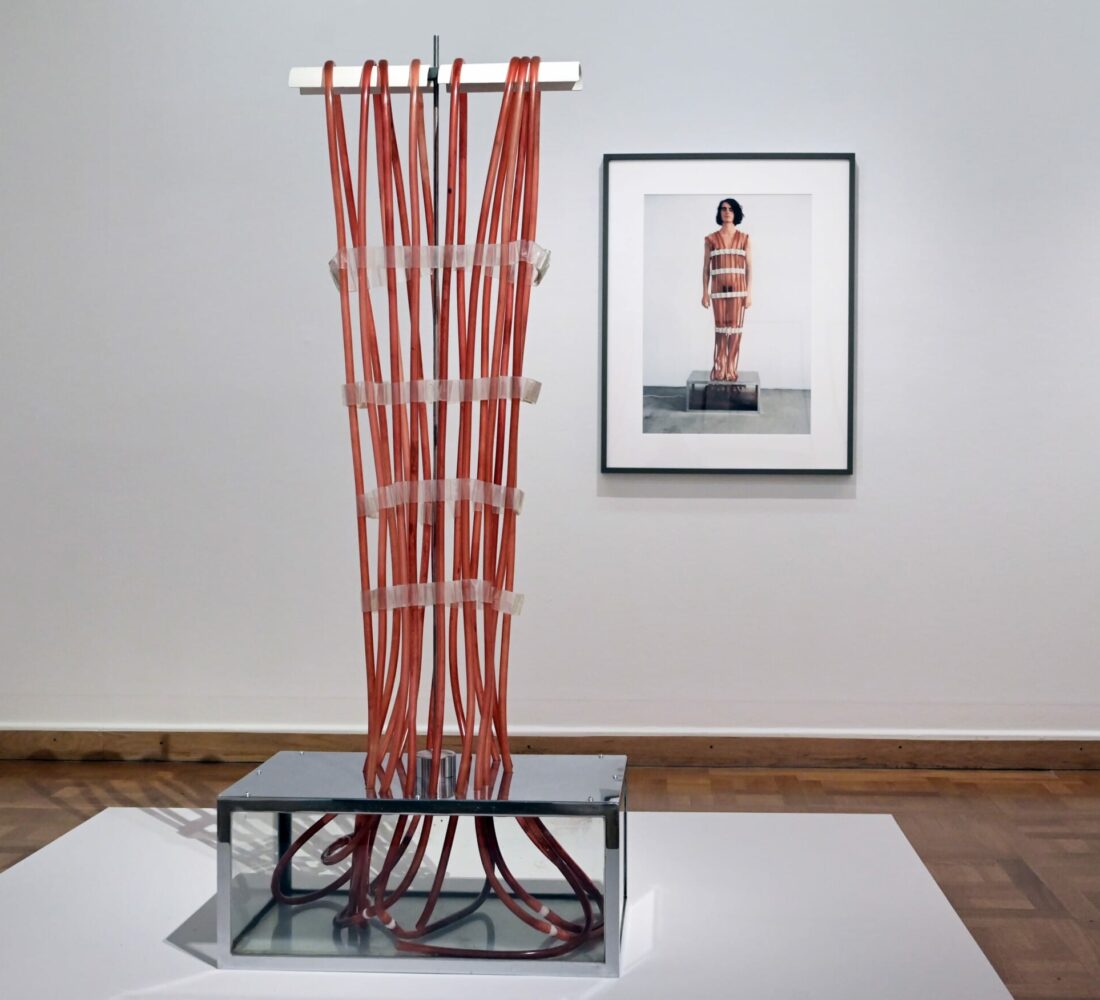 Photo credit: Exhibition view Rebecca Horn, Bank Austria Kunstforum Wien, 2021, Photo: Christian Jobst © Rebecca Horn
Rebecca Horn Digital Leadership Series: Part 4
(28.9.2021-23.01.2022)
Buster's Bedroom (1990) and La Ferdinanda: Sonata for a Medici Villa (1981), as well as the films of Rebecca Horn's performances, are central works in the Rebecca Horn exhibition and form the focus of the third part of our digital tour series.
Join us as we walk through Rebecca Horn's cinematic world and learn more about these fascinating films and their context with our guest Tiziana Arico, film journalist.
Exhibition view Rebecca Horn
Bank Austria Kunstforum Vienna, 2021
Photo: Christian Jobst, Leisure Communications
© Rebecca Horn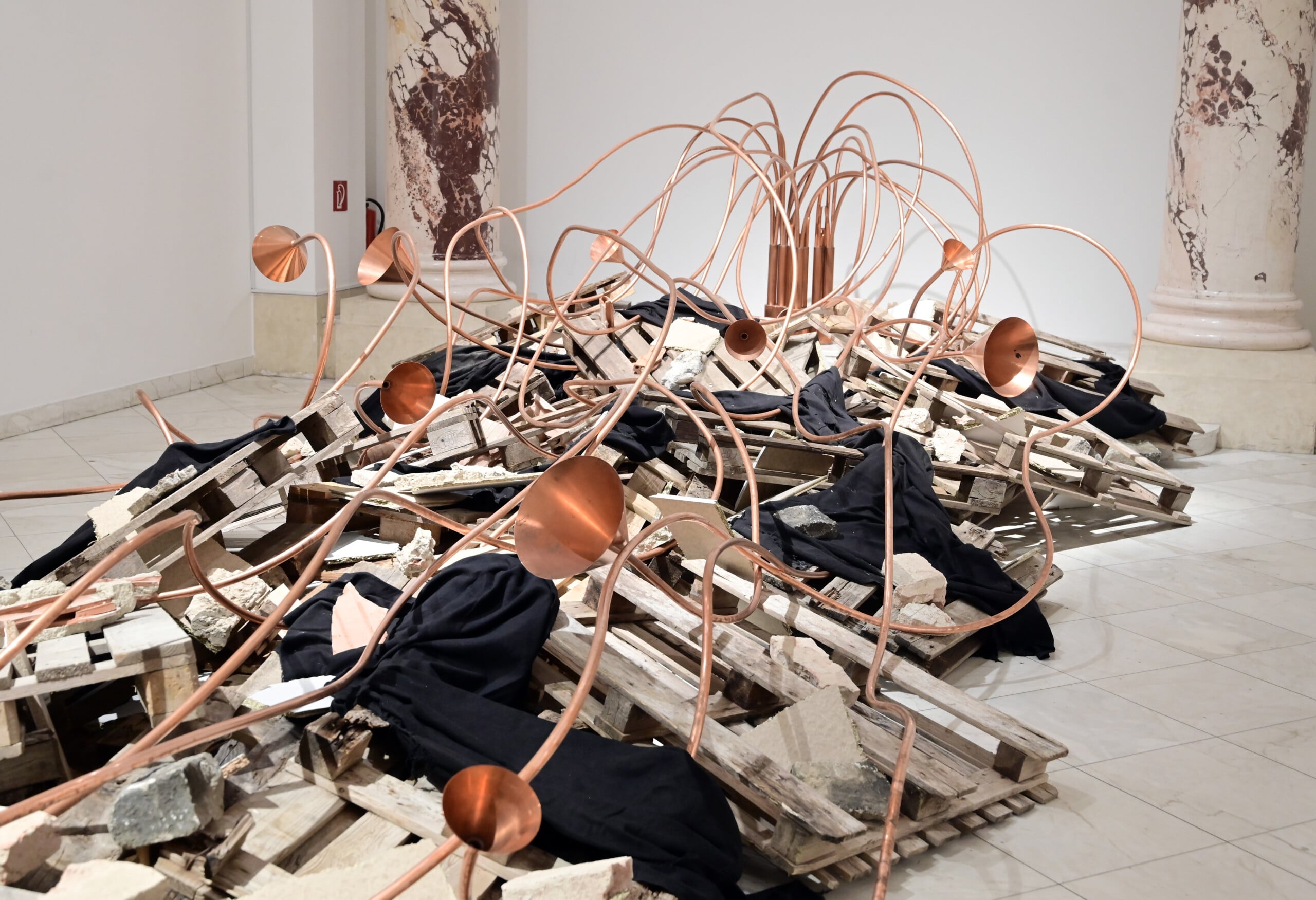 Interested?
Book your Livestream ticket now!