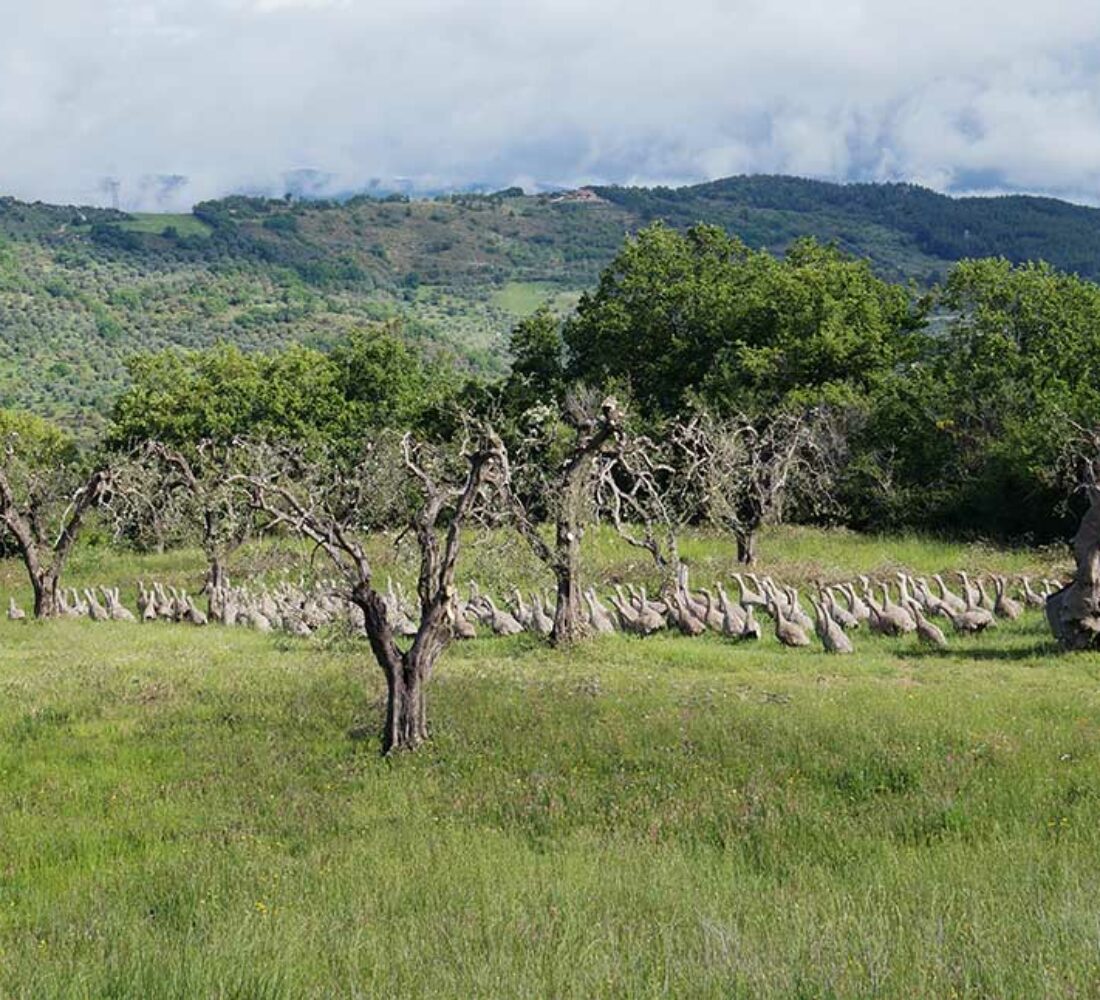 The artistic project of Daniel Spoerri's Giardino in Tuscany is the focus of this first live guided tour with Barbara Räderscheidt, President of the Foundation Hic terminus haeret - Il Giardino di Daniel Spoerri, artist and curator.
Daniel Spoerri, Dies Irae, 2001/2002, reinforced concrete, Fondazione Il Giardino di Daniel Spoerri, © Olivier Estoppey and Bildrecht, Vienna, 2021, Photo: Susanne Neumann (detail)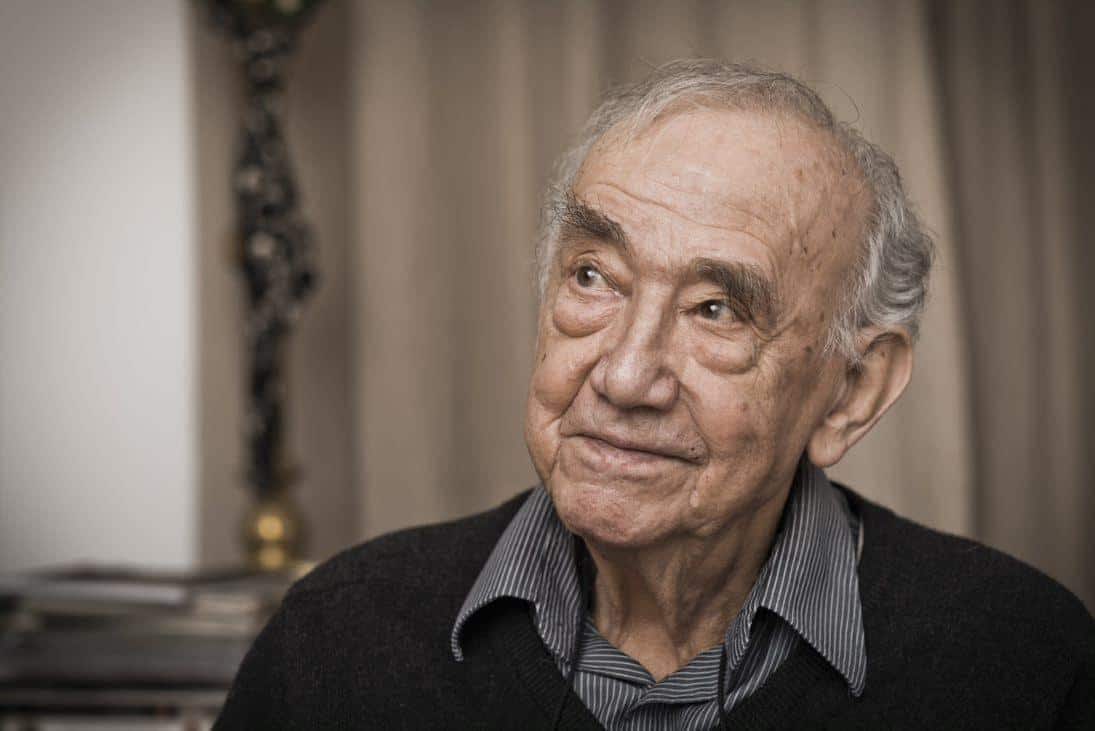 Barbara Räderscheidt has been working closely with Daniel Spoerri since 1998 and has been managing the Spoerri exhibition house in Hadersdorf am Kamp since 2010.
Learn more about Spoerri's passion for collecting and about this very special artist's garden in Italy.
Daniel Spoerri, © Rita Newman (detail)